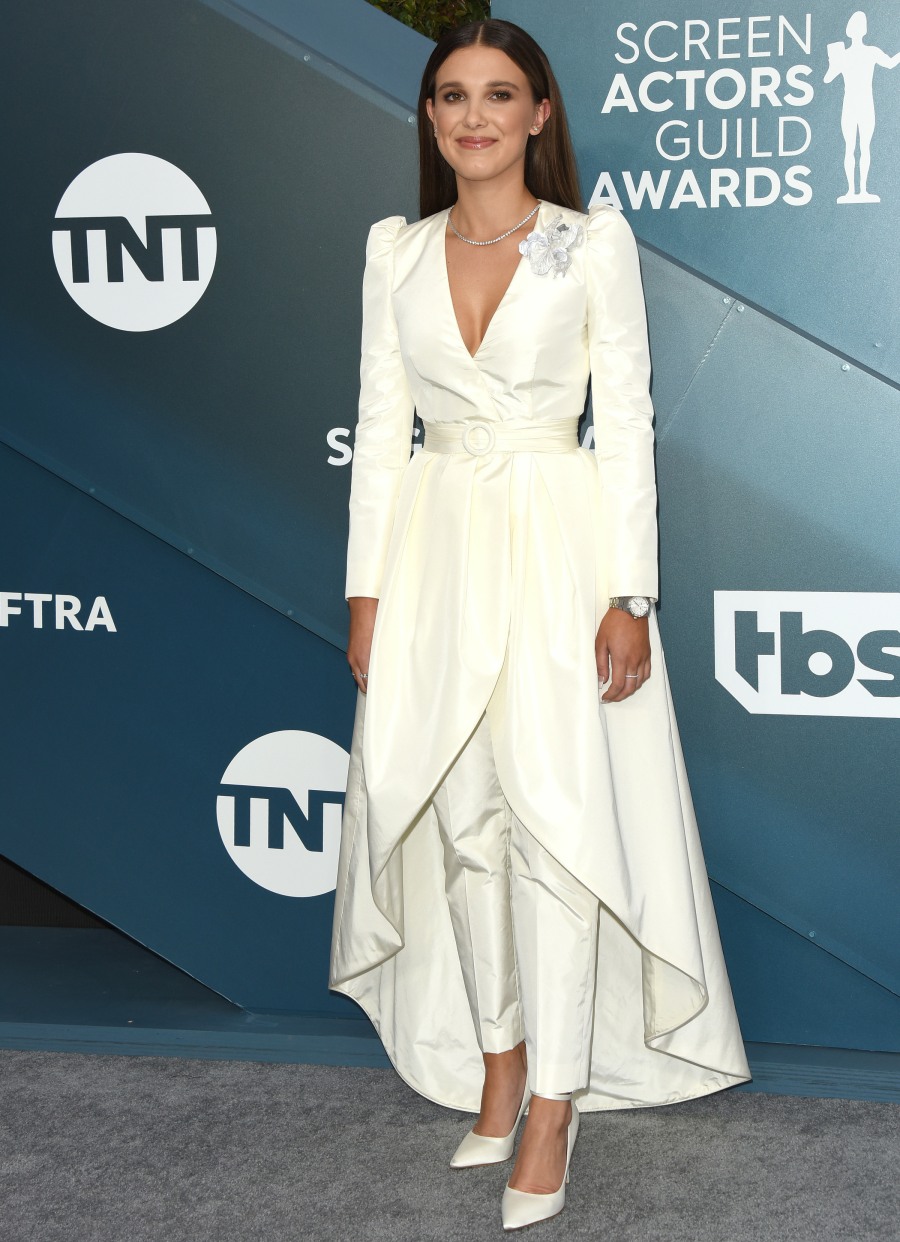 While I tease the youths sometimes and call them garbage, the truth is that I would hate to be a teenager in this era, and I feel quite sorry for all the garbage youths out there. In retrospect, I would not give up my social media-free, cell-phone-free teen years for anything. Those years made me who I am today, in a world without people who are Extremely Online, a world without cyberbullying and everybody up in everybody else's business. So… Millie Bobby Brown just turned 16 years old. She seems older because she's been her family's overworked breadwinner for several years already. She also seems older because she sometimes dresses like Helen Mirren. To celebrate her birthday, Millie posted a video and a message on Instagram:
ya girls 16

16 has felt like a long time coming. i feel like change needs to happen for not only this generation but the next. our world needs kindness and support in order for us children to grow and succeed. the last few years haven't been easy, I'll admit that. there are moments i get frustrated from the inaccuracy, inappropriate comments, sexualization, and unnecessary insults that ultimately have resulted in pain and insecurity for me. but not ever will i be defeated. ill continue doing what i love and spreading the message in order to make change.

let's focus on what needs changing and I hope this video informs you on the things that go on behind the scenes of the headlines and flashing lights.

dont worry I'll always find a way to smile leggo 16 ♡.
I just feel sorry for her. I feel sorry that her parents put her in this position and that she's making all the money in that family and that she has to be "the adult" and make these decisions for her own well-being. I also hate all of the conversations around her, which she's pointing out. It just sucks. Poor Millie. I hope her 16th year is not flaming garbage and I hope she stays the f–k away from Drake.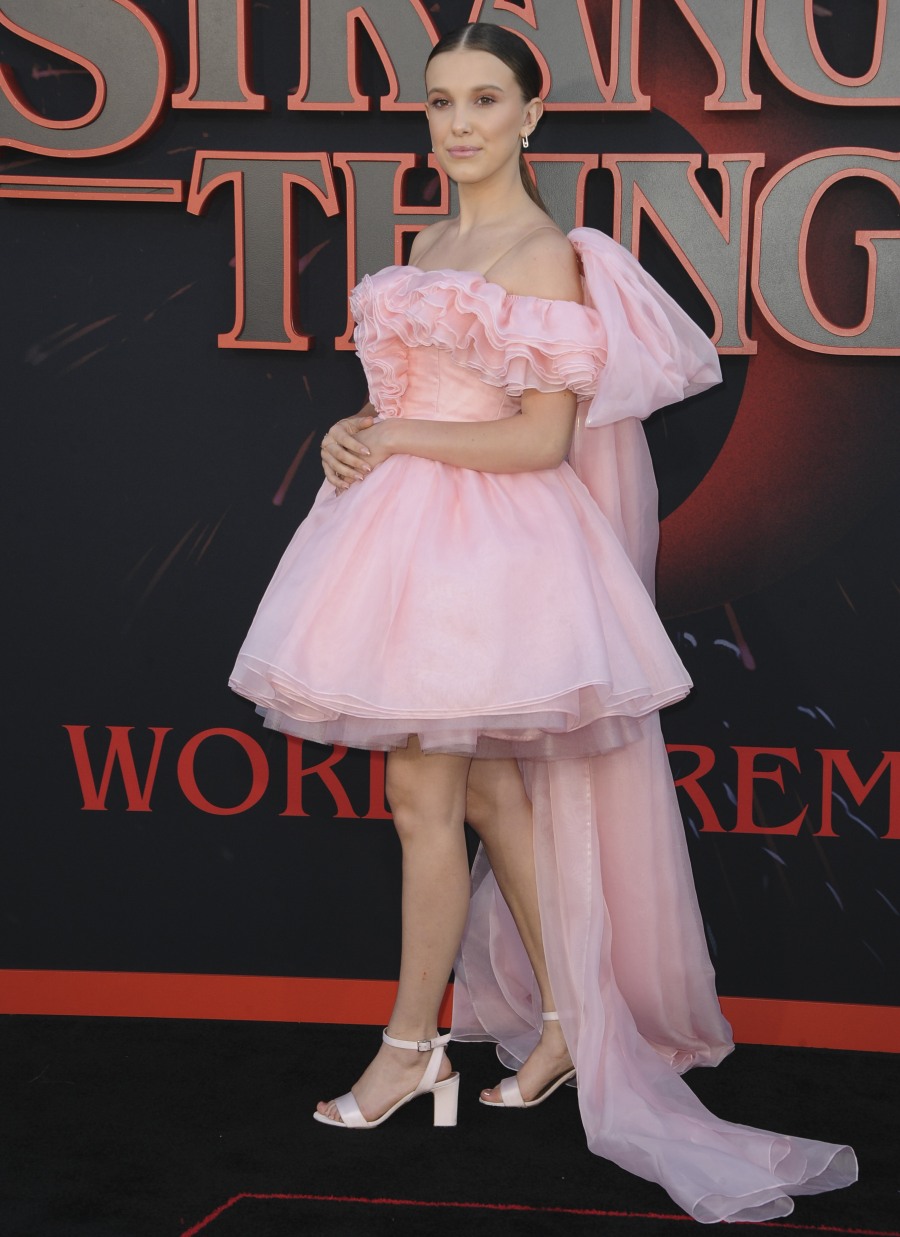 Photos courtesy of WENN.