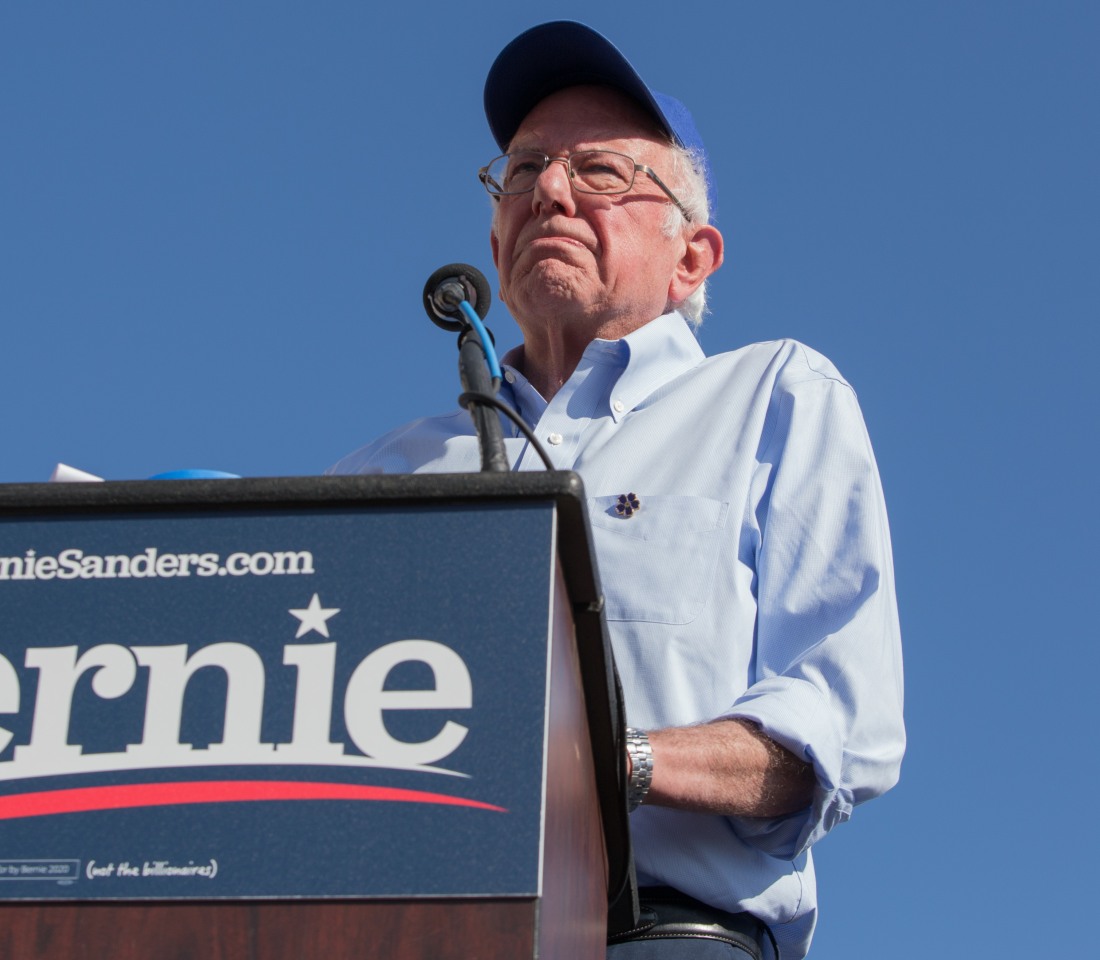 Do you think Donald Trump WANTS to run against Bernie Sanders? I have no idea. I think Trump was scared of Joe Biden, which is why Trump did the most to "dirty up" Biden with the Ukrainian crap. I think Trump is scared of Elizabeth Warren, but Trump also believes that if he runs against another woman, his base of misogynists will turn out in droves. I tend to believe that somewhere, someone on the Trump team believes that Sanders is their best option for an opposing candidate. I also believe that Trump's literal partner in crime, Russia, has come to the same conclusion. Yes, it's confirmed now: the Russian disinformation organization has been working on Bernie Sanders' behalf:
U.S. officials have told Sen. Bernie Sanders that Russia is attempting to help his presidential campaign as part of an effort to interfere with the Democratic contest, according to people familiar with the matter.

President Trump and lawmakers on Capitol Hill also have been informed about the Russian assistance to the Vermont senator, those people said, speaking on the condition of anonymity to discuss sensitive intelligence.

It is not clear what form that Russian assistance has taken. U.S. prosecutors found a Russian effort in 2016 to use social media to boost Sanders's campaign against Hillary Clinton, part of a broader effort to hurt Clinton, sow dissension in the American electorate and ultimately help elect Donald Trump.

"I don't care, frankly, who [Russian President Vladimir] Putin wants to be president," Sanders said in a statement. "My message to Putin is clear: Stay out of American elections, and as president I will make sure that you do. In 2016, Russia used Internet propaganda to sow division in our country, and my understanding is that they are doing it again in 2020. Some of the ugly stuff on the Internet attributed to our campaign may well not be coming from real supporters."
This is not shocking to any person who has been on the internet or any social media platform in the past four years. Even back in 2016, there were bots feverishly sowing divisions into the Democratic base about how Hillary Clinton "stole" the nomination. And I have every belief that those same Russian tools will be used again throughout the primary season.
Of course, there's another layer to this – Sanders was briefed about this a month ago and said nothing. His supporters argue that it was classified information and it would have been against the law for him to reveal it or discuss it anyway. Possibly… although it looks like Sanders didn't say anything mostly because he knew how damaging it would be to him politically. Which would explain why Sanders attacked the Washington Post for its accurate reporting. He wasn't mad about the "leak" of the classified information, he was mad that he couldn't get through the Nevada caucus without answering questions about Russia.
Bernie is super mad at the Washington Post for accurately reporting that he was briefed a month ago on Russia working to help his campaign.

— The Hoarse Whisperer (@HoarseWisperer) February 21, 2020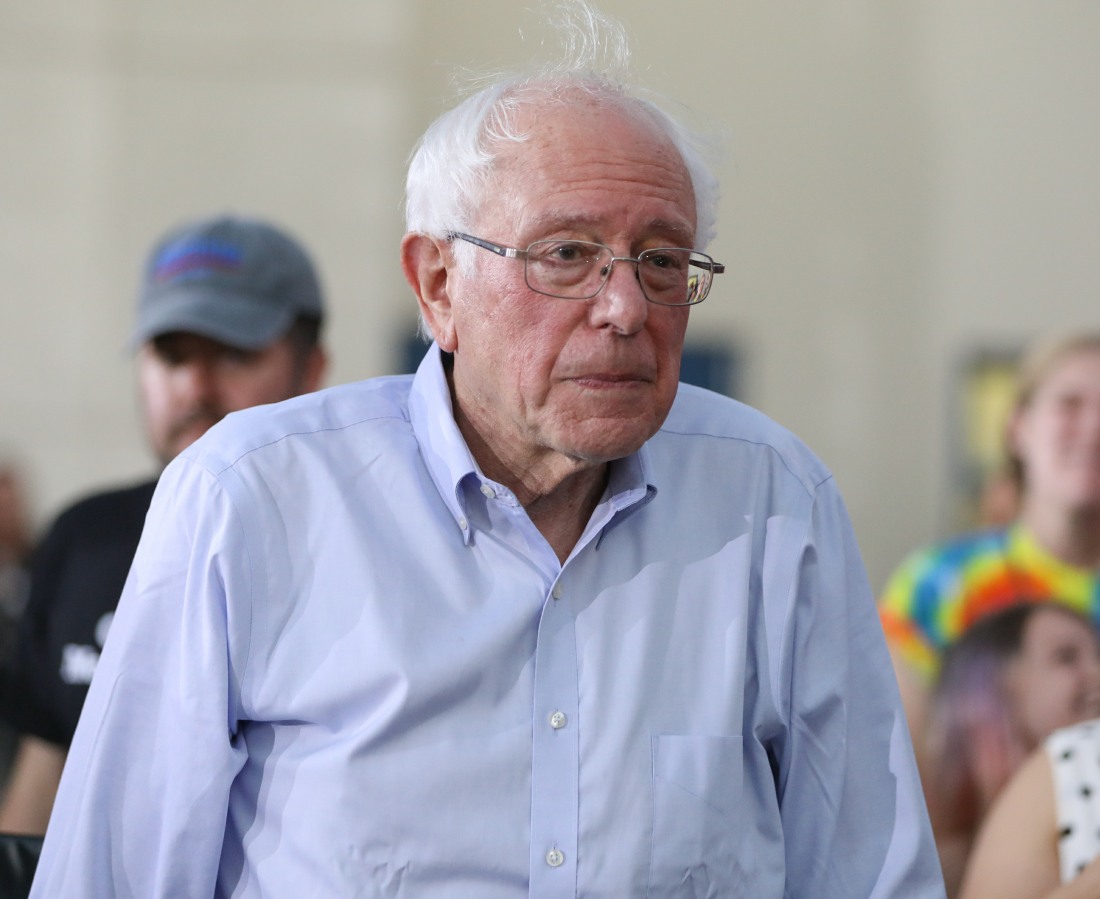 Photos courtesy of WENN.