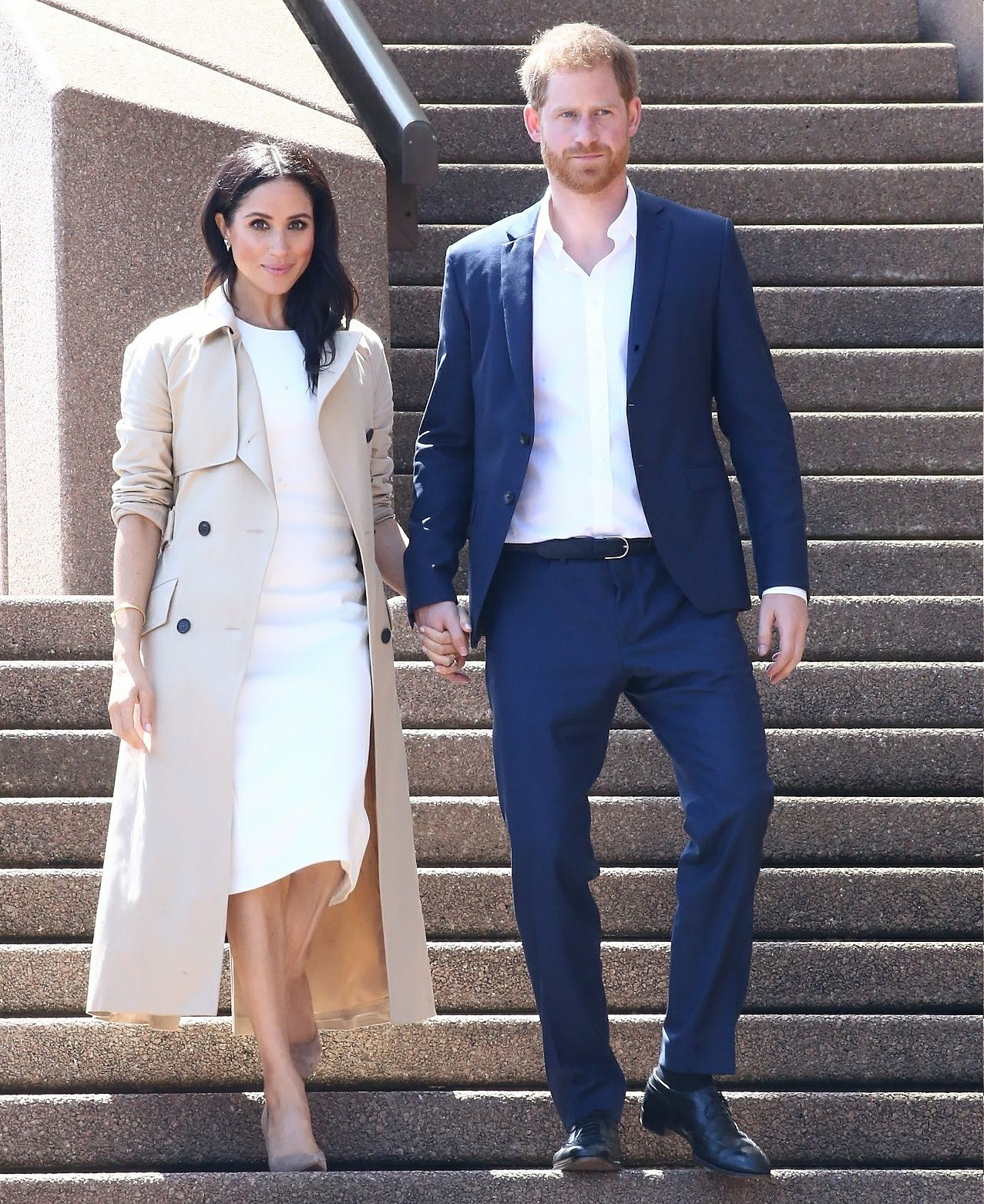 Throughout the weekend, various "palace insiders" and "royal commentators" gleefully tore into the Duke and Duchess of Sussex for their statement, which was released late Friday. There was a tone to the Sussexes' statement and that tone was exasperated, annoyed and shady. I feel they were justified: in the days leading up to the Sussexes' statement, those same palace insiders and royal commentators delighted in the reports that the Queen was withdrawing Harry and Meghan's ability to brand themselves "Sussex Royal." Those same insiders and commentators continue to be performatively "shocked" when Harry and Meghan attempt to correct the record or clarify what's happening. So basically, everything is always Harry & Meghan's fault, coming or going. Anyway, the Daily Mail has a story about how the Sussexes' Friday statement was "sniping" and ungracious and whatever:
The statement claimed they had been treated differently from other members of the Royal Family and reminded readers that Harry remains sixth in line to the throne and an HRH by birth. Last night it was clear that the Palace was exasperated by the intervention, although not unduly surprised. Others described the couple's words as unhelpful to their public image and family relations.

'Let's just hope they feel they have got whatever they want to get out of their system,' said one. Another royal insider – who is not part of the negotiations – told the Mail that the couple seemed to have 'lost all sense of perspective'.

'It was their decision to do this and the family is clearly trying their best to facilitate it,' the source said. 'But it inevitably requires sacrifices on both sides and the Sussexes need to be rather more gracious about it. Sniping from the sidelines doesn't help anyone.'

Most irritating, it seems, were the not-so-subtle references to other royals, including William and Kate. However, officials were at pains not to be drawn into a war of words with the couple 'for everyone's sake'.

A Buckingham Palace spokesman refused to comment, but stressed that several statements had been issued since the couple decided to announce their departure last month. Unusually, some of those statements, they said, were from the Queen – in which she expressed her sadness that her grandson and his wife wanted to walk away but said she would support them.

Over the weekend, Harry and Meghan faced widespread criticism for their statement, with one royal expert calling the comments spiteful. Tom Bower, who wrote a biography of Prince Charles, added: 'The comments smack of spiteful fury. I fear it will get worse.'

Ingrid Seward, editor-in-chief of Majesty magazine, said: 'It appears to be a gratuitous and ungracious swipe at the Queen. It is kind of saying, 'By the way we know we can use royal if we want to'. The Queen is doing everything she can to keep the peace, but the Sussexes believe the Royal Family is against them. The more you read it, the nastier it appears.'
I love how irritated and pearl-clutchy these people are. "How dare Harry and Meghan make factual statements in an annoyed tone!" "How dare they be disgusted by all of the petty roadblocks being set up in their path!" This whole idea of gratitude, grace and anger… there are layers of racism and sexism to it, because what this whole thing amounts to is "how dare this biracial woman think that she should be treated fairly and how dare she be annoyed when she's not treated fairly?"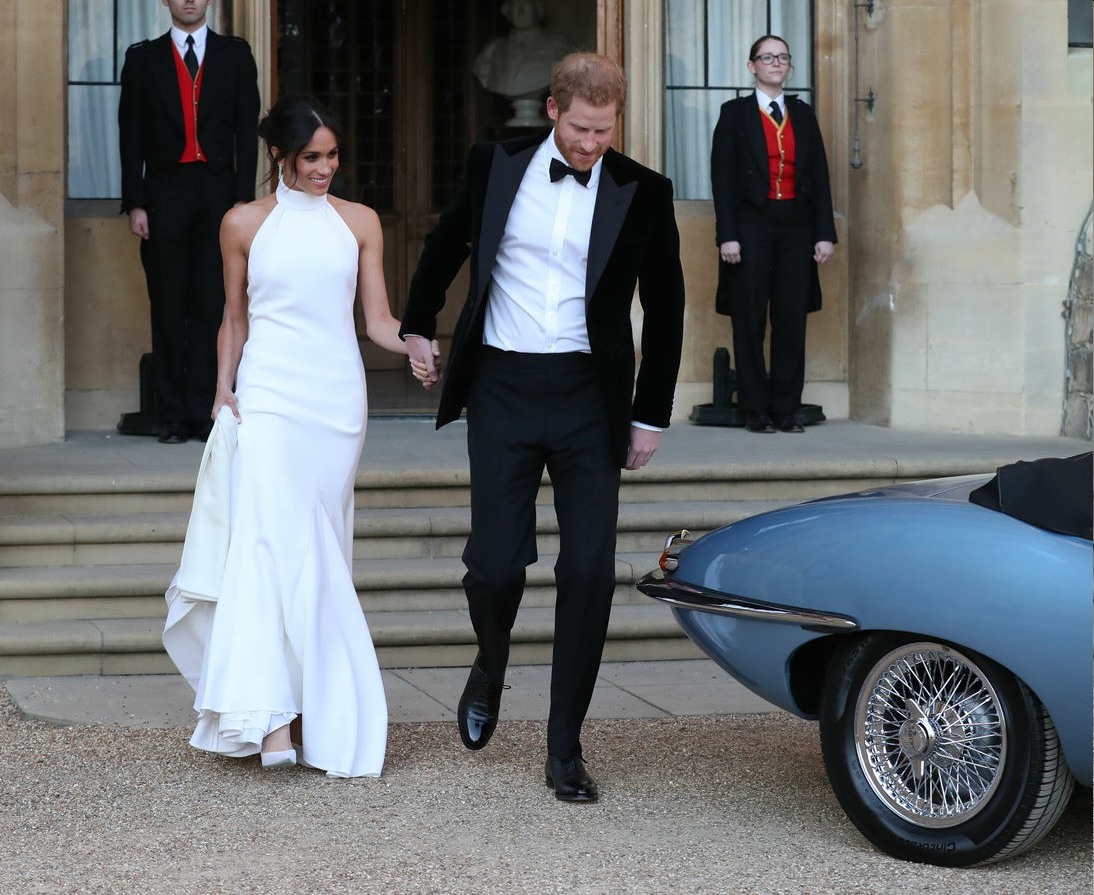 Photos courtesy of WENN, Avalon Red and Backgrid.