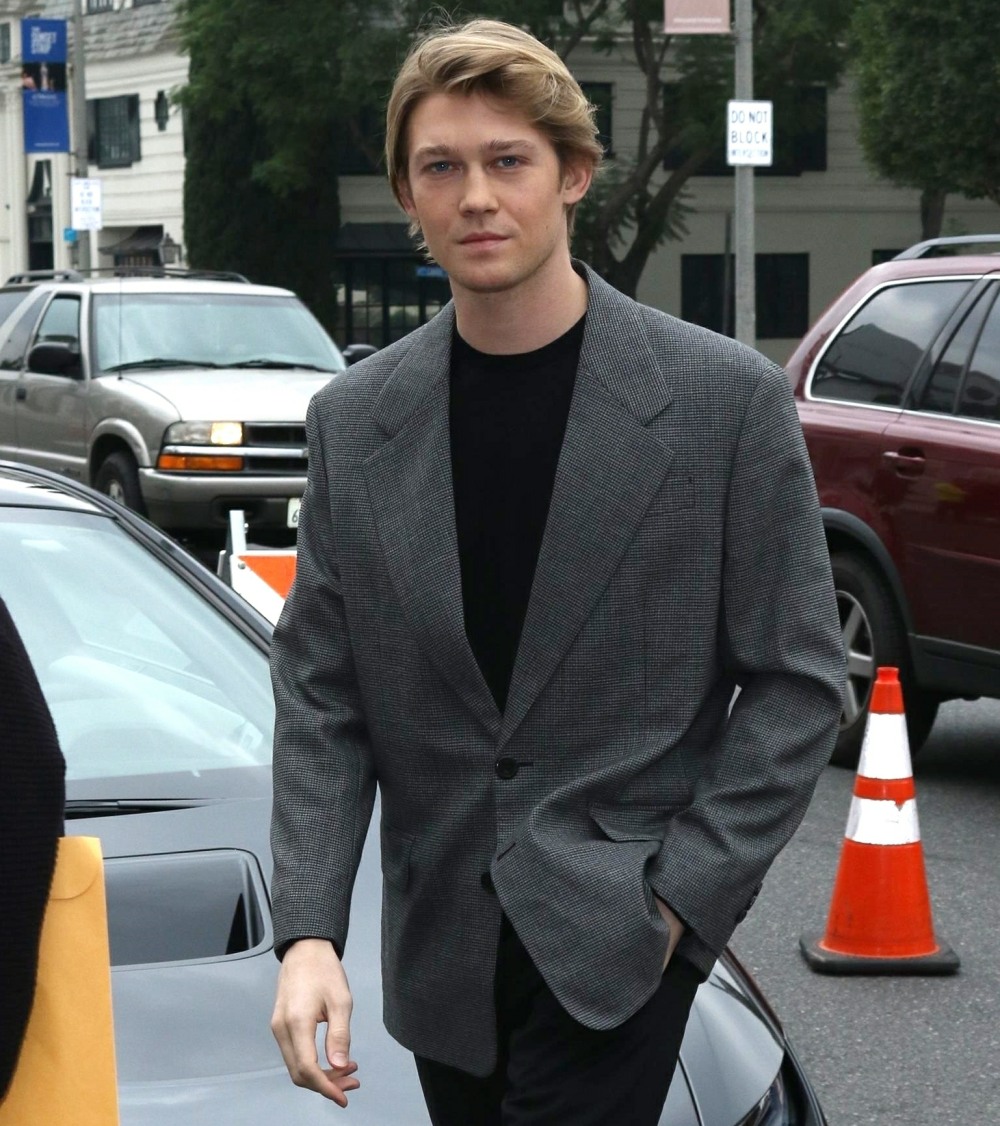 Joe Alwyn turned 29 years old last Friday. Taylor Swift turned 30 last December, just FYI. They're very close in age, but she's made a big deal (lyrically) about how he's younger than her. She's always dated younger guys though, so whatever. Anyway, Taylor was in London to help Joe celebrate, and she took him out to a London hotspot with some friends on Friday night. They got champagne service and Joe must have opened up his birthday presents at the table. So what do you get for the man dating Taylor Swift? A… dictionary?!?
What better way to celebrate your London boy's birthday than in his hometown with famous friends? Such was the case for Taylor Swift and her famous boyfriend Joe Alwyn on Friday night. In honor of the Harriet actor's 29th birthday, he and the songstress headed out to dinner at luxurious London hot spot Bob Bob Ricard, according to an eyewitness. However, the famous lovebirds were not alone. Per the source, Ed Sheeran, Cherry Seaborn and other friends joined them at a table of six for dinner.

Of course, a birthday calls for some toasting.

"They had fun drinking champagne at the table by pushing a button that says 'Press for Champagne' and having it immediately dispensed," the eyewitness said. "They were there for several hours enjoying the night."

During the gathering, the group also stayed entertained by drawing at the table and playing a game. The singer's bodyguard carried a stack of books from the dinner table that included Oxford English Dictionary and A Month in the Country, the eyewitness noted.
A Month in the Country is an old book (published in 1980) about post-World War I England. I feel like that's a rather pointed choice – perhaps Joe would like to adapt that book to the screen, or perhaps just star in it. As for the dictionary… I was thinking about it, and I think I would actually be kind of happy if my friends gave me a new dictionary for my birthday? I also feel like Joe and Taylor are probably Scrabble players, and they needed the newest edition of the Oxford English Dictionary as the definitive arbitrator of which words are and are not allowed. They seem like the types to get into Scrabble fights, don't they? Still, I hope Joe got something other than books for his birthday!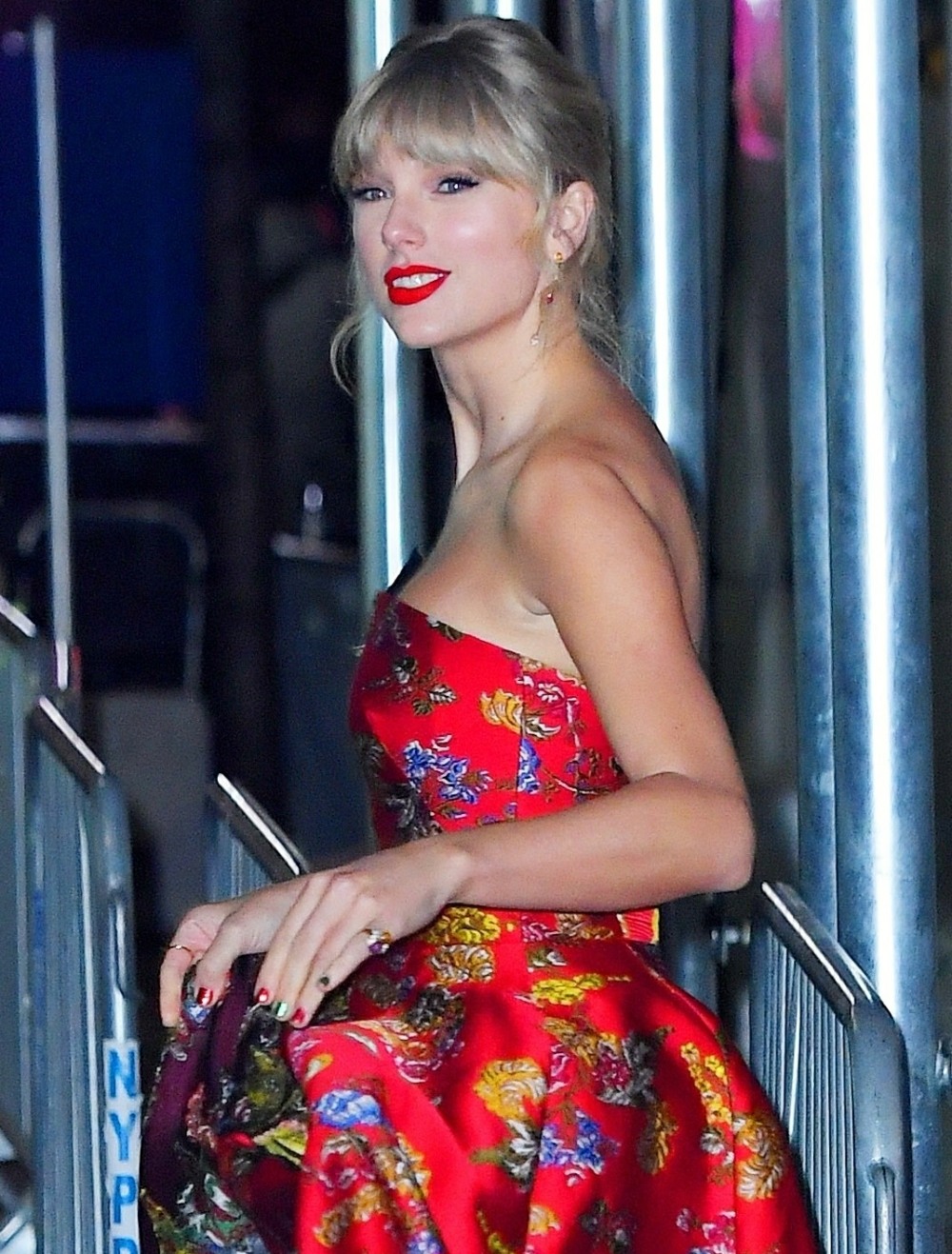 Photos courtesy of Backgrid and Avalon Red.