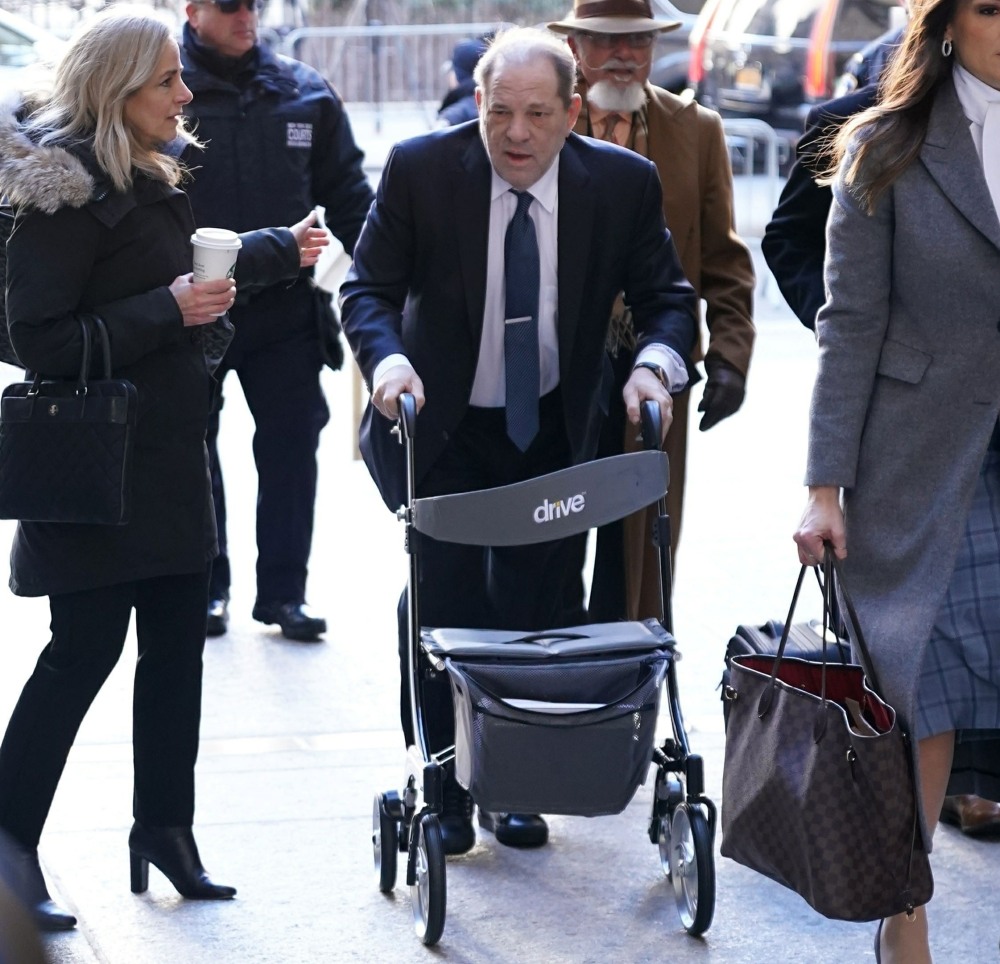 I've been quietly and inconsistently following Harvey Weinstein's trial over the past month or so. I've paid attention long enough to see that Weinstein's lawyer Donna Rotunno is a piece of trash, and that Weinstein himself apparently has deformed genitals, at least according to one of the women Weinstein assaulted. I believed that the tide had turned on Weinstein specifically, and all of his lawyer's victim-blaming would be for nothing. I was sort of right? While the jury didn't find Weinstein guilty on all the charges, they did find him guilty on two rape/assault charges:
A New York City jury reached a verdict in the trial of movie mogul Harvey Weinstein, who faced charges of multiple sex crimes including rape that hinged on accusations by two women who said Weinstein assaulted them on separate occasions in 2006 and 2013. On Monday, the jury found Weinstein guilty of criminal sexual act in the first degree and rape in the third degree, the New York Times reports. He was acquitted on three other charges.

Although more than 80 women have claimed they were victimized by Weinstein, according to The New York Times, the charges in the Manhattan trial were focused on only two women: former production assistant Miriam "Mimi" Haleyi and aspiring actress Jessica Mann. Another four whose who alleged incidents occurring outside the reach or time frame to bring charges in New York were put on the stand by prosecutors who hoped the women's experiences would illustrate a pattern of predatory behavior by Weinstein.

The verdict, reached Monday morning by a jury of five women and seven men in State Supreme Court in Manhattan, means Weinstein could be sent to prison when he is sentenced at a later date. Weinstein specifically was charged with two counts of rape, one count of criminal sexual act and two counts of predatory sexual assault. The jury found Weinstein guilty on two counts of criminal sexual assault, but not guilty on three others, including predatory sexual assault.
After the verdict, Weinstein went into police custody, where he will await sentencing. He was apparently stunned by the verdict, according to the NYT's reporter, and Weinstein said "but I'm innocent" several times to his lawyers. Donna Rotunno went before the cameras and claimed that it was a "bittersweet day" and "Harvey is very strong. Harvey is unbelievably strong. He took it like a man. He knows that we will continue to fight for him and knows that this is not over." Took it like a man? Gross. She also said that of course they would appeal and whatever.
Ronan Farrow says that LA prosecutors are moving forward with their case against Weinstein too:
New: Los Angeles prosecutors are moving forward with their separate case against Weinstein—which could include a more expansive group of witnesses and lead to greater sentencing exposure. Paul Thompson, the LA Deputy District Attorney, tells me: "We are definitely proceeding."

— Ronan Farrow (@RonanFarrow) February 24, 2020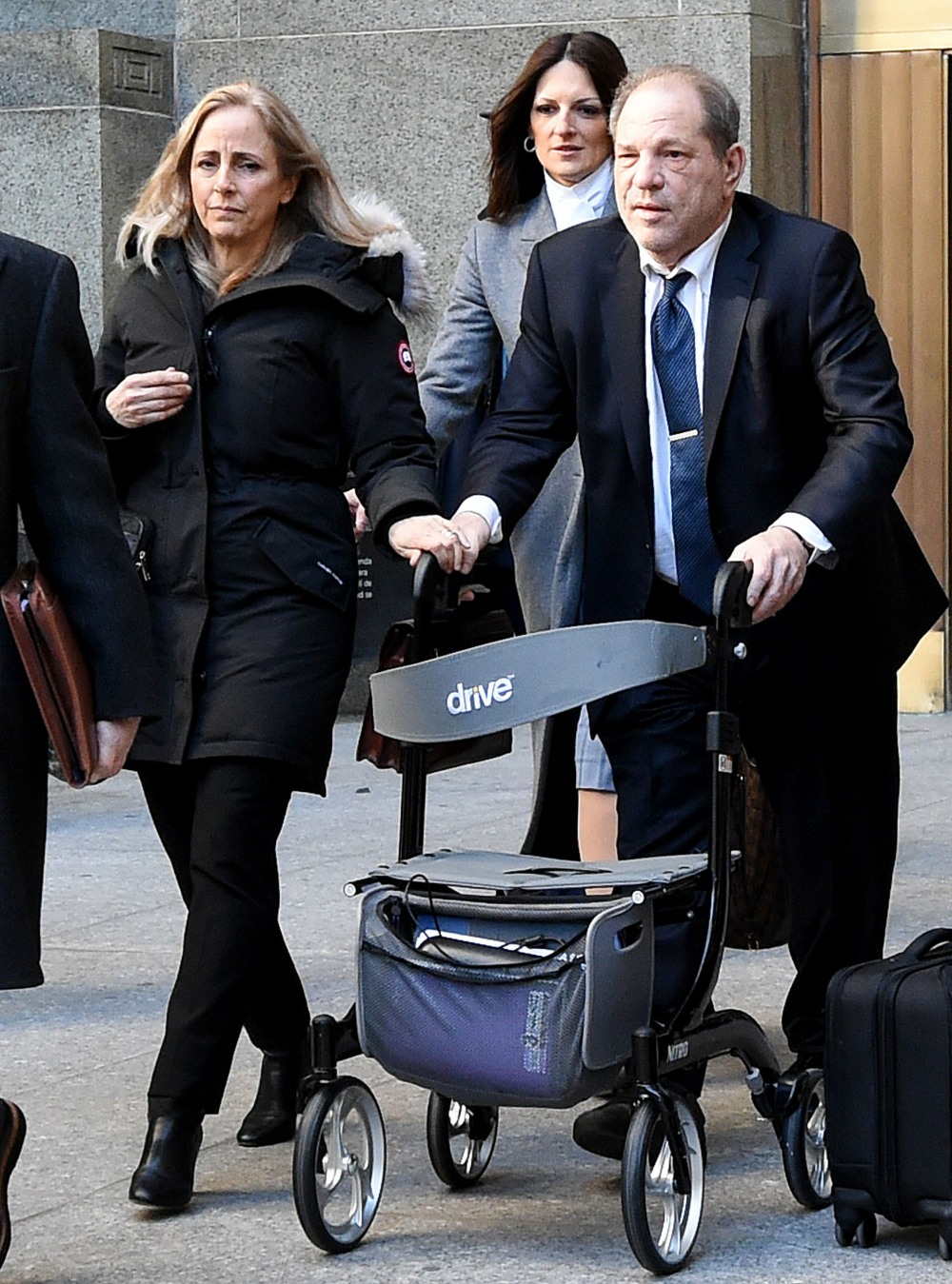 Photos courtesy of WENN and Backgrid.