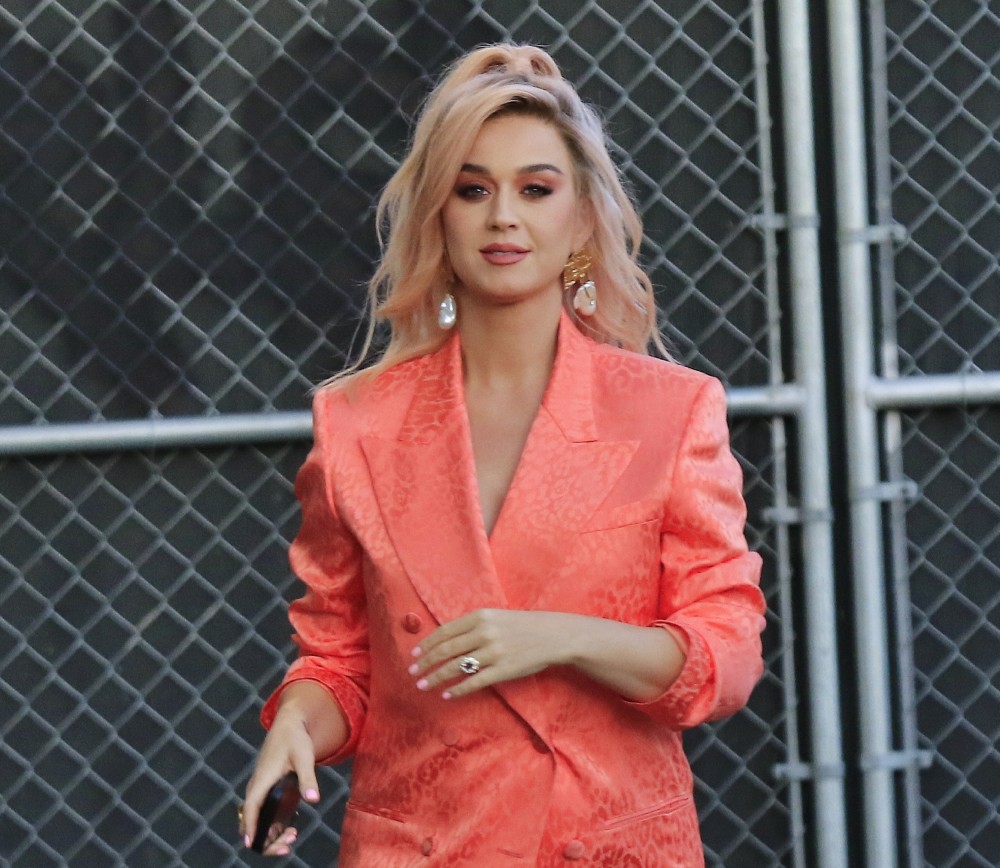 Here's a story that could have had a much more tragic ending than it did: Last week, a gas leak caused the evacuation of the Sunriver Resort in Sunriver, Oregon, while Katy Perry, Lionel Richie, and Luke Bryan were filming American Idol auditions there. Katy was the first one to say that she smelled gas. Shortly after, she was overcome by the fumes and collapsed. If that's what really happened, you can read more about that below. People has more:
"Do you guys smell gas? It's pretty intense," Perry said.

"We're getting heavy propane," Bryan, 43, told the Idol producers.

"I have a slight headache from it," Perry added, standing up to leave the studio. "Oh it's bad, it's really bad."

Soon, all were evacuated as firefighters showed up on the scene to de-escalate the situation.

"This is not a joke, there really is a gas leak," Bryan said, as the judges gathered outside.

"I'm not feeling good," added Perry, before falling to the ground.

All turned out to be okay, with emergency rescuers tracking down the issue to a problem in the resort's kitchen.
Katy thanked the firefighters who responded for "saving [her] life," and three of the first responders auditioned for the show with their rendition of "All Night Long." They got golden tickets to Hollywood.
Big shout out to all of our first responders around the country – thanks for risking your lives every day…and 🎶 all night long 🎶 #AmericanIdol 🙏🏻 pic.twitter.com/QYSfLu2vkO

— KATY PERRY (@katyperry) February 24, 2020
That's scary and I'm glad that Katy and everyone else was OK. I'm one of those people who smells gas (and electricity) fairly quickly, so tend to realize when something is wrong. People think I'm strange, but I'd rather have a really sensitive nose than not. I'll echo Katy's thanks and say "Thank you!" to anyone reading who is a first responder: You don't get enough respect and thanks for the selfless work that you do in your communities. (Thank you to the families of first responders, too, who spend time worrying and without their relatives so that the rest of us can get the help we need in crises.)
Here's a promo clip of that incident, as shown on ET Canada. Katie collapses at about 1:03. The ET Canada host asks if American Idol is overdramatizing the event and of course they are. Katie posted a video where she was on her phone when she was lying on the ground, so she may have been clowning somewhat. A gas leak is very serious and Katie did have a headache from it.

Me alerting the group chat about drama in real-time 🤳🏻 Tune in to #AmericanIdol NOW West Coast! pic.twitter.com/rcO8UogBjd

— KATY PERRY (@katyperry) February 24, 2020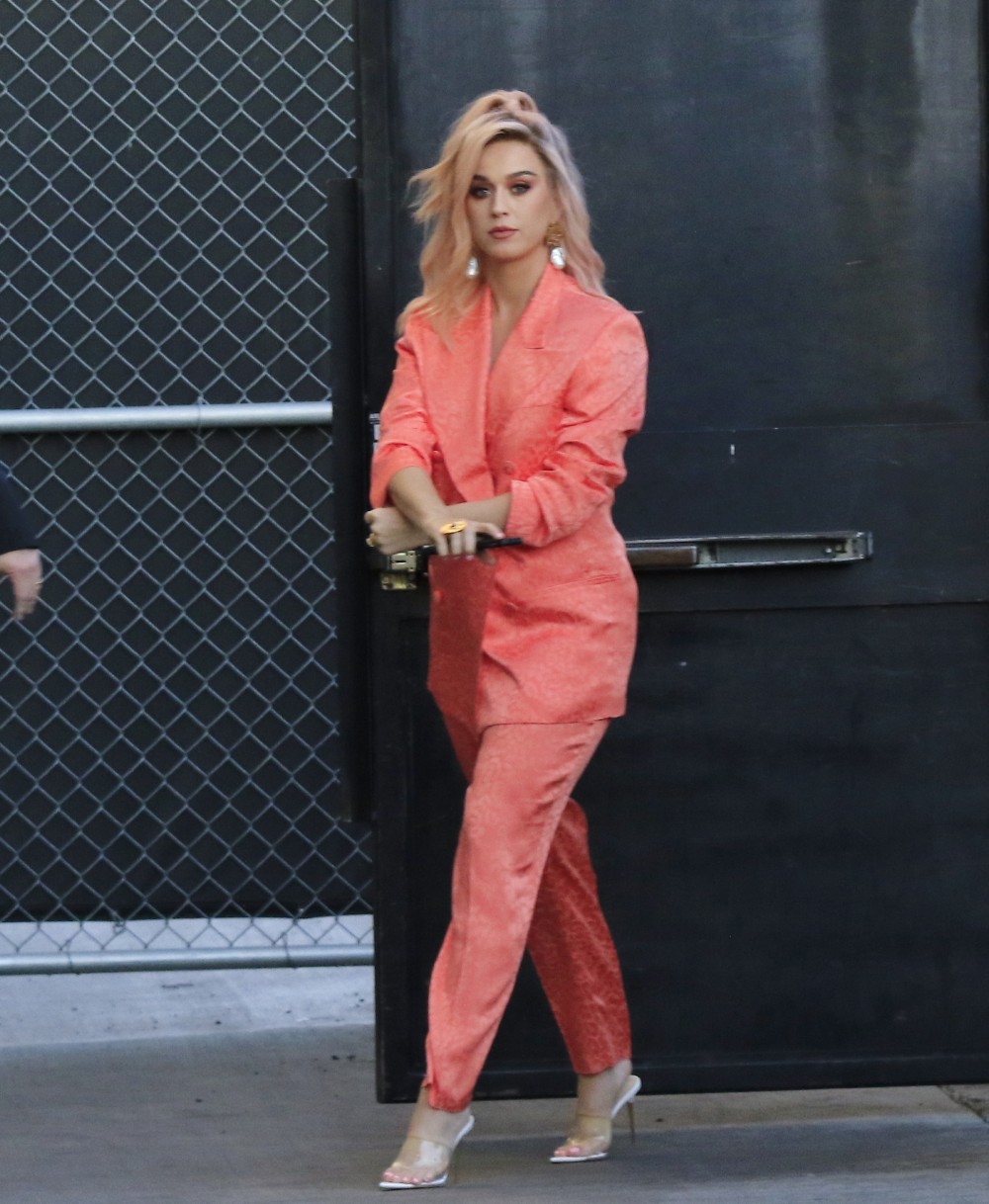 photos credit: Getty and Avalon.red