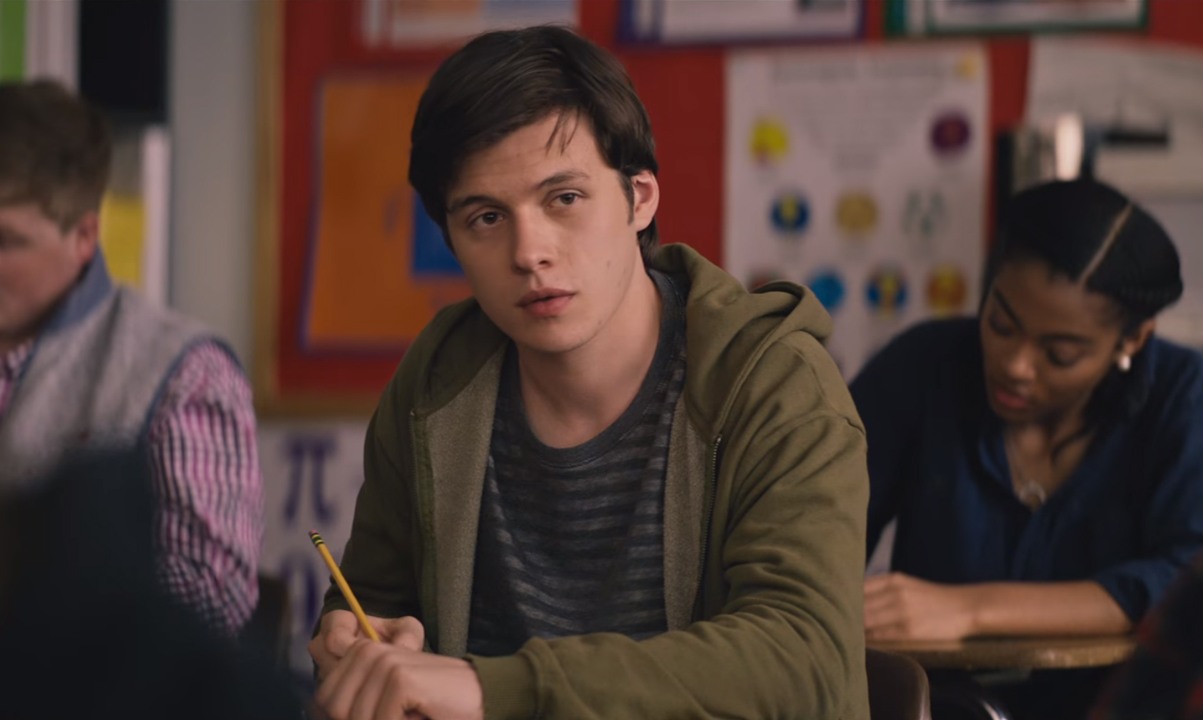 I really liked Love, Simon. It was a very sweet movie about a young, affluent white high school boy and his coming out story. It's not a story with a million spoilers, but I appreciated the fact that Simon's parents were supportive and loving, but it was realistic with the way the father didn't really know how to react at first. Simon came from an extremely close and loving family, and, as I said, it was just a very sweet story about a kid coming to terms with who he is, and the interpersonal dramas of high school friendships, high school love lives and family dynamics. All of which is sugary enough, in my mind, for Disney. But Disney didn't think so. Disney decided to shuffle the TV series based on the movie away from their precious family-friendly streaming service.
The planned "Love, Simon" TV series is on the move. The show was originally set to air on Disney Plus but will now launch on Hulu instead. In addition, it will now be titled "Love, Victor." It focuses on Victor (Michael Cimino), a new student at Creekwood High School — the same high school as the movie — on his own journey of self-discovery, facing challenges at home, adjusting to a new city, and struggling with his sexual orientation.

The 10-episode first season will debut on Hulu in June, which is Pride Month. According to an individual with knowledge of the situation, Hulu has opened a writers' room to begin fleshing out a potential second season. Sources also note that Disney felt many issues explored on the show, including alcohol use and sexual exploration, would not fit in with the family-friendly content on Disney Plus. Hulu, meanwhile, is home to a number of young adult shows like "PEN15" and "Looking for Alaska."

This is not the first time a series earmarked for Disney's young streaming service has been moved over to Hulu, with the recently-launched "High Fidelity" series starring Zoe Kravitz also being moved to Hulu before its premiere. Interestingly, both shows are based on films which were in turn based on books.
I find this so insulting. If I was a member of the LGBTQ+ community, I would find it so insulting too. Films and TV shows can still be "family friendly" and get a PG rating even when they involve – gasp! – drinking and homosexuality. I imagine if Love Victor was a story about a white kid falling in love with a girl in his class, Disney Plus would have found that "family friendly." Why does Disney hate gay peeps? Why do they think gay peeps are not part of families?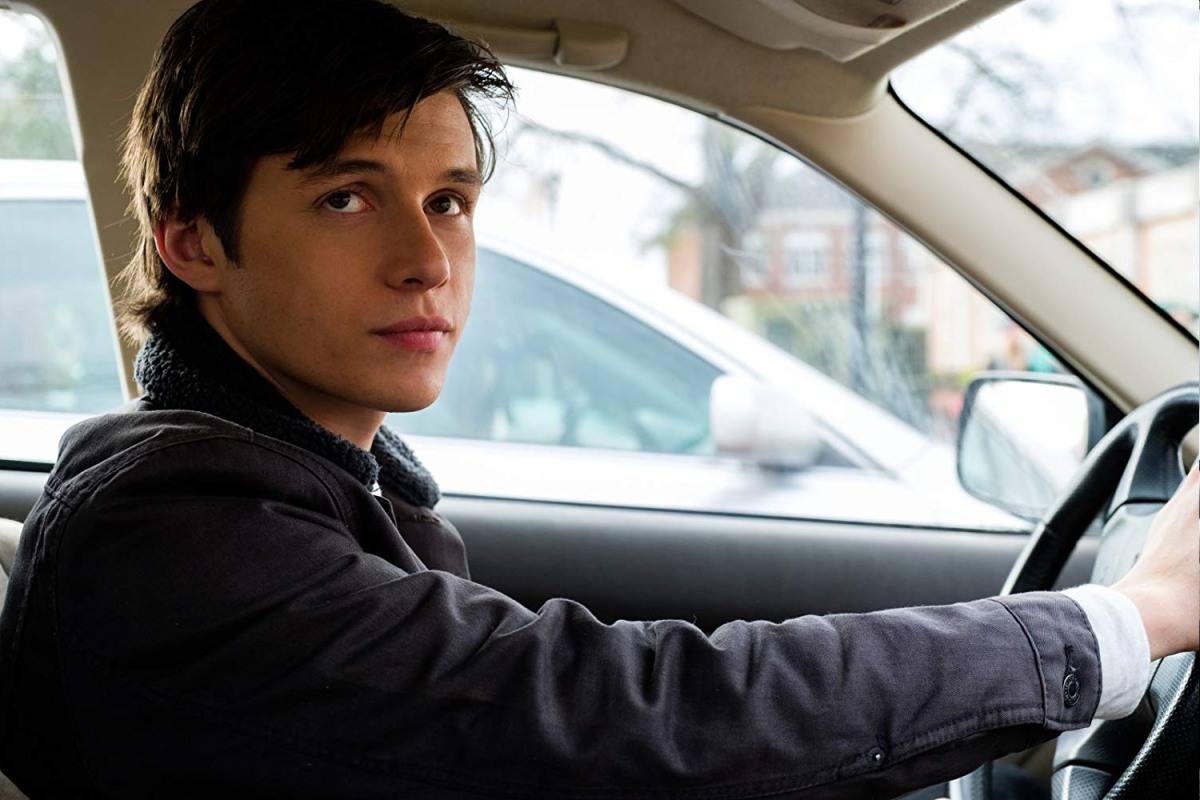 Photos courtesy of Love, Simon.