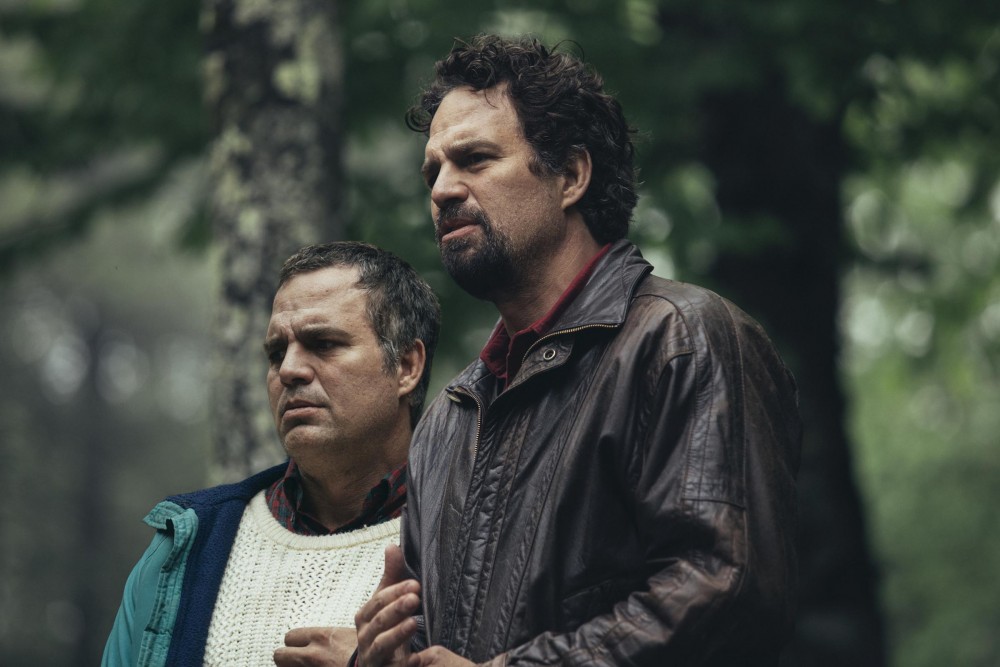 In January, I wrote about Mark Ruffalo's upcoming portrayal of twins Dominick and Thomas Birdsey in the HBO adaptation of Wally Lamb's 1998 novel, I Know This Much Is True. Mark spoke about the difficulty of gaining 30 pounds to play Thomas, and of being daunted by the prospect of accurately portraying someone who lives with mental illness. Thomas has paranoid schizophrenia.
While Mark had previously mentioned that he spent six weeks gaining the weight to portray Thomas, People shares that Mark explained that the time was also to allow him to approach Thomas differently than Dominick:
"We didn't want it to be like I run and throw a wig on and do the same scene in the same day, so we took six weeks off to really separate these two guys," Ruffalo explained. "And Thomas is on medication, mood stabilizers and anti-psychotics. A lot of people put on weight."
A new teaser trailer has come out and it looks like Mark nailed it. Here it is:
There are only a few seconds of Mark playing both brothers in scenes together, but I'm sure he'll be able to pull off playing identical twins as distinct from each other. It sounds like he gave a lot of thought to that, and the break in filming probably helped immensely. I still remember learning that Hayley Mills played both Susan and Sharon in The Parent Trap, and my mind was blown. (I was probably 8 or so.) I also loved Lindsay Lohan in the remake, which is why I always hope that she'll eventually be healthy and happy one day. Back to Mark, this looks like it will be good, if difficult to watch, but I need to read the book first! Hecate said great things about it, so I'm going to try to get to it soon. I Know This Much is True is out April 27.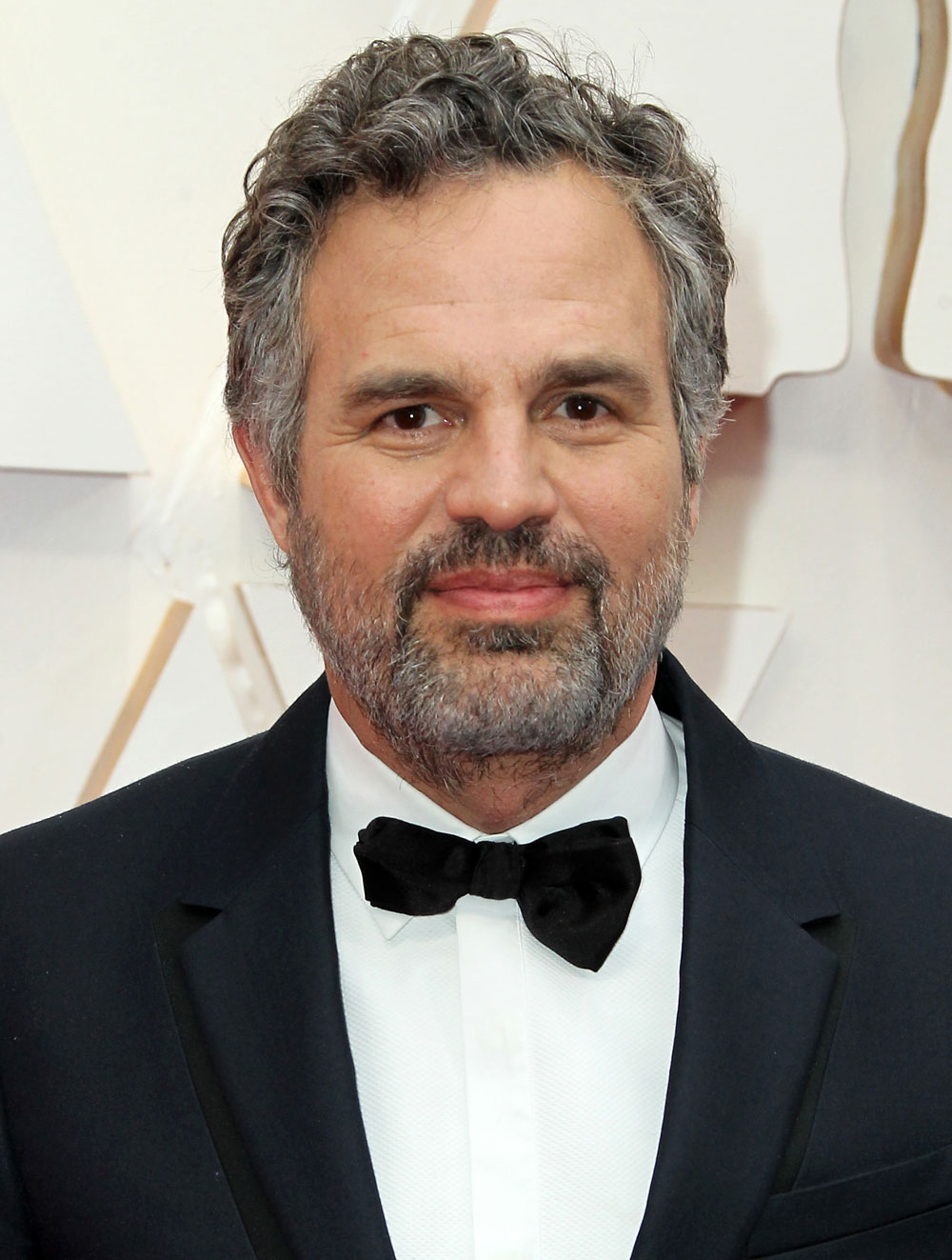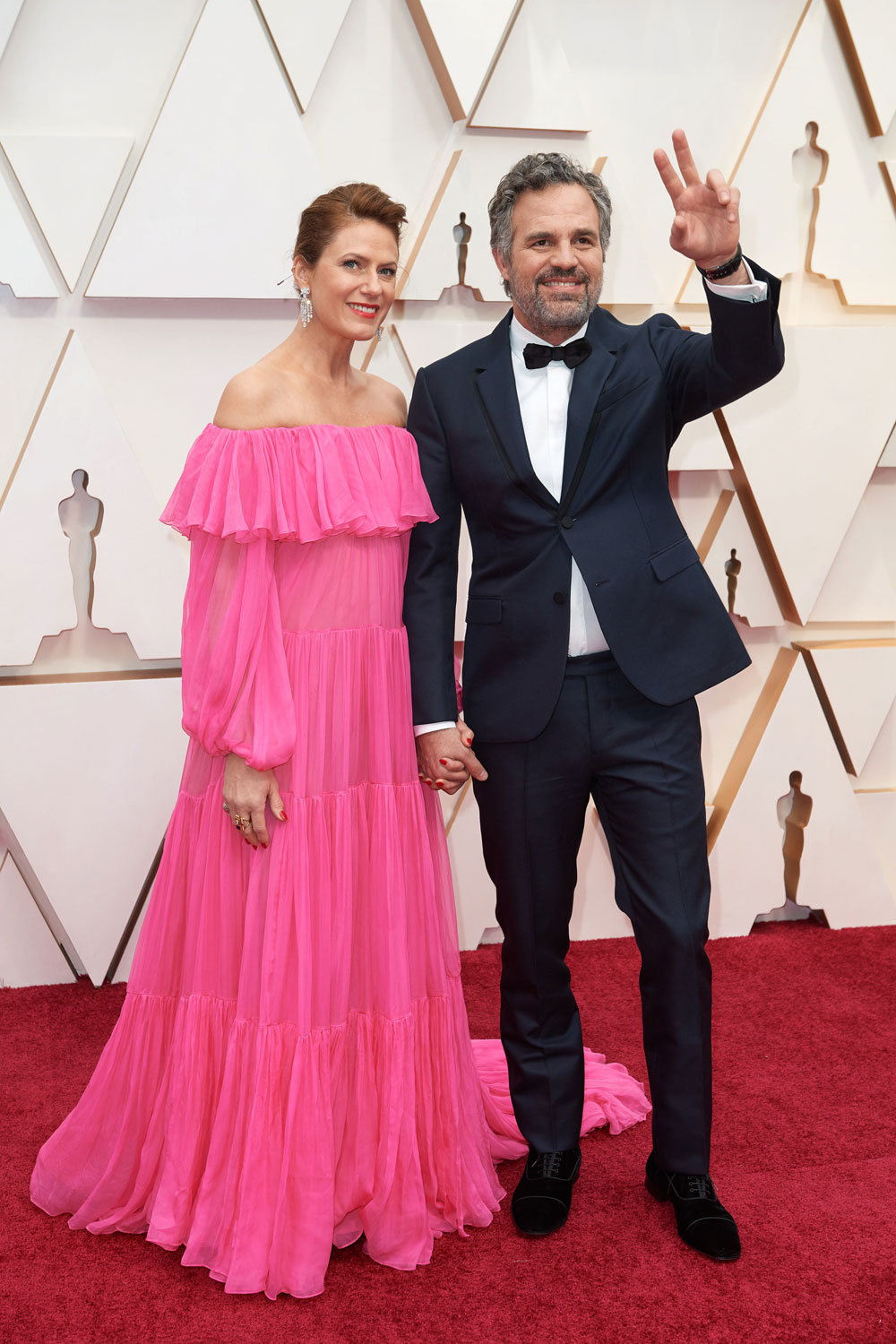 photos credit: Getty and Avalon.red