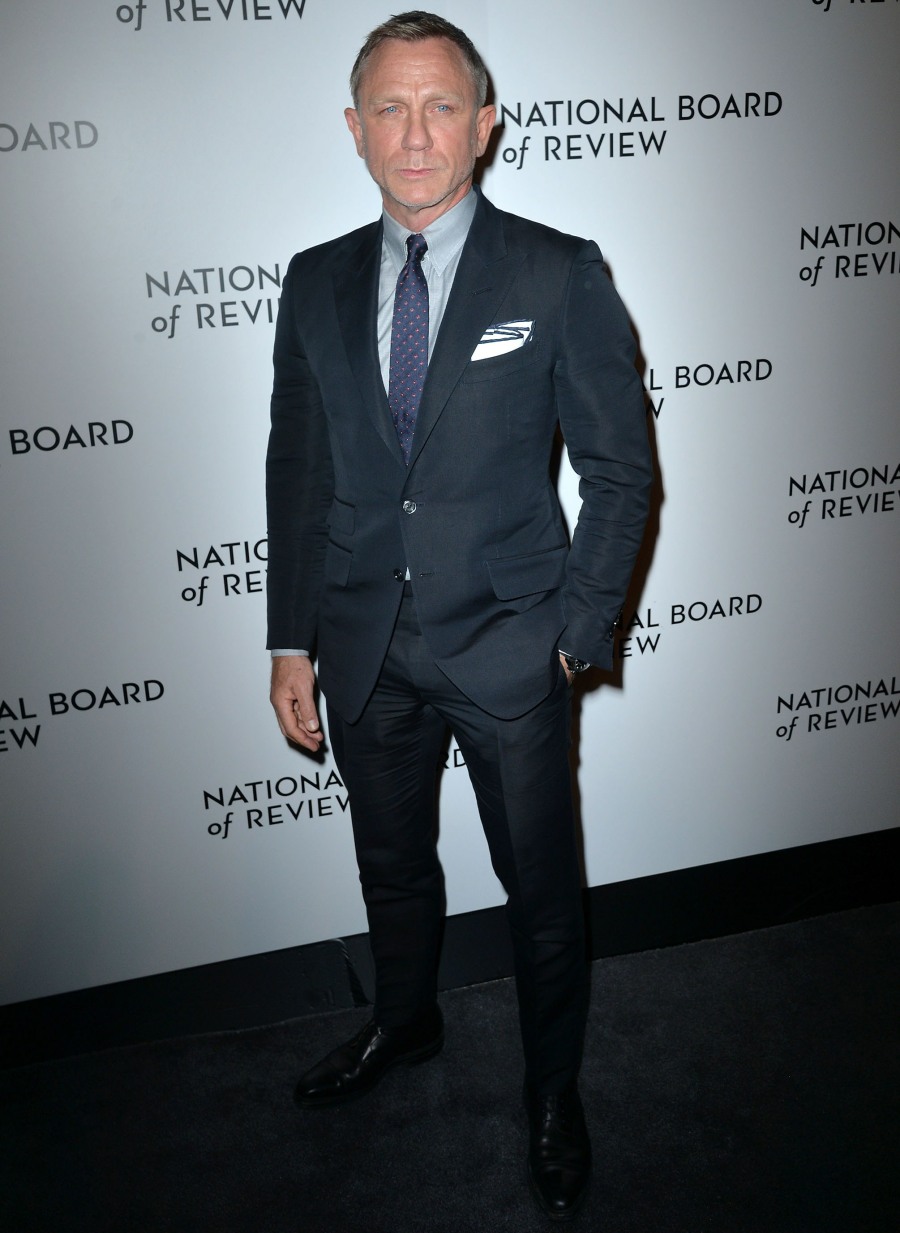 Daniel Craig has two children. He has an adult daughter, Ella, who is in her twenties and lives in New York, I believe. Ella is from his first marriage. Then he and Rachel Weisz welcomed their daughter in 2018. We still don't have that child's name, but people confirmed that they did welcome a girl. Rachel also has a son with her ex Darren Aronofsky too. So, there are three kids in the mix in the Weisz-Craig household, even though one of those "kids" is now an adult. Well, good luck to Ella, Henry and Mystery Craig, they're not going to get anything from their father/step-father by way of inheritance. Daniel Craig is joining a long(ish) line of rich dudes who don't believe in leaving their fortunes to their kids.
Daniel Craig has said he won't leave a single penny of his $125m fortune (£108m) to his children when he dies, as he finds the idea of inheritance "distasteful". Speaking to Saga magazine, he continued: 'I think inheritance is quite distasteful. My philosophy is to get rid of it or give it away before you go.' I don't want to leave great sums to the next generation."
There's a difference between "no inheritance whatsoever" and "I don't want to leave great sums to my kids." Which is it? I suspect that all of his kids probably will inherit some money, perhaps even through a trust, but yeah, he'll spend the bulk of his fortune or leave it to charity. I have mixed feelings about inherited money… I can definitely see how leaving vast fortunes to your kids will screw them up for life, no doubt. But I inherited a tidy sum when my father passed away, and that's my "emergency fund/walk-away/I don't need anyone" money. It's not Daniel Craig-level or anything, but I love having it in the background, knowing that I'll be okay. I feel like if a parent can do that for their child, that's a really good thing in general. And if it's through a trust, just set it up so your kid only inherits it at an older age, like 30-plus.
I should also say this: one of the best things, I believe, that a parent can do for their kid is help them out with education costs. While Daniel doesn't talk about that, I get the feeling (from his previous interviews) that he financed Ella's complete education, including going to college in New York.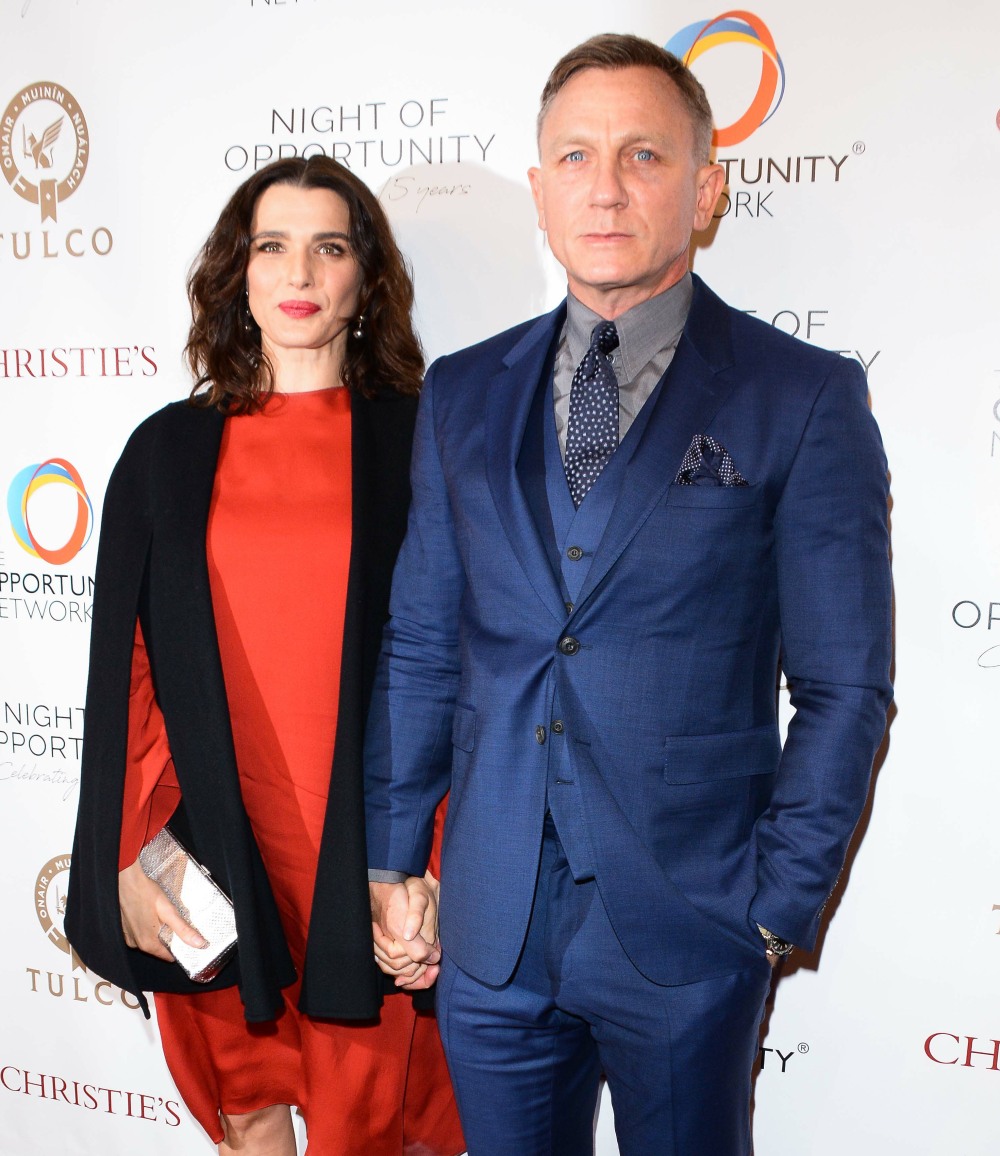 Photos courtesy of WENN.