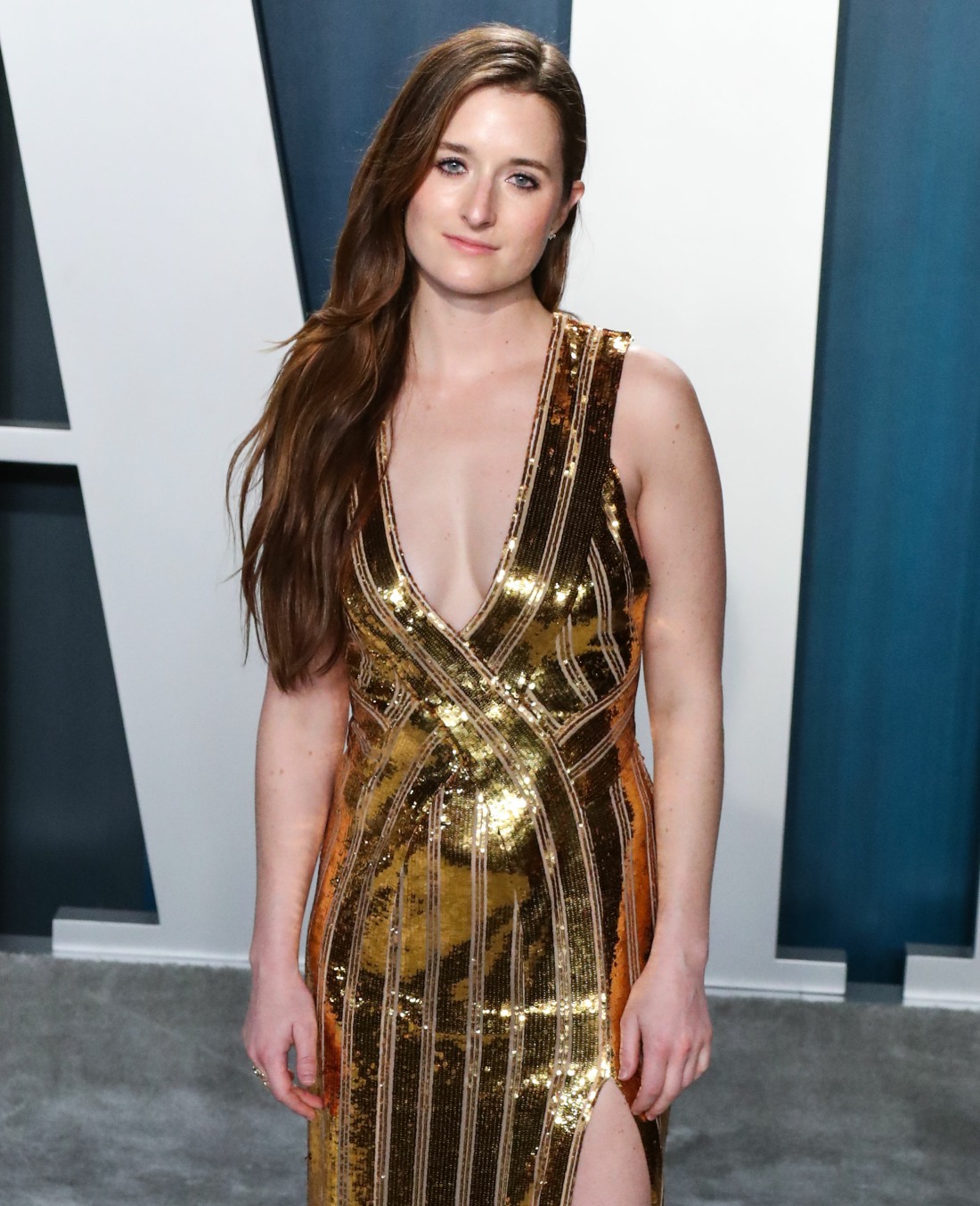 Meryl Streep rather famously has one of the strongest and longest-lasting marriages in Hollywood. She's been married to Don Gummer since 1978. No drama, no rumors, no gossip. He's a sculptor and artist and they met shortly after Meryl's fiance John Cazale passed away. Meryl and Don have four kids, all of whom are adults now. And it feels like their kids haven't been able to replicate their parents' famously stable marriage? Mamie Gummer quietly divorced her first husband Benjamin Walker in 2013 after less than two years of marriage. Now it's Grace Gummer's turn for a quiet divorce, only no one really knew she was married!
"Mr. Robot" star Grace Gummer is waving the white flag on her marriage — she's just filed for divorce. Meryl Streep's daughter filed docs Monday in L.A. Superior Court to end things with her husband, Tay Strathairn … according to court records.

Grace and Tay, a keyboardist, did not have any children together … which should make the divorce way less complicated. It's not clear what led to the split.

The estranged couple first met as kids way back in 1993 on the set of their parents' film, "The River Wild." Meryl and David Strathairn starred in the flick as husband and wife. Grace is best known for playing Dominique DiPierro on "Mr. Robot" … and also for her roles in "The Newsroom," and "American Horror Story."
From what I've seen, both Mamie and Grace are very talented actresses. And they both married the wrong dudes, I guess. But it's sort of bonkers that Meryl Streep's daughter was secretly married to… David Strathairn's son? And now they're getting divorced? Whew.
This is Tay. He looks nothing like his father, wtf.
Photos courtesy of WENN, Getty.