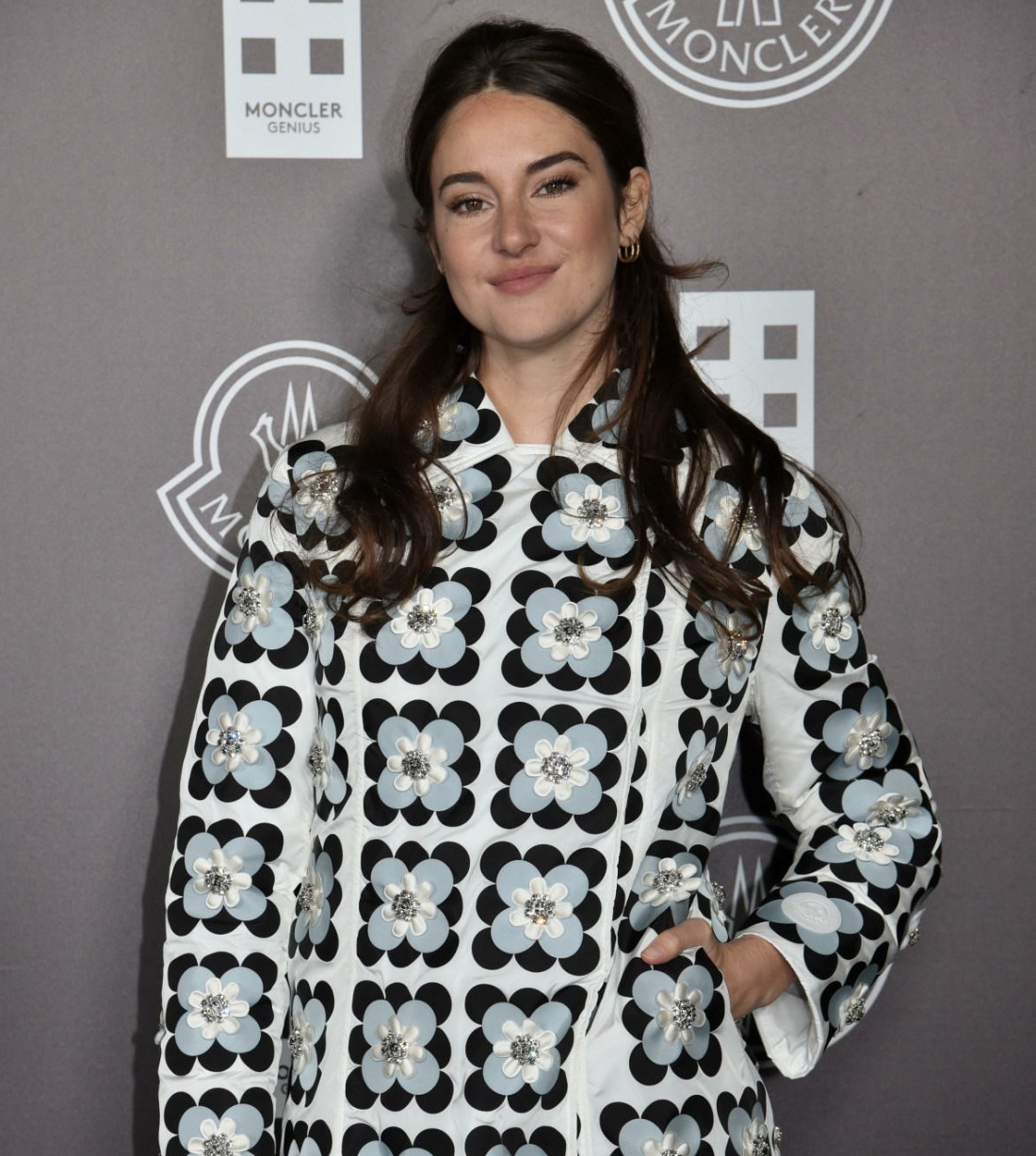 Shailene Woodley has a new profile in the New York Times. The interview was conducted via a phone call, because of the corona-lockdown. She's promoting Endings, Beginnings, which was supposed to get a theatrical release this month but now it will be on demand and on digital. It's a romance/drama about "Daphne, a young woman torn between dating two best friends: Jack (Jamie Dornan), a nice guy offering stability and comfort, and Frank (Sebastian Stan), who's wilder, harder to pin down and better in bed." Wow, that sounds like a good movie, actually? There are so few romances made these days, I miss them. Anyway, you can read the full piece here. Some highlights:
This is the longest she's been at home since she was 17: "I'm an introvert's introvert, so this feels like heaven in a lot of ways because I don't have to talk to people, I don't have to deal with people, I don't even have to look at people. I can play the game of being an extrovert when I need to — it's a big part of my job — but my happy place is honestly being alone."

Whether the film had an intimacy coordinator for the sex scenes: "For me, intimacy coaches make me uncomfortable because it feels like another set of eyes that I don't need. But I have no problem stopping production when I'm uncomfortable, and I don't think that's the case for a lot of people, so I think it's wonderful that there's a lifeline that people can lean on to know they'll be protected. That being said, the best thing a director could do is ask an actor right off the bat: "What are you comfortable with? What are your boundaries?"

Whether Daphne could just end up dating both men: "Listen, I'm someone who has experienced both an open relationship and a deeply monogamous relationship in my life, and I think we're in a day and age where there should be no rules except for the ones designed by two people in a partnership — or three people, whatever floats your boat! But there has to be a level of responsibility in any relationship dynamic, and that responsibility is simply honesty and communication and trust. Apart from that, it's really none of our business what people choose to do with their lives."

On love: "We're societally conditioned to assume that one person can be our end-all, be-all. This is a concept I've been thinking about often right now, because I'm very much single [after being in a relationship for years with the rugby player Ben Volavola], and I've chosen to be single for a while. The idea of being with someone … is it only because you've fallen in love with that person, or because there's a newness to understanding yourself because of what that person can offer you?

What she was like a decade ago, at 18: "In my late teens, I had a strong idea of my identity and the meaning of my life, but then I went through an abusive relationship. That combined with, honestly, the commercial success I had in this industry began to wear on my strength. My 20s felt a little bit like being in a washing machine, where you're being thrown all over the place….I haven't spoken much about this yet publicly, and I will one day, but I was very, very sick in my early 20s. While I was doing the "Divergent" movies and working hard, I also was struggling with a deeply personal, very scary physical situation. Because of that, I said no to a lot of opportunities because I needed to get better, and those jobs ended up going to peers of mine who I love. They went on to a lot of success, but there was a mix of people saying, "You shouldn't have let that go!" or "You shouldn't have been sick!"

How she feels now: "Now I'm on the other side of it, thank God. A lot of the last few years has been about focusing on mental health for me, and it's a slow process. But because of that work, I feel very grounded and rooted in who I am and very clear about everything in my life, whether it's my career or my relationships or my own internal worth. I feel very grateful to have walked that line of fire, because now I know what I don't want to ever go back to.
Maybe I've been quarantined for too long, but some of what Shailene said was really f–king deep, right? Especially what she says about love and whether one person can fulfill you and all that. As for her health struggles… I get the feeling that it was a combination of a mental health issue and a physical issue, and I wonder about the abusive relationship she mentions. Poor Shailene. She sounds really interesting here.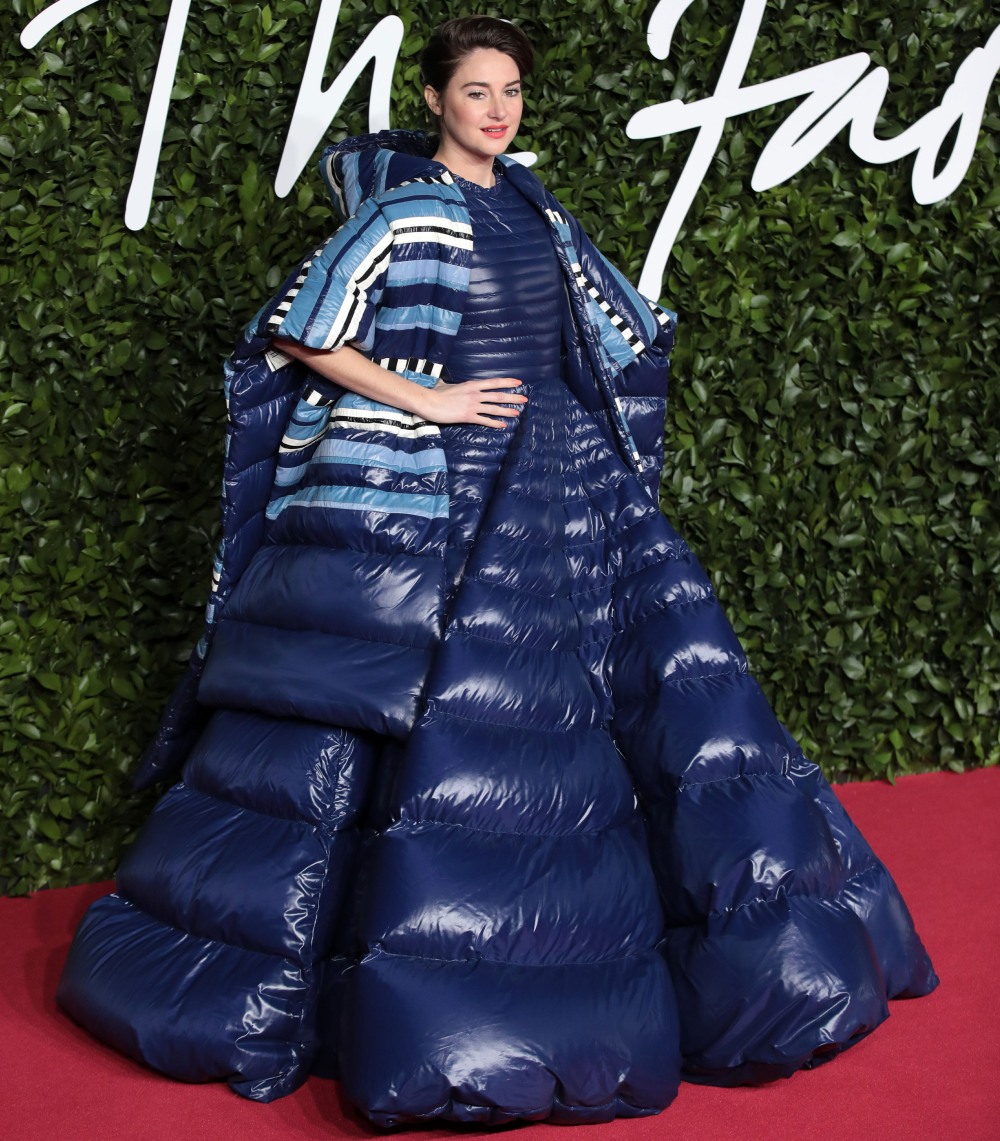 Photos courtesy of WENN.