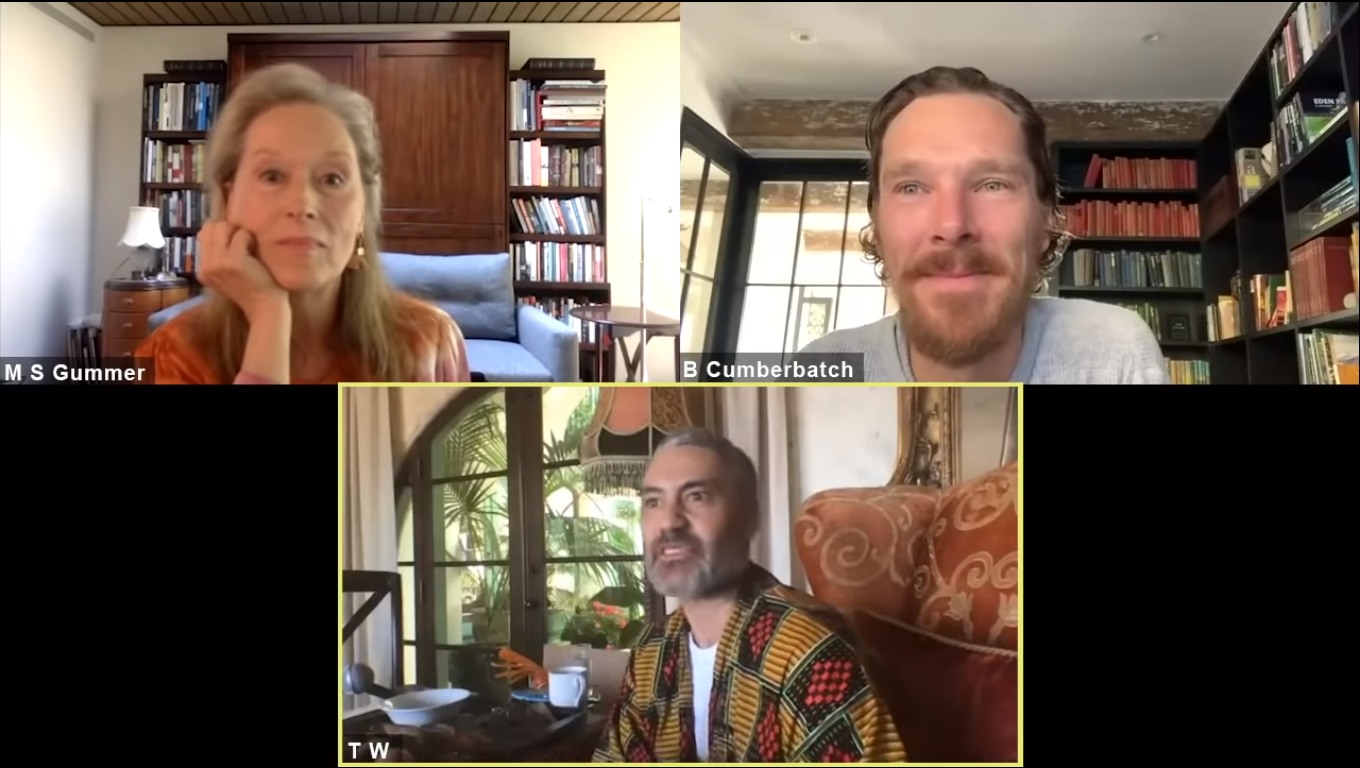 When I was a kid, I loved Roald Dahl's books. But I haven't read them in years. Do kids still enjoy them? I hope so, and I hope it's not just adults looking to recreate their childhoods. I find Dahl's work so timeless and yet bizarre, really. Anyway, Dahl's estate is working with Taika Waititi to raise some money during the lockdown. Taika enlisted all of his big cool celebrity friends for a read-along of James and the Giant Peach. The book will be read across ten episodes posted Monday-Wednesday-Friday for the next few weeks, and episodes have already been put on YouTube. The read-along is raising money for Partners in Health to benefit coronavirus relief. Dahl's daughter Ophelia works for Partners In Health.
Taika apparently roped in all kinds of celebrities, including Chris Hemsworth, Liam Hemsworth, Meryl Streep, Cate Blanchett, Ryan Reynolds, Lupita Nyong'o, Sarah Paulson, Benedict Cumberbatch and Billy Porter. People sent me one of the videos with Benedict Cumberbatch and OMG, I might have to dust off my Cumbercrush? Bendy is looking like a bearded SNACK. He's grown out a quarantine beard and his hair is longish and curly (Cumbercurls, remember them??) and he even wears reading glasses at one point. This is all so attractive to me. Here's a video:
Granted, I only zipped through part of this to see Bendy, but it looks very cute and if I had kids, I would totally encourage them to watch all the videos and enjoy Dahl's work. And yeah… a bearded snack. I love how gingery his beard is. Bendy has two little boys at home now, Kit and Hal. I wonder if he's the one reading to them at night. I bet he is. You can see the videos here on YouTube.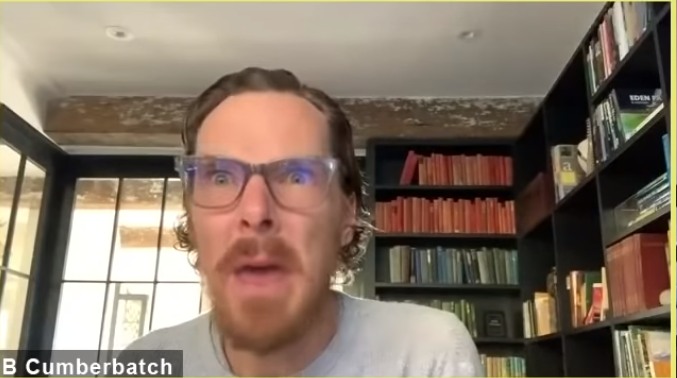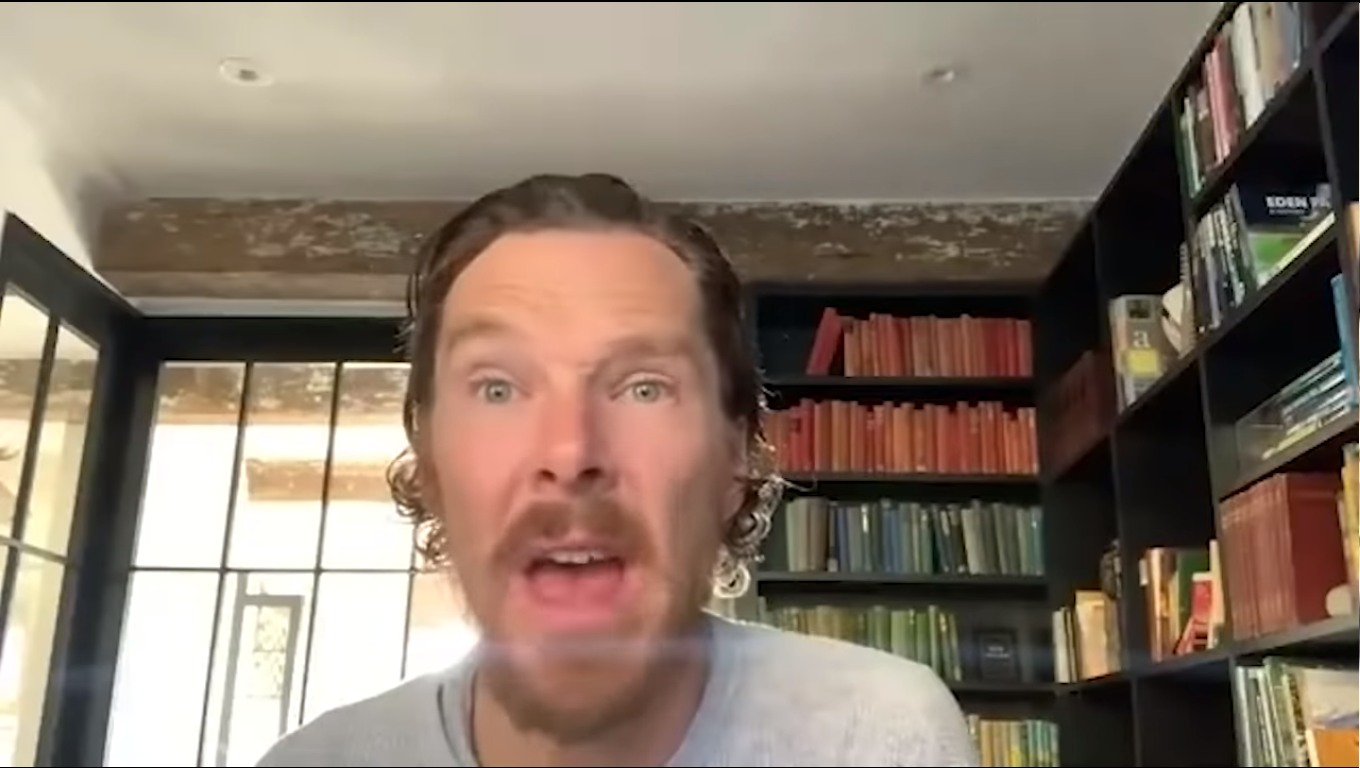 Photos courtesy of YouTube.