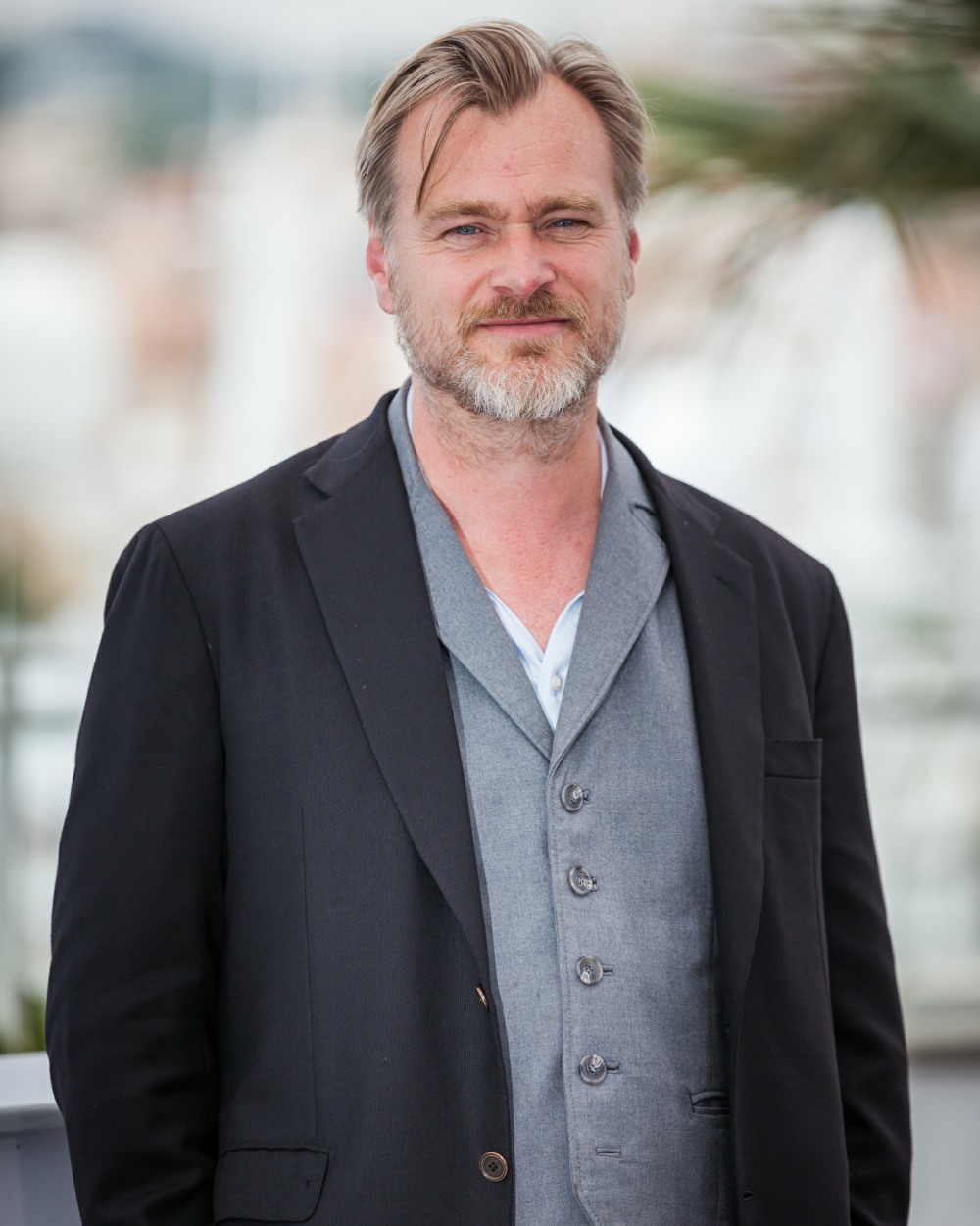 In some ways, Christopher Nolan has become a nouveau Alfred Hitchcock. Like Hitchcock, Nolan prides himself of keeping the plots of his films a closely guarded secret. He encourages people to go to the theatre to see how he envisioned his films playing out on a big screen. He is meticulous and detail-oriented. Hitchcock had his blondes, and Nolan arguably has his brunettes, although I think Nolan's Achilles is that the Nolan Brunettes are never very well-written. And like Hitchcock, Nolan's films have become "events." Even other directors and high-level Hollywood people can't wait to see his films. It will be that way with Nolan's Tenet, whenever it does come out. Tenet's production apparently cost in excess of $200 million (probably more). And a big chunk of that was… destroying a real Boeing 747.
While some of the high-profile movies planned for release this year have been pushed back due to the coronavirus pandemic, Warner Bros. is still planning to release Christopher Nolan's film Tenet in theatres in July. And so the British filmmaker is moving full steam ahead with promotion for the upcoming spy thriller that stars Robert Pattinson and John David Washington.

Nolan is making headlines with the news, revealed to UK's Total Film magazine, that he crashed a real Boeing 747 into a hangar and then blew it up for one of Tenet's big action sequences. While scouting locations in Victorville, in Southern California's high desert, the director came across a plane graveyard where hundreds of old planes were stored.

'I planned to do [the sequence] using miniatures and set-piece builds and a combination of visual effects and all the rest,' Nolan told Total Film, as reported by GamesRadar.com.

'We started to run the numbers… It became apparent that it would actually be more efficient to buy a real plane of the real size, and perform this sequence for real in camera, rather than build miniatures or go the CG route.'

Nolan, 49, described filming the sequence as 'a very exciting thing to be part of'. Pattinson shared that it was a one-of-a-kind experience for an actor.

'You wouldn't have thought there was any reality where you would be doing a scene where they just have an actual 747 to blow up! It's so bold to the point of ridiculousness,' he told the outlet. He added: 'I remember, as we were shooting it, I was thinking, 'How many more times is this even going to be happening in a film at all?"
Oh, so it was a Boeing 747 which had already been retired in the plane graveyard. That's not as bad, I guess. I mean, it's still wasteful as hell, but then I think about those stupid Fast & Furious movies and all of the cars and explosions and such. I don't even want to think about what went into using a real 747 and what were presumably huge and real explosives.
(Also: Is Elizabeth Debicki a new Nolan Blonde?)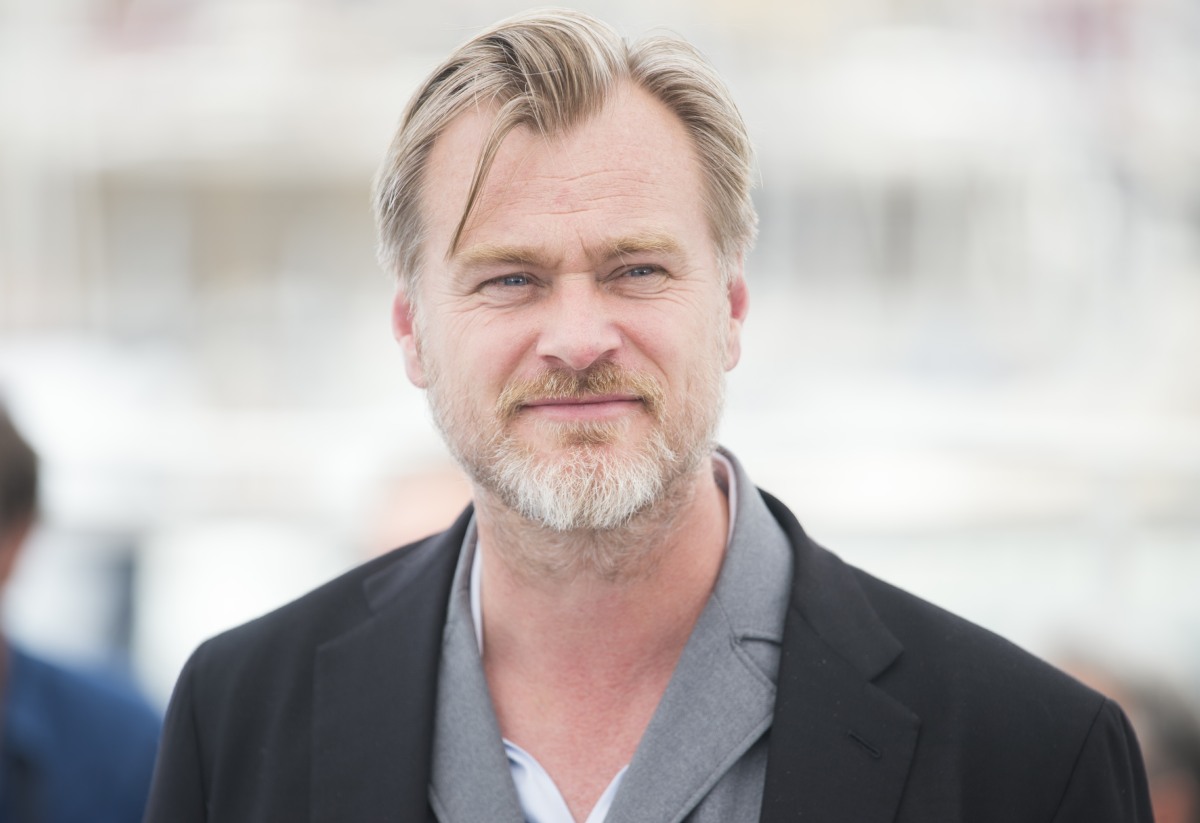 Photos courtesy of WENN.