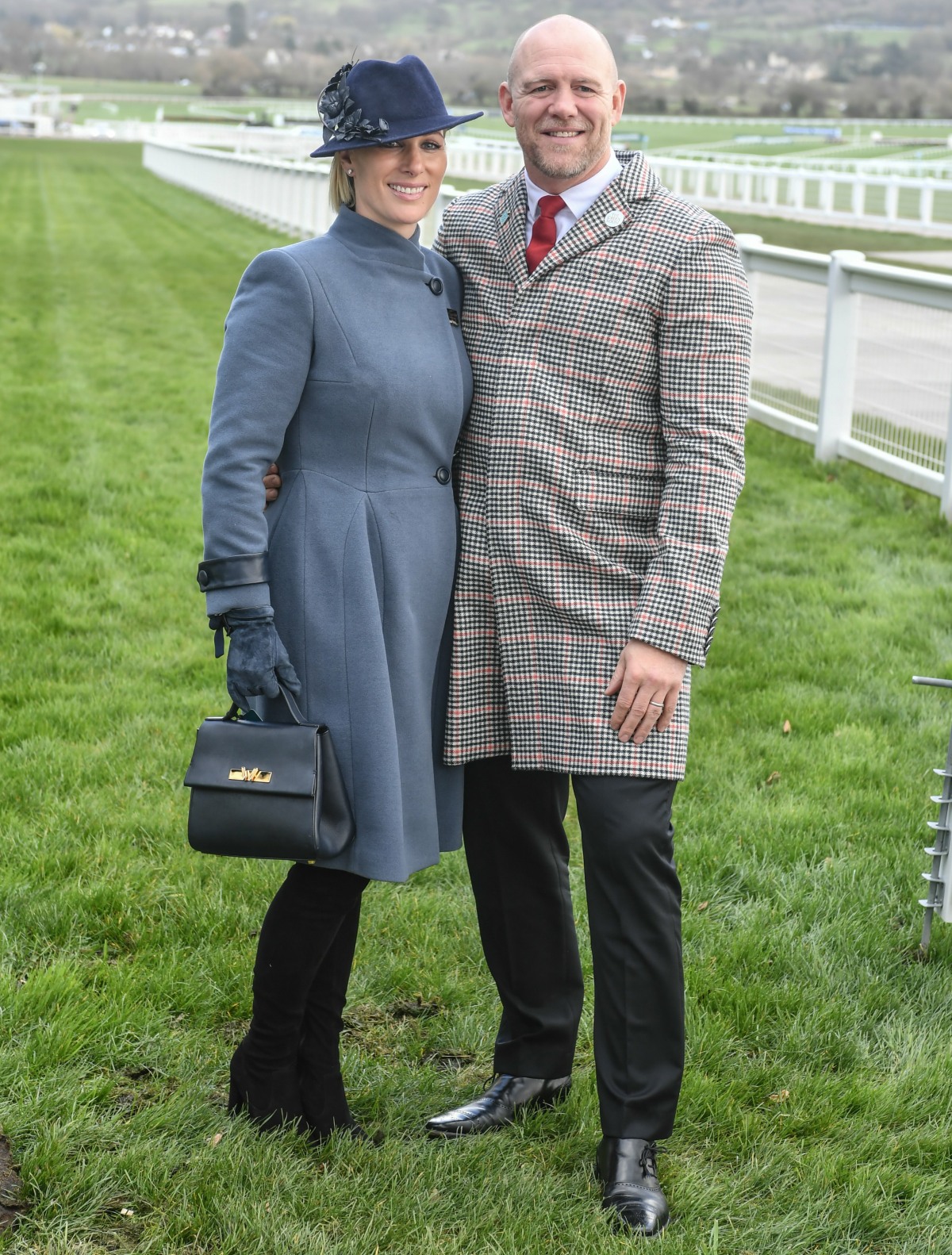 Again, Zara Phillips-Tindall is not "royal." She does not have a title nor was she given an HRH. She is a "commoner" in the eyes of the law or royal family or whatever. But yes, she's the daughter of a princess and the granddaughter of the Queen. She's also an Olympic athlete and she's "allowed" to take on all kinds of sponsors. She is a millionaire several times over from her lucrative sponsorships in association with her equestrian career. She was planning to go to Tokyo this year for the Olympics, but… you know, the pandemic. Still, Zara is preparing to restart her equestrian career and training in preparation for the Olympics next year. And she just took on a new sponsorship:
Zara and Mike Tindall risked sparking a public backlash after it emerged they have agreed to act as global ambassadors for a tech firm behind a 'digital health passport' app linked to COVID-19. The royal couple, who already have a string of lucrative contracts that have brought in more than £1.1million, stand to make £200,000 from the latest deal with VST Enterprises, branding experts told FEMAIL.

The new deal is just the latest in a long line of sponsorships and brand collaborations for the Queen's granddaughter, 39, who has been able to use her unique position of being a part of the royal family but not having a title to maximum advantage. The Manchester-based cyber security firm is behind the V-Health Passport, an app which can be scanned to reveal whether the user has tested negative for coronavirus or has antibodies. This information would prove vital to frontline services and could be used by other industries like professional sport to test athletes and fans.

However the success of the concept relies on the roll out of mass testing – something the Government have so far failed to achieve. One brand expert noted Zara and Mike might have seized upon the opportunity to boost their income after inevitably having paid work opportunities such as appearances cancelled due to COVID-19.
I guess I'm feeling meh about this because I don't really understand it? The idea is that the V-Health passport would be an app, and it could be scanned upon entering a sporting event and the event organizers could see if you've had your vaccines or if you have antibodies? That's what I'm assuming it would be in the best case scenario, in which sporting events buy the software for V-Health Passport and assume that everyone keeps their medical data on this app. In the worst case scenario, this is just profiteering off a global pandemic and Zara and Mike are getting paid to be "ambassadors" for a product which really doesn't have a real-world function.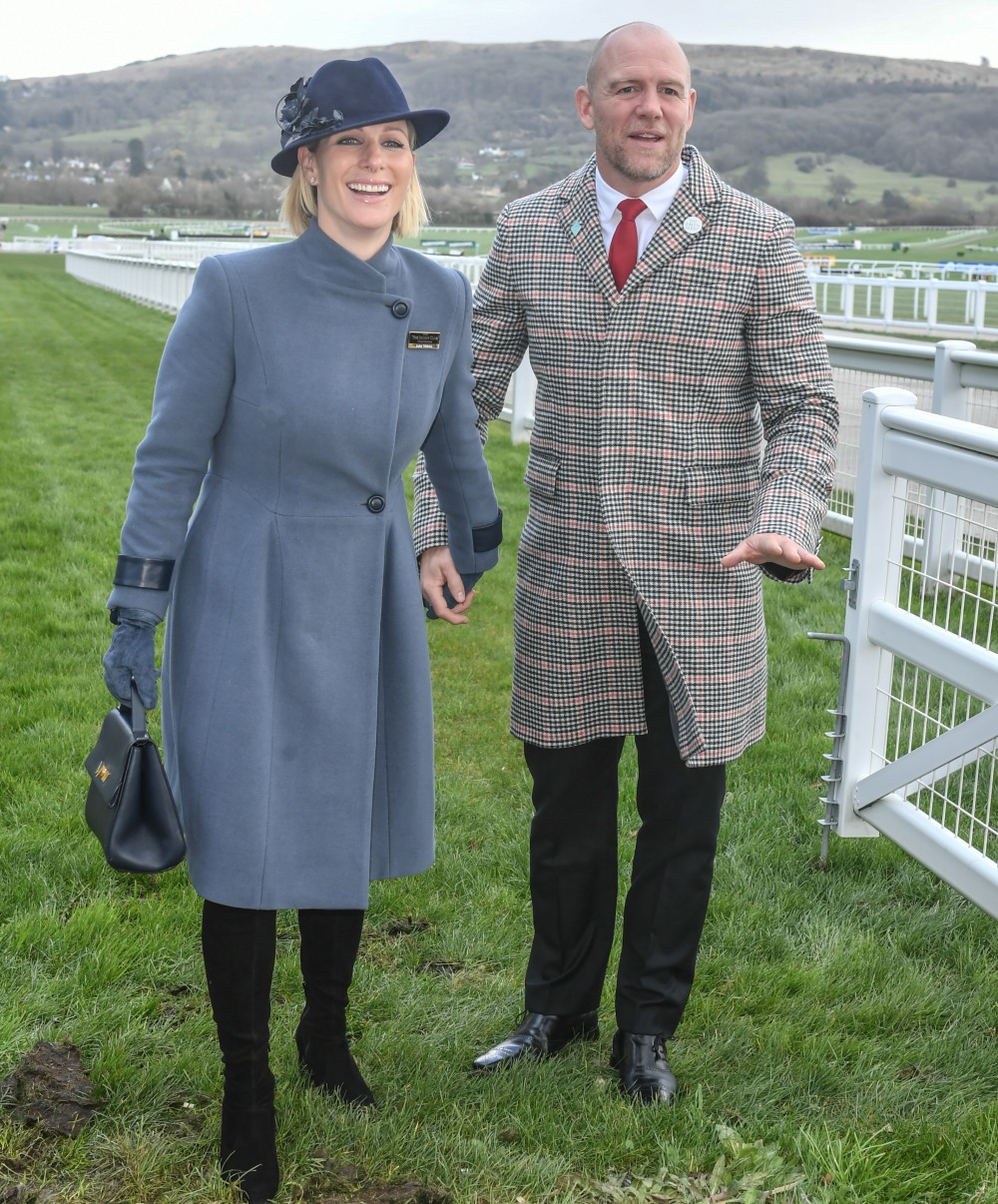 Photos courtesy of WENN, Avalon Red.