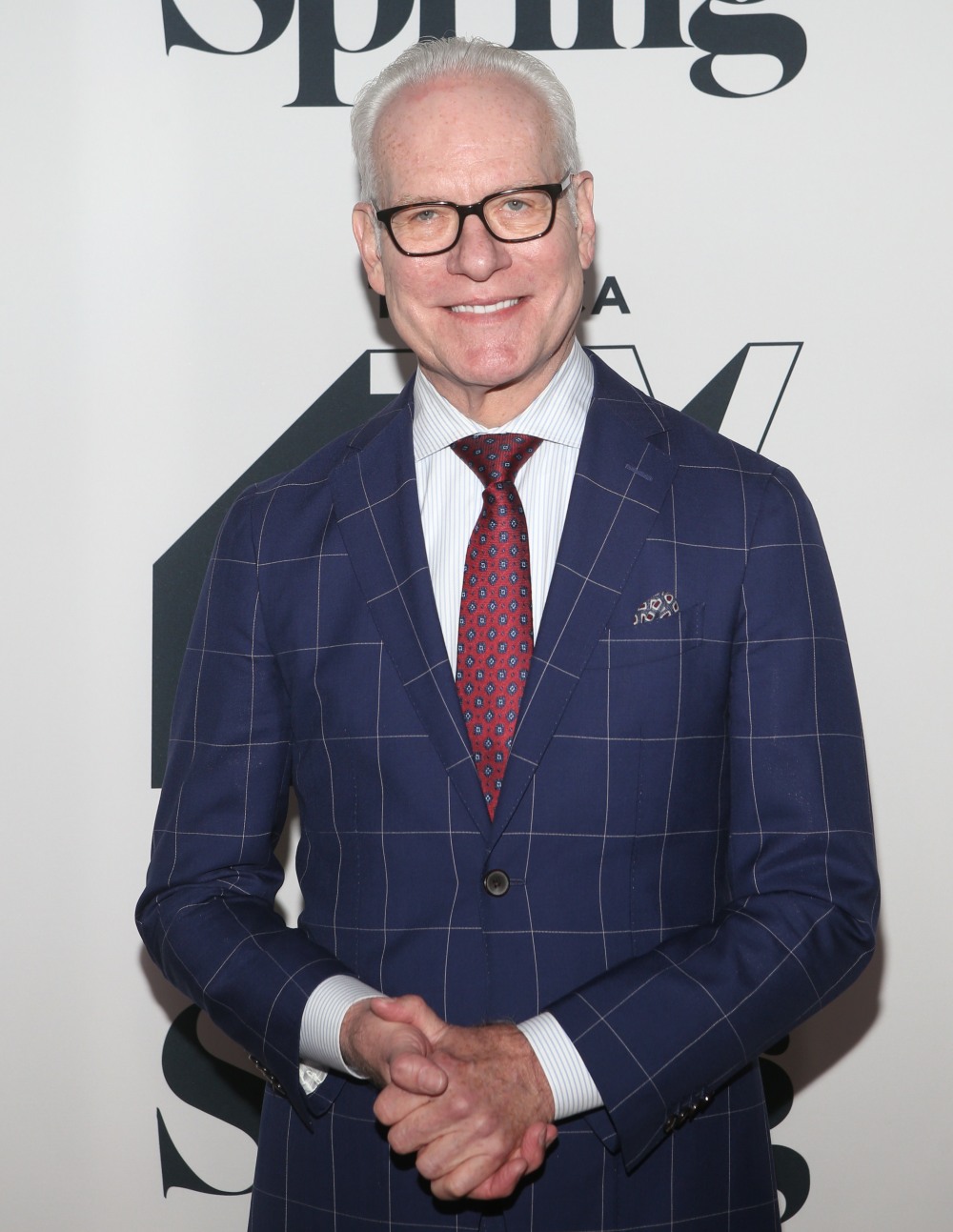 I've always loved Tim Gunn, formerly of Project Runway and currently part of Making the Cut. Since I'm love-blind for him, I always forget that he's kind of mean about people wearing comfortable clothes. He's ALWAYS judged people who wear sweatpants or yoga pants and loose, comfortable streetwear. His whole thing has been that fashion and presentation is more important than comfort. Remember this tweet?
When it comes to dressing, comfort is overrated. A little discomfort probably means your clothes fit and they're not pajamas.

— Tim Gunn (@TimGunn) August 27, 2012
I bring this up because after months in lockdown, Tim Gunn is a changed man. He now stans pajamas-as-daywear and comfortable casual clothes:
Tim Gunn is letting it all hang loose. The fashion consultant says the impossible has happened during the lockdown — he's fallen in love with comfortable clothes.

"I used to condemn the whole notion of comfort dressing," he said during a 92nd Street Y digital event, adding that after weeks in "pajamas and loose-fitting clothes," real clothes are "an absolute assault on your body! You think, 'I feel so constricted … I feel like I'm wearing a wetsuit!' I have a tremendous amount of empathy now for people who want to dress comfortably." Gunn revealed how far he's taken comfort, saying, "I have on, below the waist, only underpants and a pair of socks."
Finally! We can't come together as a nation on anything besides "not wanting to wear hard pants." We are one nation, in sweatpants. I would love it if I never had to "dress up" for anything ever again.
I was looking around for Gunn's full comments and I came across this interview he did with NPR's Fresh Air about a month ago, where he spoke about how he came around to comfort dressing:
What clothes mean during isolation: "It's been a very interesting experience for me because I've gone through an evolution in these last five, 5 1/2 weeks – a fashion evolution or a clothing evolution of sorts. And it's helped me to understand a lot of issues that I've talked about in terms of the sorts of things that I observe in other people. And one is, I now understand the comfort trap. I used to bemoan it and say, you know, if you want to dress to feel as though you never got out of bed, don't get out of bed. Well, now I understand. I mean, why should we be self-isolating in clothes that constrain us and constrict us and are not as comfortable as something that's a little looser and more forgiving? However, I will say this. Having been introduced to video conferencing, which I – was unknown to me until this self-isolation – having been introduced to video conferencing, I've dressed up for it after, say, days of wearing, quite frankly, my pajamas and a robe. And when I got into my normal clothes – a proper shirt, a proper pair of pants, a jacket – I felt as though I was wearing a wet suit.
FINALLY. SAY NO TO HARD PANTS. And bras. I swear, if men had to deal with bras, *everyone* would comfort-dress 24-7.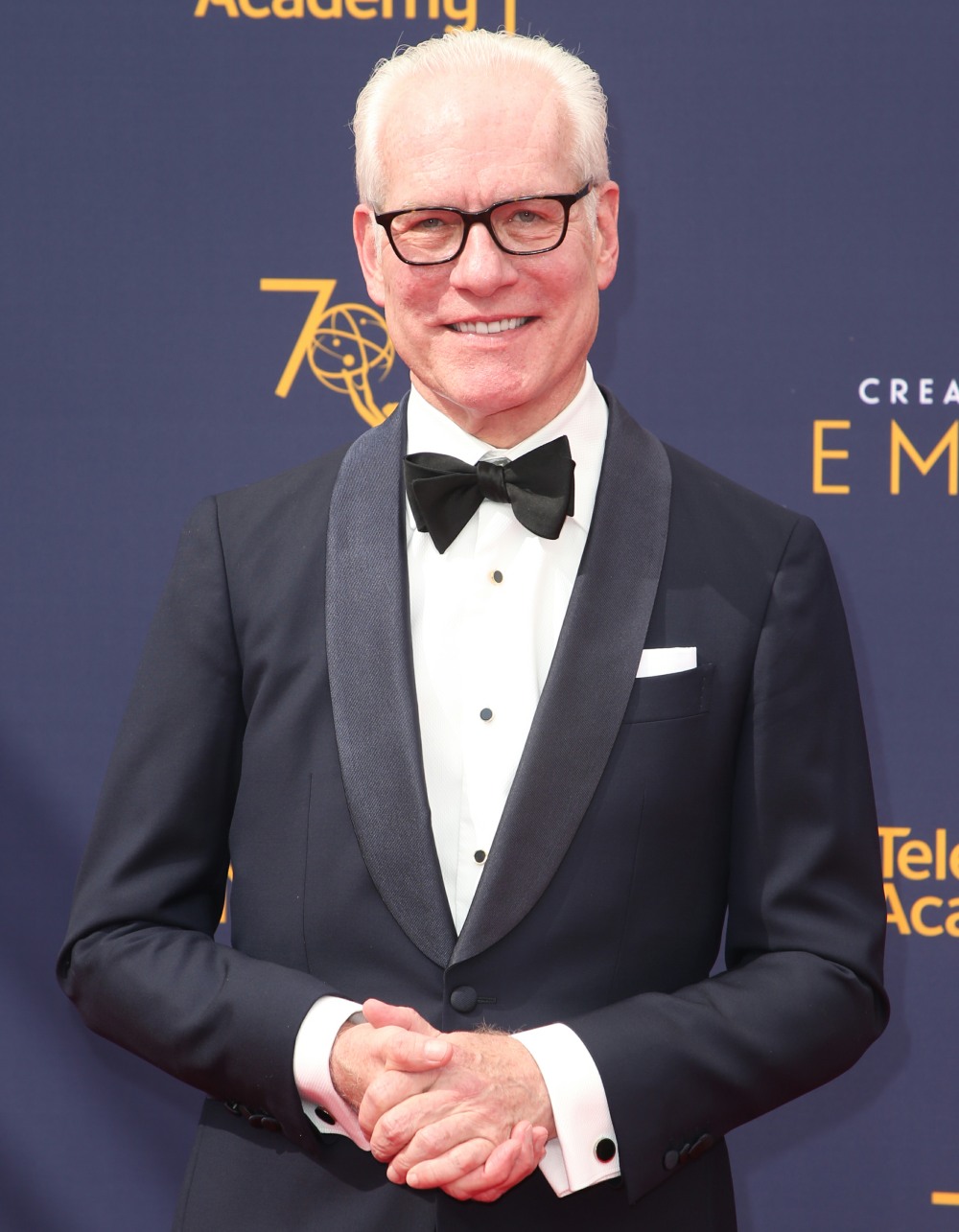 Photos courtesy of WENN.