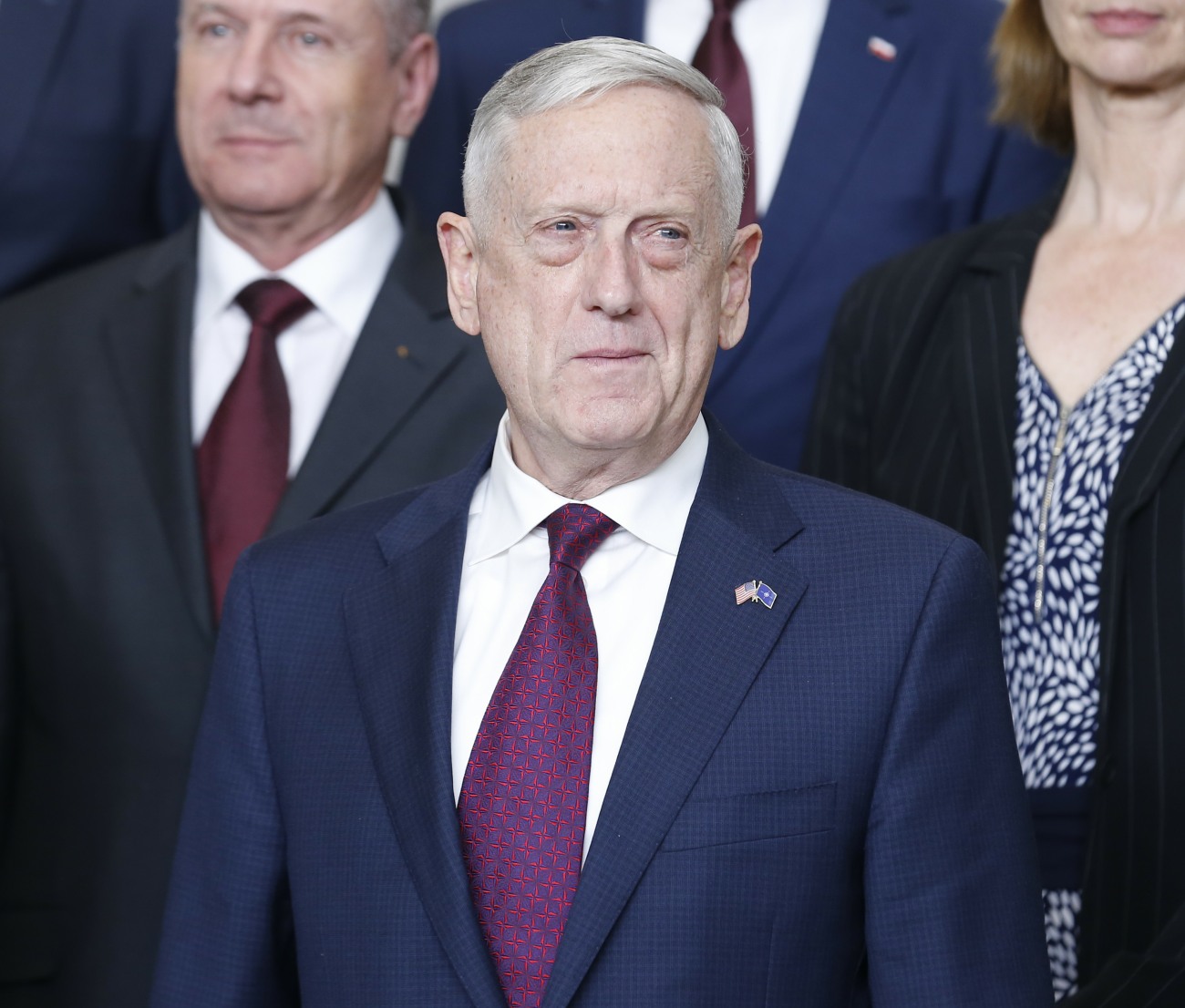 The New York Times did several things to piss me off and make me rethink my subscription yesterday. One, they continued to endlessly soften Trump's fascism in ALL of their coverage. Two, they published Sen. Tom Cotton's "Send In the Troops" op-ed, wherein a sitting United States senator argued that Donald Trump should call in the United States military to violently and murderously suppress free speech in the United States of America. Currently, NYT staffers are in revolt that their editors even decided to publish that mess.
Then, hours after the Cotton op-ed debacle, the Times published a statement from James Mattis, who (to be fair) released the statement to all media outlets. But it just felt like it was yet another sycophantic, short-sighted moment for Times editors, and all the nation's editors. Why are we giving a former military guy so much space again? He willingly chose to work for Donald Trump. There was no "I only learned what kind of man Donald Trump is two years into his administration." All of these a–holes knew what Trump was and is. That's why they chose to work for him. But sure, allow another old dude to be our "savior."
Former Defense Secretary Jim Mattis, breaking months of public silence on President Trump since resigning in protest in December 2018, on Wednesday offered a withering critique of the president's leadership amid growing protests across the country.

"Donald Trump is the first president in my lifetime who does not try to unite the American people — does not even pretend to try," Mr. Mattis wrote in a statement issued late Wednesday. "Instead he tries to divide us. We are witnessing the consequences of three years of this deliberate effort. We are witnessing the consequences of three years without mature leadership."

Mr. Mattis, a retired four-star Marine Corps general, also criticized comments by the current defense secretary, Mark T. Esper, who in recent days has described protest sites across the nation as a "battle space" to be cleared.

"We must reject any thinking of our cities as a 'battle space' that our uniformed military is called upon to 'dominate,'" Mr. Mattis wrote. "At home, we should use our military only when requested to do so, on very rare occasions, by state governors. Militarizing our response, as we witnessed in Washington, D.C., sets up a conflict — a false conflict — between the military and civilian society."
Old White Dude Says Things Which Women of Color Knew In 2016. I mean, yes, every voice against fascism counts. But don't canonize this dude because he left a job he never should have taken in the first place and is now issuing statements about how Trump is a garbage human being. We f–king knew that sh-t years ago.
Trump of course had to rage-tweet.
…His primary strength was not military, but rather personal public relations. I gave him a new life, things to do, and battles to win, but he seldom "brought home the bacon". I didn't like his "leadership" style or much else about him, and many others agree. Glad he is gone!

— Donald J. Trump (@realDonaldTrump) June 4, 2020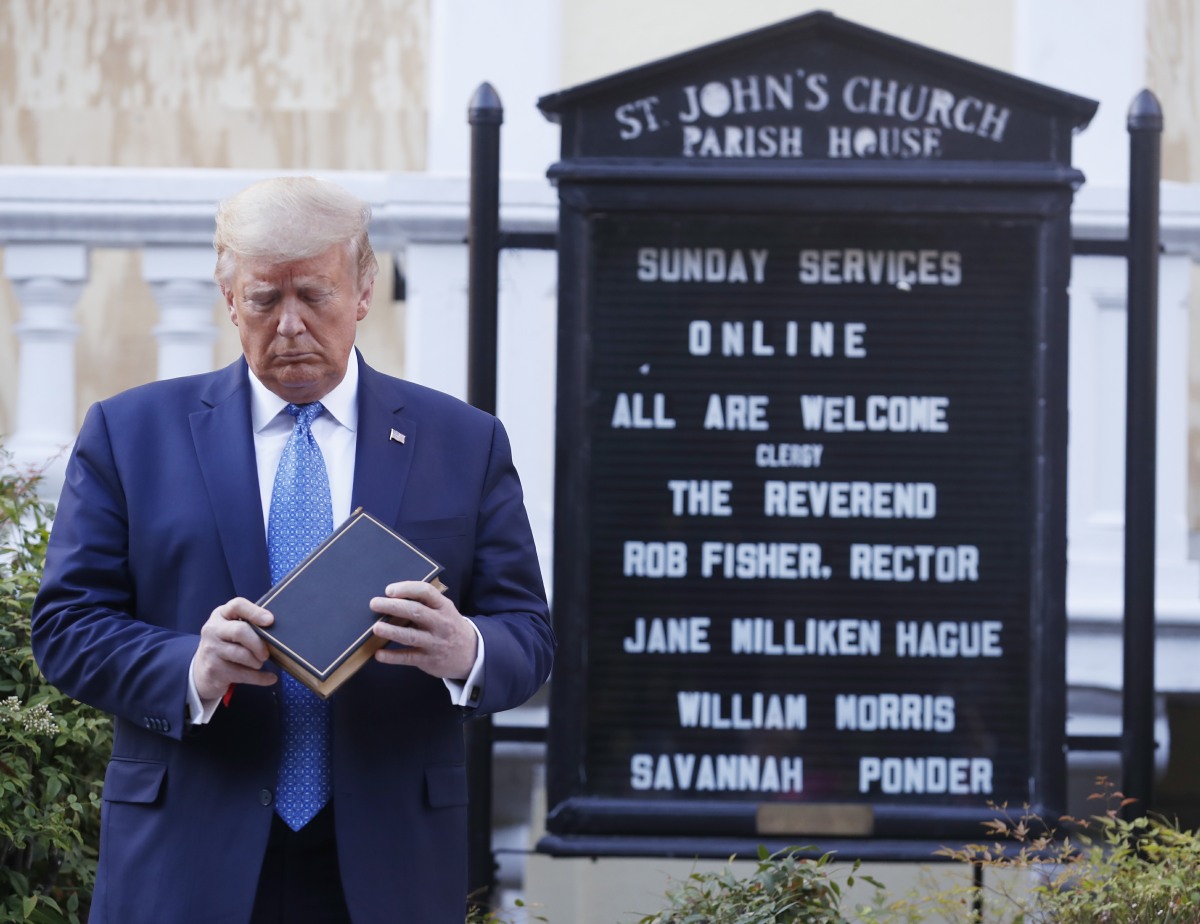 Update: I hear you guys about why some people might find Mattis's words important and how we should all stand against fascism and all of that. I just find Mattis's words too little, too late. I think he chose to work for Trump, gave Trump legitimacy, and then profited (through a book) from Trump when things inevitably went to hell. Why would I respect his judgment?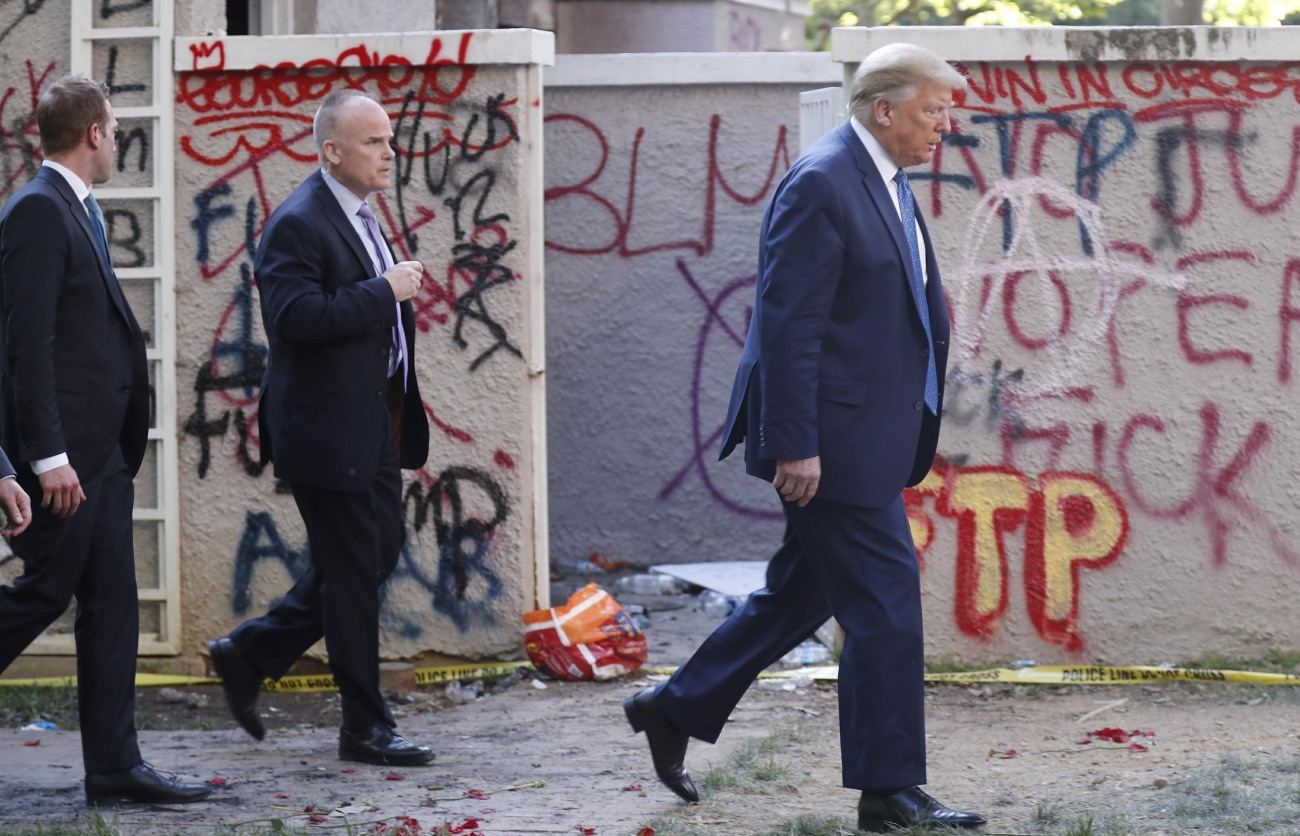 Photos courtesy of Avalon Red, WENN & Backgird.