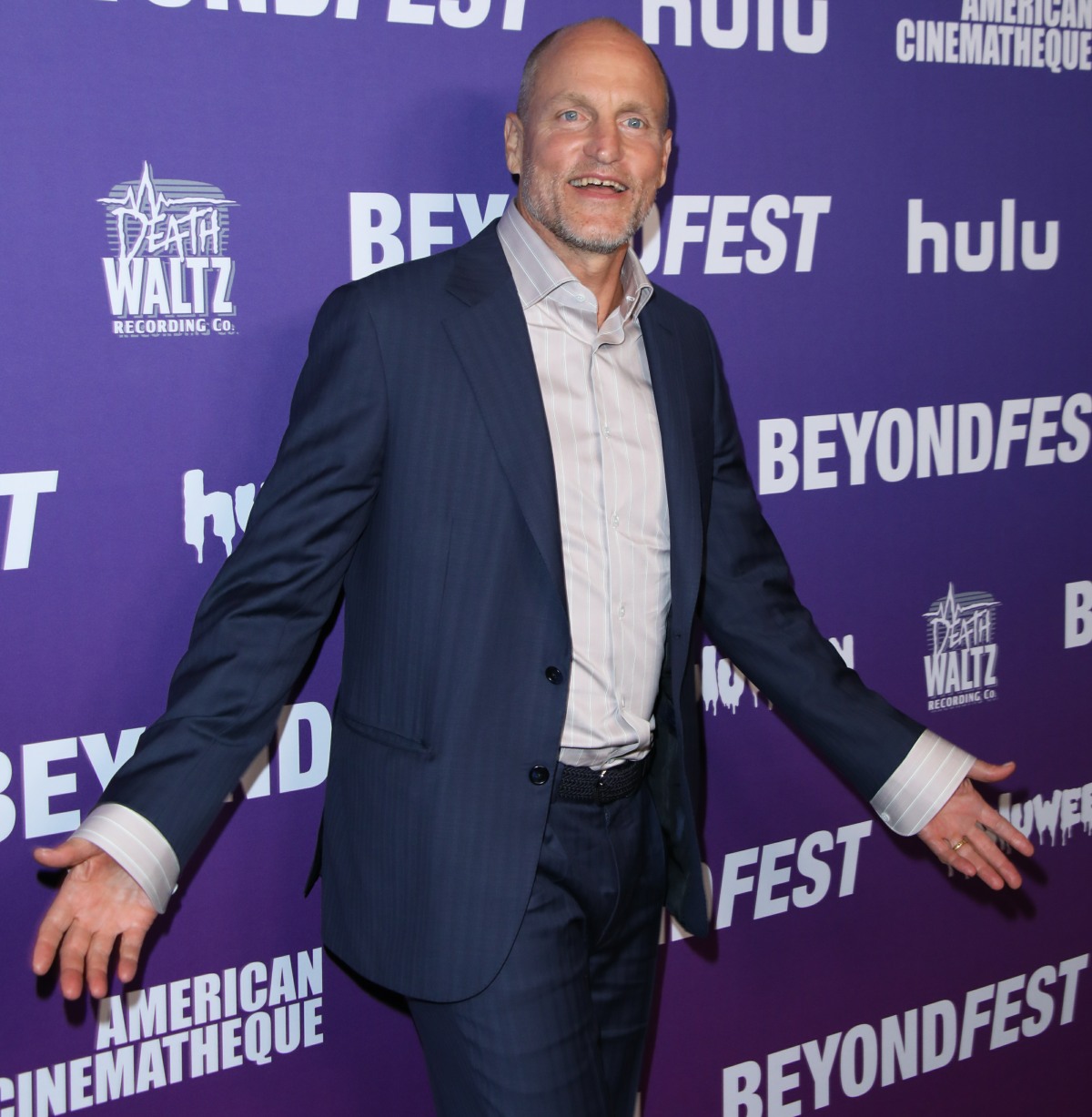 I watched this video last night and I was deeply unsettled. Even more so when I watched it again this morning. The video features a redneck – a performative redneck, because I can tell he's playing up his Southern accent – arguing that pantywaist progressives want to defund the police, and that we should try going for a month without the police so this man and his redneck ilk can come and kill us all with the machine guns they've been hoarding for years. I'm paraphrasing, but just barely. Here's the video:
This is 100% accurate.

Defund the police, and we will take matters into our own hands! 🤣 pic.twitter.com/Vj9EFgcYpb

— Ryan Fournier (@RyanAFournier) June 7, 2020
There's a logical fallacy here, right? If we go without police for a month, the redneck argues, then the Redneck Army will rise up and kill everybody with their guns. So the only thing stopping him and his friends from killing everybody now is the police? And the police bros are the rednecks killing everybody under the color of authority. Could it be that the Redneck Army and the police are one and the same? Food for thought.
Anyway, this video has gone viral and now everybody is trying to figure out which Hollywood actor is secretly playing Get Err Done Redneck Dude. Woody Harrelson is a popular guess, as is Bradley Cooper.
Can you guys please leave Woody Harrelson out of this

— Eli (@_mrsoto518) June 9, 2020
Woody Harrelson is trending because people think he's the racist guy in a video. I was his waiter once and he stayed late and felt bad so he invited me, his waiter, to join his group, let me smoke a full joint, and then went into the racist history of Robert Moses. It's not him.

— Grant O'Brien (@GrantOB) June 9, 2020
WOODY HARRELSON DIDNT PLAY HAYMITCH ABERNATHY AND HELP START A REVOLUTION IN THE HUNGER GAMES FOR YALL TO THINK HES THAT HICK IN THAT VIDEO PUT SOME RESPECT ON HIS NAME pic.twitter.com/GuUnogzMs6

— 𝐛 ⚯͛ (@remdiggory) June 9, 2020
Robin Williams playing Bradley Cooper playing Woody Harrelson https://t.co/egjxhmVpJv

— ZL (@zacrificiallamb) June 9, 2020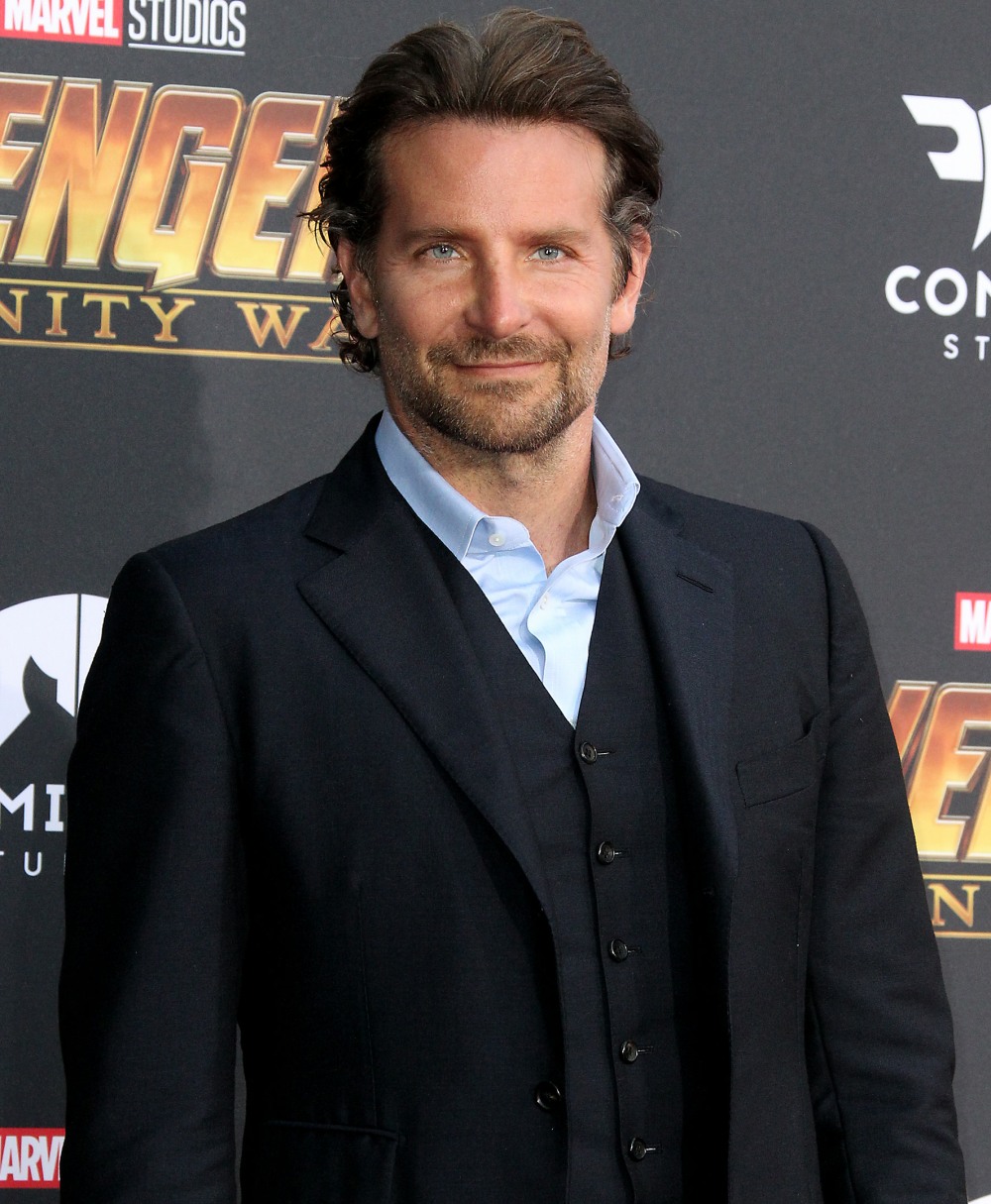 Photos courtesy of WENN.