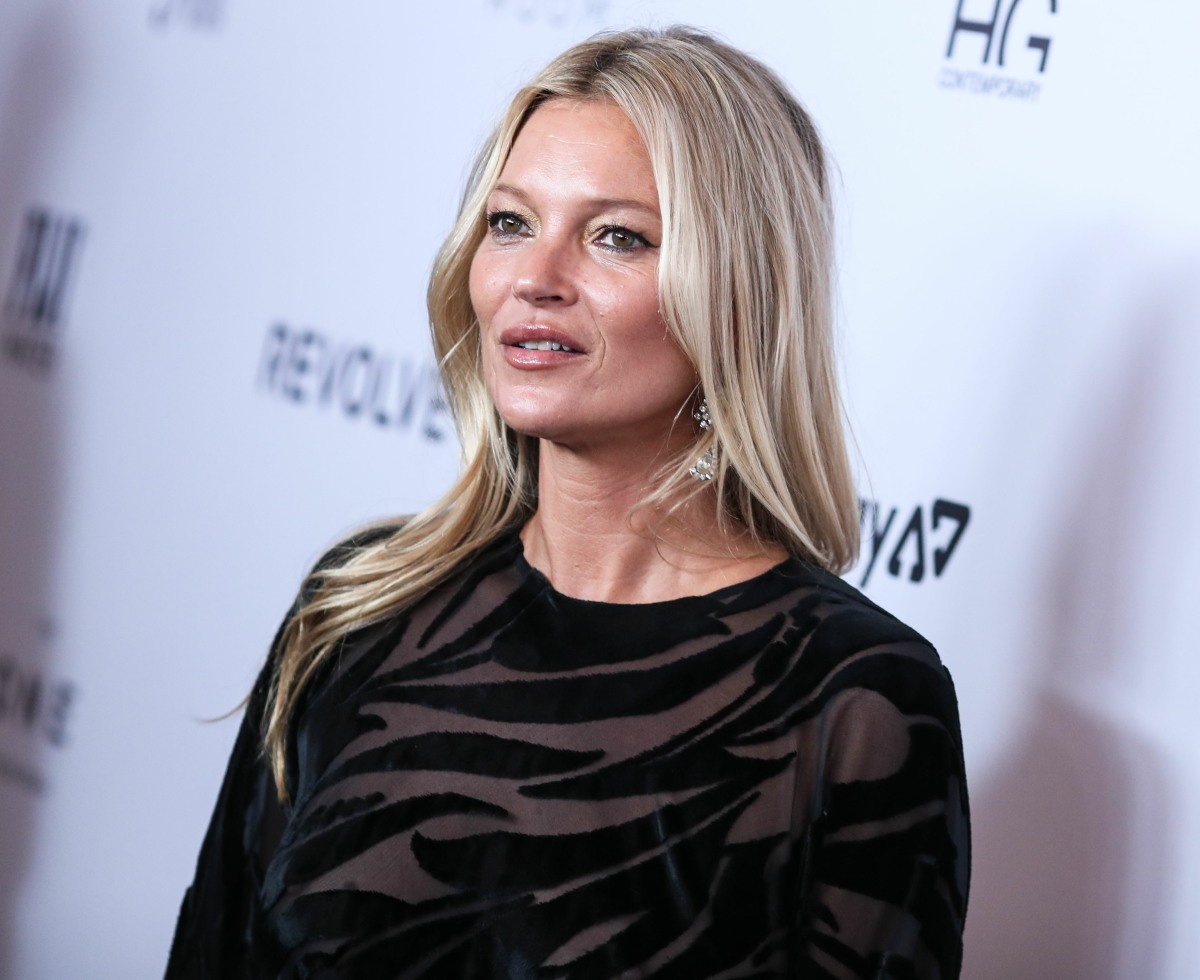 Kate Moss appears on millions of magazine covers every year, but she rarely gives interviews. This is part of the Moss Mystique, that she is a blank space onto which everyone can project their own loves and fears. So on the rare occasions when she does give an interview, it's always noteworthy, even if… she's not really saying anything groundbreaking. Moss spoke to Elle UK recently and most of this stuff sounds exactly like the sh-t Jennifer Aniston constantly says: yoga, sleep, skincare, etc. I'm surprised she didn't talk about hydrating and chicken salads. Still, it's interesting that notorious party girl Kate Moss needs her eight hours of sleep, and that she's tucked in by 11 pm every night now.
She hits the sack: "11pm-ish, and watch Netflix before I go to sleep. I've just finished Sex Education – it's so funny.

She wakes up: "Around 8am. I'm a bit groggy in the afternoon if I don't get eight hours' sleep.

The first thing she drinks in the morning: "Hot water and lemon. I try to have that first, and follow it up with a coffee.

Her daily makeup routine: "It tends to be a bit of cover-up, then whatever bronzer I have lying around, a Decorté lipstick as a stain, and I curl my eyelashes to finish.

Exercise routine: ".. [It] starts with yoga in the morning: my instructor comes to my house. I also have a mini gym with a Peloton bike, which I don't use very often! It's quite hardcore but my brother loves it.

Her worst beauty habit: "Forgetting to take my make-up off when I'm tired. I hate how it feels it in the morning

The last beauty item she bought: "A jade roller. I love it for under my eyes; it irons them out a bit. I keep one in my bag – when I'm bored, I just start rolling!

Her fridge is full of: "Loads of celery. I do celery juices for everyone in the house in the morning.

Her daily skin routine: "Very simple: I just wash and moisturise. But when I'm on holiday and have more time, I go wild. My daughter and I do beauty routines with all the serums and masks.

The craziest thing she's done beauty-wise: "Dyeing my hair pink. It was only for a week, but when I dyed it back my hair fell out and I had to cut it all off!

How she deals with stress: "Doing yoga. It helps me concentrate on the here and now.

The best beauty advice she's ever received: "Getting a lip colour I can use on my cheeks. I even pop a bit on my eyes, too.
Since I cover a lot of these kinds of "daily routine" interviews, I've tried out a few of things various celebrities have recommended. I now swear by a half a glass of water first thing in the morning. I don't know why, but it really does help. I don't have the patience in the morning for putting lemon in the water though. Maybe I'll try it one day. I'm also shocked that Kate Moss, the wild child, has a Peloton, a mini-gym and a love for yoga. And the jade roller?! Wow. Damn it, now I kind of want to try a jade roller, knowing that Kate swears by it.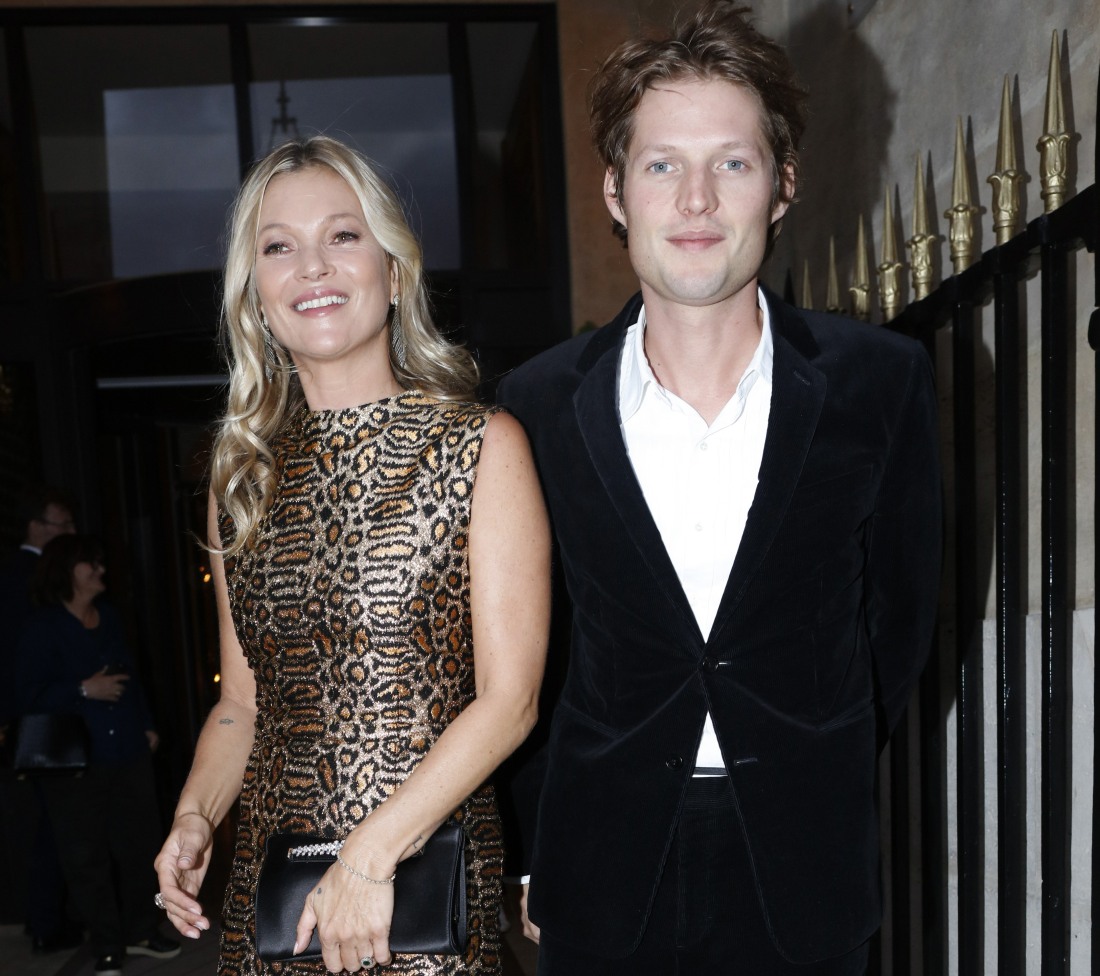 Photos courtesy of WENN.