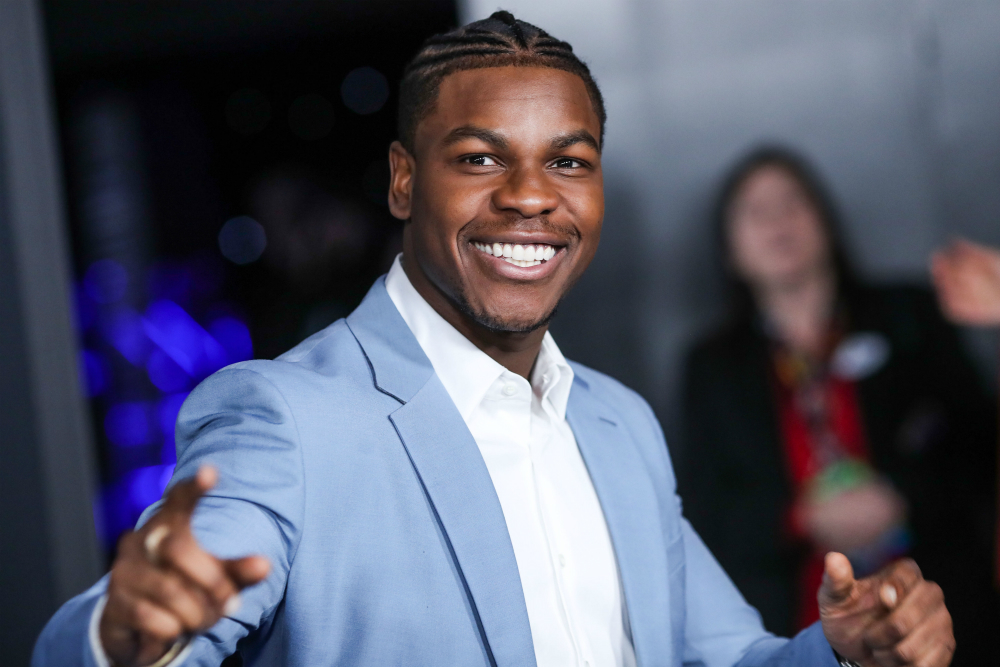 Oh my word – would everyone leave poor John Boyega alone. John, rightfully, made news last month for his powerful words at a BLM protest in London. He said his career might be ended by his comments, but many filmmakers and potential costars came to John's defense. John made those comments about his career being in danger because people like to take his most innocuous statements and blow them out of proportion. And it just happened again! Last week, John posted this very innocent photo and caption to Instagram:
You would think that nothing controversial could come of this – he's working, it's just him and a makeup or hair person, they are showing wonderful COVID protocol and he even wished us a nice day. John has a few projects completed or in post-production and a couple in pre-production, so I don't know which of them this photo is from (one commenter said it's for his Small Axe TV series). The point is, John is working on a variety of projects.
Well, one commenter who goes by the name techsteveo commented on the post, "Force Finn in action with a Green lightsaber dressed in black is all I want from the next SW film!" Again, it doesn't seem like a very controversial reply, especially considering how many people thought Finn had been sidelined in the last film. John, however, made the mistake of responding to techsteveo by saying, "lol no thank you. I've moved on" and even closed with one of his signature red hearts. Because, you see, he is, in fact, done. The trilogy has closed out. If Disney has any sense at all they will let that particular branch of the franchise go, let Finn rest and John to go on to his other projects in peace. But no. John's name was all over Twitter and various entertainment outlets under the headline "John Boyega said he's moved on from his Star Wars Character" as if he'd burned Finn in effigy while chanting "Down with Jedis!" Even if John's intention was just to remind his Star Wars fans that his contract was up and there are no future plans for Finn, the reaction was nuts. @Softieskywalker best illustrated the difference in how people react to John:
harrison ford: i hate star wars

sw fans: this man is hilarious

john boyega: im moving on to new roles and opportunities

sw fans: How Dare You!!!!!! YOU SHOULD BE GRATEFUL!!!!

— luki ✨ (@softieskywalker) July 20, 2020
And people were still defending Harrison Ford over John in the comments of that hypothetical situation presented in a tweet to show people how silly they were being.
Fortunately, as often happens in these situations, calmer heads prevailed. After a day of Twitterstorms, John tweeted this response to the "controversy":
Isn't that what people do when a role is done? Or …. it's not that deep. https://t.co/3VabJQ1kdz

— John Boyega (@JohnBoyega) July 20, 2020
It is what most people do, like the aforementioned Harrison Ford, like Ewan McGregor, like Hayden Christensen and Natalie Portman. I'm not sure, but I think James Earl Jones was even able to find some work after he'd hung up his Darth Vader microphone (insert eye-roll). So can we all just please let John live and not punish him for taking on the role of Finn? I swear, fans feel they are entitled to dictate an actor's life once they sign on to a franchise. I hope John goes on to many other project. I hope he never silences himself because of what some fair-weather-fans might say. And I really wish these armchair warriors would find a way to use their powers for good, you know, like Finn would.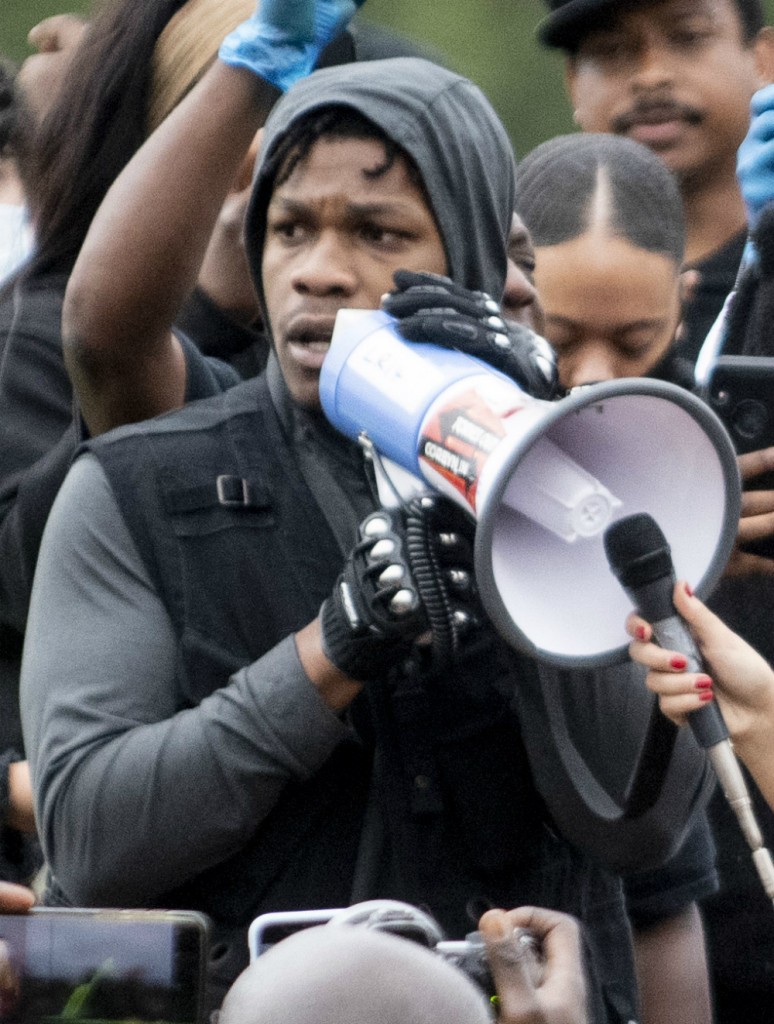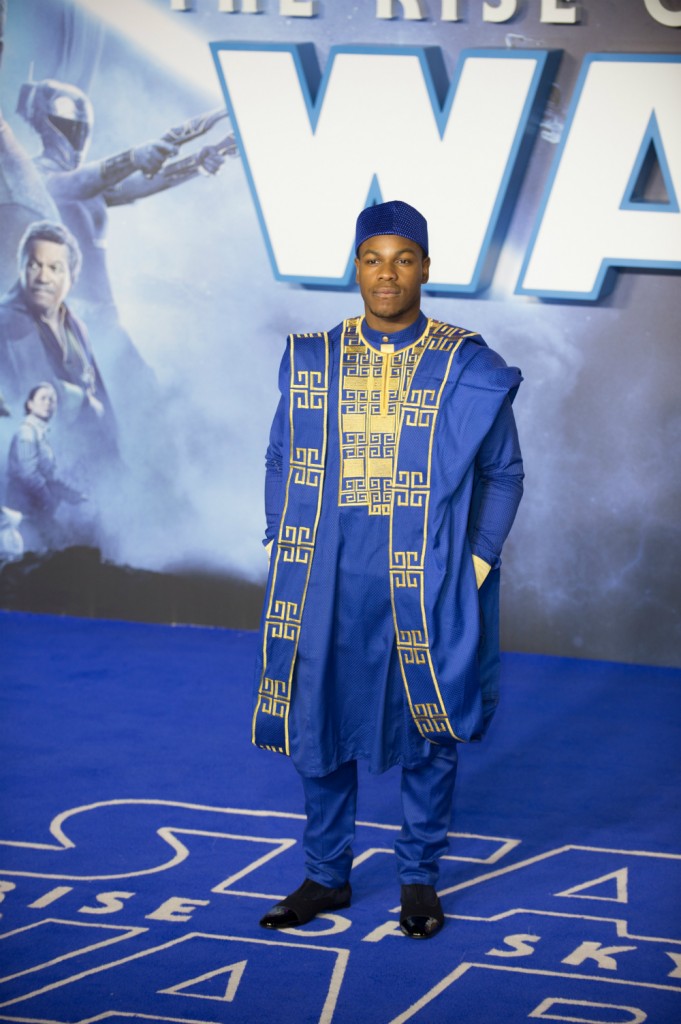 Photo credit: Instagram, Twitter and wENN/Avalon