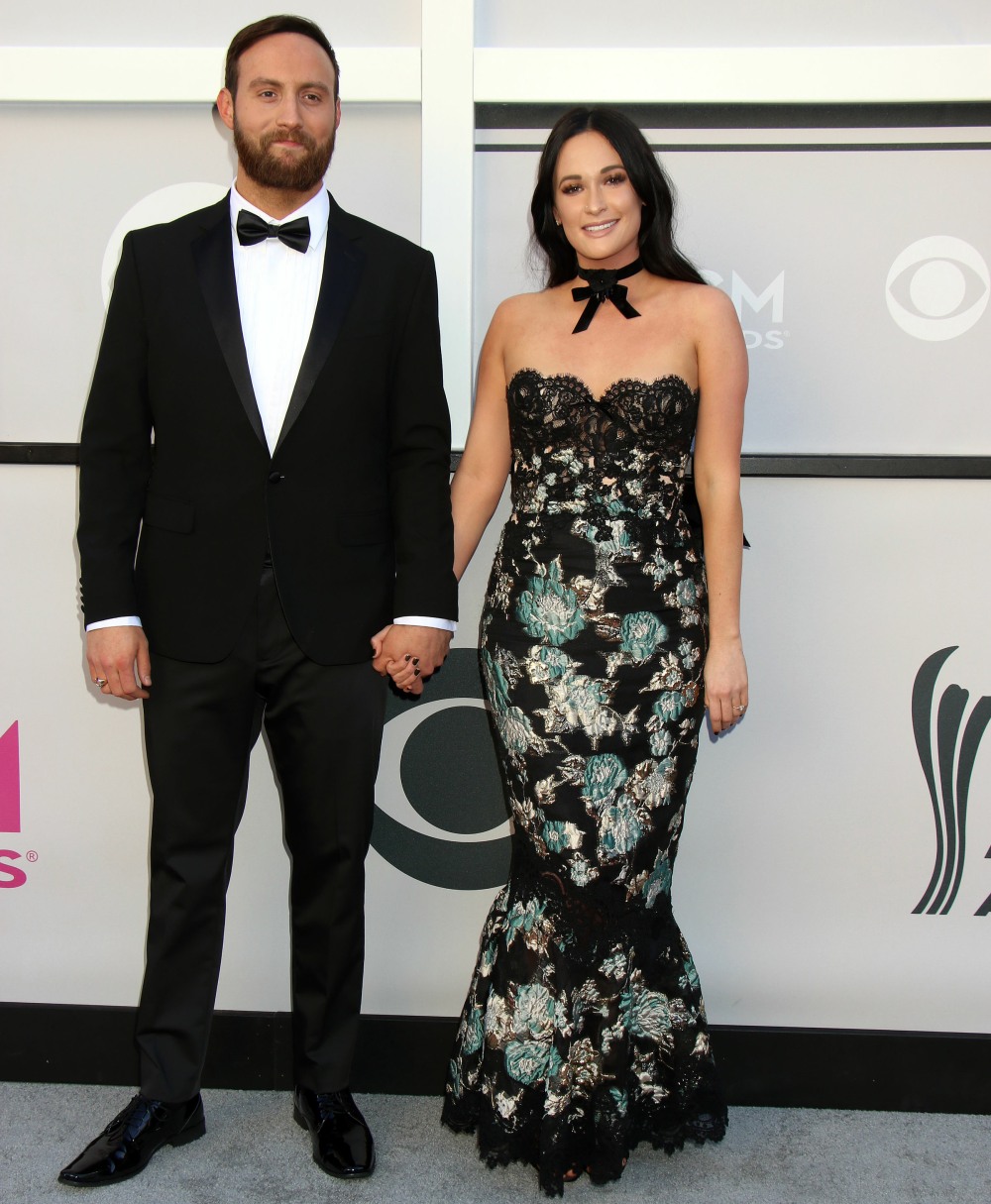 Kacey Musgraves is sort of a new breed of glam-pop-country, at least to me. She's not cozying up to right-wing white supremacists, she's a vocal LGBTQ ally, she likes sparkles and glitter and wigs and she seems like a cool person, in general, from what little I know about her. Not even three years into her marriage, things fell apart. And she waited until the Friday of a long holiday weekend to announce that she and husband Ruston Kelly are getting a divorce:
The sun has set on Kacey Musgraves and Ruston Kelly's marriage. Two-and-a-half years after they tied the knot in Tennessee, the country singer, 31, and her singer-songwriter husband, also 31, have called it quits, their reps confirmed to PEOPLE in a joint statement, saying: "We've made this painful decision together."

"With heavy but hopeful hearts we wanted to put our own thoughts into the air about what's happening. These kinds of announcements are always met with scrutiny and speculation and we want to stop that before it even starts," their statement said. "We believe that we were put into each other's lives for a divine reason and have both changed each other infinitely for the better. The love we have for each other goes far beyond the relationship we've shared as husband and wife. It's a soul connection that can never be erased."

Their statement continued, "We've made this painful decision together — a healthy decision that comes after a very long period of trying the best we can. It simply just didn't work. Though we are parting ways in marriage, we will remain true friends for the rest of our lives. We hold no blame, anger, or contempt for each other and we ask for privacy and positive wishes for us both as we learn how to navigate through this."

Reps for Kelly did not immediately respond to PEOPLE's requests for comment. The Associated Press was the first to report the news.

The breakup news comes after Musgraves attended the CMA Awards with Gigi Hadid as her date in November. Both the star and Kelly have also deleted their wedding photos from their Instagram accounts.
I'm always sort of tickled when celebrities announce their separations or divorces with these long-ass statements about their souls and leaving the relationship with no anger. I mean, it's always sad when a couple splits up, but if you can get along well enough to issue a joint statement about your souls, maybe there's hope for your marriage after all? I'm just saying! No, it's more likely that Kacey wrote this and her estranged husband just signed off on it because he didn't care. I also wonder if there's any tea on this? I'm getting a vibe, but I could be wrong.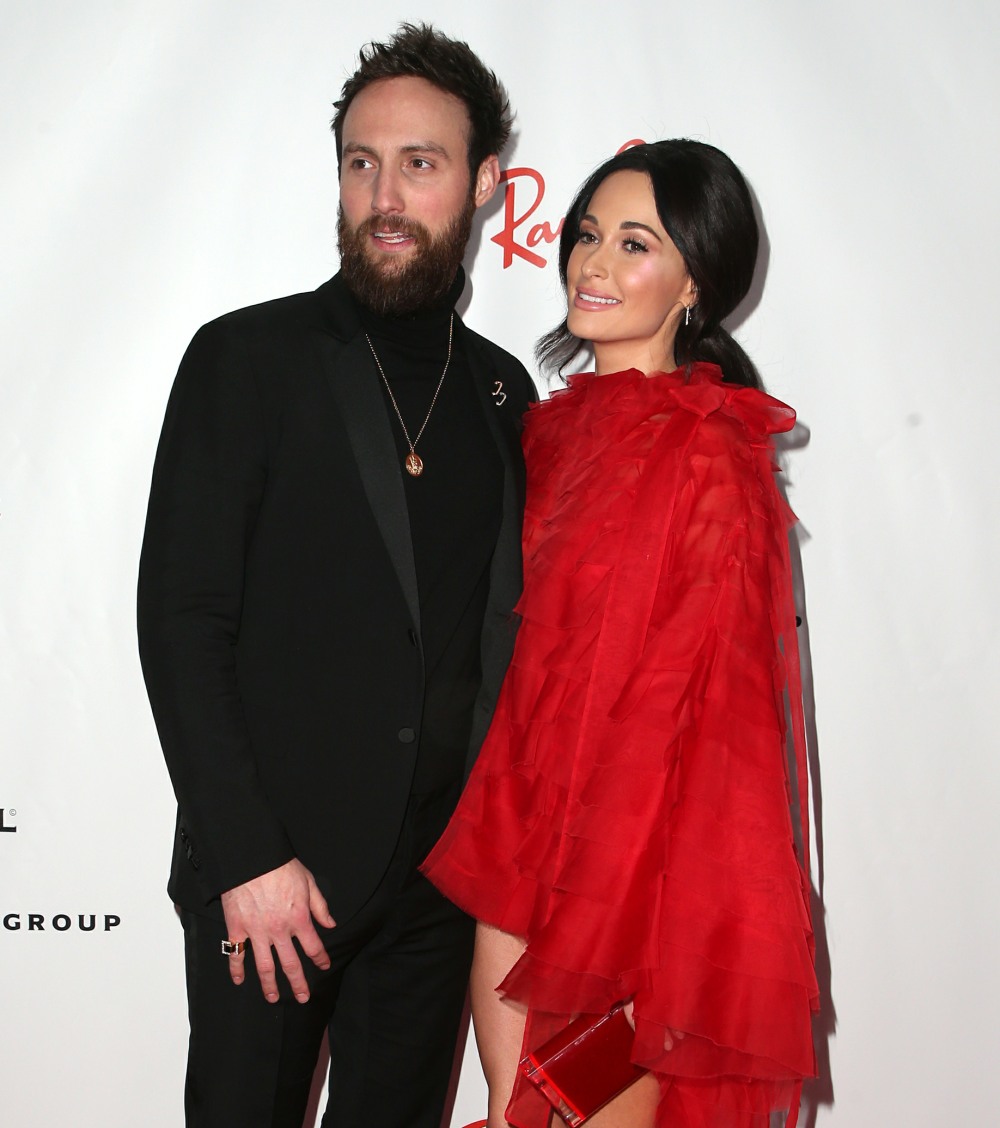 Photos courtesy of WENN.