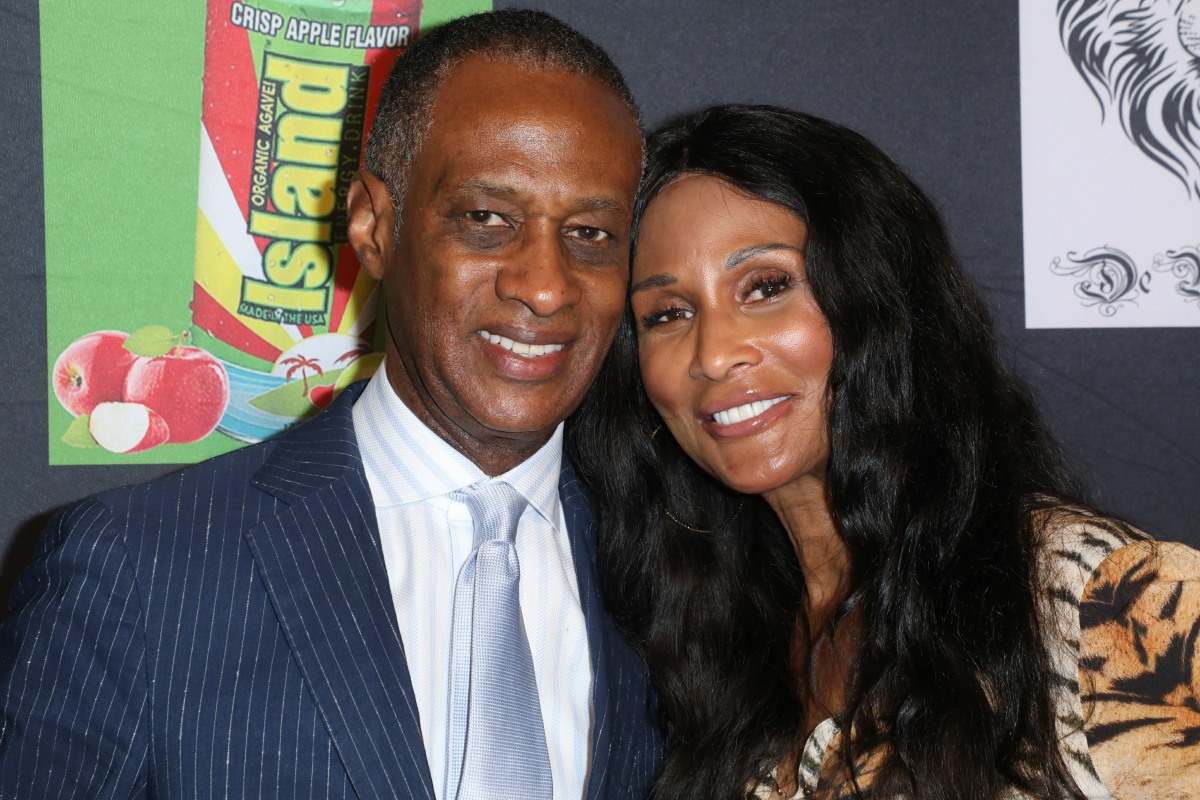 This is just a nice, positive, sweet story in what feels like a year full of gloom and apocalyptic doom. Beverly Johnson, 67, is engaged to a 70-year-old dude. Johnson was a groundbreaking model, the first black model to appear on the cover of Vogue, and she's seen as a leader and a pioneer in the fashion and modeling industry. She's been married twice before, and she always said that she had no need to get married again. But she fell in love with an age-appropriate man and it's lovely!
Ask Beverly Johnson what makes her fiancé Brian Maillian such a good match and she says with a laugh: "This is the first time I've dated someone so close to my age! We know the same songs and we've lived through a lot of the same things."

They also share a deep bond. Johnson, the supermodel who made history as the first Black woman on the cover of Vogue in 1974, says, "As I was breaking boundaries in the fashion industry, he was doing the same on Wall Street."

Now 67, Johnson tells PEOPLE, "just finding the love of my life at this point in my life has been amazing." Turns out her engagement to the 70-year-old financier with whom she lives with in Rancho Mirage, California, was not exactly planned. It happened while they were attending an event in Palm Springs, with members of their extended family. "My older sister Sheilah was there and she said to Brian, 'I didn't hear you give my sister an answer when she asked you to marry her,'" Johnson recalls. "And he said, 'I have answered her. I have asked her to marry me. And she said, No. Besides that — I don't have a ring.'"

With that, Johnson says, "Brian's 88-year-old mother took off her wedding ring and passed it down the table till it got to Brian and he got down on one knee. I was sobbing uncontrollably and he said 'Will you marry me?' and I said yes!" Maillian put the ring on her finger and when Johnson took it off to give back to his mom, her soon-to-be mother-in-law told her: "You can keep it on until the rest of the day!"

After they became engaged, Johnson says laughing, "I was like how the heck did that happen? I was saying I'm never going to get married again." (She was previously married to real estate agent Billy Potter and later music producer Danny Sims, father of their daughter Anansa.)

Even though she told him she was not interested in a ring, Maillian brought her to a jewelry store where he had picked out one for her to look at. But Johnson, who's known for not always having a filter, recounts: "I said 'Brian, I don't know how to say this but I don't want a diamond ring, let's buy a house instead.'" And that exactly what they did.
"I don't want a diamond ring, let's buy a house instead" - I love that. I love jewelry too and rings are always nice, but a house is nicer! And yes, I imagine it's really nice to find someone your age after spending the bulk of your adult life with people from different generations. Anyway, this story is lovely. I love hearing about over-60 peeps falling in love with each other, as opposed to over-60 peeps falling for people forty years younger.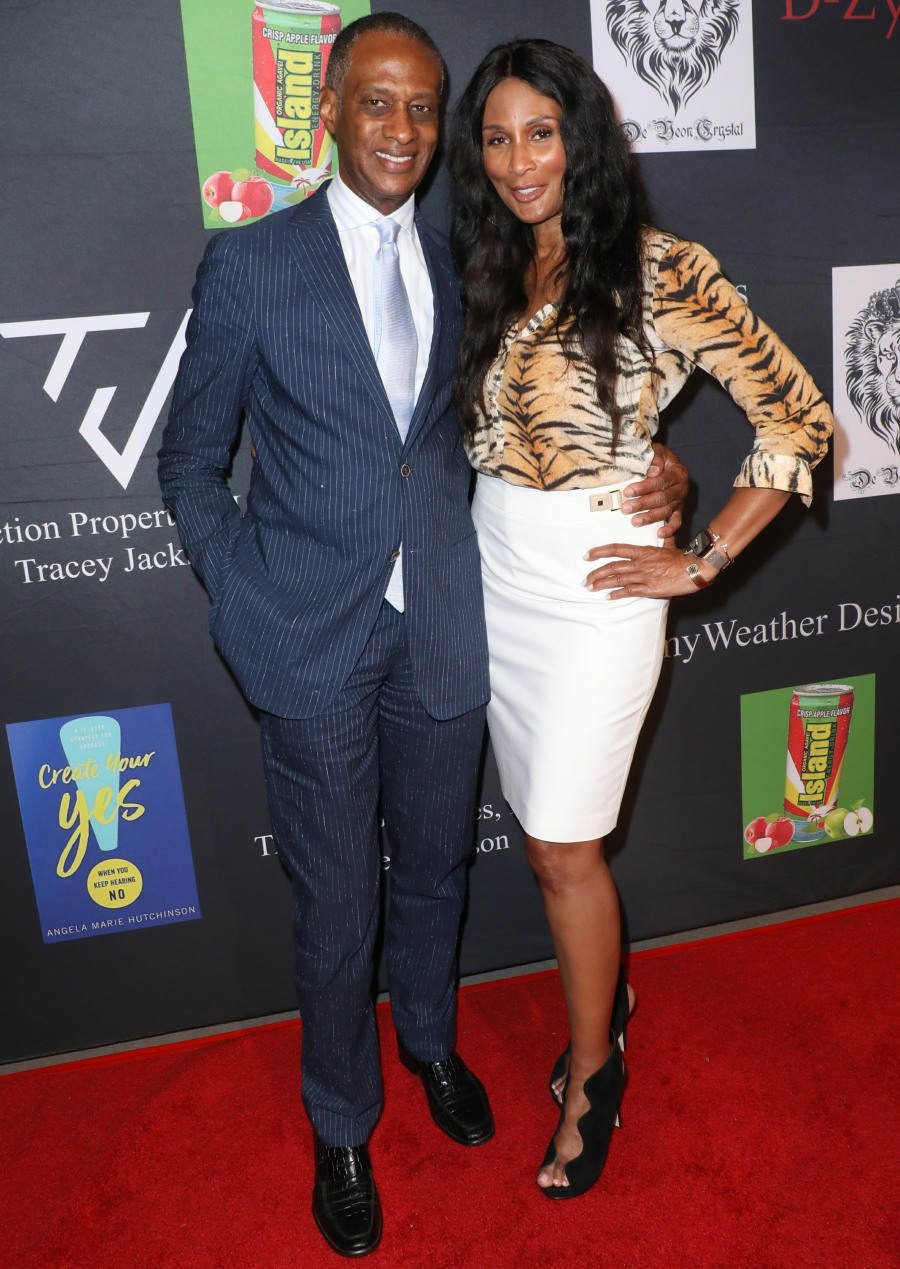 Photos courtesy of WENN.