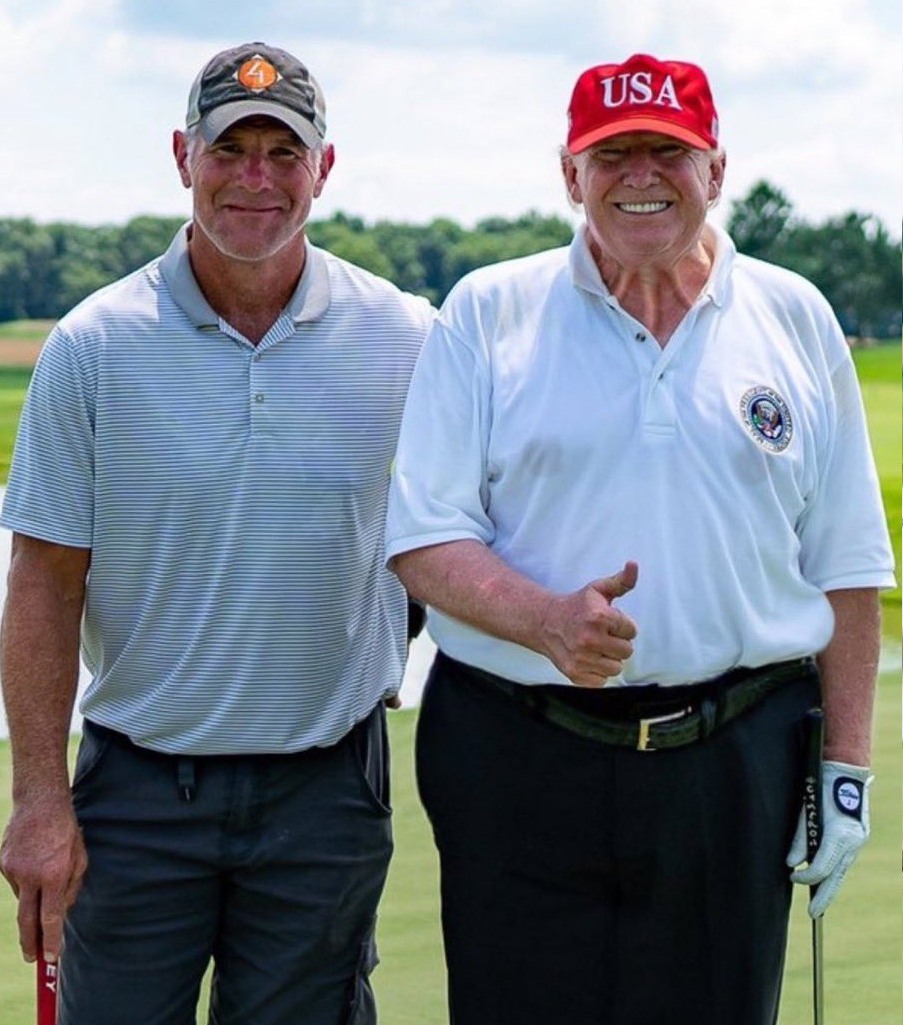 Donald Trump spent the weekend golfing at his club in Bedminster, New Jersey with Brett Favre. When I saw this photo, I didn't see the two sweat stains at first and now that I've seen them, you have to sit here in horror with me. I know, some of us will have this seared upon our eyes for a very long time. I apologize. But it's important! Important because THIS is what Trump was doing instead of, you know, paying attention to the pandemic or race relations or throwing a sad Nazi rally for his reelection campaign. Speaking of the campaign… um, it's not going well for Nazis in North Carolina.
Joe Biden leads President Donald Trump by 7 points in the key swing state of North Carolina, according to a new NBC News/Marist poll, with voters also favoring Democratic Senate and gubernatorial candidates and saying by 2 to 1 that the state was right to balk at the Trump administration's Charlotte convention plans over concerns about coronavirus safety protocols.

Among registered voters, Biden, the presumptive Democratic nominee, got the support of 51 percent, compared with 44 percent who backed Trump. In March, Biden had a 4-point advantage in a head-to-head matchup, 49 percent to 45 percent.

Democratic Senate candidate Cal Cunningham leads GOP Sen. Thom Tillis by 9 points, with the backing of 50 percent of voters, compared to Tillis' 41 percent. And Democratic Gov. Roy Cooper, who spent much of the spring in a dispute with the Trump administration over its efforts to hold the in-person Republican National Convention in Charlotte despite the pandemic, easily led his Republican challenger, Lt. Gov. Dan Forest, 58 percent to 38 percent.
This is part of a larger story about the 2020 election and Joementum and whether Joe Biden actually has for-real coattails which might usher in Democratic majorities in the House, Senate and state governor's mansions across the country. While I agree that North Carolina is a "swing state" this year, do you know what other states are possibly up for grabs? Texas and Georgia. Biden is leading consistently in all of the other swing states too, including Florida and Michigan. I'm not saying all of this so we can be complacent, I'm saying this so that we aren't driving ourselves crazy with worry right now, 99 days to go. Register to vote, help other people register to vote, donate money to Biden's campaign or Emily's List or your local congressman or Senate campaigns. Stay agitated but also rest when you need to.
Also, Trump would rather golf than A) lead the country in a moment of crisis or B) throw out the first pitch to America's greatest pastime. Trump is unamerican.
Because of my strong focus on the China Virus, including scheduled meetings on Vaccines, our economy and much else, I won't be able to be in New York to throw out the opening pitch for the @Yankees on August 15th. We will make it later in the season!

— Donald J. Trump (@realDonaldTrump) July 26, 2020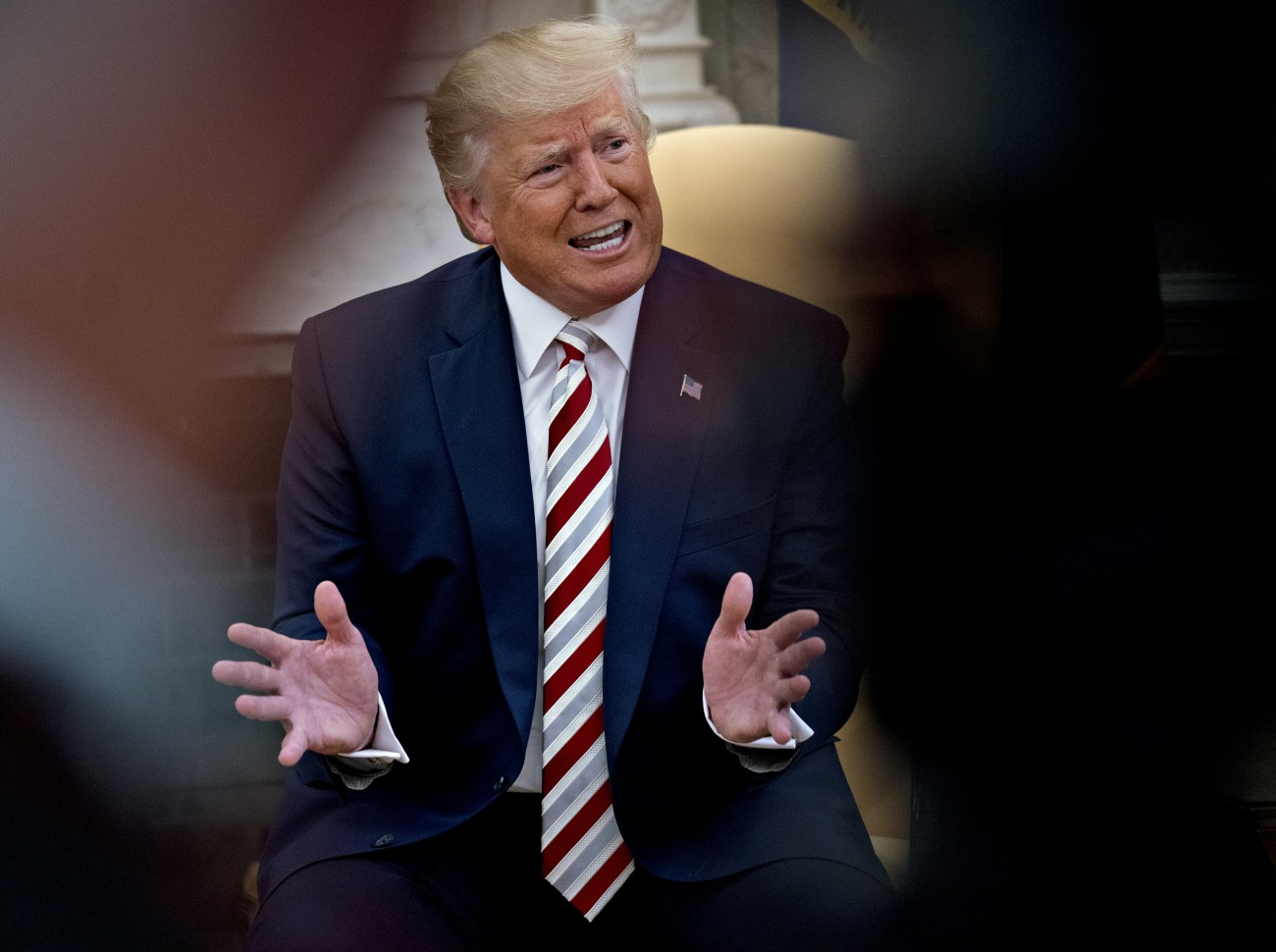 Photos courtesy of Avalon Red.