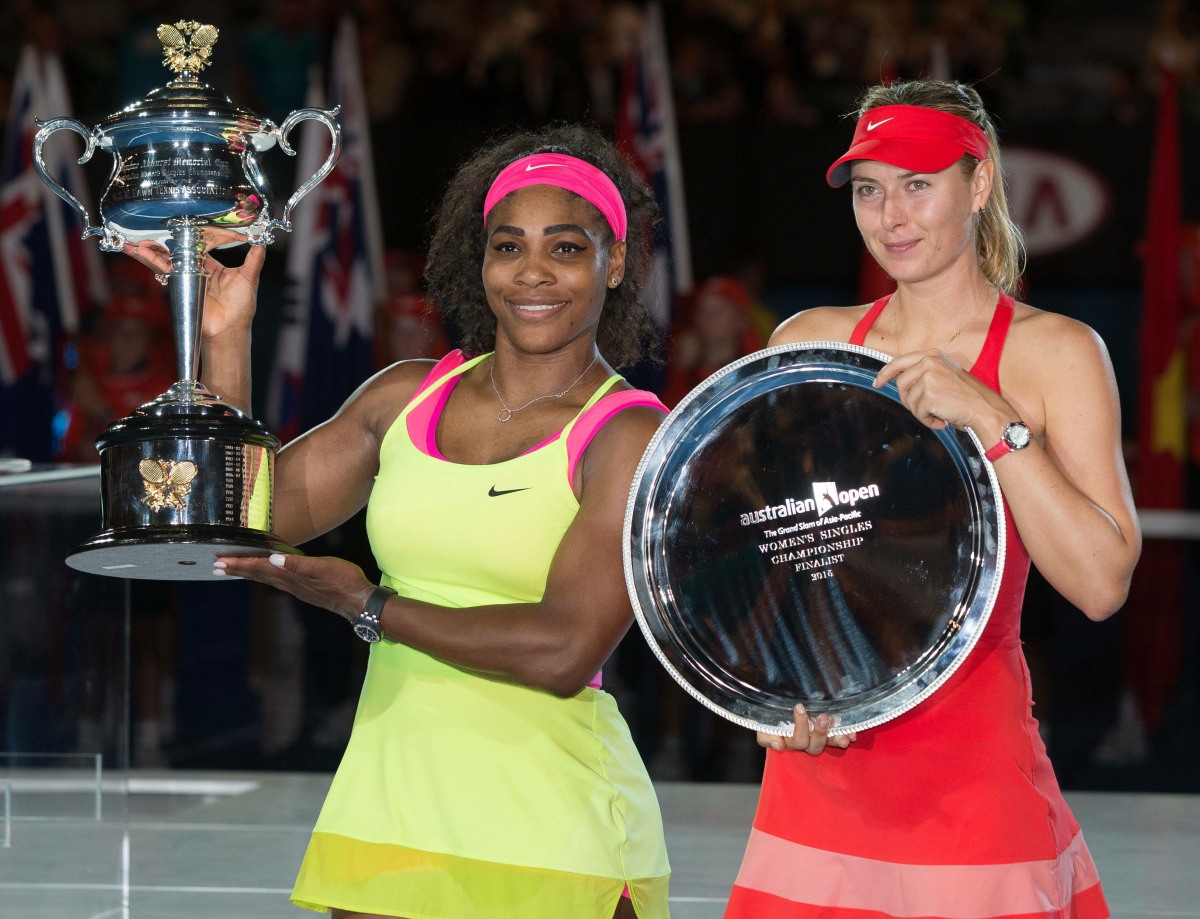 If you follow tennis, you've probably seen all of the fuss about Serena Williams "coming back" to the tour. The actual tennis tour has been cancelled since Indian Wells in March, but for months now, there have been small exhibition tournaments here in America and in Europe. From what I've seen, the women have been doing a great job with the "new normal" of social-distanced competition. The men? Not so much. Not to jinx things, but Serena is scheduled to play in Lexington, Kentucky next week, and she'll go to New York for the "Cincinnati" and US Open tournaments after that.
There's a joke among Serena's fans that she's basically only playing tennis at this point to roll out her big-money sponsorships. I mean, it's true, but that's not the *only* reason. She did debut a new sponsorship this week – she's now the spokesperson for Ubrelvy, a migraine medication. Serena did a bit of spon-con with People Magazine and she said she's experienced brutal migraines for years, and she liked this medication so much, she signed on to be the spokesperson. Serena is getting that Big Pharma money and I'm not mad about it, especially since it's a drug she actually uses.
Another thing that Serena announced in quarantine is her new jewelry line. The net proceeds of the line are being donated to the "Opportunity Fund's Small Business Relief Fund, providing support directly to Black small-business owners." The name of the jewelry line? Unstoppable. Which is what Maria Sharapova named her 2017 memoir. The layers and layers of shade, my God. Pova retired this year, right after her poor performance in Australia. Apparently, her body was completely breaking down after years of taking performance-enhancing drugs. *chuckle*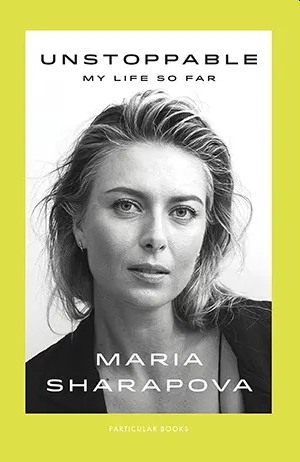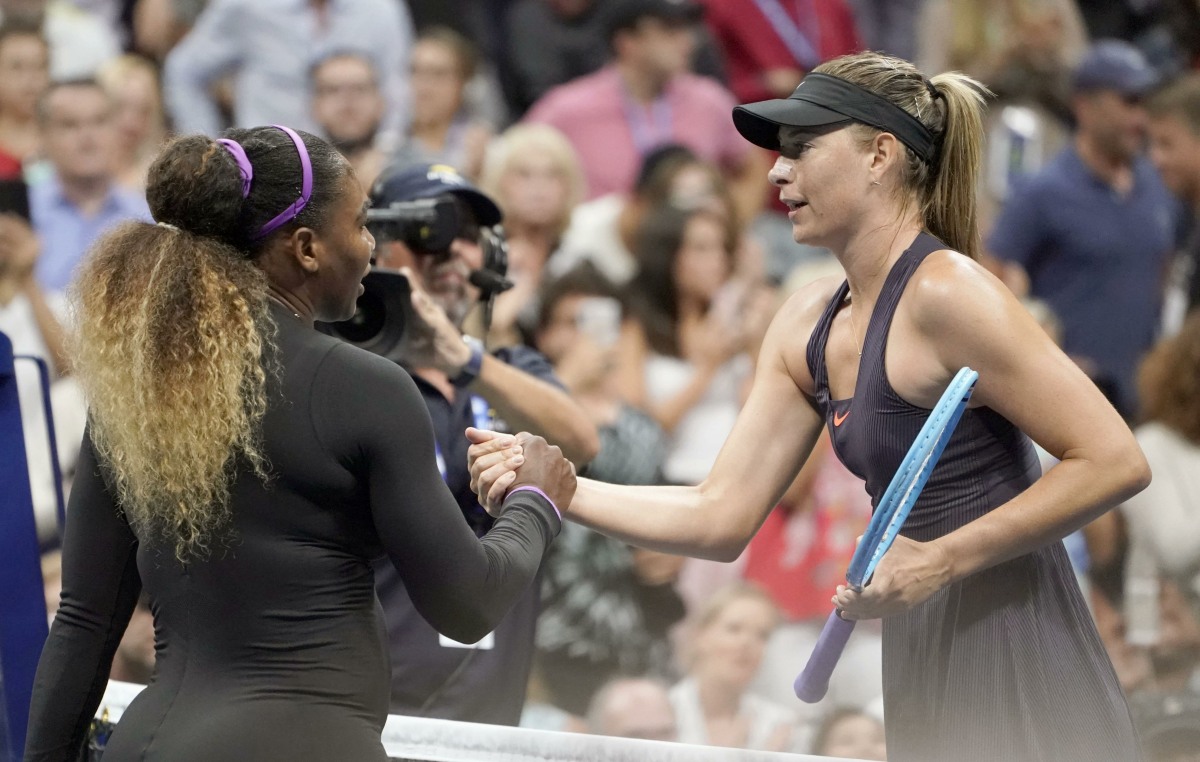 Photos courtesy of Avalon Red, Backgrid.