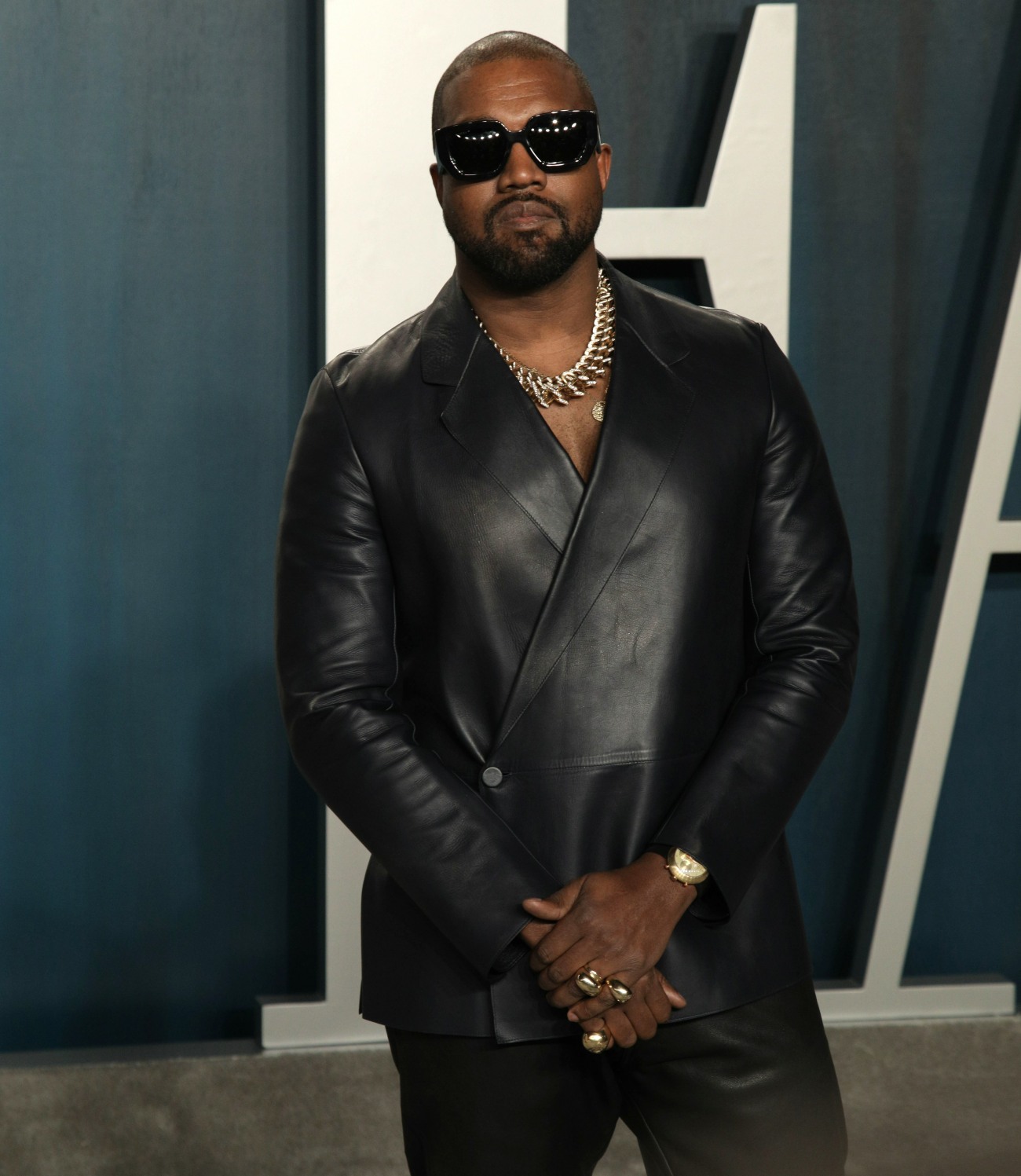 I don't think there's some big conspiracy with Donald Trump's dismantling of the United States Postal Service. He and his minions actively want to destroy the USPS as a way of "delegitimizing" mail-in voting, the same mail-in voting which will be widely used this year because of the pandemic. Dismantling the USPS is yet another way to suppress the vote. It's that simple. The fact that the USPS has also historically been a solid middle-class career choice for African-Americans is also a bonus for the Trump administration.
I bring this up because there are already a million voter suppression issues happening in the 2020 election, and because no one seems to say or do sh-t about it when Republicans are actively disenfranchising voters. Here's another case in point: the Kanye West presidential "candidacy," which seems to involve Kanye crying hysterically about wanting to dictate all women's reproductive systems. It also involves Trump-supporting Republicans "working" on behalf of Kanye to get him on state ballots. It hasn't been going so well:
Given that he didn't announce his candidacy until July, Kanye West's presidential bid has been an uphill battle from the start. But now, his campaign is facing a brand-new hurdle to appear on ballots in November, in the form of suggestions of potential electoral fraud.

The rapper has filed petitions to appear on the presidential ticket in 10 states, but so far has only managed to secure a spot on Oklahoma's ballot, although he has many petitions pending review. While he managed to meet the filing deadlines for Illinois and New Jersey, the two states are now throwing West's eligibility into doubt after both announced that the majority of the signatures submitted as part of his petition are invalid.

The latest issue has come in West's home state, where Chicago's WTTW reported that he was 1,300 signatures short of the necessary 2,500 needed to appear on the Illinois ballot. A hearing officer determined that only 1,200 signatures submitted were valid after the 46th Ward Democratic committee member, Sean Tenner, was inspired to take a closer look at the rapper's petition. WTTW reported that the petition submitted by his campaign with the help of GOP officials in Wisconsin is also being challenged.

Last week, NJ.com reported that West's campaign withdrew his petition hours before a scheduled hearing to determine his application's validity after an elections lawyer questioned over 700 signatures his team submitted. West submitted 1,327 signatures to the New Jersey Division of Elections ahead of the July 27 deadline. Two days later, Florham Park–based elections attorney Scott Salmon says he found hundreds of suspicious signatures with issues including no last name, no municipality listed, people who were not registered to vote or didn't live in New Jersey.

Salmon told NJ Advance Media, "I am glad to see the Kanye campaign has realized that their petition was not going to survive here. It was so clearly deficient that it wasn't even worth defending. I think that's the main takeaway here. I wish it wouldn't have gotten this far."
If Kanye was actually charged with election fraud, g–damn I would laugh. I hope he is! And I hope he has to go to court to talk about "god elections" and "Jesus told me" and such. Anyway, I think this was just a lethal combination of Kanye being half-assed and not really wanting to do the actual work of putting together a campaign – why would he, when this is all a manic ego trip for him? – and the Trumpers actually trying to get him on the ballot as a way to siphon votes away from Joe Biden. The problem is that everyone involved (Kanye, his team and the Trumpers) are some of the dumbest, most ignorant, most corrupt and morally bankrupt people in the country.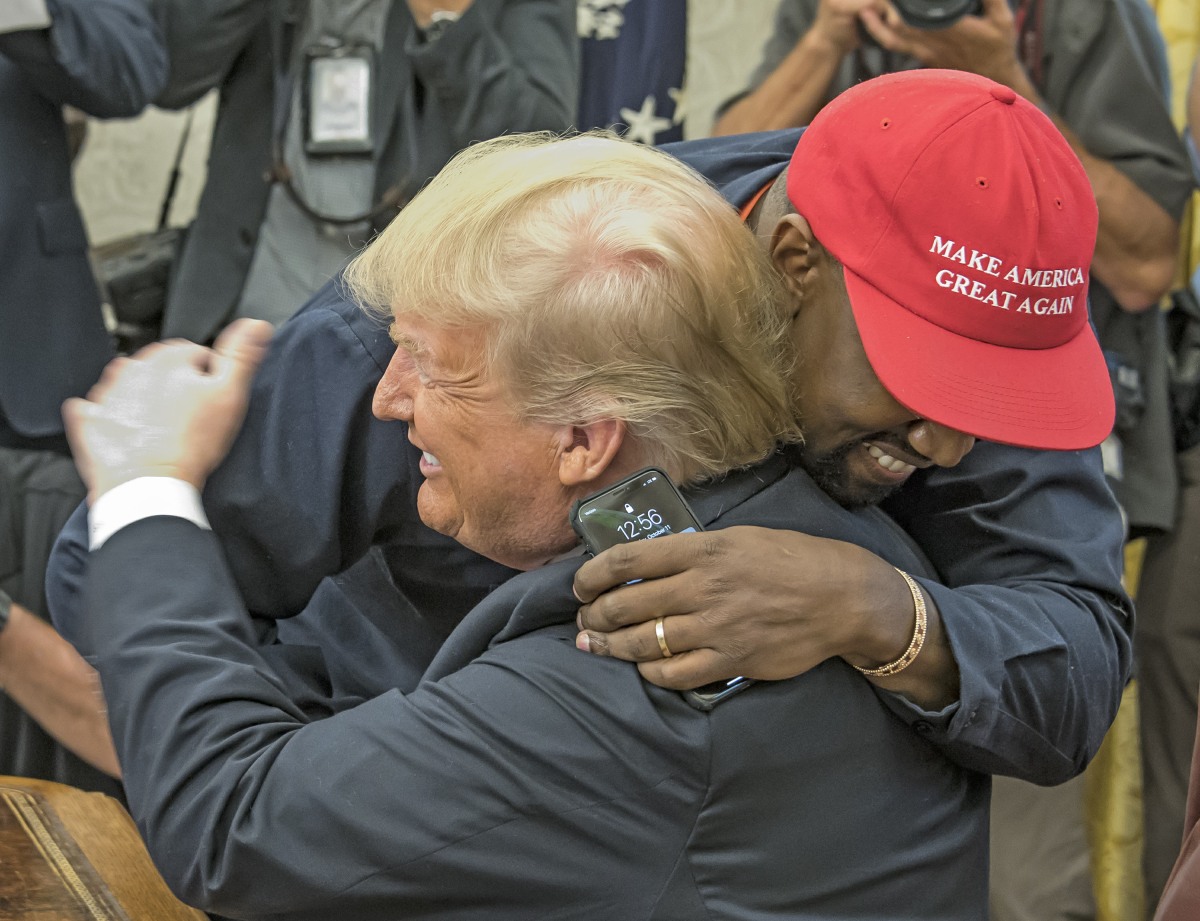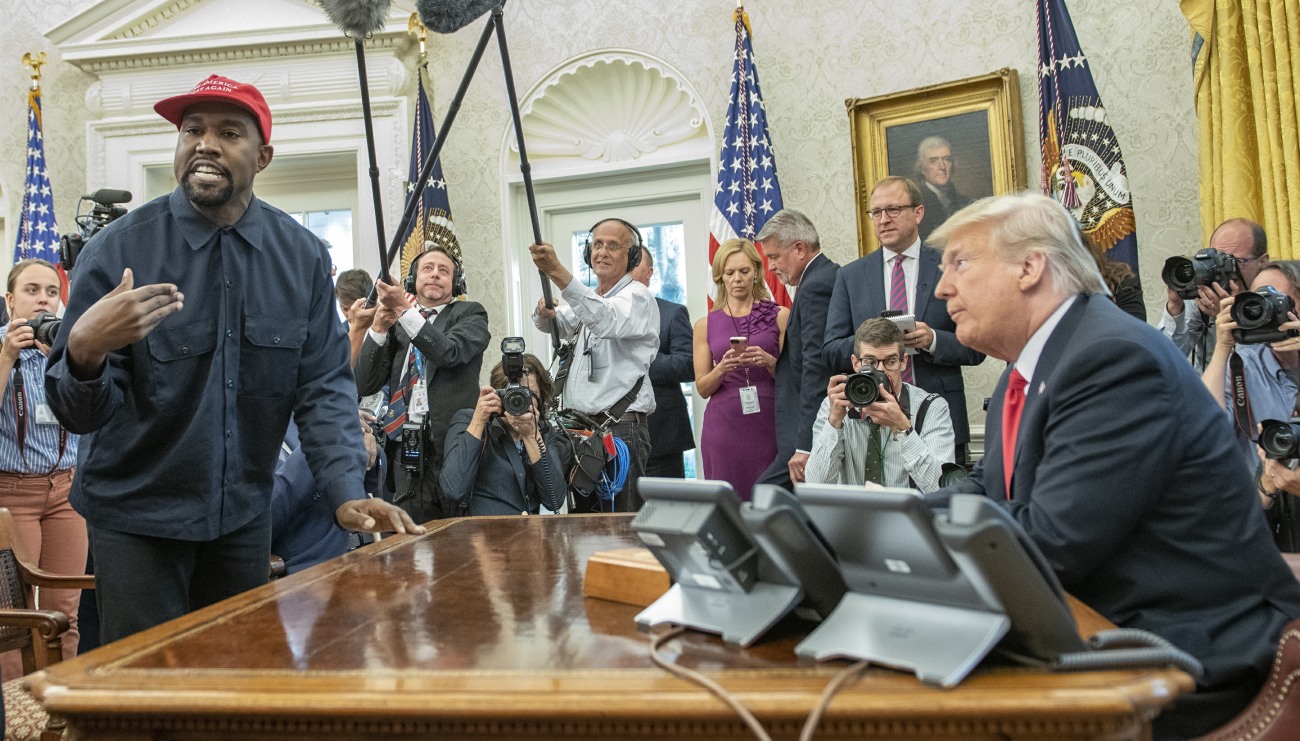 Photos courtesy of Avalon Red.