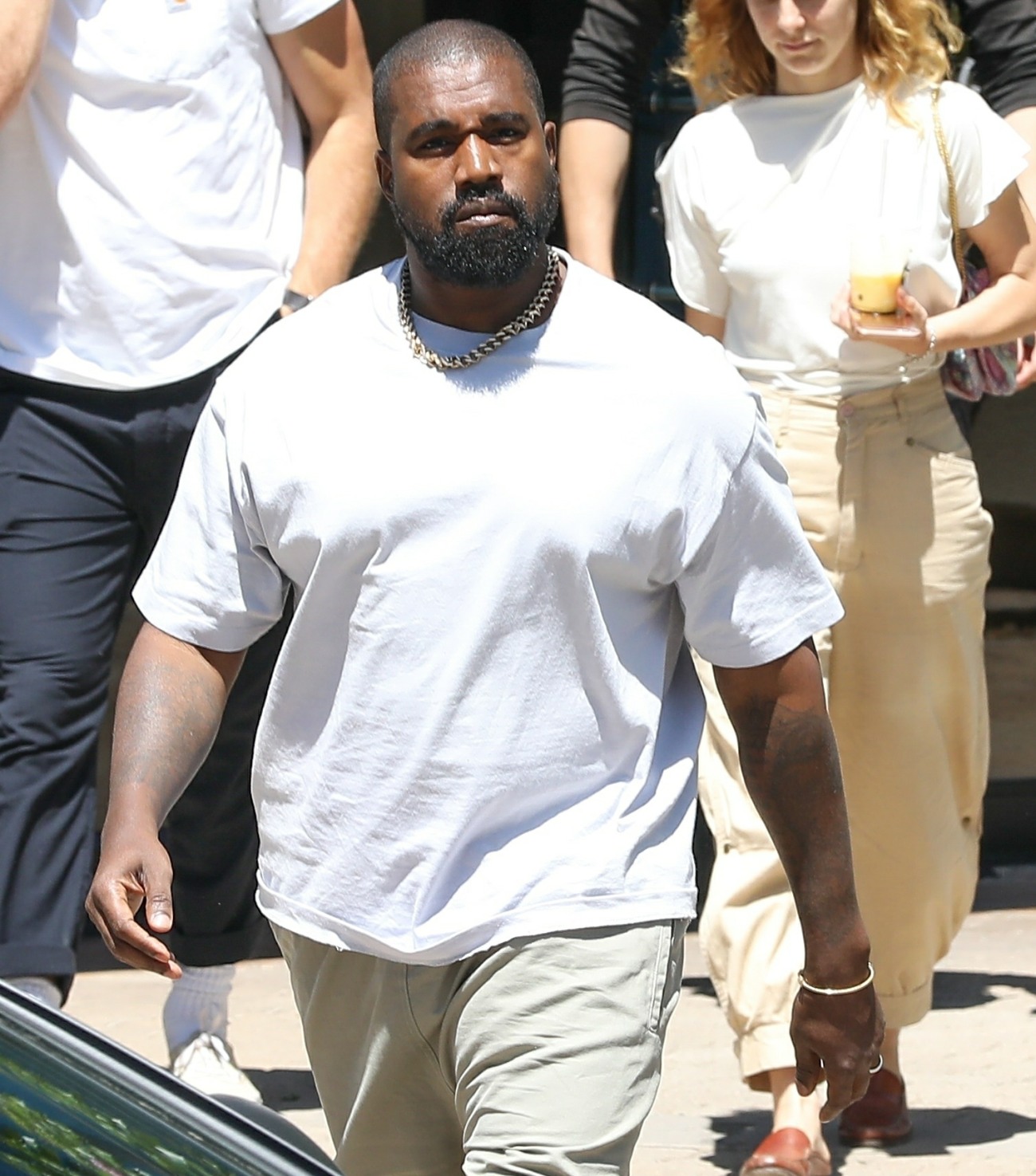 For some reason, this was big news on People Magazine: Kanye West flew home to LA this weekend to spend time with his wife and children. They make it sound like he hasn't seen them in months, when really they returned from a big family vacation in the Dominican Republic and Colorado just a week and a half ago. Granted, before that family vacay, Kanye had been in the throes of a major manic episode and he had not seen his family for much of the summer. Regarding this weekend, a source told People: "He is still busy working on his music and presidential campaign, but really missed the kids and flew to see them. They are all spending the weekend at their Hidden Hills house and catching up as a family." Yeah, I think something fishy is happening. Kanye has been flying all over the place recently – he flew to see Jared Kushner in Colorado, Kanye was in New York for a whirlwind trip last week, and then he's been back and forth to the Wyoming Dome too. What's going on?
As for his "presidential campaign," I was watching CNN (at the gym) over the weekend and it occurred to me that CNN was giving Kanye's candidacy more time and legitimacy than they ever gave Elizabeth Warren and Kamala Harris during the primaries. So there's that. Kanye was also rejected from the Wisconsin ballot – he filed too late – and he will not appear on the Montana, Ohio and Illinois ballots either. He withdrew his request from New Jersey because most of the signatures were falsified. And when I say HE did all of these things, I'm talking about the Trump operatives working on his campaign. The Hill has a better count on which states' ballots Kanye will actually appear. And there's this too:
Kanye West may have missed another important deadline in his presidential run, and this one certainly suggests his campaign is on the rocks. Kanye, the presidential candidate, is required by FEC rules to file a financial report if he raises or spends $100k on his campaign. The filing deadline was August 20, but according to an FEC official … the agency hasn't received it. So this means one of 2 things, and neither is good for Kanye — either he missed the filing deadline or he didn't raise $100k … and how do you run for Prez if you can't raise $100k?

As we reported, Kanye really ramped up his campaign in late July after his off-the-rails rally in South Carolina, hiring a third-party group called Let the Voters Decide to help get him on the ballot in several states. He's also hired a team of political advisors. Ye spent at least $30k to get on the ballot in Illinois … but it didn't pay off. We've reached out to Kanye's team … no word back so far.
What is even the purpose of all of this from Kanye's side? I mean, I get it from Jared Kushner's side – Tom Riddle clearly believes that Kanye can siphon some Democratic votes from Joe Biden. But WTF is going on with Kanye? This isn't just his mental illness, it's just profound ignorance. Does he actually think he's doing *something*? I don't know. But I have no shame in wanting Kanye to be charged with election fraud. His wife can represent him in court.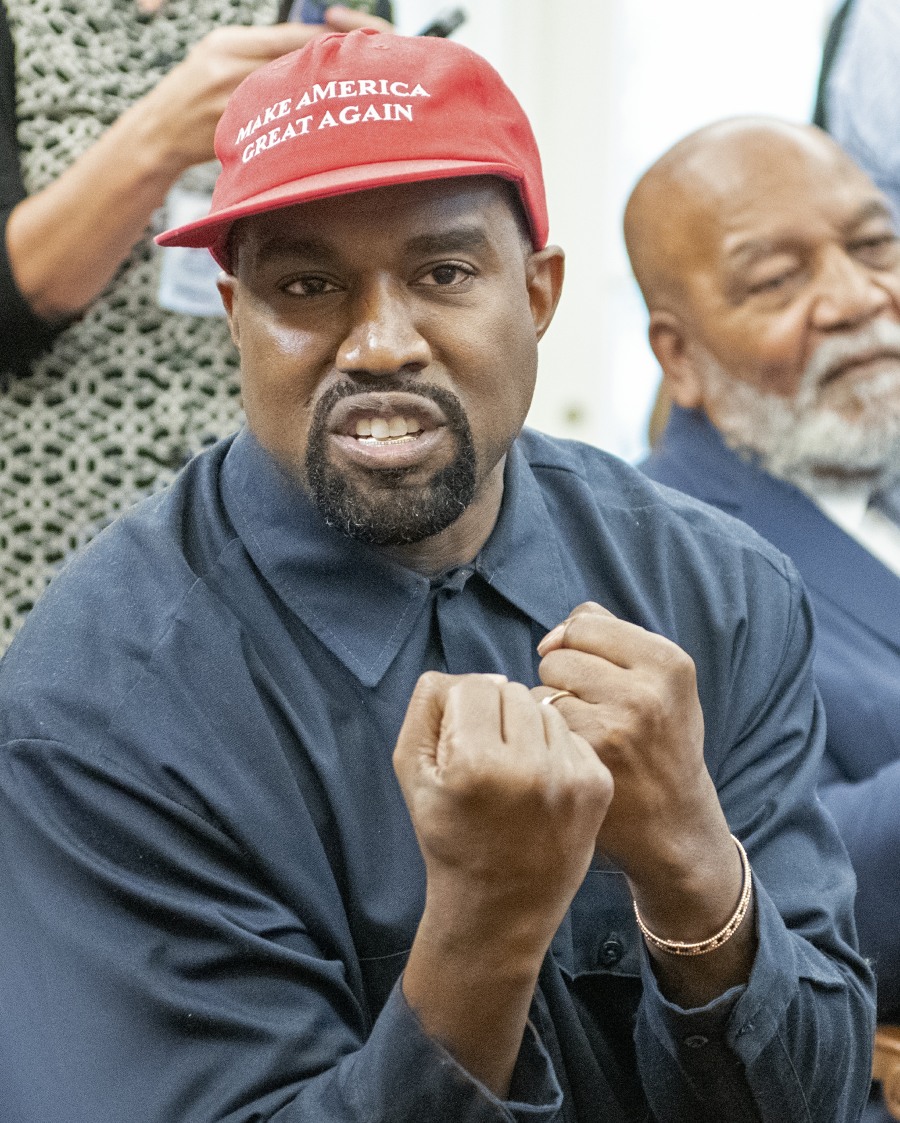 Photos courtesy of Avalon Red, Backgrid.