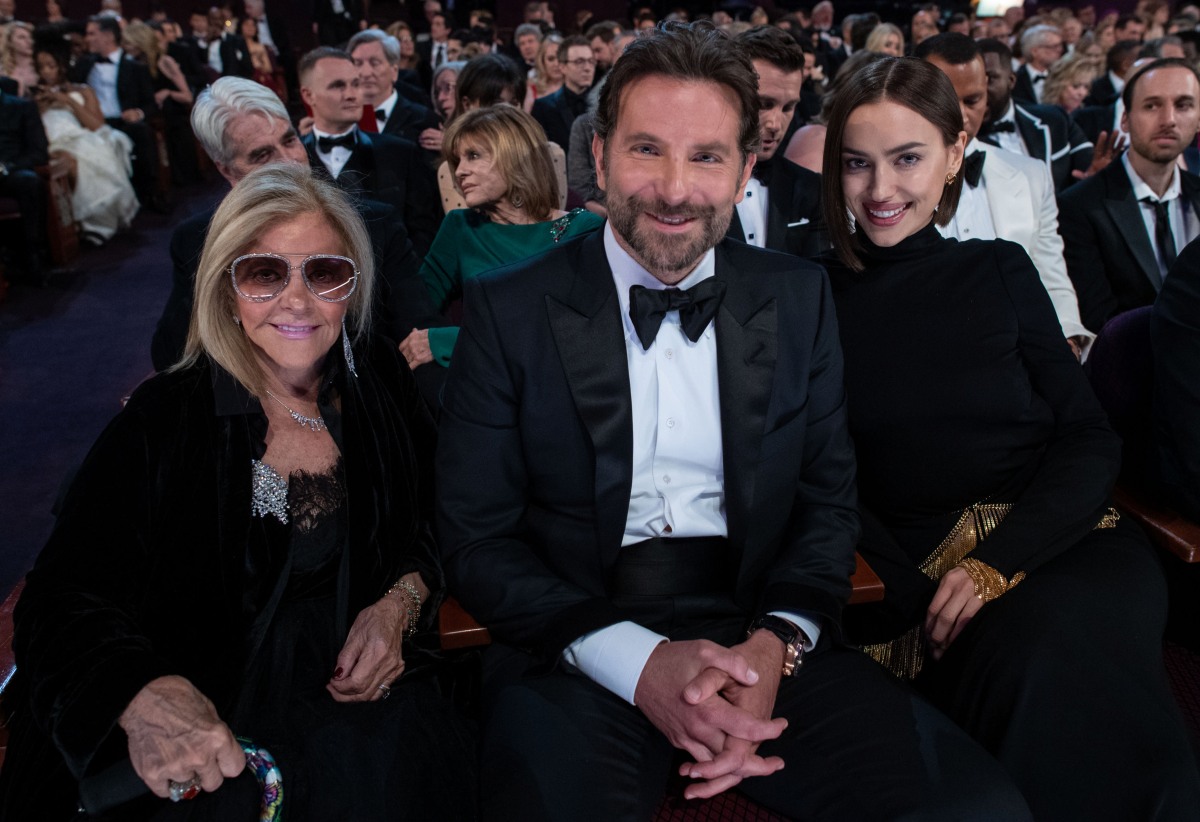 Bradley Cooper's father passed away in January 2011. It was hard on him, and I genuinely believe that his father's passing made him readjust every single part of his life. After that, Bradley's mother Gloria moved in with him. They've lived together ever since, and Gloria is often Bradley's date to events around Hollywood. Gloria is quite glamorous in her own way and whenever we see her, she's decked out in fur and feathers and diamonds. We've also heard, over the years, that Gloria has a lot of opinions about her son's girlfriends, and she was said to have really liked Irina Shayk. Still, Irina and B-Coop split and he was left with just Gloria again. Turns out, he spent the pandemic with her too! Bradley talked about it during his interview with Anthony Ramos for Interview Magazine, saying:
"I'm with my daughter and my mother and my two dogs, and we have not left the house. My mother is going to be 80, and she has a colostomy bag, so I can't let anybody in the house. And I can't leave the house, because if she gets it, it's over… We live in a little townhouse, thankfully there's a backyard. I'm running a one-man preschool. We get up, we do swim class in the bathtub. I'll send you a video.
"A little townhouse"? In New York, I would assume. I think he has a place in LA too, but I guess he just waited out the lockdown for months in New York. With his mother and her colostomy bag, holy yikes. New York is in better shape now than other states, so I wonder if Bradley and Gloria have eased up on their initial restrictions. What's weird is that Bradley was actually back in LA starting in August – he was working on Paul Thomas Anderson's new movie (see photos below). Did he move Gloria back to LA with him for the film shoot? Did he create a bubble for her? I know I've given Bradley sh-t about living with his ma before, but I actually kind of dig the fact that Bradley Cooper, A-list multi-hyphenate Oscar-nominee, is in the very real position of caring for an elderly parent himself. He sort of owns it and makes it work.
It is being speculated that Bradley Cooper and Alana Haim are portraying Jon Peters and Barbra Streisand in Paul Thomas Anderson's upcoming film after set photos showed them wearing similar outfits. pic.twitter.com/LyLk0f04WS

— Film Updates (@FilmUpdates) August 25, 2020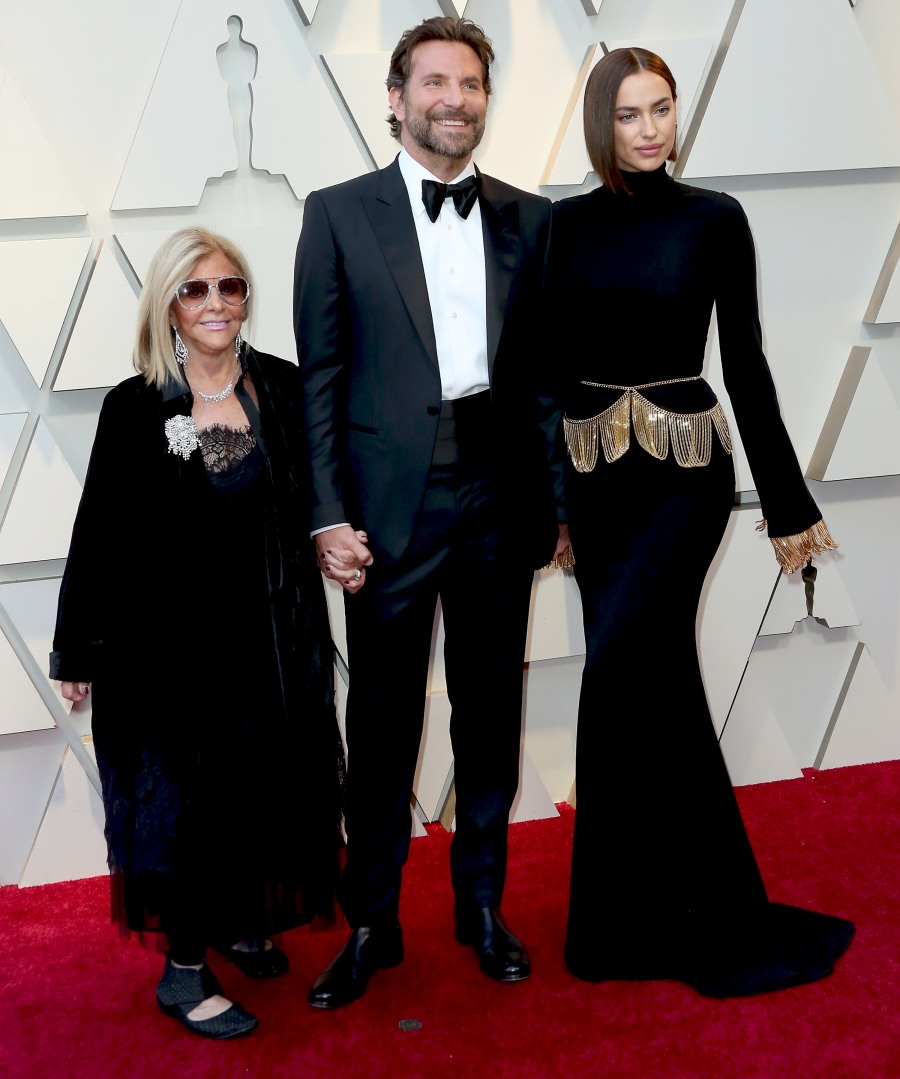 Photos courtesy of Avalon Red, WENN.