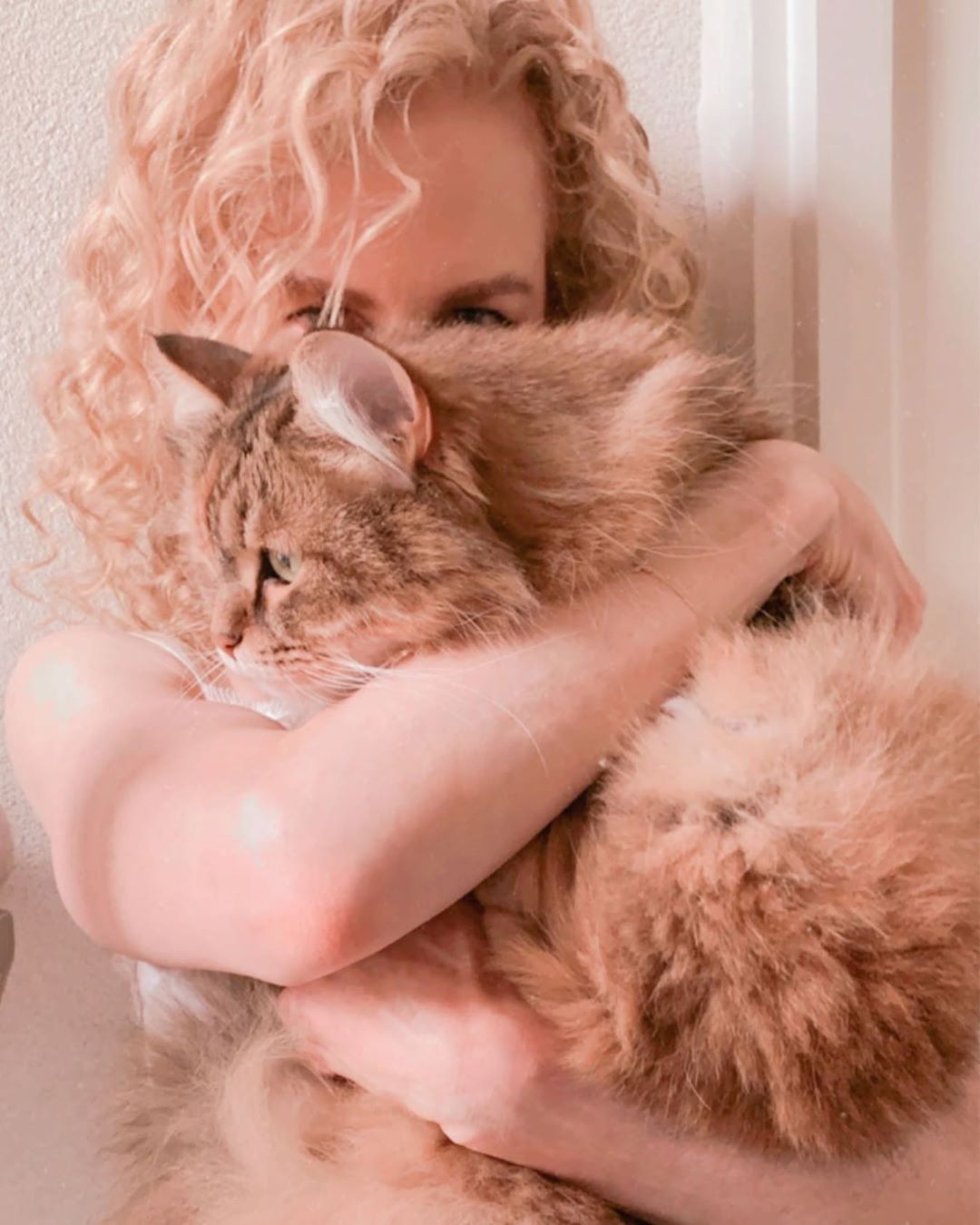 A few years ago, I learned that Nicole Kidman is a cat person. She wasn't keeping it a secret or anything – she posts photos and videos of her two fluffy kitties, Snow and Ginger, quite regularly. But since I rarely checked her Instagram, I only found out about her Cat Person credentials when I read a 2018 interview, where she talked a lot about how much she loves her kitties and how she bought them kitty-carrier backpacks so they can go hiking with her.
Well, it looks like Nicole is officially up to THREE cats. To me, having one cat says that you like cats. Having two cats says you want them to have each other's company, and two cats are pretty manageable. But three cats is… a lot. Three cats = cat lady. People always say that cats are easier to manage than dogs and while that's true, you'd be SHOCKED at how much time and energy two cats or three cats can take up.
Anyway, Nicole's new fur baby is named Louis and he's a rescue. I love him already. Oh, and Nicole and Keith also adopted a puppy last year! One dog and three cats in Nashville.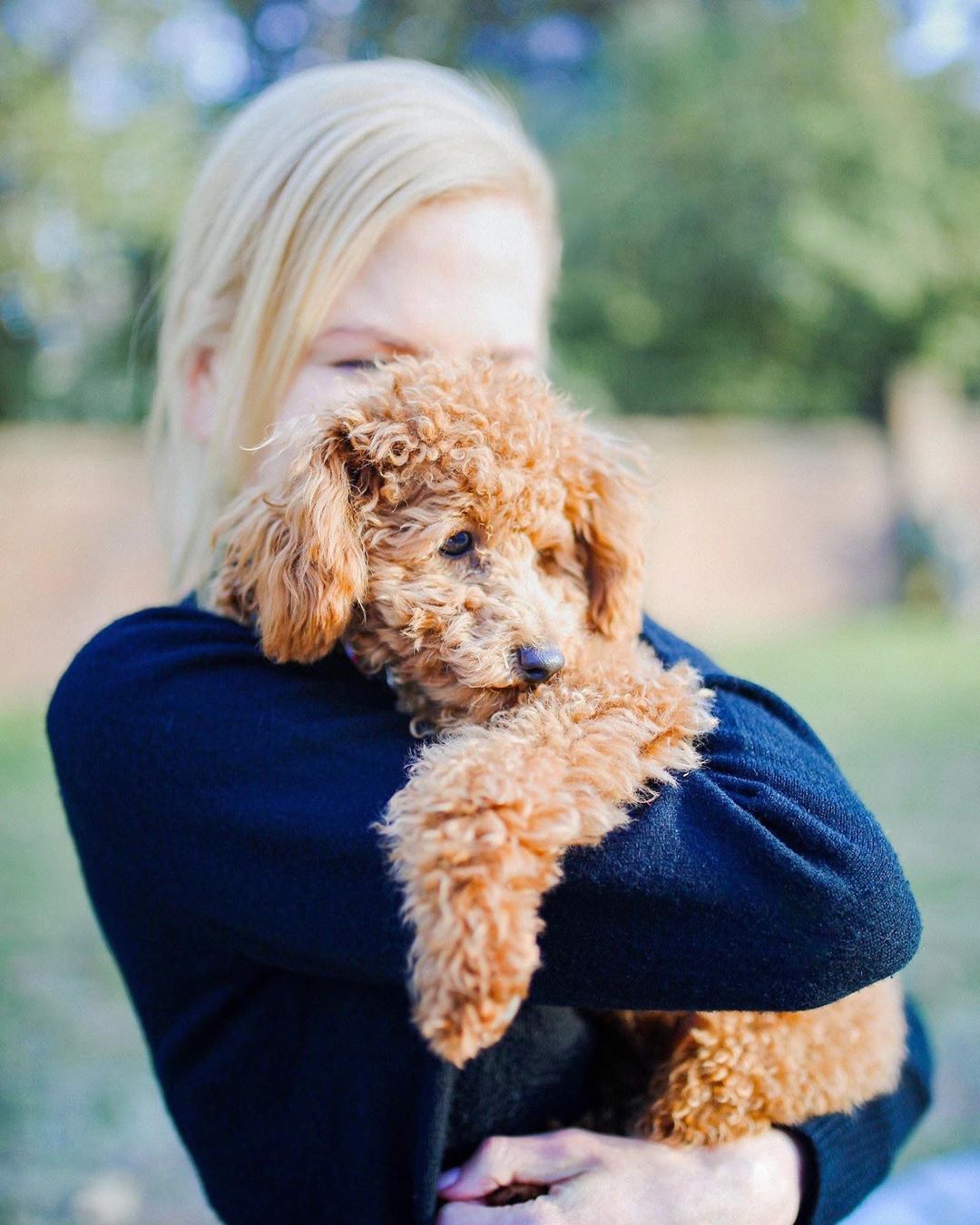 Nicole's "cat voice" is amazing. I also have a different voice when speaking to or for my cats.
Photos courtesy of Backgrid, Instagram.