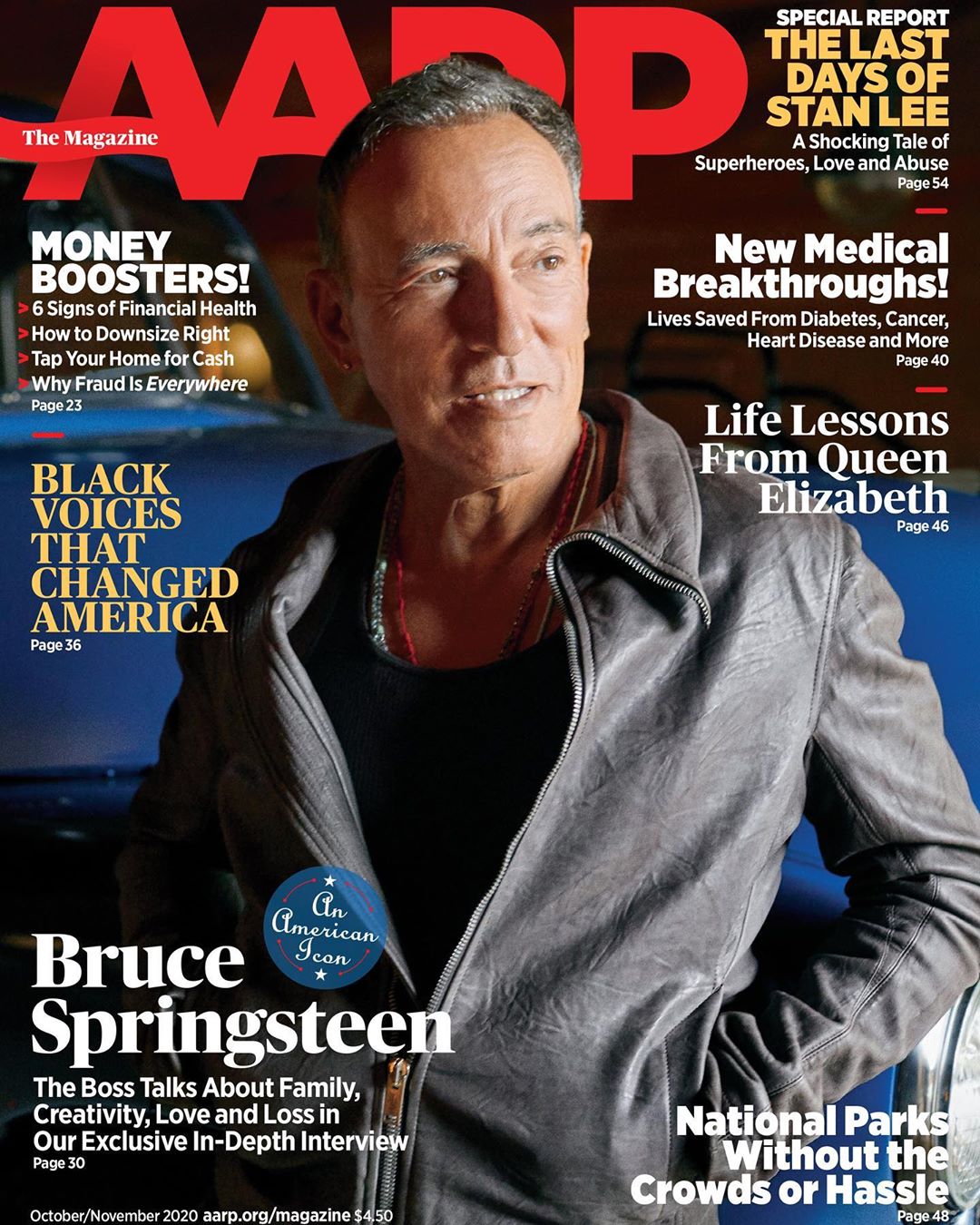 Bruce Springsteen and E Street Band are iconic in the rock and roll genre. It has been seven years since they have released a studio album together and over the last few years they have lost two members of the band, organist Danny Federici and saxophonist Clarence Clemons. Bruce and E Street are coming together again to release their 20th studio album, Letter to You, which Bruce says took them five days to record entirely live.
Bruce, 71, has had a fifty plus year long career and he has learned many valuable things along the way. Bruce is profiled in AARP's October/November issue where he chats about love, loss, his musical journey and what his post-pandemic plans are. Here are a few excerpts via People:
On reconnecting with the band
"We spent one week in the studio — five days — and cut the entire record. It was all live, no overdub vocals and just a few overdub instruments," the 20-time Grammy winner told writer Bob Love of their new album Letter to You. "It's the first truly live, in-the-studio record of the band we've ever made."

On the losing loved ones
In the article, Springsteen also opened up about losing loved ones. "Spirit is very strong," he said. "It really carries over at the end of the day."

He added that friends of his that have passed away, such as Clarence Clemons, still leave him with songs.

"And what are songs but dreams, at the end of the day?" he said. "It really is all my dreams that I put down on paper and on tape."

On his post pandemic plans
"All I can tell you is, when this experience is over, I am going to throw the wildest party you've ever seen," he told the magazine. "And you, my friends, are all invited."
I mean can I get an invite to this party with The Boss? Bruce has literally been one of the musicians whose songs are on my life's soundtrack. I remember my pre-teen self dancing in my room to Born in the U.S.A. I will always love Springsteen because of that song. My little Black self never felt grounded in my identity as an American, but that song always made me feel connected to the U.S. as if I am truly a daughter of this land.
I am excited about this new album because Springsteen said that they are returning to his rock n roll roots and it is a live studio album. Again, that is very nostalgic to a time when music didn't sound so generic. In the original AARP article, the journalist asked Bruce if they could avoid talking politics. He said "fine with me." I don't mind when celebrities wade into the political pool but the way Bruce shrugged it off was done so nonchalantly. You can just tell he was chill as a cucumber. His seemingly Zen energy came through the article. I also did not know he had been married for 29 years and lived on a fully operational farm. It is literally a dream of mine to have a retreat center with a farm and large garden. It's so nostalgic All-American and feels so Bruce. I also can't believe he has been an artist for fifty damn years. Like where did the time go? He still looks amazing too.
Anyhow, Bruce if you are reading this, I want an invite to that party. In the meantime, I am gonna go dance to Dancing In the Dark and Born in the U.S.A. I need to be reminded that I, too, belong to this land despite what is happening in it.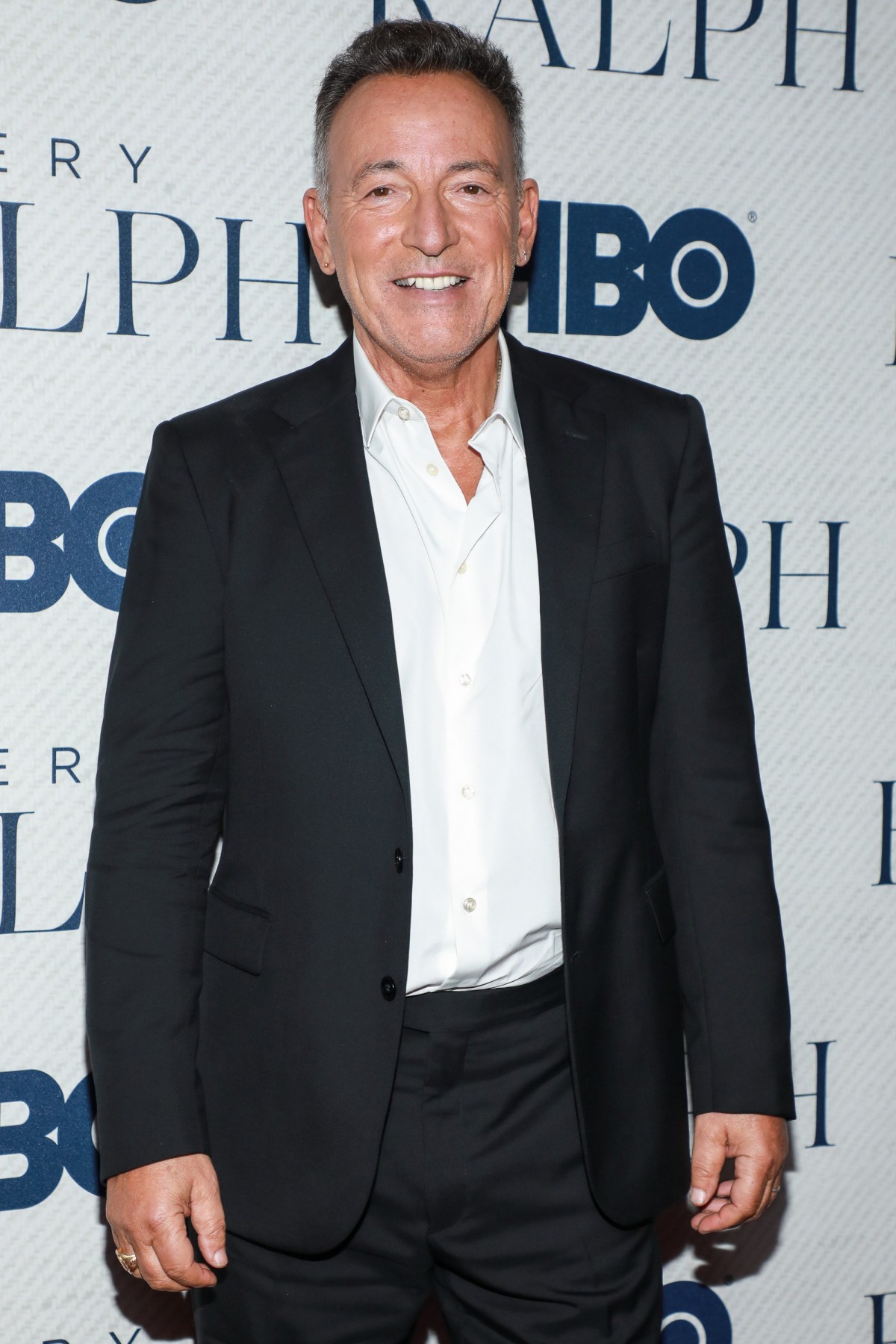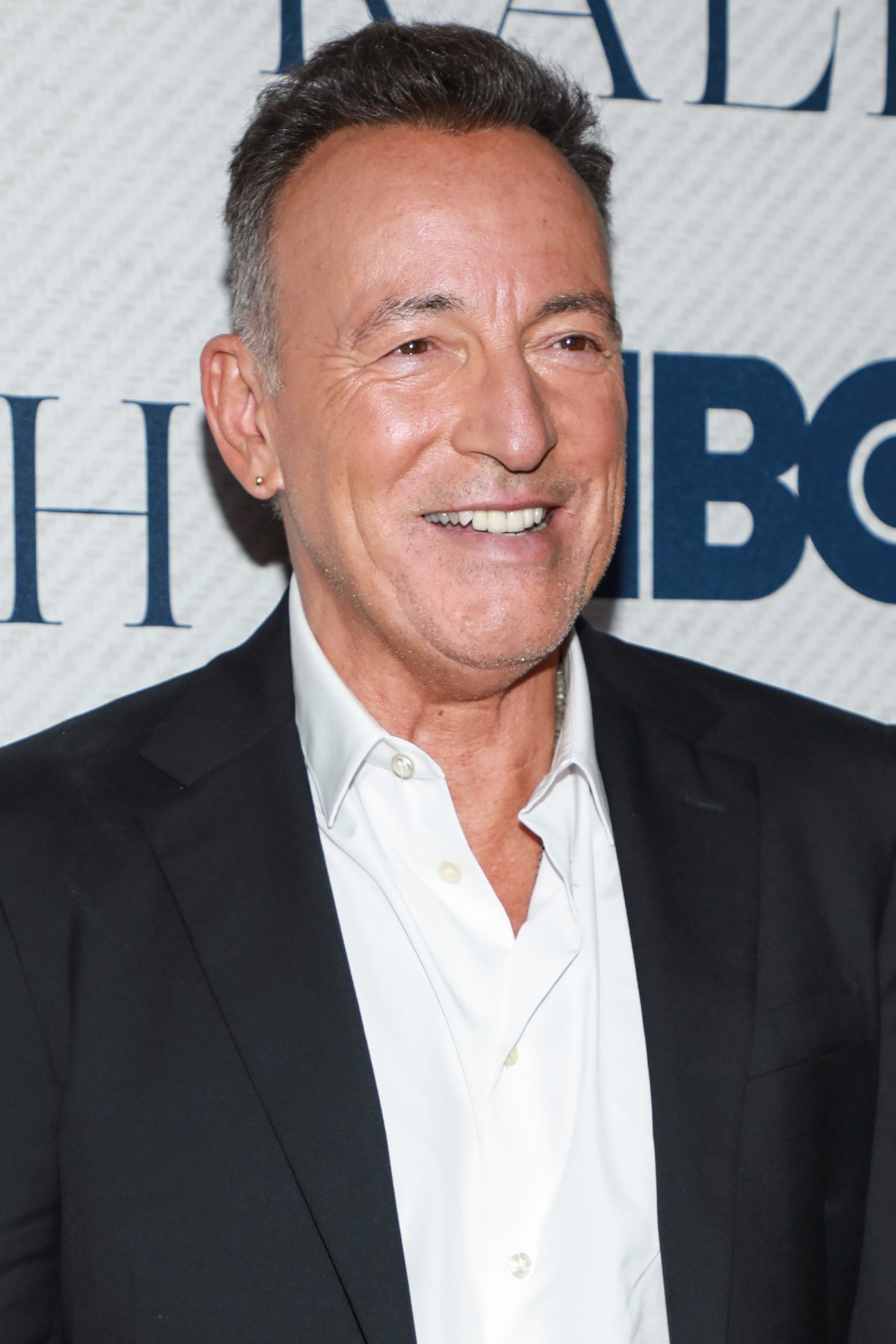 Photos credit: Avalon.red and via Instagram/AARP