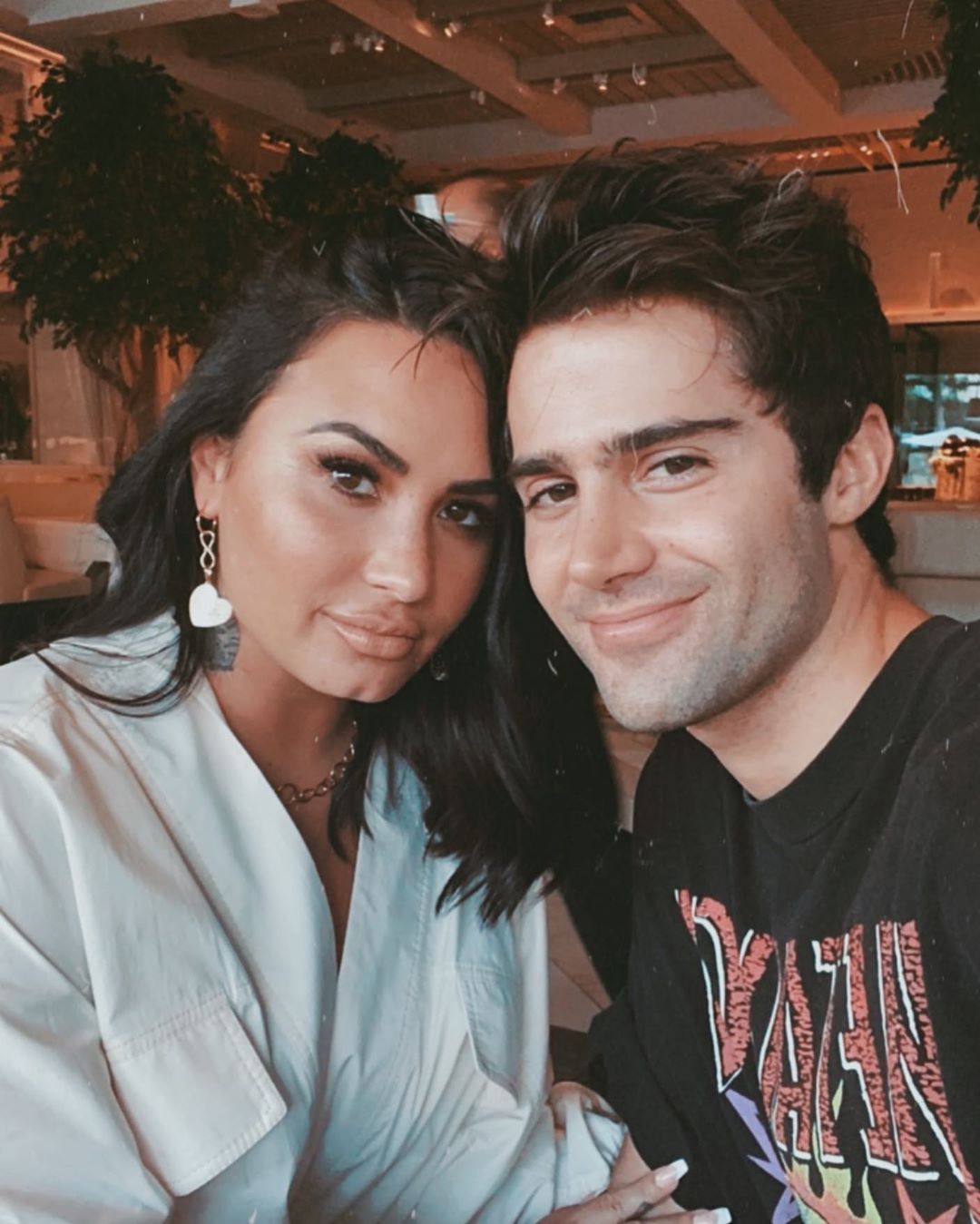 In July, Demi Lovato announced her engagement to Max Ehrich, whom she had been dating for less than four months at that point. Considering Demi's troubled personal history, a lot of us kind of halfway cringed when we saw the Fiance Rollout, complete with completely staged "proposal" photos at the beach. It just seemed like it was way too fast and maybe she didn't really know the guy. Little did we know that the biggest problem would end up being… Max's old thirst tweets to Selena Gomez. Like, seriously, Max spent years trying to get Selena's attention on social media.
So, yesterday, Page Six did a story about how Max and Demi were "struggling to make their relationship work" and a source told the outlet "It's not over yet, but it's on its way there." Apparently, Demi's family members unfollowed Max on Instagram this week AND Demi and Max haven't "liked" each other's IGs in a while. Just a few hours later, Demi let People Magazine know:
Demi Lovato and Max Ehrich are calling it quits.

The "Confident" singer, 28, and the Young and the Restless actor, 29, have called off their engagement, a source with knowledge of the situation tells PEOPLE exclusively.

"It was a tough decision, but Demi and Max have decided to go their separate ways to focus on their respective careers," says the source. "They have respect and love for one another and will always cherish the time they spent together."
People Mag did a follow-up story with multiple sources claiming that Demi and Max "started having problems over the last several weeks as they returned to work." Basically, they had been in a quarantine bubble "with zero stress" and as soon as they were around other people, their relationship fell apart. Which I believe! Sources also say that "Max shot up in fame, and it's been hard/He got wrapped up in [Hollywood]." Which I guess is a nice way of saying that Demi only just found out about Max's creepy thirst tweets to Selena Gomez and other women over the years!
#MaxEhrichIsOverParty max ehrich is a creep that has tried to get famous women's attention for years (especially selena gomez) he is a clout chaser and was even commenting on many other women's posts a few days before he got with his fiancé, demi lovato. pic.twitter.com/E37ccIOUoP

— 𝐥𝐢𝐚 (@onlyforeverddl) September 14, 2020
i'm sorry but the fact he's always gone after FEMALE celebrities doesn't sit right with me, you can have celebrity crushes but this man literally posted manips and followed accounts that made the fake screenshots from demi's finsta pic.twitter.com/OFPByJnPs9

— 𝐥𝐢𝐚 (@onlyforeverddl) September 14, 2020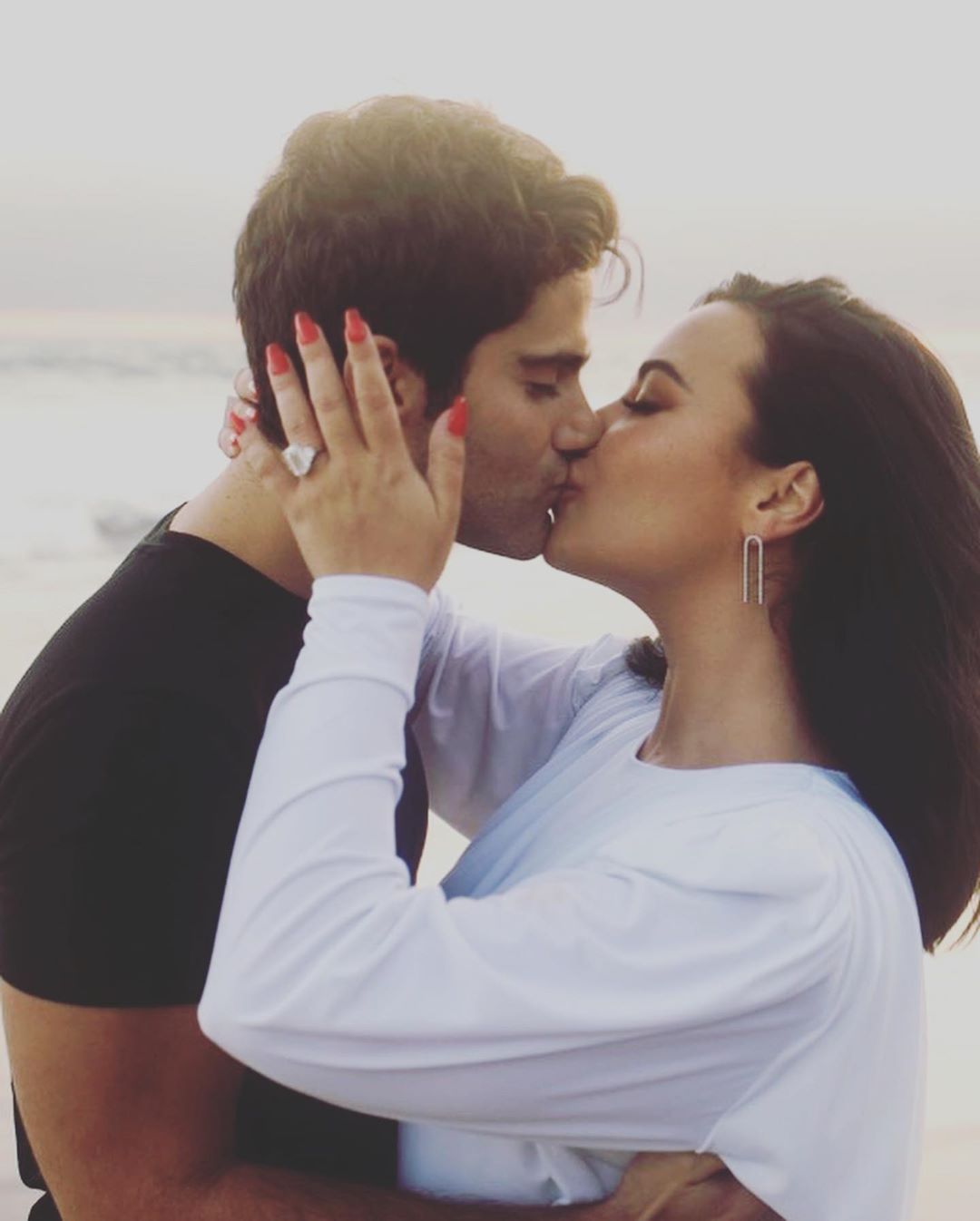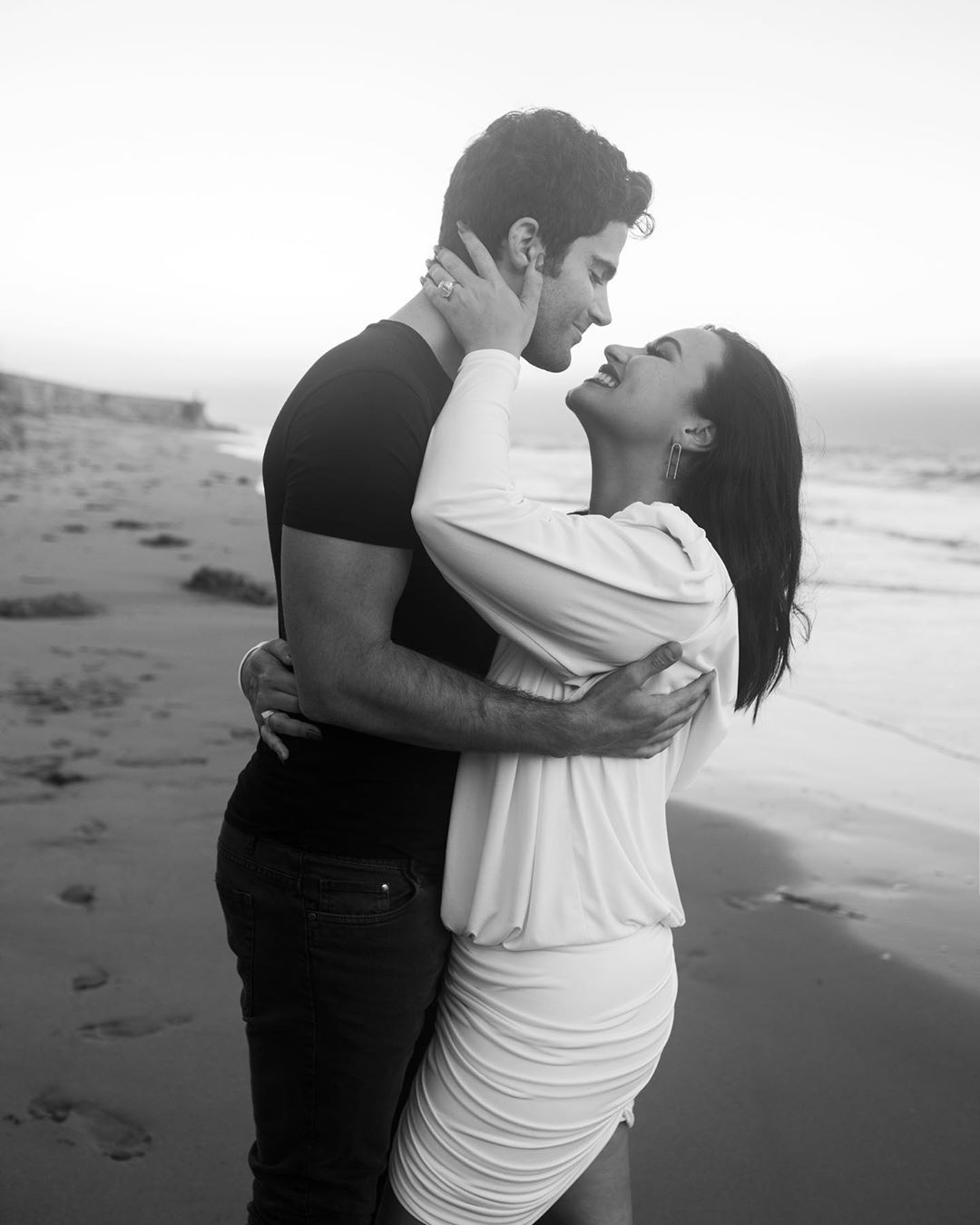 Photos courtesy of Max's IG and Demi's IG.