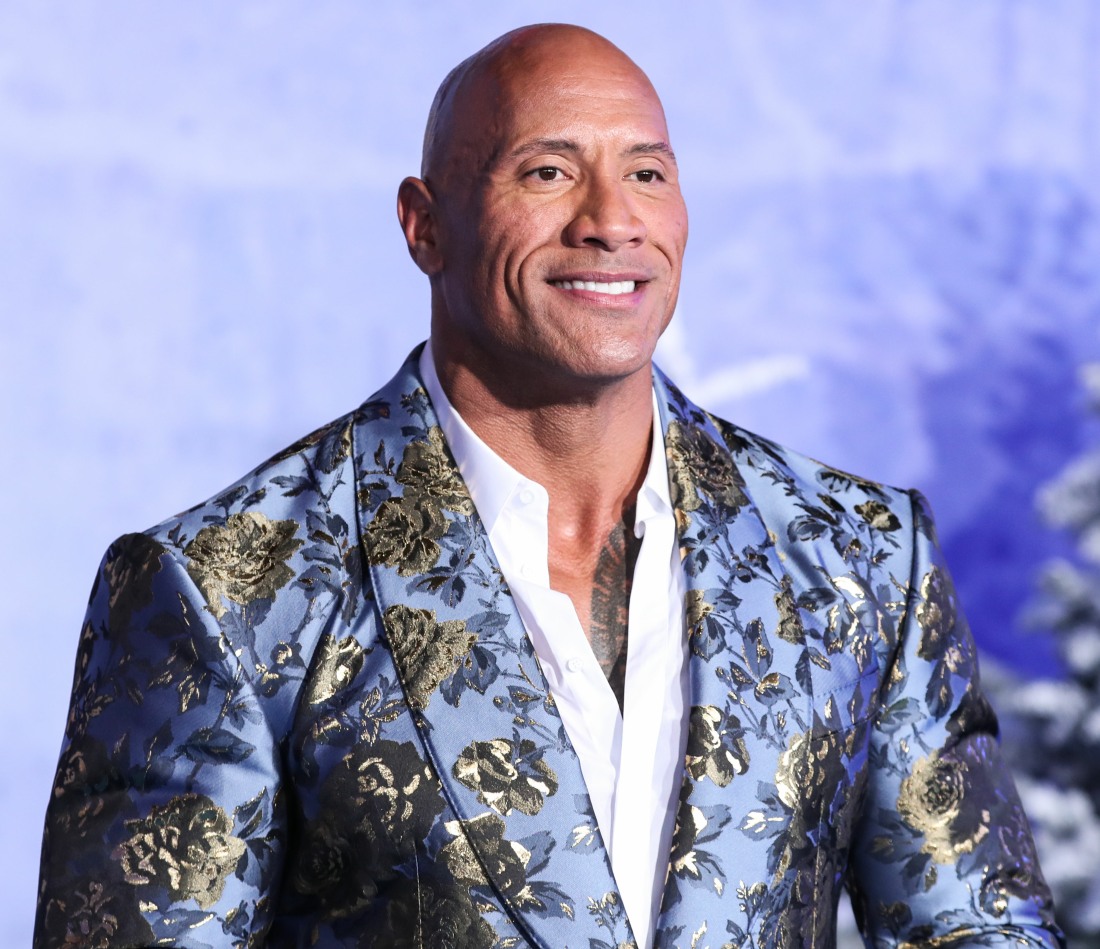 The first time I realized that Dwayne "The Rock" Johnson was a political animal was his somewhat infamous GQ cover story in 2017. In that piece, The Rock spoke a lot about the idea that he might one day run for office, and that he's absolutely open to the possibility of running for president. In the years since, his thoughts have not changed. He's pretty choosey about how and where he'll speak about political issues, but I think the Trump years have been an education for him… in that horrible way it's been an education for all of us. So with five weeks to go before the election, the Rock is endorsing Joe Biden and Kamala Harris. The Rock made his endorsement thoughtfully, in an explanatory video in which he conducts an interview/conversation with Biden and Harris:
As a political independent & centrist, I've voted for both parties in the past. In this critical presidential election, I'm endorsing @JoeBiden & @KamalaHarris.

Progress takes courage, humanity, empathy, strength, KINDNESS & RESPECT.

We must ALL VOTE: https://t.co/rZi1mxh8DC pic.twitter.com/auLbc8xDBv

— Dwayne Johnson (@TheRock) September 27, 2020
He says, in part: "As a registered Independent for years now with centrist ideologies, I do feel that Vice President Biden and Sen. Harris are the best choice to lead our country, and I am endorsing them to become president and vice president of our United States." He also called Kamala a "certified badass."
I'm also including the YouTube videos below – the image quality is much better! Anyway, I love this, even if the Rock's fanbase is made up partially of MAGA dumbasses and they're all salty AF about it. Like, how dare their favorite wrestler guy actually want competent people running the country?? How dare a Black/Samoan man care about race? HOW DARE HE!
Photos courtesy of WENN.