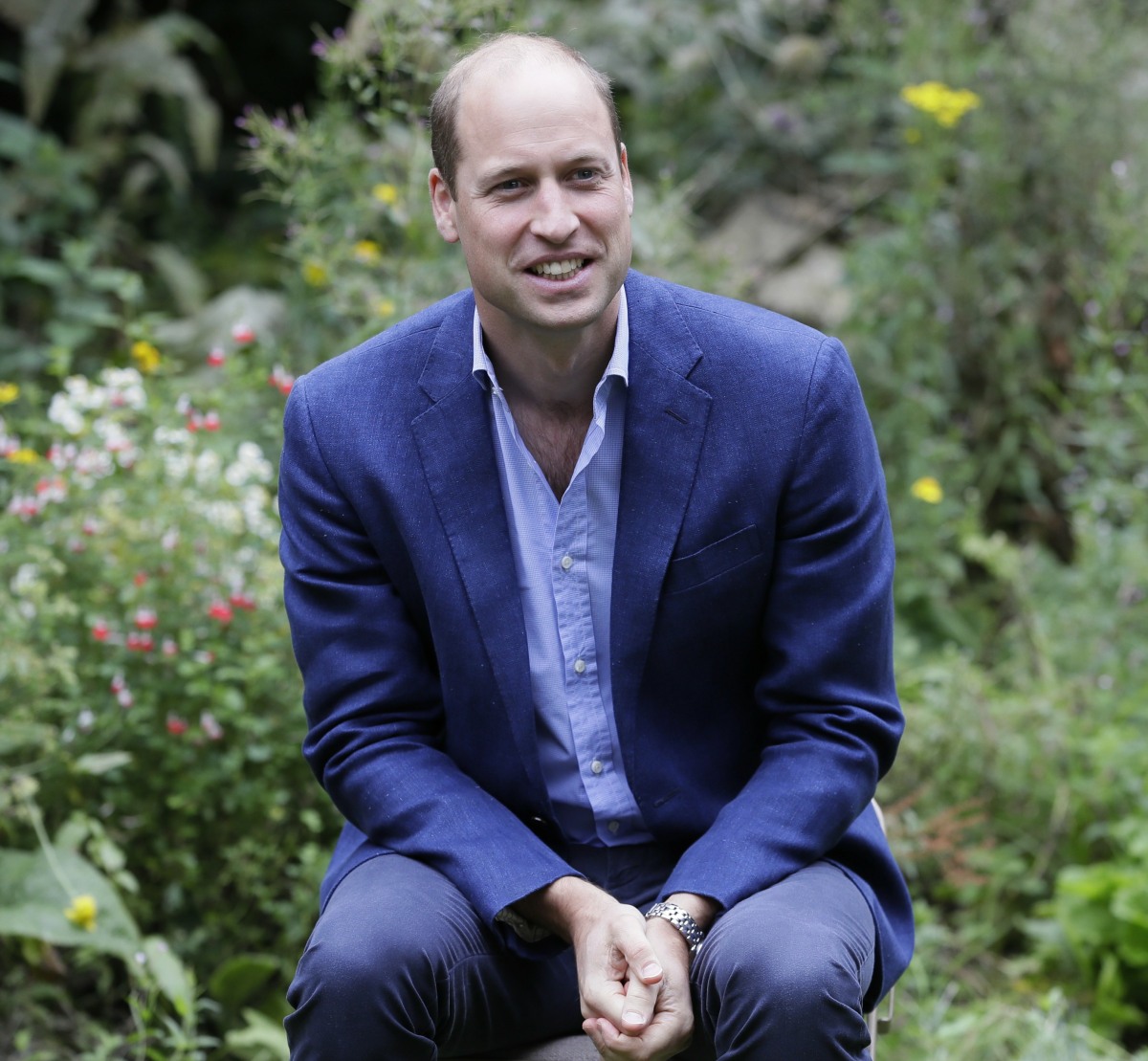 Yesterday and today's British papers are full of incendiary gossip about how the Duke and Duchess of Sussex are doing a "reality show" in the vein of Keeping Up with the Kardashians. They are not. But it highlights, once again, the differences in how the British media specifically covers Prince Harry versus Prince William. What constitutes a "reality show" versus "docu-series" or documentary? Because from where I sit, William absolutely allowed cameras into his private life just so he could do his own "environmental documentary." I even think he staged some scenes, like a true Kardashian. Prince William: A Planet For Us All will air on October 5 in the UK, and Harper's Bazaar had some interesting information:
Shadowed for two years?? It's not often that a member of the British royal family invites cameras to follow their every move, but when Prince William was approached by British documentary makers to shadow his environmental work for two years, there was only one answer for the future king. "Someone has to put their head above the parapet and say, I care about this," the Duke of Cambridge says of his decision to take part in the ambitious TV documentary, titled Prince William: A Planet For Us All, which will show the royal champion major action for the natural world. "To have the belief that if we all work together, we can make a difference."

He allowed cameras to document him in Sandringham?? In a preview of the ITV documentary shared by Kensington Palace with BAZAAR.com, Prince William is seen on travels that take him from Africa to Asia and many parts of the U.K., including London, Liverpool, and Sandringham. It's on the estate of the latter that William reveals he grew up feeling a "deep connection" with the outdoors inherited from his father Prince Charles and grandfather Prince Philip. "My grandfather, my father, have been in the conservation, the environmental work for many years," he says. "My grandfather was well ahead of his time. My father was ahead of his time. And I really want to make sure that, in twenty years, George doesn't turn around and say, are you ahead of your time? Because if he does, we're too late."

His kids are his only "normal" frame of reference: "Now I have got George, Charlotte, and now Louis in my life—your outlook does change," he says. "You want to hand over to the next generation, the wildlife in a much better condition."

Kate picks up litter: Other moments in the special show William with wife Duchess Kate picking litter on a beach in Anglesey, Wales, where they first lived as a married couple. The couple can also be seen meeting the world's most beloved naturalist, Sir David Attenborough at a ship-naming ceremony. The Cambridges also allowed documentary cameras to join them on their fall 2019 tour of Pakistan. In a scene where the couple are shown glaciers melting at record speed due to global warming, Kate comments, "Everyone's asking all of us to protect the environment and what comes first is actually just to care about it in the first place. And you're not necessarily going to care about it if you don't know about it and that's why we thought it was so important to come here."

Kayaking for coronavirus?? In one of the final scenes, William is seen kayaking at a Hackney, London marshland that has been transformed into a vibrant nature reserve. As he glides through the water, the Duke of Cambridge reflects on the coronavirus pandemic and its effect on the world. "I can't talk about coronavirus without mentioning about how many people sadly lost their lives and how terrible and sad that all is," he says. "But I think the tiny little ray of light, if, if there's any ray of light from this, is that it allows us to take stock and to refocus our priorities." He adds, "I've been really heartened by what I've been hearing from other people and how they've started to appreciate nature and experience it … If we can provide the same motivation with the environment we will have truly turned a corner. Investment, green fashion. We need to build back greener. Young people won't stand for saying it's not possible."
The documentary was actually supposed to come out in April, so my guess is that William wanted the release pushed back, and he wanted to address the pandemic, so he staged the little kayaking scene. The whole thing is… well, it has the feel of busy-work. It has the feel of embiggening. Maybe William legitimately cares about the environment and conservation, but it mostly feels like William is just taking credit for tons of work being done by other people and other organizations. And yes, allowing cameras to follow him around for two years, even on the Queen's private estate… well, imagine what they would say if it was H&M. In fact, William was filming this documentary at the same time he was "incandescent with rage" that Harry and Meghan allowed a film crew to document their African tour last year. Huh.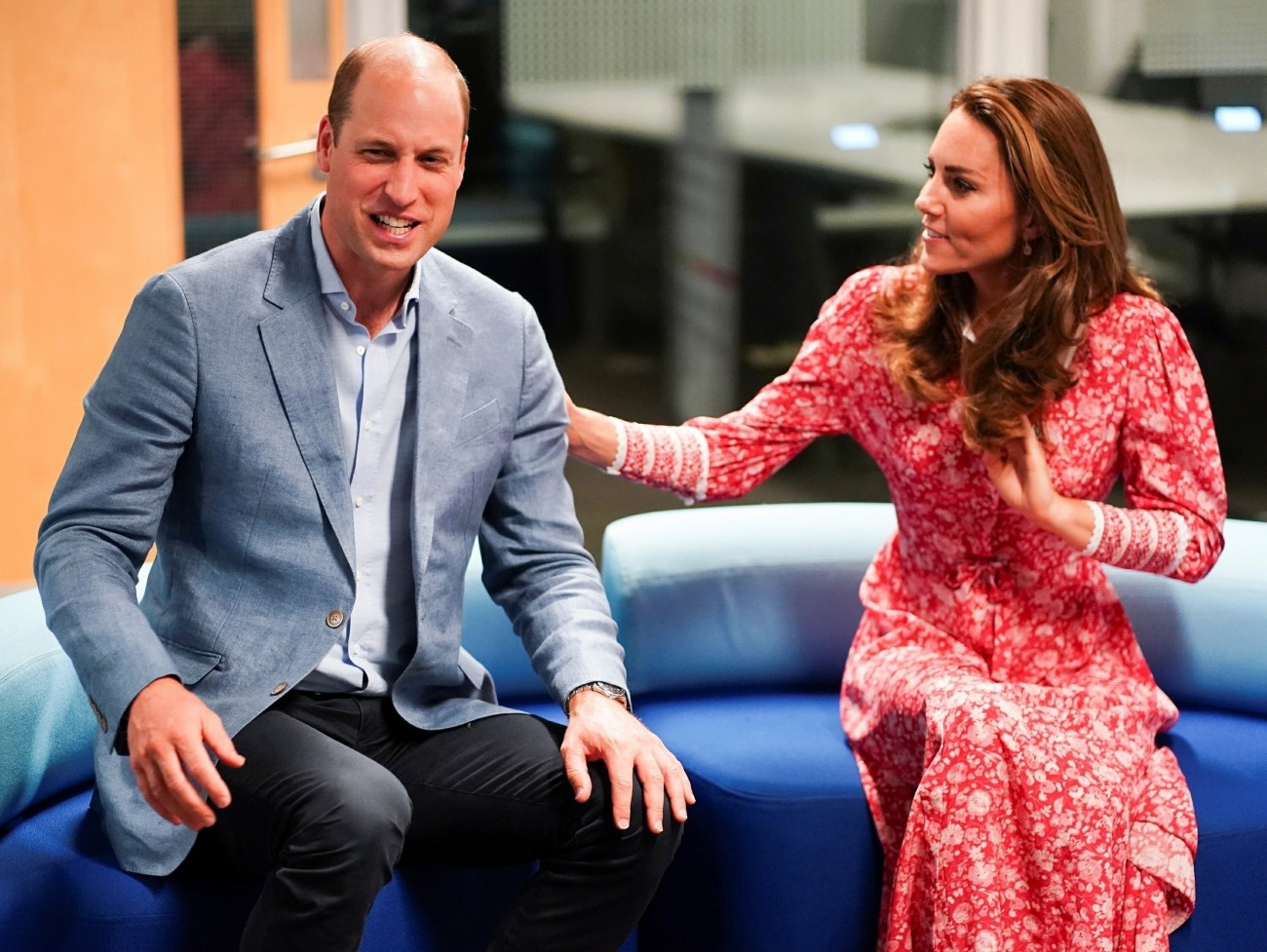 Photos courtesy of WENN, Avalon Red, Backgrid.