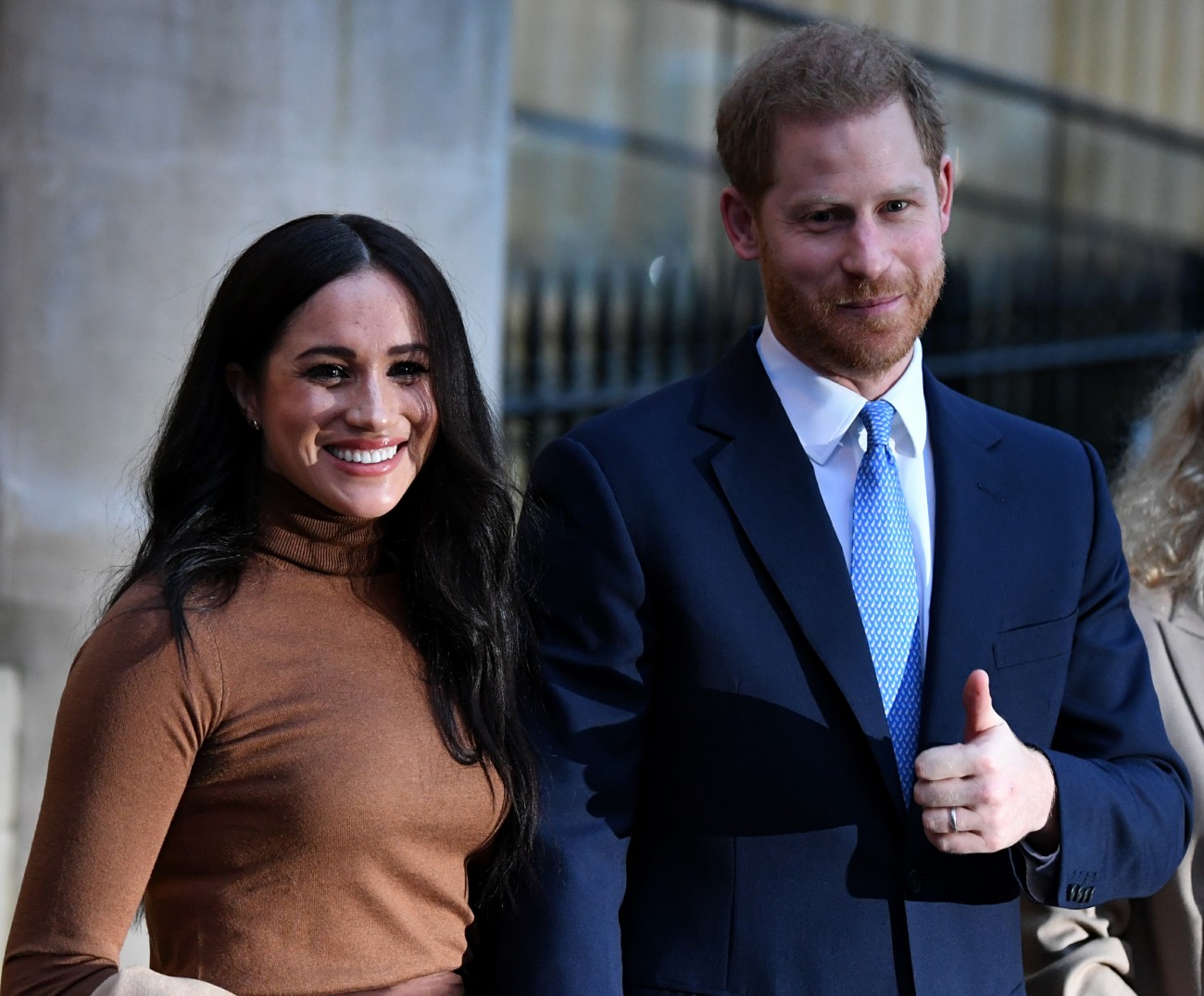 In the initial flurry of information, whining and smearing about the Duke and Duchess of Sussex's Netflix deal, there was a very carefully worded statement about how Meghan had zero plans to go back to acting in any way. It was carefully worded because it 100% felt like Harry and Meghan were leaving the possibility open to be in front of the camera as themselves, in the form of documentaries or even a docu-series. Well, guess what? According to the Sun – ugh – Harry and Meghan do have plans for a docu-series. And of course the Sun is painting this as the worst thing ever and they're breaking protocol and HOW DARE THEY!
Prince Harry and Meghan have agreed to be filmed for a fly-on-the-wall reality series. It had been thought that a £112million Netflix deal would have them work only behind the camera — but a source said Meghan wants the world to see the "real her". They added: "It will be tasteful. They want to give people a glimpse into their lives."

The Sussexes moved to the US after moaning about alleged media intrusion. Former Suits actress Meghan, 39, and Harry, 36, had said they wanted to "shine a light on people and causes around the world".

A source said: "They may have had all these lofty ideas about producing epics highlighting environmental causes and the poverty gap, but Netflix obviously want their pound of flesh."

They will be followed for three months but it is not yet known if cameras will be allowed into their £11.5million, nine-bedroom home in Montecito.

The source said: "Much of the docuseries will be about their philanthropy rather than what they get up to behind closed doors. But it will still be a fascinating insight and Meghan hopes viewers will get to see the real her."

However Ingrid Seward, editor of Majesty Magazine, said: "We were told they had gone to California for greater privacy so it all appears rather hypocritical. It is extraordinary. This is exactly what they said they wouldn't do. The more they talk about themselves the more people will want them to do just that and won't be interested in anything else they have to offer."

PR expert Mark Borkowski was more supportive. He said: "Viewers will be interested to see what they are up to but there needs to be authenticity. They have laid out a grand plan and are fulfilling it. They are doing this all on their own terms. Their determination to have their voice heard sustains them. The big hits on Netflix are ones based in reality so it makes sense. But this is something the Royal Family will find hard to stomach."

Netflix said: "The couple already have several projects in development, including an innovative nature docuseries and an animated series that celebrates inspiring women. But we are not disclosing any of the programming slate at this time."
I mentioned this in another royal story today, but I just finished re-reading Tina Brown's The Diana Chronicles, and there was an interesting passage about what Diana wanted to do in 1996/97, and what she probably would have done had she lived. She wanted to make documentaries about her charity work, doing one charity at a time, to highlight the work of organizations like the Halo Trust, and then use that exposure and the money raised from the documentary to benefit the charity. What do you want to bet that Harry has largely come up with the same kind of plan? Of course it will be easier for H&M to highlight charities and philanthropy if they're in front of the camera or showing what it's like on the ground. The idea that H&M will be selling out their personal lives or their family for some Kardashian-esque reality show… well, it sounds like typical British tabloid spin.
Also: the idea that NO ROYAL WOULD EVER DO THIS is particularly funny too. I watch those BBC and ITV royal documentaries all the time on PBS. Prince Charles did a documentary a few years ago called Charles at 70. Cameras followed him around for months (and the doc was really charming too). The Queen has done – gasp – documentaries as well, one of the most recent ones was about the Queen's Commonwealth Canopy (Angelina Jolie was in it!). And Prince William is currently promoting his "I'm keen about the environment" documentary too.
Omid Scobie posted this just as this post was going up:
Pretty obvious this was false but a Sussex rep says the couple "are not taking part in any reality shows."
Source adds that the only shows in development now "are the ones we have previously confirmed" — a nature docu-series and an animated series celebrating inspiring women.

— Omid Scobie (@scobie) September 28, 2020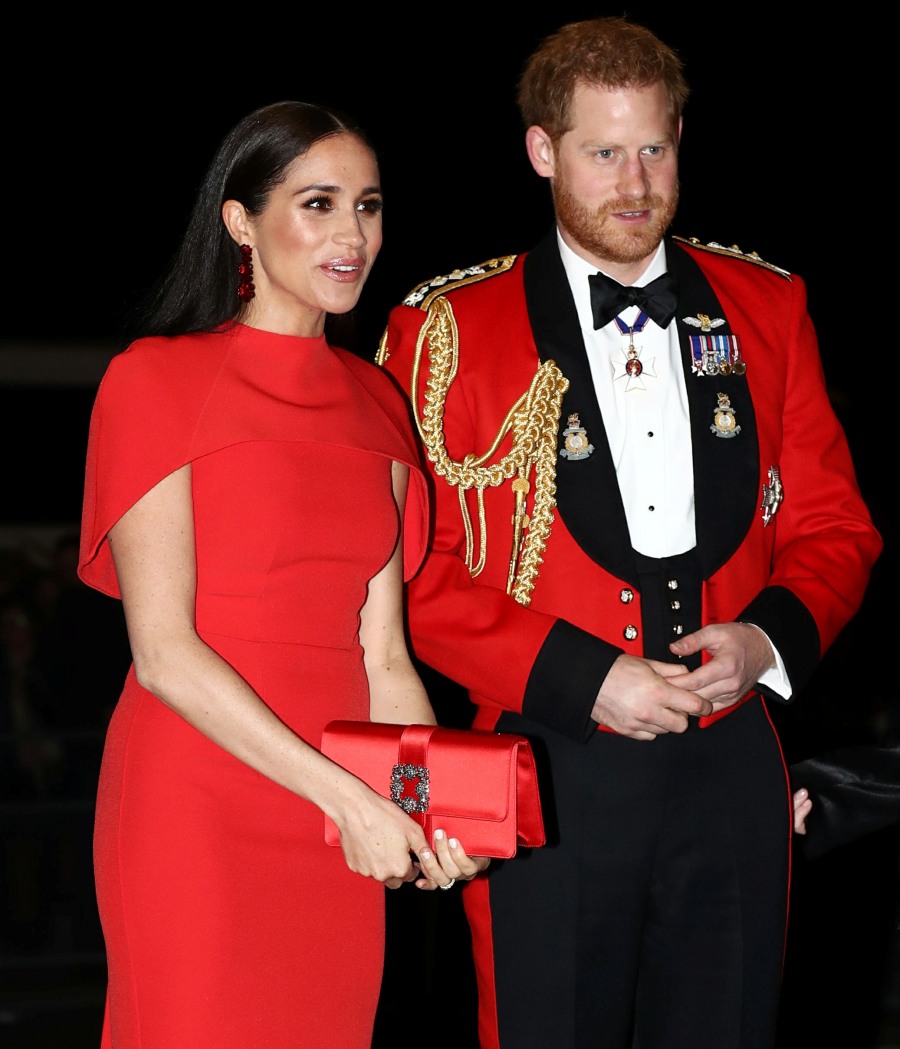 Photos courtesy of WENN.