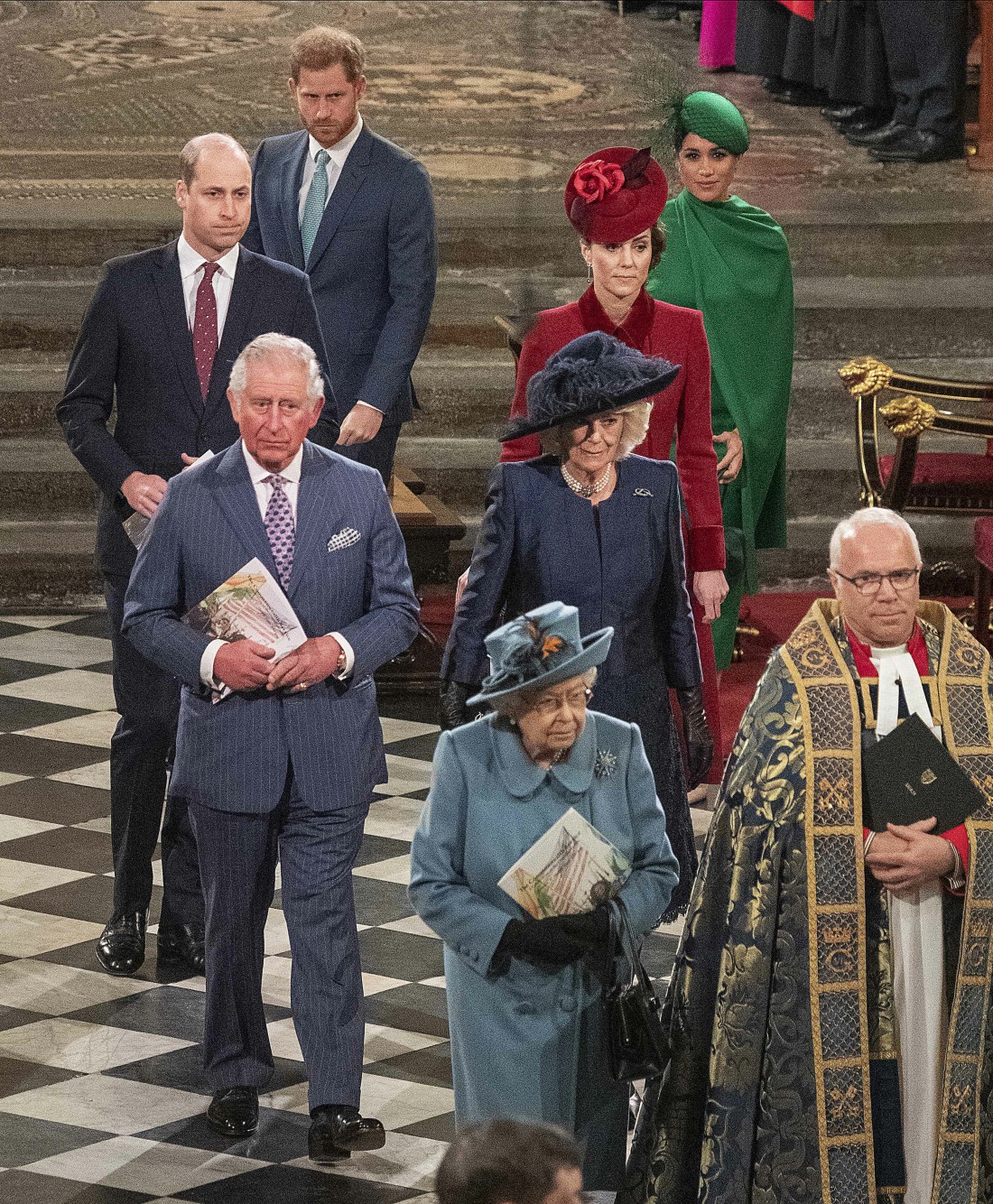 Are we still talking about the Duke and Duchess of Sussex's short video for Time Magazine's Time 100 issue? Yes, we are. Because everything Meghan and Harry do these days just has to be analyzed, smeared, hated, and disseminated. With the Time video, Harry's words were the ones getting all the headlines. He said: "It's vital that we reject hate speech, misinformation and online negativity. When the bad outweighs the good, for many, whether we realize it or not, it erodes our ability to have compassion and our ability to put ourself in someone else's shoes. Because when one person buys into negativity online, the effects are felt exponentially. It's time to not only reflect, but act." That's it. Reject hate speech. Reject misinformation. Approach life with compassion. The fact that everyone is 100% certain that this was Harry slamming Donald Trump says a lot about Trump, not Harry.
Anyway, as I said, the reaction was insanely overblown. Buckingham Palace released a statement: "We would not comment. The Duke is not a working member of the Royal Family and any comments he makes are made in a personal capacity." Donald Trump used the opportunity to blame Meghan and snidely say that Harry is going to need a lot of "luck" in dealing with Meghan. We also heard that rage-monster Prince William is big mad. Now the Sunday Times (via the Daily Beast) has more about how the Windsors feel about Harry saying that hate speech should be rejected:
The Sunday Times claims that senior royal aides see the intervention as a "violation" of the couple's divorce deal with the royal family, and are looking at how the royal household might be able to further distance itself from Harry and Meghan.

A royal aide said: "The [royal] family are all wringing their hands, thinking: 'Where is this going and does this abide by the deal to uphold the values of the queen?' The feeling is it's a violation of the agreement."

Stripping the couple of their HRH titles, however, is seen as unlikely, with a source telling The Sunday Times: "The view at the moment is that you can't do that to Harry. Even Edward VIII kept his HRH when he abdicated [but], there is a strong view that the family really does need to put more distance between them and Harry and Meghan."

Friends of Meghan told The Daily Beast this week that the couple had done nothing wrong in urging people to vote, and said they would not be deterred from continuing to campaign for voter participation.

However, a royal source told The Sunday Times: "If Trump is re-elected and makes another visit here, what is the queen supposed to say when her grandson and his wife have effectively campaigned against him? They know the political arena is meant to be absolutely off limits to members of the royal family."

There were also claims that Harry looked ill-at-ease and "out of his depth," in the clip, a subjective impression conveniently impossible to disprove, of course.

"It is tragic to see a man who once smiled so broadly looking as miserable and out of his depth as Prince Harry now does. In a few short months, Harry has gone from being a Prince with the chance to use his position to achieve much for Britain, the Commonwealth and the military, to a boy lost," wrote royal biographer Hugo Vickers in the Telegraph. "Watching Harry sitting next to her in the election video the couple released this week was wince-making. The Royal family must be above party politics, even more so in a country that is not their own. He has no business talking to the American people about elections, in which he has never voted, as surely he realizes."
After I read Finding Freedom, I let it marinate for a bit and then I picked up my copy of Tina Brown's The Diana Chronicles, which I believe is one of the better (and fairer) biographies of Princess Diana. I just finished my re-read last week and it's crazy to see how little has actually changed for the House of Windsor. Perhaps because the entire mechanism of the monarchy is built around the wants, needs and opinions of a petty, jealous, tone-deaf 94-year-old woman who has no idea how "her people" actually live. The Windsors truly didn't learn anything from Diana, that's evidenced by how quickly they abused, bullied and smeared their two most charismatic assets out of the country. And now they're *still* trying to find ways to "punish" Harry and Meghan for the "crime" of being against hate speech and being FOR the right to vote. Petty, punitive, tone-deaf bullies, the lot of them.
(Also, I really don't understand all of the breast-beating about "what will we do if Trump is re-elected?" when it comes to the Windsors – they'll do what they did in 2019, give him another f–king state dinner and he'll be so pleased to get photo-ops with the Queen.)
The Duke and Duchess of Sussex: "Congratulations to this year's transformative leaders and change makers. You work tirelessly to create a better world, a better global community for all of us" #TIME100 https://t.co/3aojLBhOVu pic.twitter.com/aqOkVUNFBX

— TIME (@TIME) September 23, 2020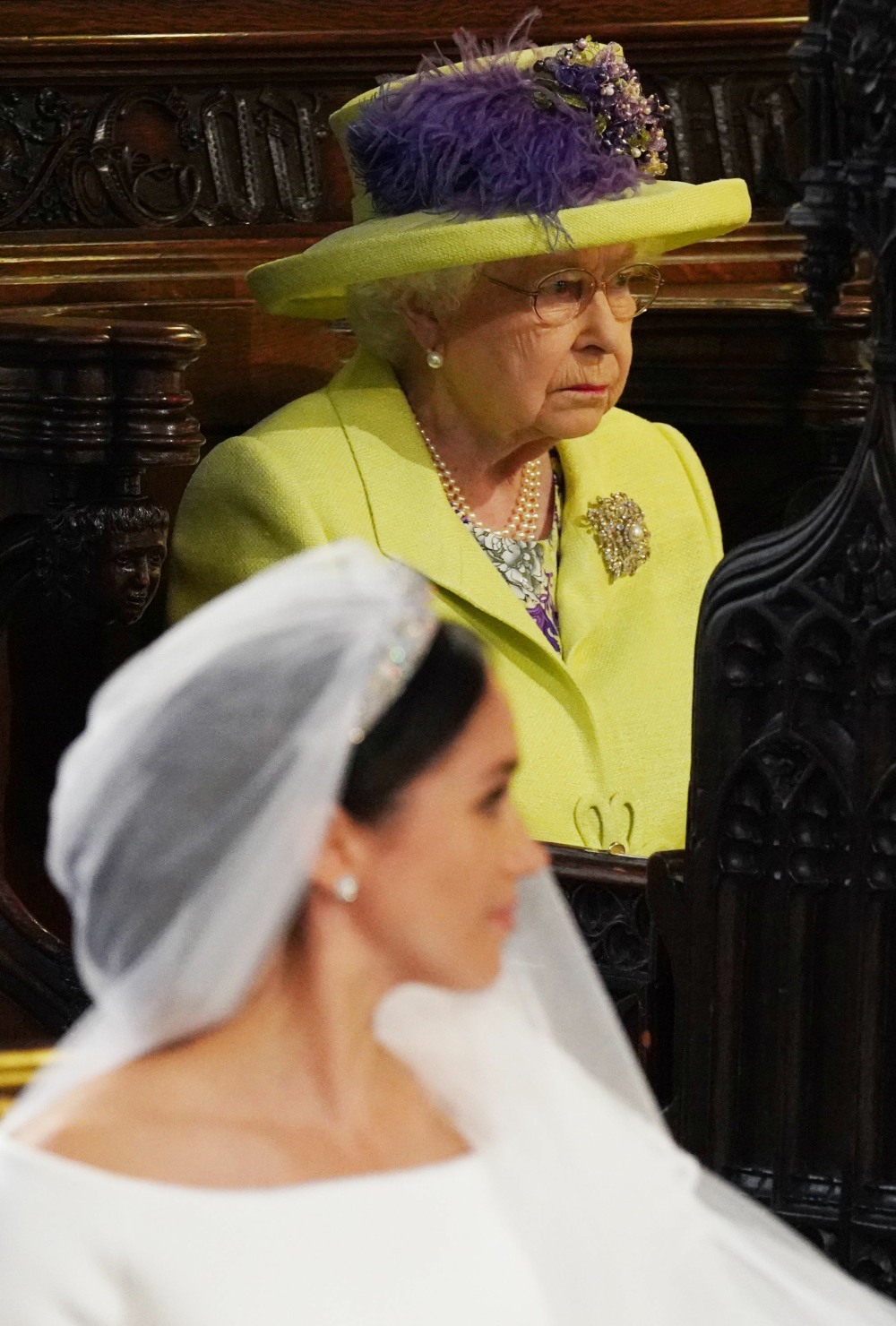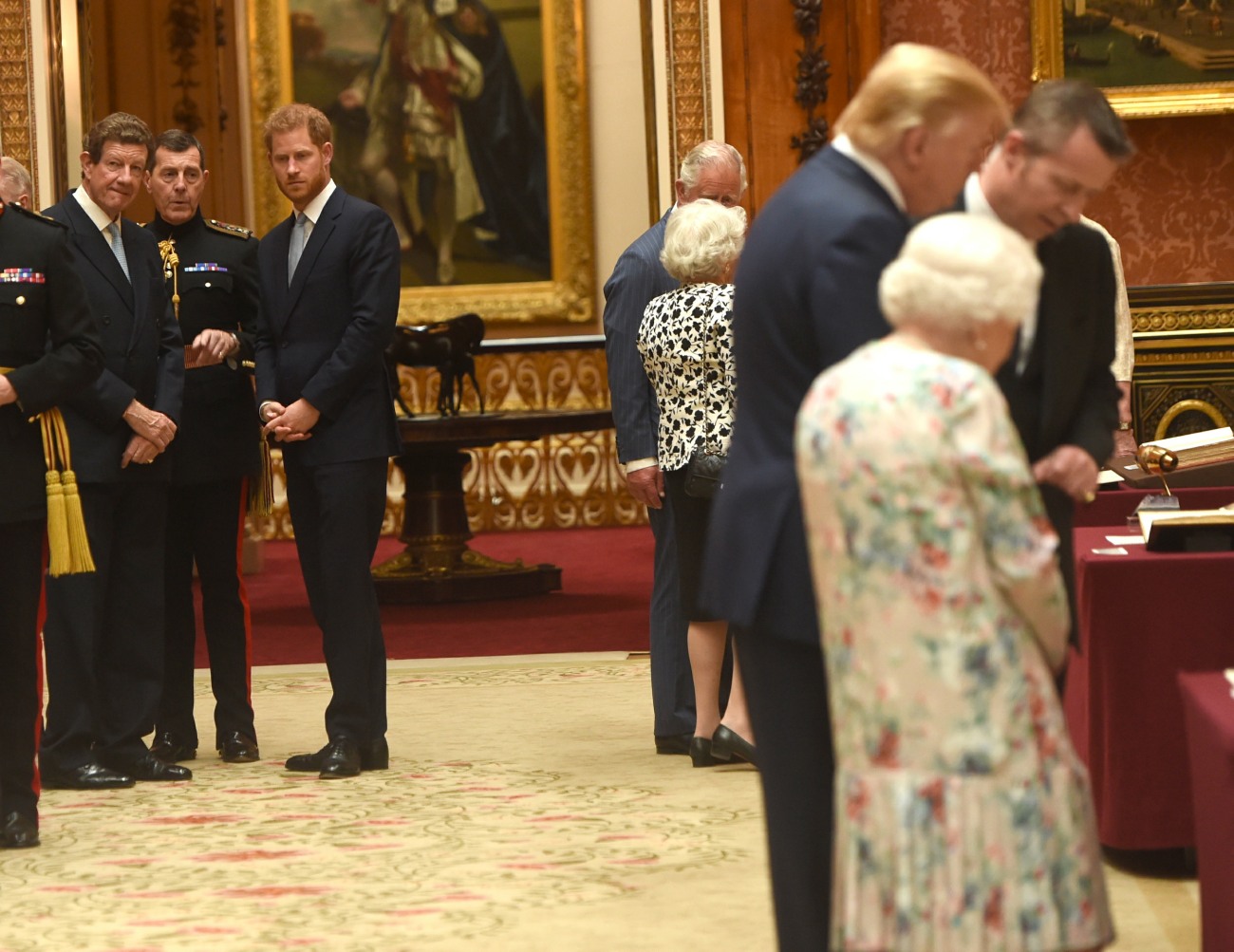 Photos courtesy of Backgrid, Avalon Red.