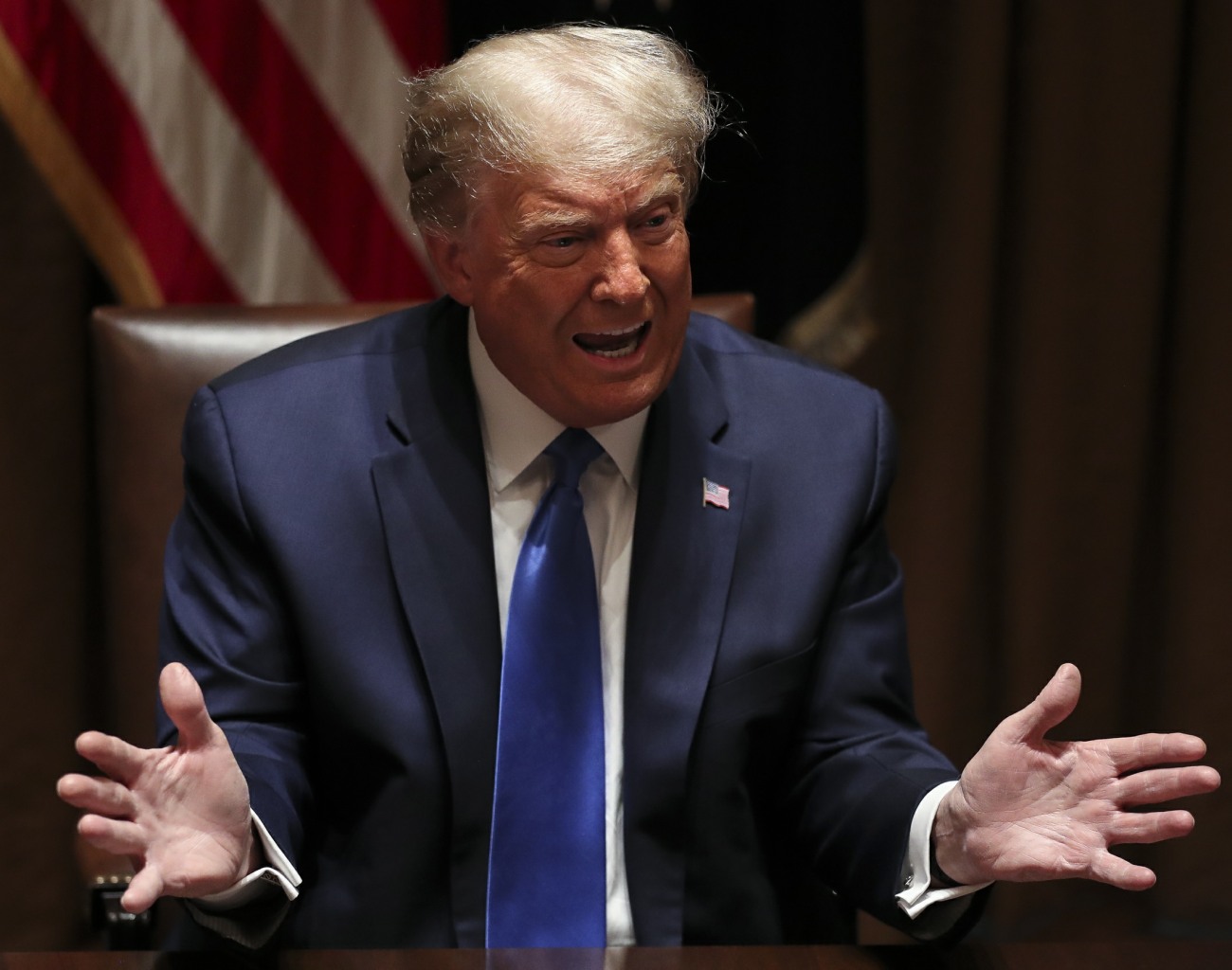 In the past 24 hours, we've seen a rash of dumb garbage people willfully misrepresent the Duke and Duchess of Sussex's Time Magazine video. At this point, Piers Morgan, the entire Daily Mail staff and all of the Trump White House would have you believe that Meghan personally looked into the camera and called Donald Trump a Nazi. She did nothing of the kind, although we can all assume what's in her heart. No, Meghan actually just gave a standard message of encouragement to vote. It was Prince Harry who said "it's vital that we reject hate speech, misinformation and online negativity." Seen in context of the larger GOTV message, of course it was "about" the largest agent of hate, Donald Trump. But again, Harry didn't name-check Trump and again, Harry's words are only critical of Trump specifically if you equate Trump with hate speech. But allow a Daily Mail reporter and Donald Trump to willfully misrepresent what was said:
The question, from Daily Mail reporter Nikki Schwab: "Prince Harry and Meghan Markle chimed in on the U.S. election and essentially encouraged people to vote for Joe Biden. Wondering if I could get your reaction to that?"
Trump's response: "I'm not a fan of hers and I would say this — and she probably has heard that — but I wish a lot of luck to Harry, cause he's gonna need it."
A few things: it is wildly inappropriate for a "president" to attack a private citizen. "Essentially" is doing a lot of work in the question. Donald Trump is a piece of sh-t. Trump immediately blamed Meghan even though it was Harry who said "reject hate speech." Trump is doing what he always does: paint women (especially women of color) as "nasty" and mouthy, as ballbusters who don't know their place. This is all so pathetic.
PS… Remember when Trump called Meghan "nasty" on the eve of his state visit to England and then the British media spent his entire visit bashing Meghan because she didn't go to any of the events… because she had just given birth one month beforehand? Good times. And by that I mean, just another example of why Meghan and Harry got the hell out of there.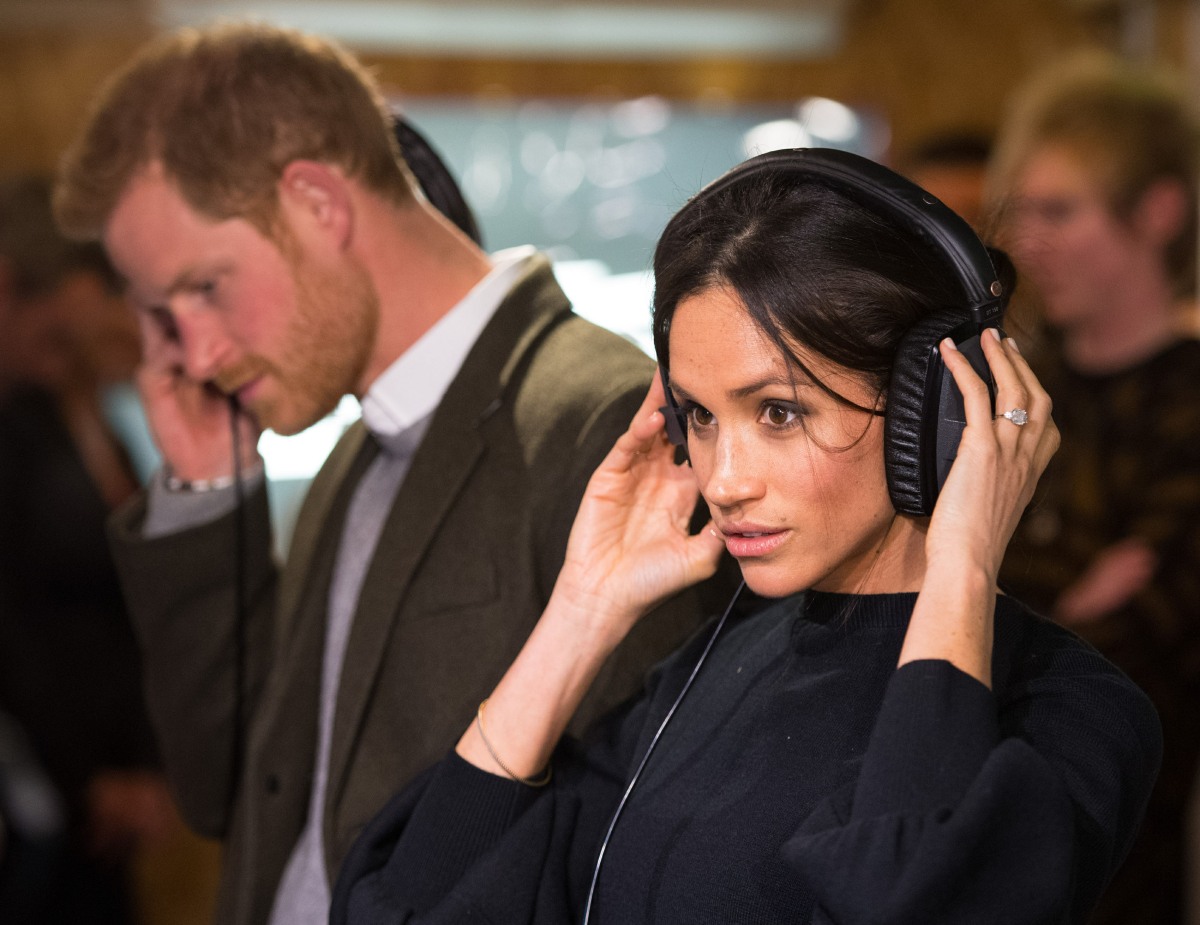 Photos courtesy of Avalon Red.