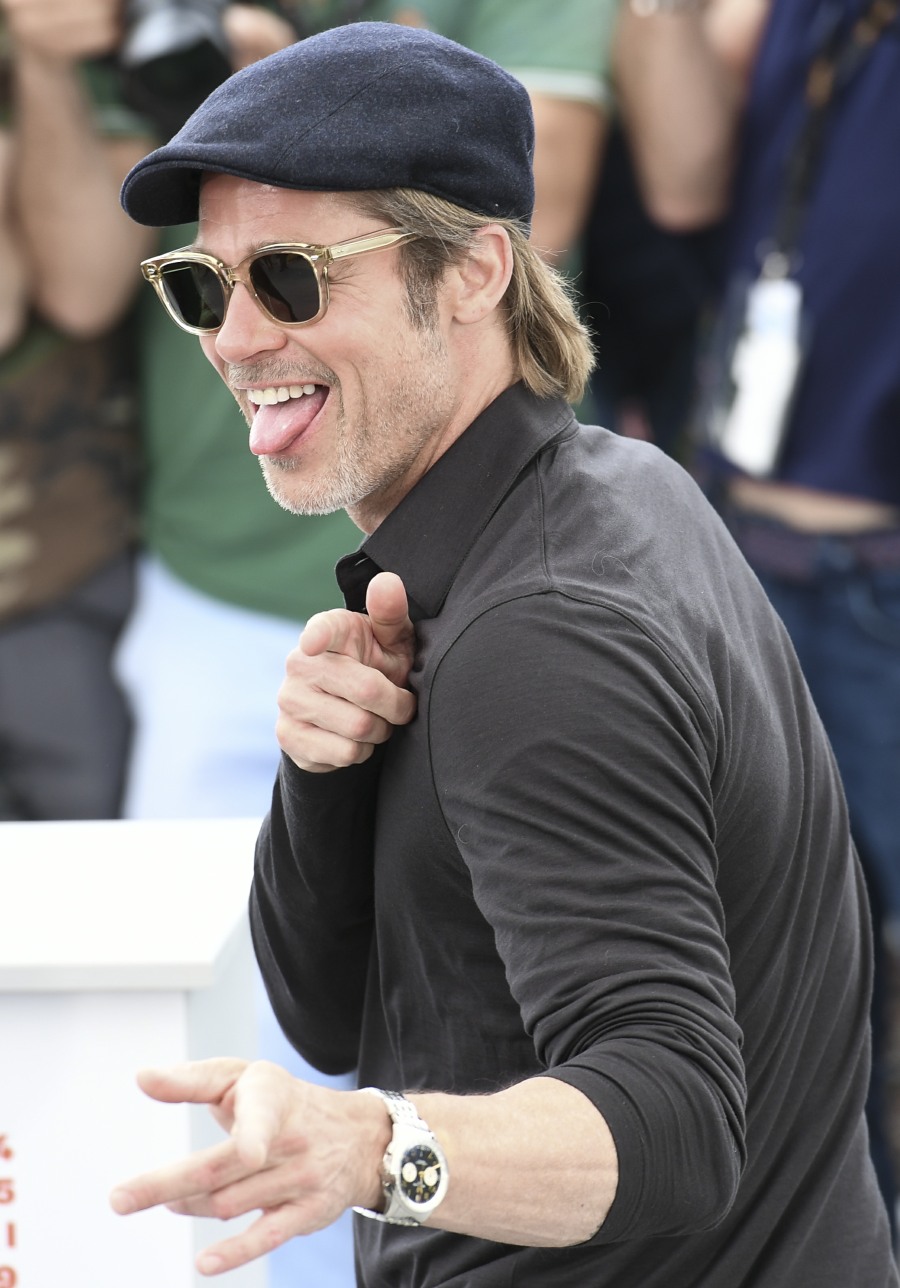 Brad Pitt tried to do a Girlfriend Rollout for Nicole "Nico" Poturalski in late August. That's when photos appeared of Brad and Nico in the South of France, as they headed off to the Chateau Miraval. The swiftness with which Nico was ID'd was not a lucky guess. Brad's people must have had a plan, and the plan involved Brad looking like Mr. Cool Guy with his 20-something Instamodel. The problem was that we quickly learned that Nico is married to a much older man and that she's thirsty as hell. Within a few days, Brad sent her back to Germany and as far as I know, they haven't seen each other since then. A full month has gone by with Brad frantically trying to get us to pay attention to his shenanigans with Jennifer Aniston. Nico what? WhatsHerLips who?? But in case you were wondering "how can we make everything about Angelina Jolie being MEAN," here you go:
Better safe than sorry! Angelina Jolie worried about her ex-husband Brad Pitt reuniting with their children after he traveled to France with his new girlfriend, Nicole Poturalski, amid the coronavirus pandemic.

"Angelina insisted Brad quarantine for 14 days after he returned from France, citing a rise in COVID-19 cases in the country," a source exclusively tells Us Weekly. "She didn't want to chance the kids getting it."

The Ad Astra actor, 56, wanted to take two tests "days apart" in hopes of "shortening the quarantine period," but the Maleficent actress, 45, "wasn't having it," according to the source.

Ultimately, Pitt agreed to quarantine and has since "resumed seeing the kids," the source tells Us.
At the time, California did not have a strict policy for quarantining after travel, but everyone who travels internationally is generally recommended to quarantine and test. If Angelina really "insisted" upon Brad's quarantine and testing, I don't have a problem with it at all? It sounds like she was being quite reasonable? Even if Brad traveled exclusively by private plane, he was interacting with tons of people and… yeah. We're still in a pandemic. Better safe than sorry. But I really do think that Brad's people are like "she's such a bitch for making him quarantine!"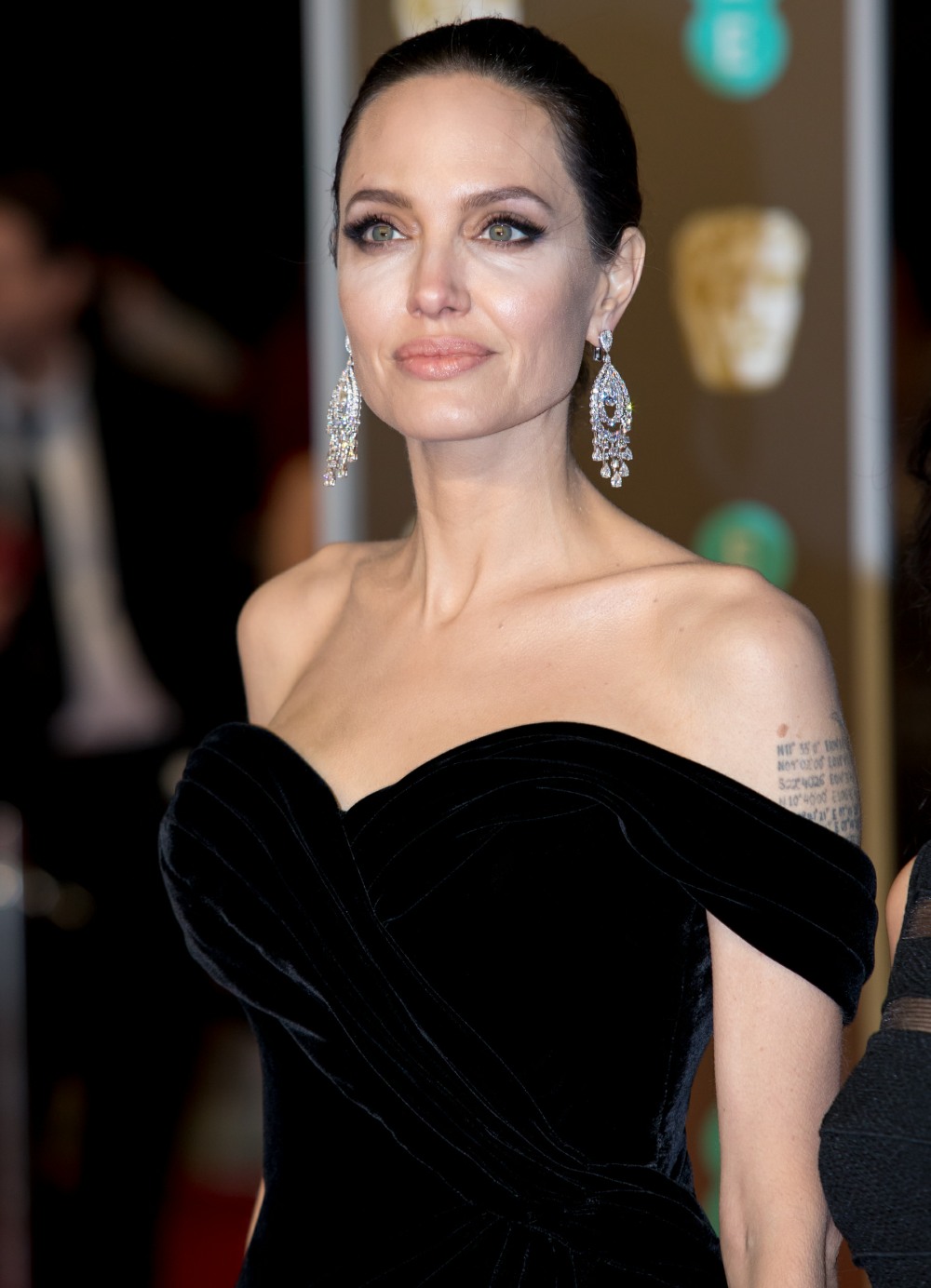 Also: the reason I believe Nico and Brad haven't seen each other in a month is because this young woman lives on her Instagram, and she was clearly back in her bland AF Berlin bedroom for much of September, then she documented her travels to Milan, where she walked on the Hugo Boss runway for Milan Fashion Week. I'm so glad she got some work out of this mess.
Photos courtesy of Avalon Red, Instagram.