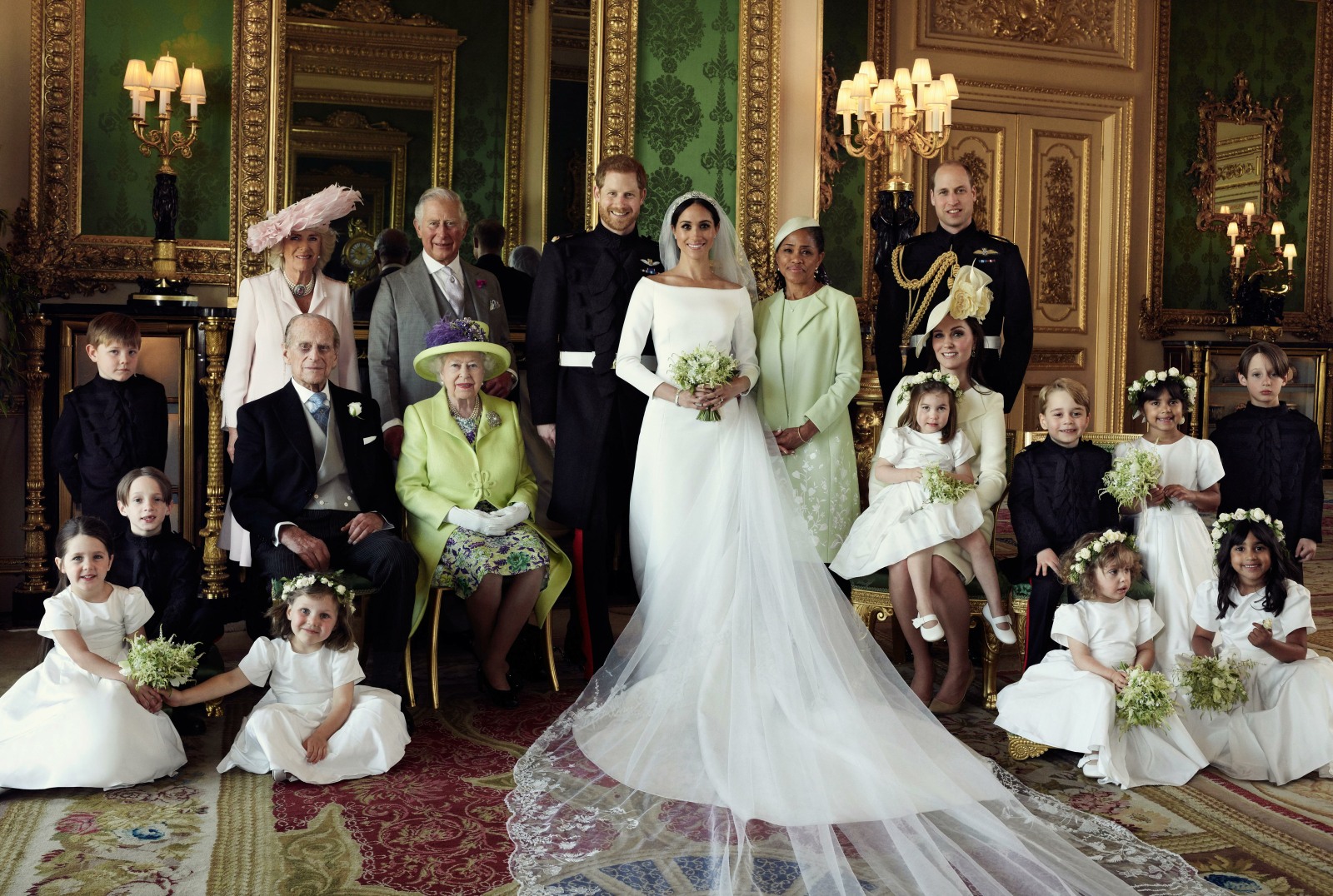 Ingrid Seward, that old hack, has a new book out about Prince Philip. The book isn't important. What's important is that Seward has an excuse to run around, talking sh-t about the Sussexes, because clearly the royal commentators are still obsessed with Harry and Meghan. Previously, Seward suggested that Prince Philip feels like Harry's withdrawal from royal life is a "dereliction of duty," something which Philip cannot understand. In the real world, my guess is Philip doesn't really give a f–k at this point, he just wants to be left alone at Wood Farm. But clearly, Ingrid Seward is using this ancient old man as a prop, as a vehicle to say nasty sh-t. You see, it's not Ingrid Seward saying all of this nasty sh-t – she's only explaining what's going on in HIS mind. So what does Ingrid/Philip think about Meghan specifically??
Prince Philip is 'very, very disappointed' by Meghan Markle's failure to 'support the monarchy' and her husband, a royal expert has claimed. The Duke of Edinburgh, 99, who gave up his naval career to support the Queen, 94, when she ascended the throne in 1952, was 'irritated' when the Duchess of Sussex, 39, failed to do the same, according to Ingrid Seward.

Speaking to Sky News, the royal biographer said the elderly prince couldn't understand why the former actress didn't follow his example when she married Prince Harry, 36, in May 2018.

'I think he's very, very disappointed because I think he feels he gave up his naval career in order to stand by the Queen and help the monarchy,' she said. 'And why can't Meghan just give up her acting career, support her husband and support the monarchy? As he used to say to Diana, this is not a popularity contest, this is all of us working together. He just cannot understand why she couldn't support Harry and help him rather than wanting to have her voice.'

Ms Steward said Prince Philip didn't want to be a part of the talks about the Sussexes' future outside of the monarchy, which were held at Sandringham in January.
For what it's worth, I think Meghan would have been okay with giving up her acting career, her country, her personal ambitions and her private life to be a princess and work for the Firm. In fact, she did just that. And everyone in the British establishment and all of the British tabloids smeared her and racially abused her and harassed her and lied about her. And guess what? She still wanted to work for the Firm in some capacity only the Queen refused. So Harry took his wife and child out of that toxic mess. Ingrid is barely even trying. "He just cannot understand why she couldn't support Harry and help him rather than wanting to have her voice." Meghan was supporting Harry. Harry was the one who wanted to leave.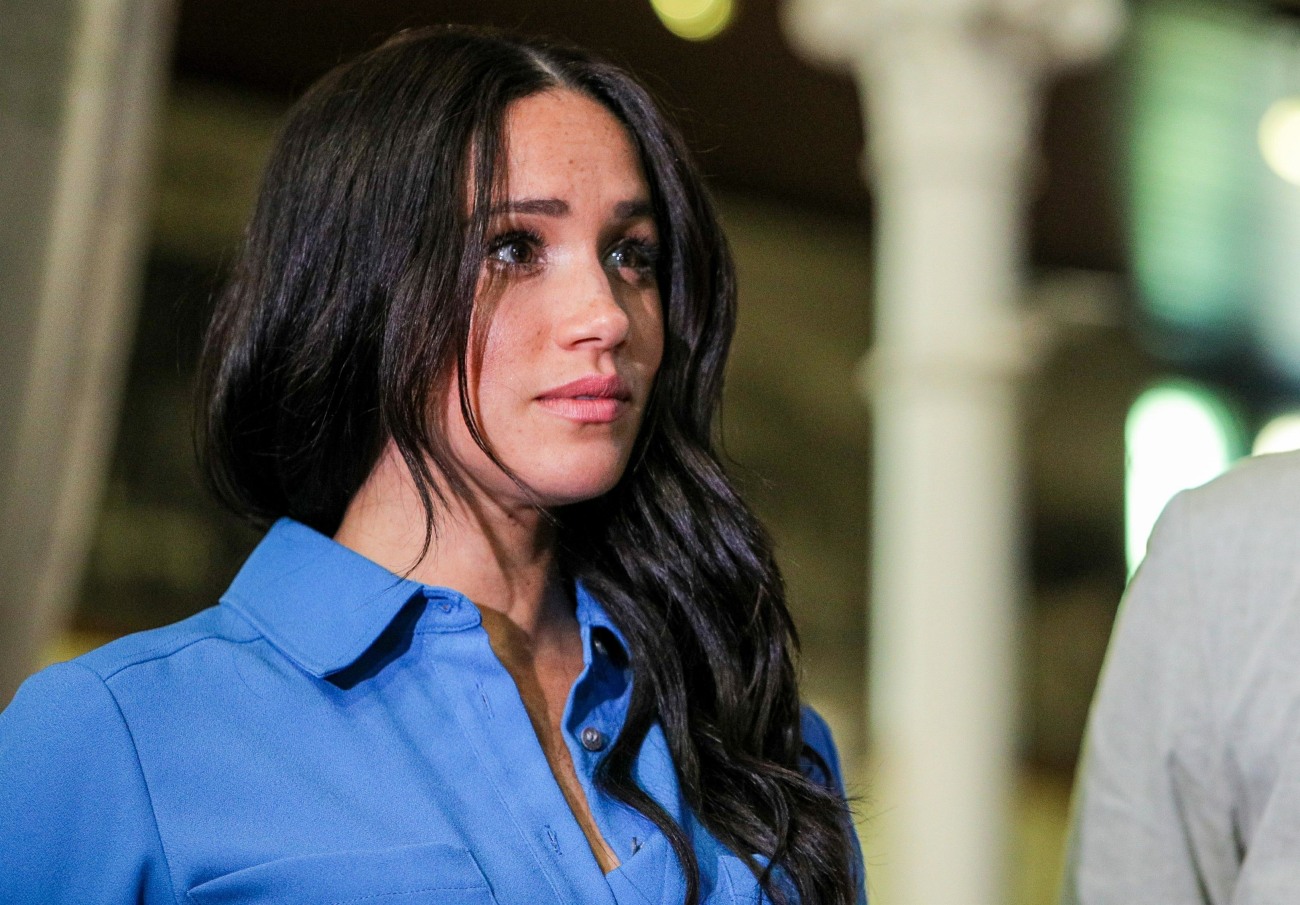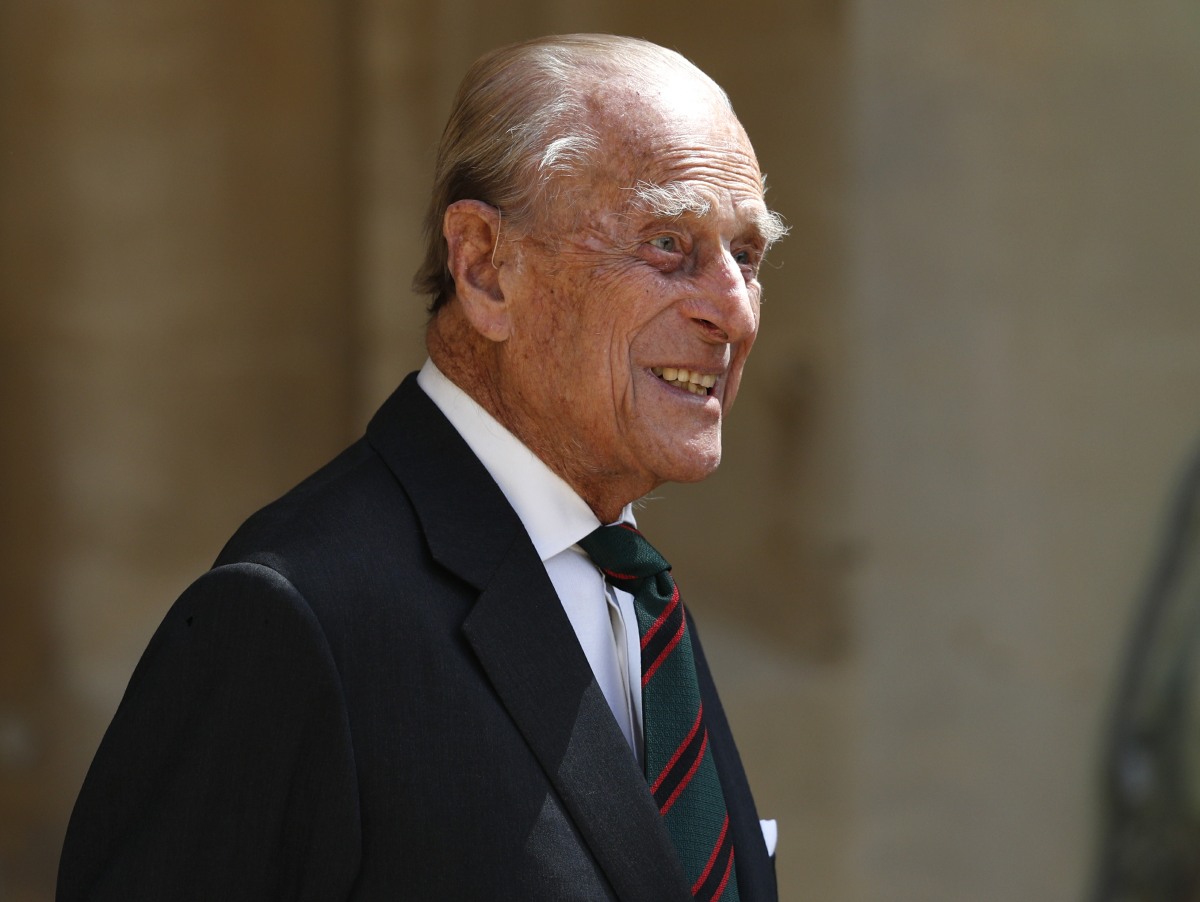 Photos courtesy of WENN, Avalon Red, Backgrid.