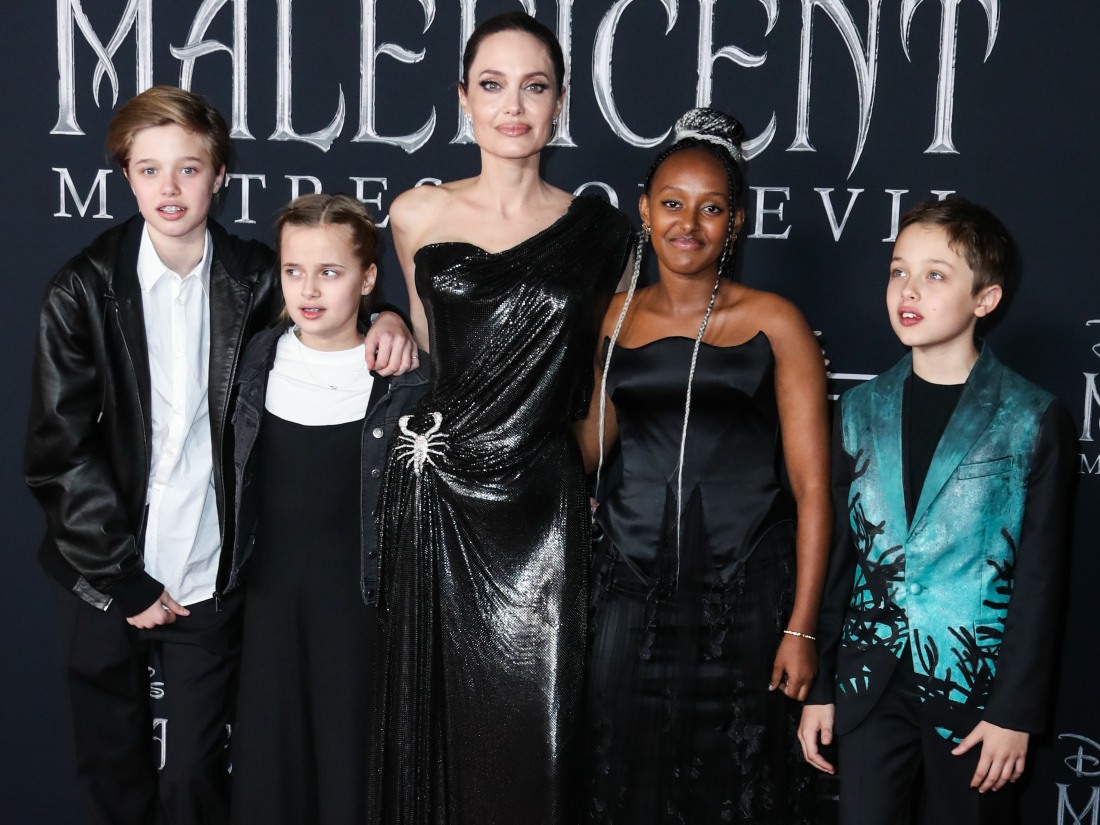 Angelina Jolie once said something about how she doesn't have many close female friends. She was lying! Ha. No, she does have respected colleagues and work friends and some friends she's known for decades. And some of those friends might even be called to testify in Angelina and Brad Pitt's custody trial this month. The trial is supposed to start on October 5th (Monday) and go on for a few weeks. We've passed the four-year anniversary of Angelina filing for divorce just after the Plane Incident of 2016. But sure, let's see if Angelina's Girl Interrupted costar has any new information!
The big guns? Brad Pitt's lawyers intend to call on one of Angelina Jolie's former costars during the exes' upcoming custody trial. The 56-year-old actor's witness list was filed on September 21. While Pitt plans to testify and have his attorneys cross-examine Jolie, 45, he also wants the actress' Girl, Interrupted costar Jillian Armenante to take the stand.

Not only did Armenante, 52, star alongside the Maleficent actress in the 1999 film, but she also appeared in the 2007 movie A Mighty Heart with Jolie. The California native won an Academy Award for Best Actress in a Supporting Role in 2000 for Girl, Interrupted. Armenante is known for her role on Judging Amy. Her other acting credits include Fresh Off the Boat, Grey's Anatomy, Hawthorne, Desperate Housewives, Vice and The Mayor.

Furthermore, Pitt's witness list features a slew of psychologists, a therapist and security consultants. The trial is expected to take place from October 5 to October 23.

The Ocean's Eleven star and Jolie have been locked in a court battle since she filed for divorce in September 2016. The pair have yet to settle on a permanent custody arrangement for their children: Maddox, 19, Pax, 16, Zahara, 15, Shiloh, 14, and twins Knox and Vivienne, 12. While their divorce is ongoing, they were declared legally single in April 2019.
On one side, I'm a bit worried about the fact that Brad Pitt has the means, connections and access to buy or rent dozens of shrinks and consultants to smear Angelina. On the other side, I honestly feel like Angelina has all her ducks in a row? She and Brad did family therapy with the kids for years. She followed the therapists' recommendations throughout. Brad was the one investigated for what HE did. He was the one whose visits with the kids were monitored for years (and still might be monitored?). He was the one who behaved so poorly that his two oldest sons want nothing to do with him. Anyway, I'm not really worried about Jillian Armenante? For all we know, Angelina is the one who is actually calling her as a character reference.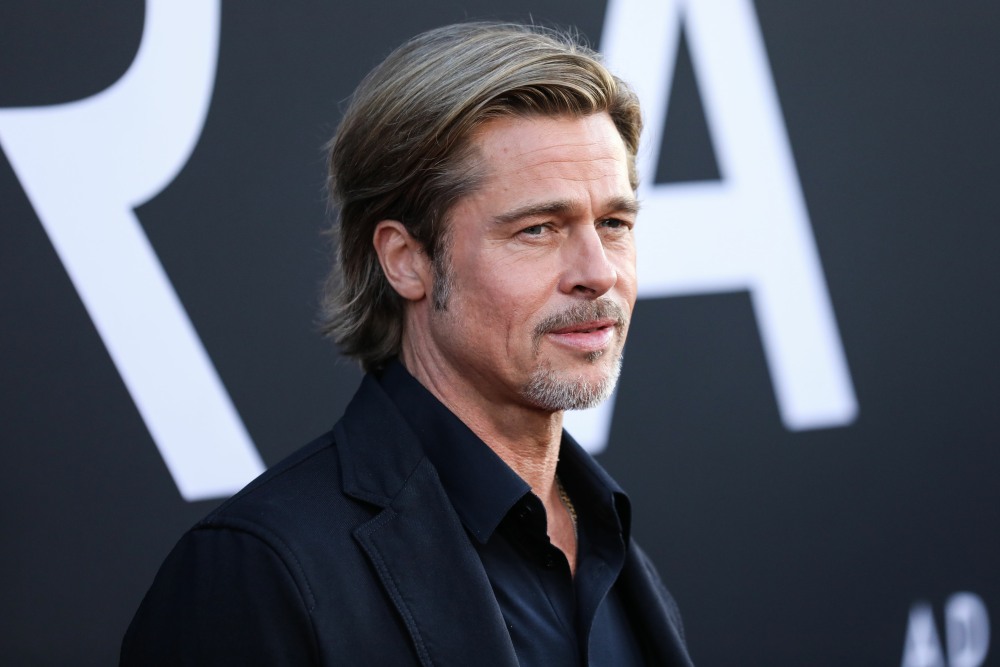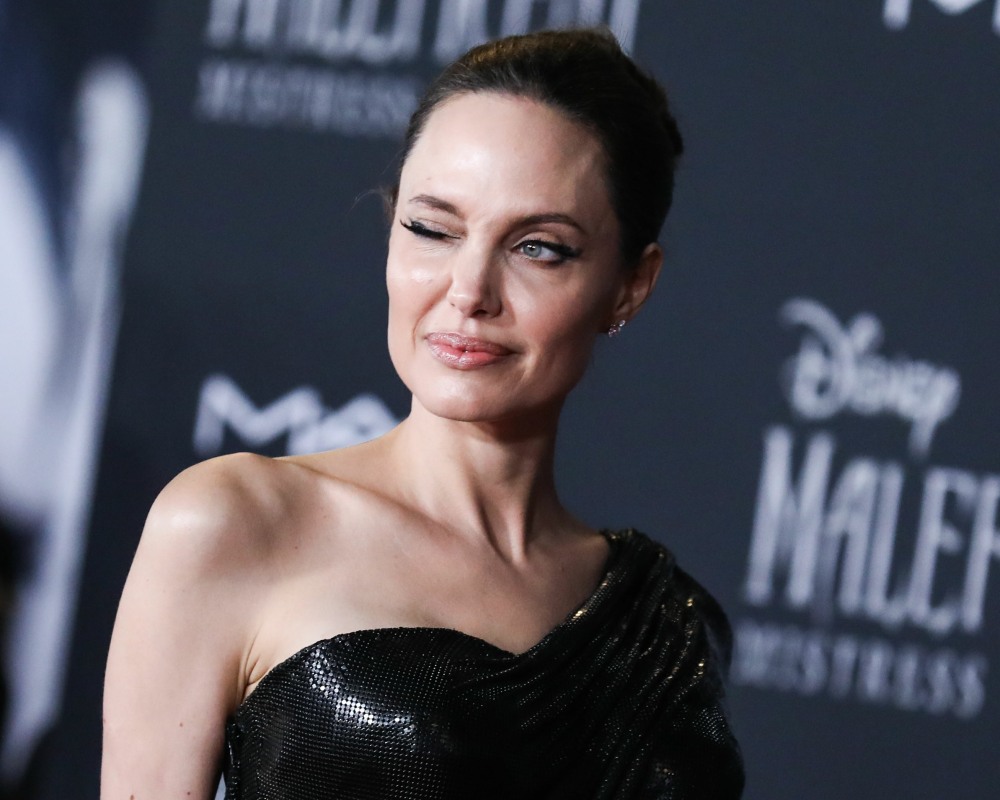 Photos courtesy of Getty, WENN, Backgrid and Avalon Red.