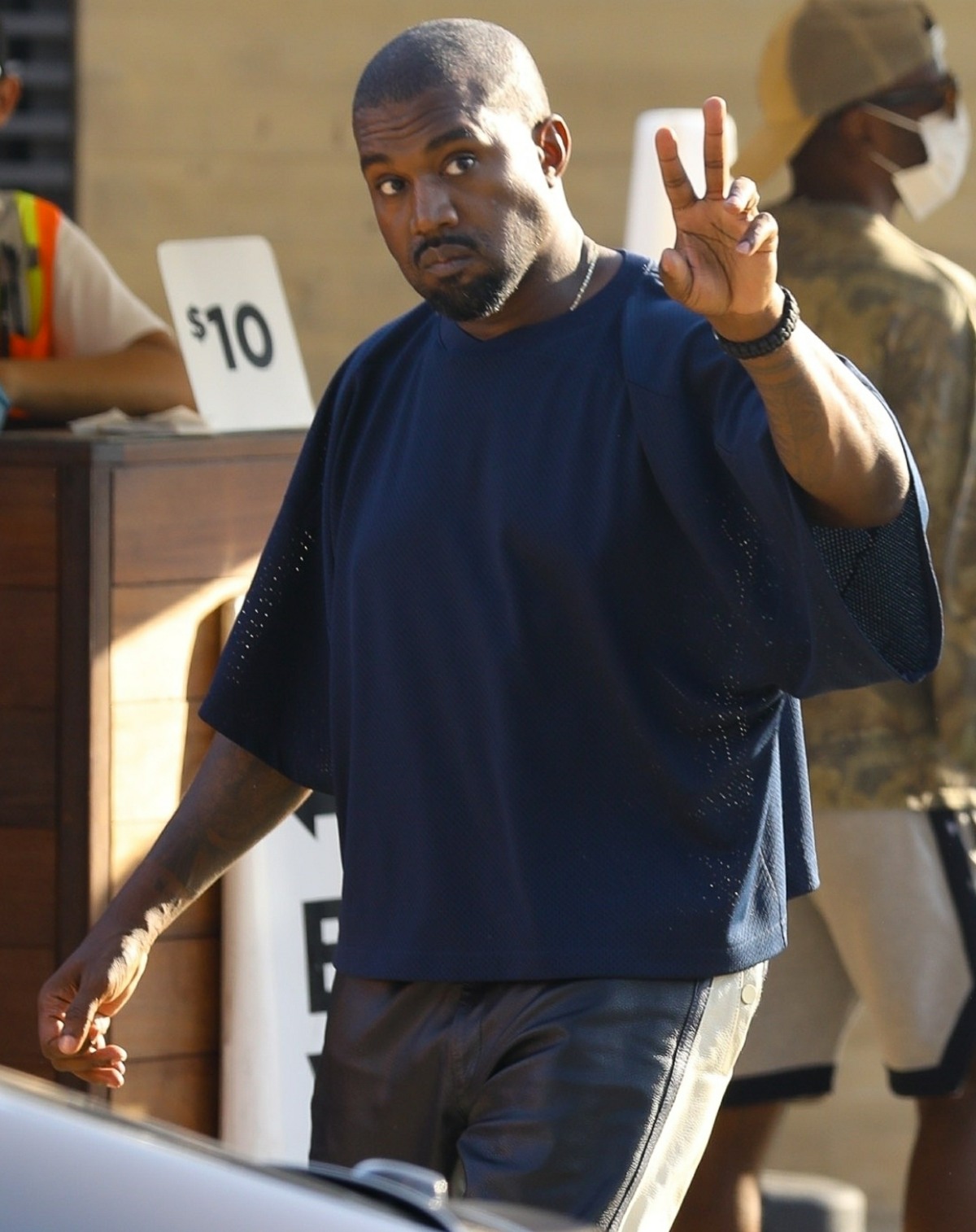 Much like the lunatic he idolizes, Kanye West prefers to go maskless, even in a state with a mask mandate. Kanye was out and about over the weekend in Malibu, having lunch with friends at Nobu. He was not photographed wearing a mask coming or going. Celebrities and Republicans are really going to kill us all. Speaking of, Kanye wished Donald Trump well:
There's a crying need for civility across the board. We need to and will come together in the name of Jesus.

I'm praying for President Trump's and Melania's full recovery, just as I would for Joe and Jill Biden if they were stricken, as well as everyone else with COVID-19.

— ye (@kanyewest) October 3, 2020
He tweeted that before he went maskless at a crowded hotspot in Malibu. And please, think about how ALL of these Republicans would be acting if the Bidens had tested positive for the virus. They would run attack ads and Trump would be "acting out" Biden's coronavirus at his Nazi rallies. Spare me the performative "civility." We passed civility years ago.
What else? Kanye does appear on the California ballot, but not as a presidential "candidate." He appears as a VP candidate for the American Independent Party. This is so stupid. If any of you bitches vote for Kanye, I SWEAR TO GOD.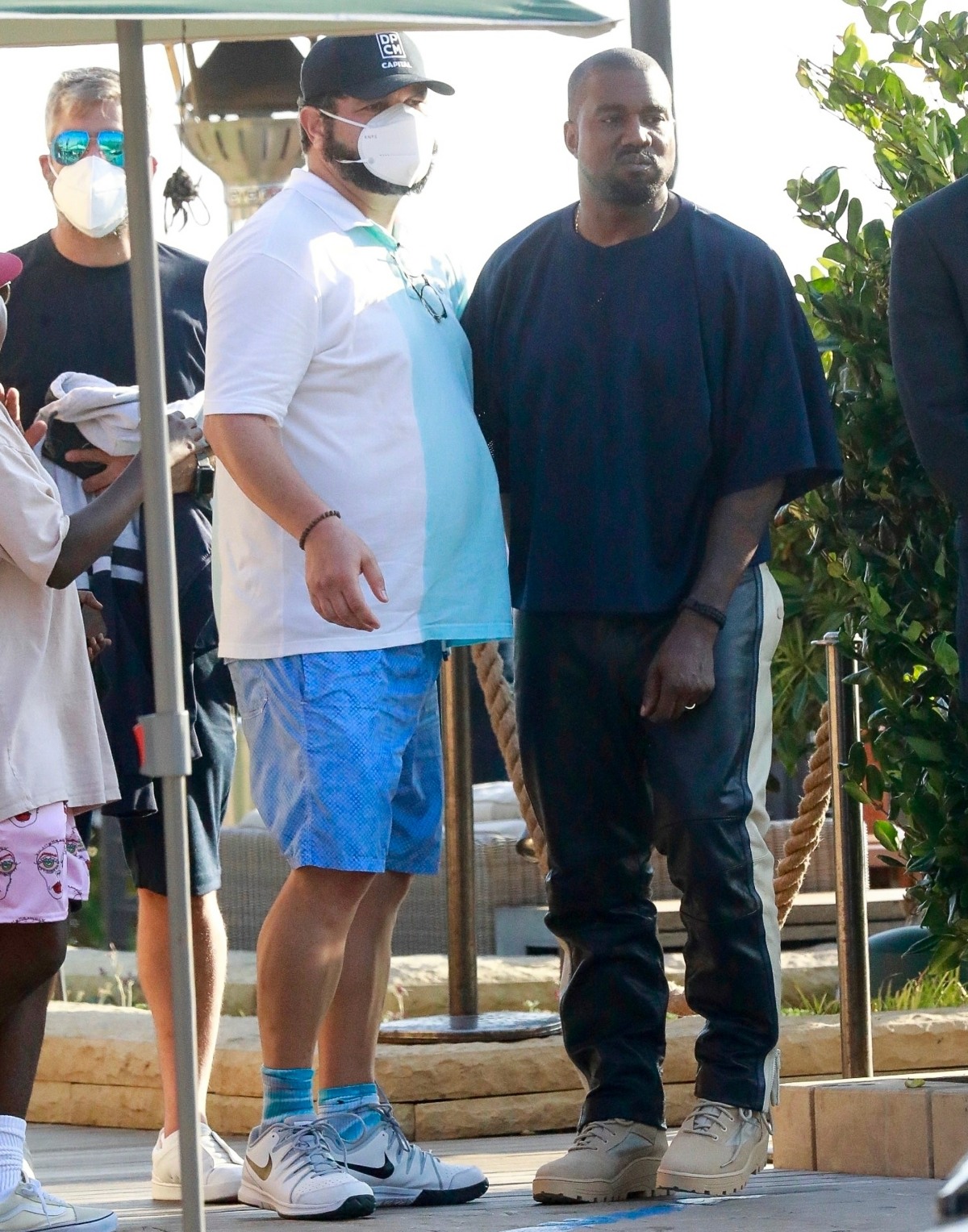 And finally, Kim Kardashian wants us to know that she's not divorcing him… yet. I'm still predicting a December divorce filing. 'Tis the season.
Photos courtesy of Backgrid.