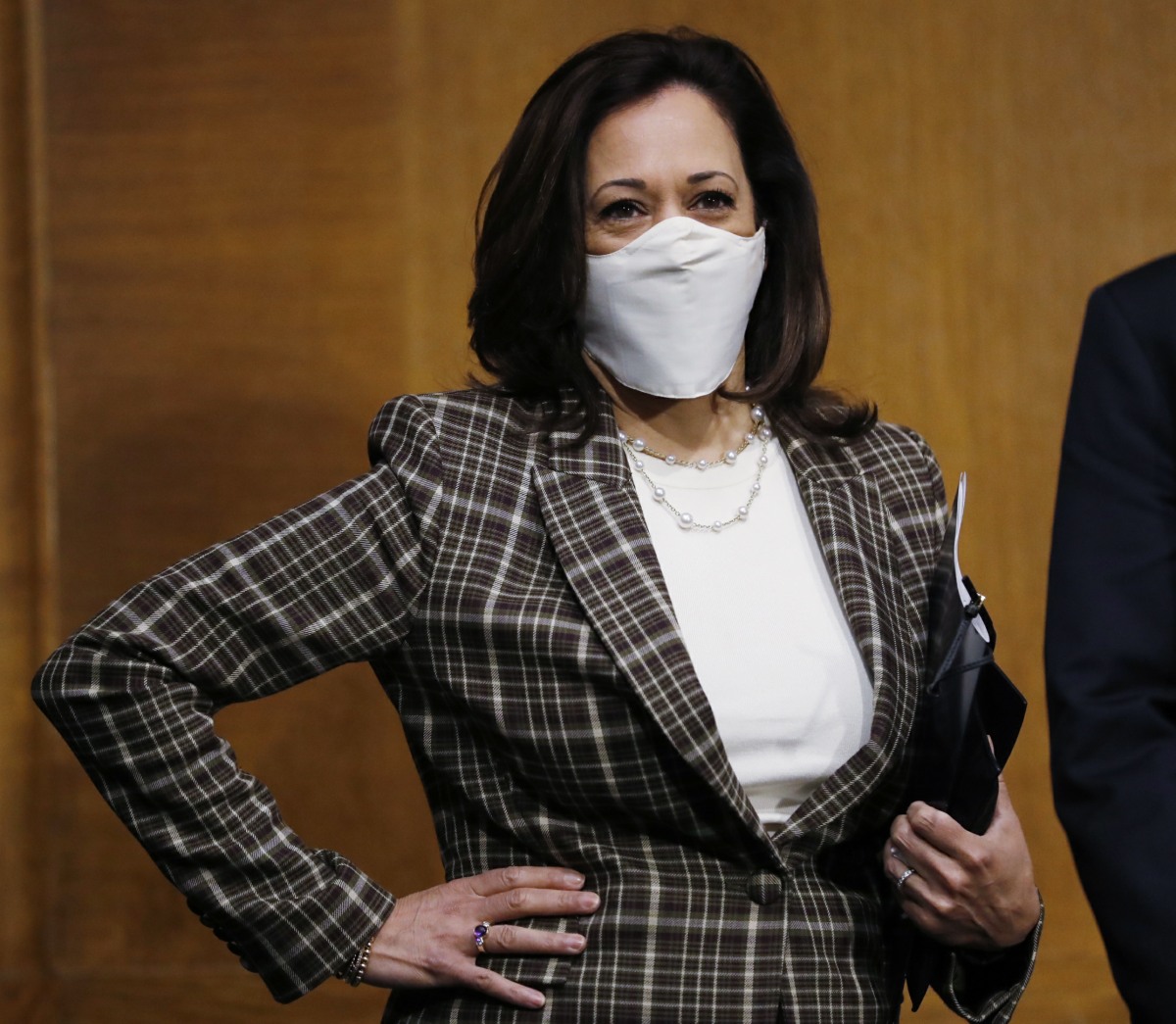 Hey, is Mother's Husband (Mike Pence) still in charge of the Coronavirus Taskforce? I think he still is officially the head of the task force, although they haven't done anything in months beyond intimidate and contradict the CDC. The task force also did nothing as the White House hosted a mask-free superspreader event in late September. So it's particularly funny (to me) that Pence's office is throwing a hissy fit about a pretty reasonable request from Kamala Harris for the VP debate, which will be happening tomorrow evening.
The Commission on Presidential Debates has approved plans for plexiglass to be used in Wednesday's vice presidential debate amid mounting concerns about coronavirus transmission, according to two people familiar with the discussions. Plexiglass is expected to be used as a barrier between Vice President Mike Pence and California Sen. Kamala Harris, as well as between the two candidates and moderator Susan Page. The plans have the support of the Cleveland Clinic, which is helping to set health protocols for the forums amid the pandemic.

The Pence and Harris teams have been negotiating the terms of the debate in recent days. Following Friday's news that President Donald Trump had contracted Covid-19, the debate commission decided to move the two candidates seats from seven feet to 13 feet apart. But the two camps were split over whether to erect a plexiglass barrier, according to people familiar with the talks. Harris' campaign supported it, Pence's opposed it.

"If Sen. Harris wants to use a fortress around herself, have at it," said Katie Miller, a Pence spokeswoman.

A Harris spokesperson did not immediately respond to a request for comment.

It isn't the first time plexiglass has been used in a debate in recent days: During a weekend debate between Republican Sen. Lindsay Graham and Democratic challenger Jaime Harrison, Harrison put a plexiglass barrier between himself and the incumbent. Some Democrats have expressed fear that Trump may have been contagious during his debate with former vice president Joe Biden last week, though the Democratic candidate has since tested negative.
It's amazing and horrible to me that the Trump-Pence line is that "taking reasonable precautions in the middle of a pandemic" is "weak" or "unpresidential." Especially given the fact that Donald Trump is currently gasping for air and wheezing through his morning rage-tweets in his medical baby bunker. Trump wanted to paint Joe Biden as un-masculine for… you know, wearing a mask. Now Mother's Husband wants to paint Kamala as weak for wanting a "fortress" of plexiglass. Please. Assume all Republicans have the virus and act accordingly.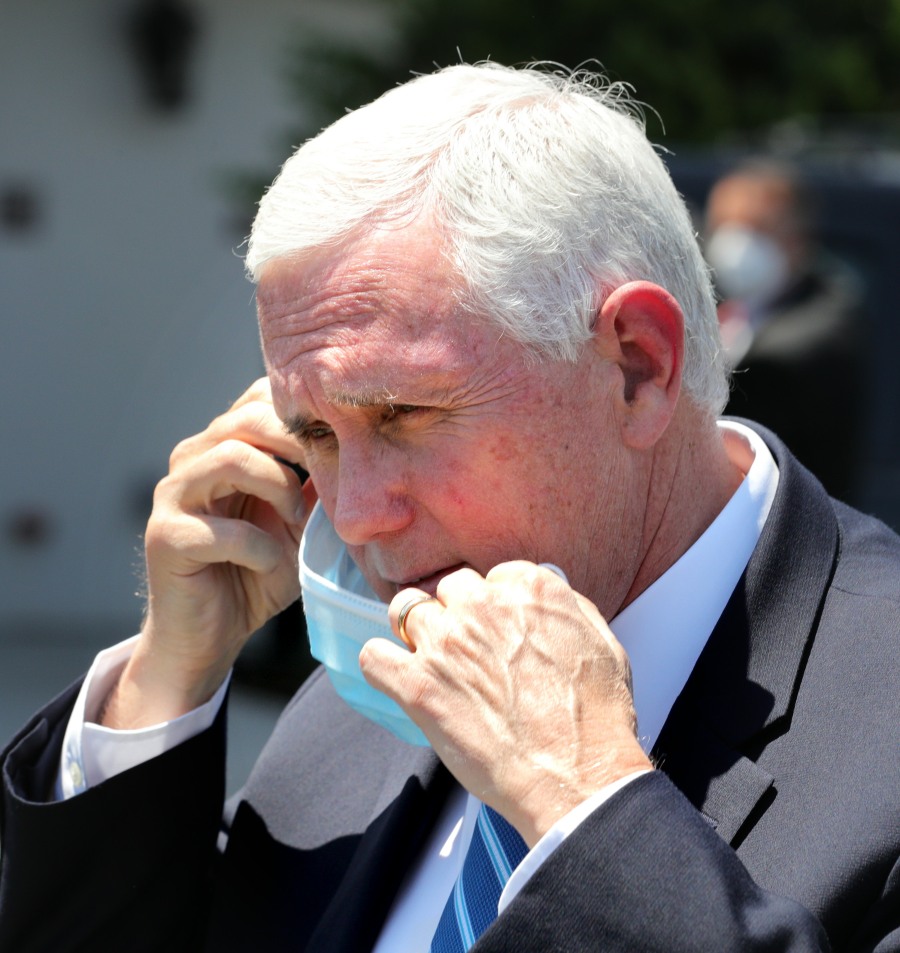 Photos courtesy of WENN, Avalon Red and Backgrid.