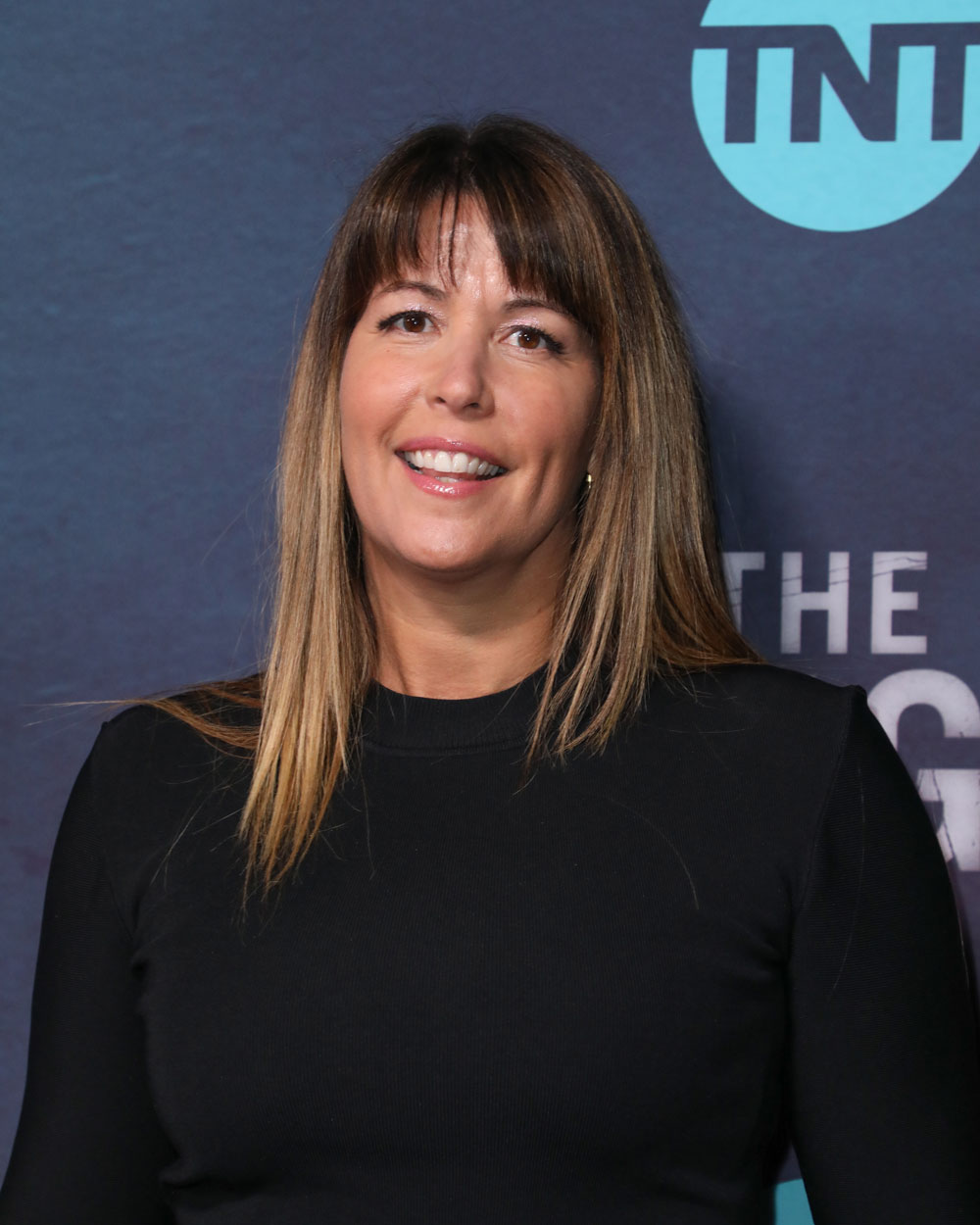 Patty Jenkins' original Wonder Woman was one of the highest-grossing superhero movies of all time with a worldwide gross of almost $822 million. The follow-up, Wonder Woman: 1984, is still slated to be released on December 25 of this year, after being pushed back multiple times. It's probably not going to come out then, but the success of these mega budget movies really depends on a robust movie-going market, which just exist right now. We just heard that all Regal theaters are closing in the US until at least 2021. While AMC is still chugging along, we could lose so many smaller theaters, and even that entire industry, to the pandemic. Jenkins gave an interview to Reuters in which she said that the theater industry needs a bailout too or we could lose it.
"If we shut this down, this will not be a reversible process," she said in an interview from her home in Los Angeles. "We could lose movie theater-going forever."

While theater attendance has rebounded in some countries following a global shutdown in March, the U.S. market is struggling. Cineworld Group Plc CINE.L is temporarily closing Regal locations that reopened in August. The National Association of Theatre Owners said 69% of small and mid-sized cinema companies could be forced to file for bankruptcy or shutter permanently.

Jenkins said widespread closures would lead Hollywood studios to stop investing in films for theaters, and turn to streaming instead.

"It could be the kind of thing that happened to the music industry," she said, "where you could crumble the entire industry by making it something that can't be profitable."

Expensive action movies like "Wonder Woman" would be much less common on streaming, she said, and audiences would miss out on the experience of watching on a big screen in a large group.

"I don't think any of us want to live in a world where the only option is to take your kids to watch a movie in your own living room," she said, "and not have a place to go for a date."
If you read my writeup on Regal cinemas closing, you'll know how completely sad this prediction makes me. It's something I've though about too, what it would be like to lose movie theaters, but mostly from an audience perspective. Directors and filmmakers like Jenkins realize the effect it will have on their entire industry. It will dictate the types of films that get made, and blockbusters could be a thing of the past. In a way it will be nice to move toward more story-telling and independent films, but women's superhero movies have only just started to be told, and they're only just starting to get diverse. We just heard that Nia DaCosta is directing Captain Marvel 2, and she will be the first Black woman to direct a Marvel film. It's a shame that the sea change in superhero movies might not happen.
Once it's safe I want the theater experience back so much. Given how messed up the government is now, they're not going to save movie theaters any more than they're going to save the US populace from themselves. Once we turn the senate and WH blue, hopefully that will change. (Knock all the wood.)
Love these! https://t.co/UrgjnoUXMx

— Patty Jenkins (@PattyJenks) October 4, 2020