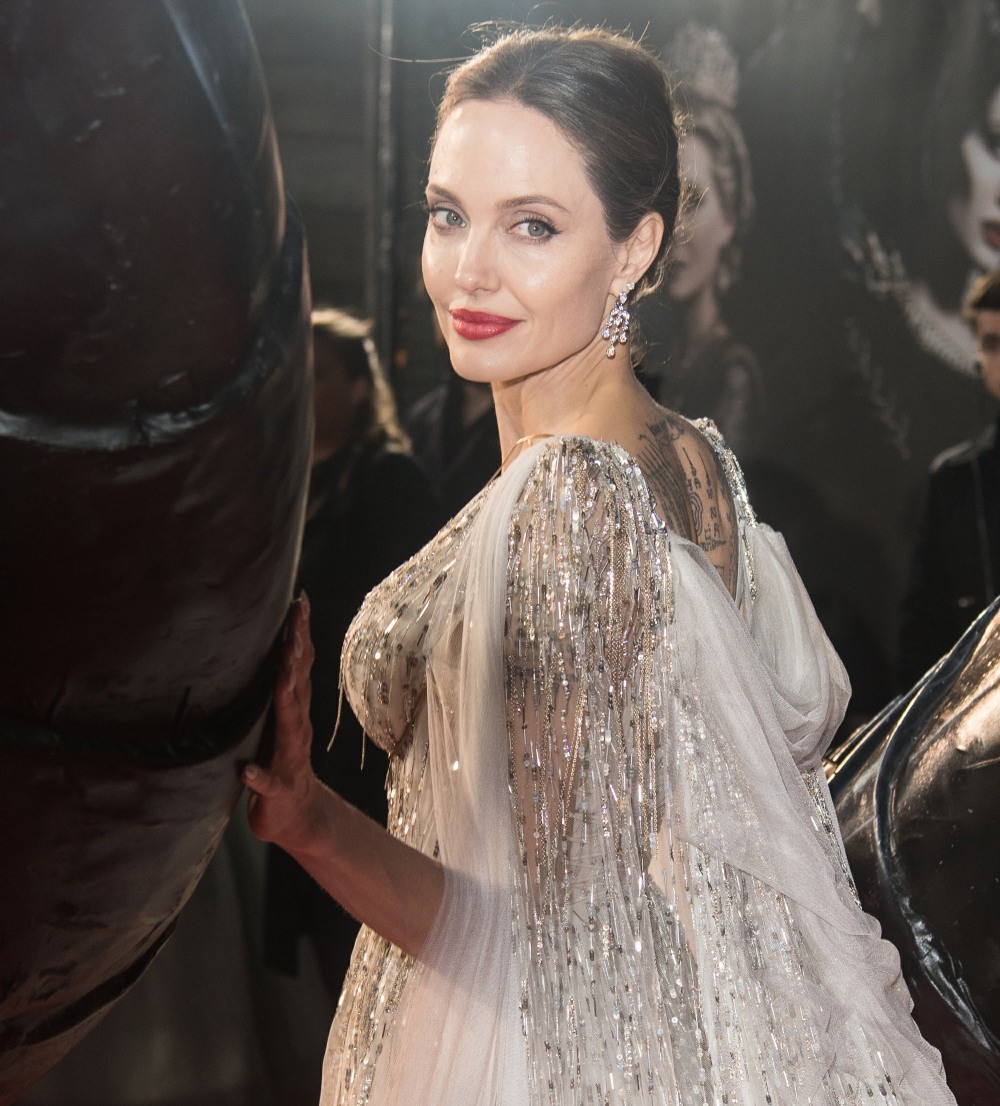 Just some Angelina Jolie updates, there are some smaller pieces of news making the rounds about her. First off, she's written another Time essay, this time about the pandemic and what's happening with women and women's rights – you can read the piece here. Jolie is a Time contributor and during the lockdown, she's been doing a lot of Zooms with and for Time Magazine.
The trailer for Angelina's latest movie has been released. The film is called Come Away, and it's based on the characters from Alice in Wonderland and Peter Pan. She stars with David Oyelowo. I guess this is supposed to be a straight-up kids movie or family movie, but I'm not 100% sure the kids will really understand all of the Alice and Peter Pan references?
At least we get to hear Angelina's British accent again. Like in Lara Croft, or her hokey accent in Maleficent, or any of the other accents she's attempted over the years. I love her but accent work isn't her strength! The rest of it looks… I don't know, like a really strange concept for a film? Peter Pan and Alice in Wonderland weren't even written by the same author!
Meanwhile, Angelina's in talks for a straight-up Oscar-bait drama:
Angelina Jolie and Christoph Waltz are in talks to star in "Every Note Played," an adaptation of Lisa Genova's contemporary romance novel. STX Films has acquired global rights to the movie.

Jolie will play Karina, the ex-wife of an accomplished concert pianist named Richard (portrayed by Waltz). He has suffered many losses, including the estrangement of his daughter, when he gets diagnosed with ALS in his hands. As the disease worsens and Richard can no longer play the piano or live on his own, Karina reluctantly steps in to be his caregiver.

Genova's best-selling novel "Still Alice" inspired the 2014 film, which landed star Julianne Moore her first Oscar.
Still Alice was a great movie and Julianne really deserved the Oscar for it. I'm personally not into Christph Waltz as an actor that much, but it would be interesting to see him paired with Angelina. Hm.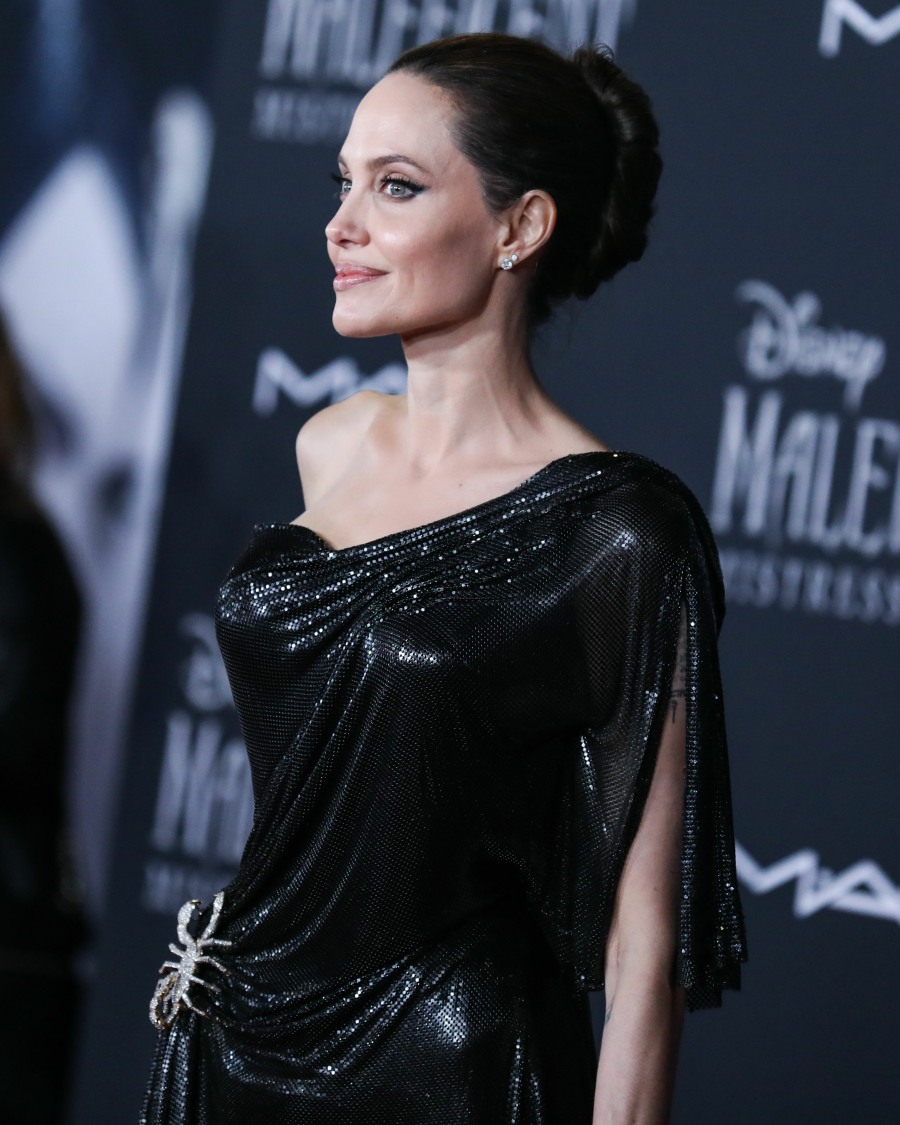 Photos courtesy of WENN, Backgrid.