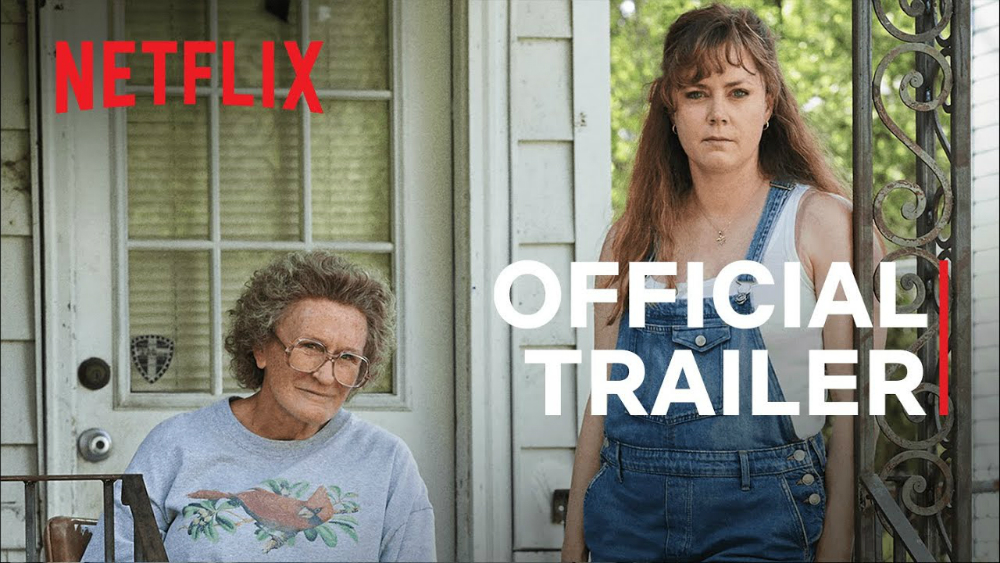 Director and former Happy Dayser Ron Howard's latest film trailer dropped yesterday. The film is called Hillbilly Elegy and it has I Want All The Oscars written all over it. Vanessa Taylor has adapted J.D. Vance's bestselling memoir of the same name. According to the official synopsis, that I got via Kristy Puchko at Pajiba, the story is about:
J.D. Vance (Gabriel Basso), a former Marine from southern Ohio and current Yale Law student, is on the verge of landing his dream job when a family crisis forces him to return to the home he's tried to forget. J.D. must navigate the complex dynamics of his Appalachian family, including his volatile relationship with his mother Bev (Amy Adams), who's struggling with addiction. Fueled by memories of his grandmother Mamaw (Glenn Close), the resilient and whip-smart woman who raised him, J.D. comes to embrace his family's indelible imprint on his personal journey.
As you can see, that's a pretty powerhouse cast. Not mentioned is Haley Bennett, Freida Pinto and Dylan Gage from Stanger Things. That star power plus the description – wow, right? Well, let's check it out:
As a Californian, can I say – bless their hearts? They are certainly hurling everything they have on the screen. There's angst, guilt, disappointment, tortured souls, addiction-fueled chaos, despondency – you name it. If it's on the Struggle Spectrum, Amy and Glenn are throwing it down. Because that's who this race is about: two of the most talented actors in this country who have been nominated multiple times for Academy Awards and neither have ever won. Both have actually been robbed of them, in a few cases (my opinion, of course). And these are, without a doubt, Oscar bait roles in an Oscar bait film. But will it be enough to actually land the coveted Gold Man for either? I feel bad for saying this, but I hope not. I desperately want both women to win and many times, but this movie looks awful. Reading the synopsis, I very much wanted to care about any of those characters, but I just don't. And frankly, Amy and Glenn are chewing up so much of the scenery, there won't be anything left for anyone else. I get that good actors are often rewarded for undeserving roles, so if someone has to get an Oscar for this, give it to Glenn. At least she spent more time in the prosthetics chair for it.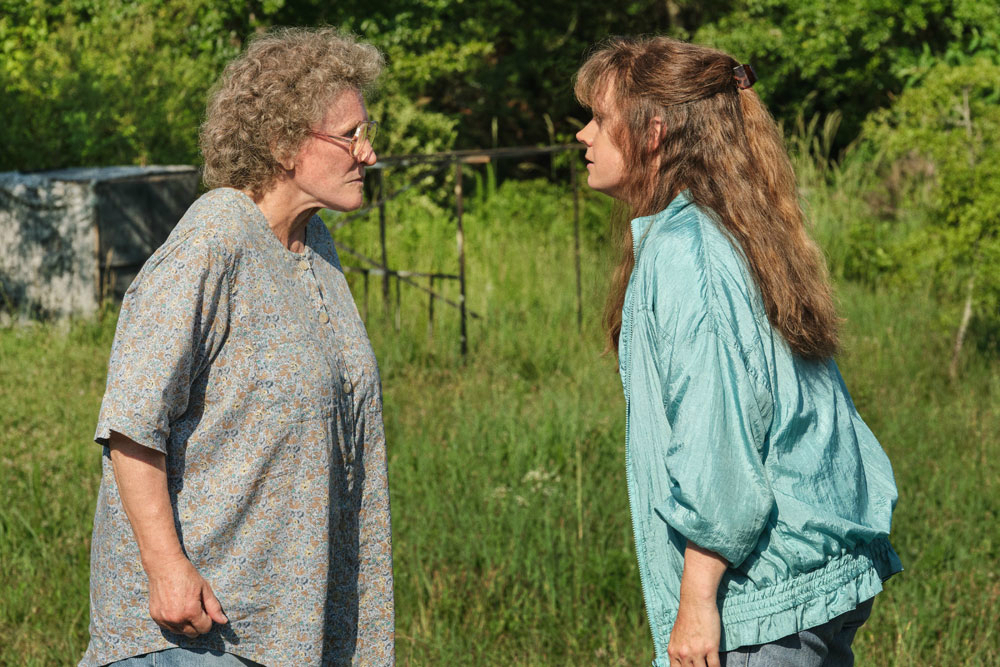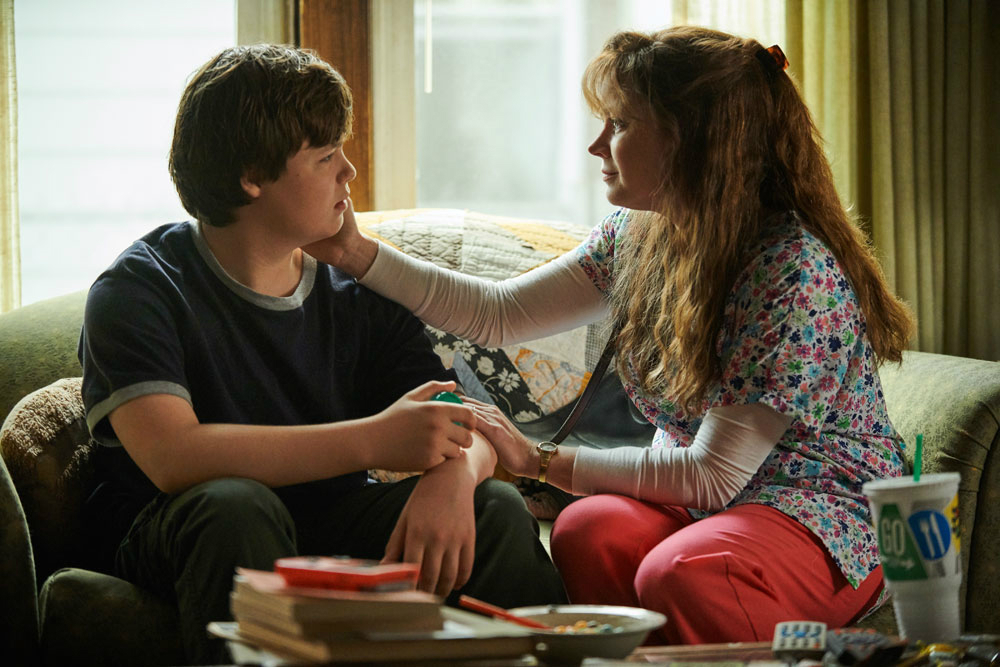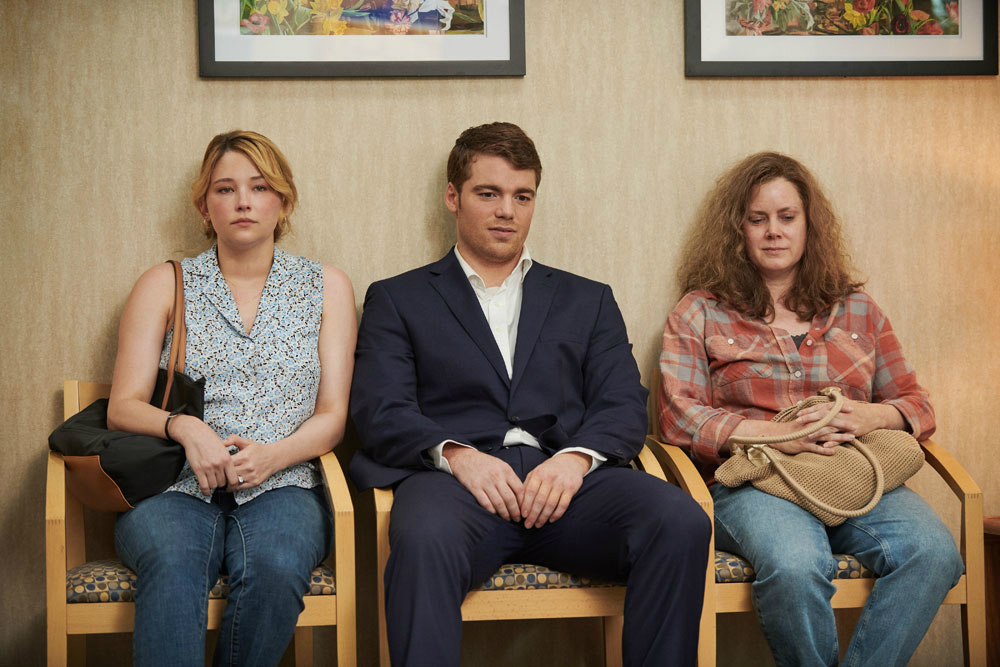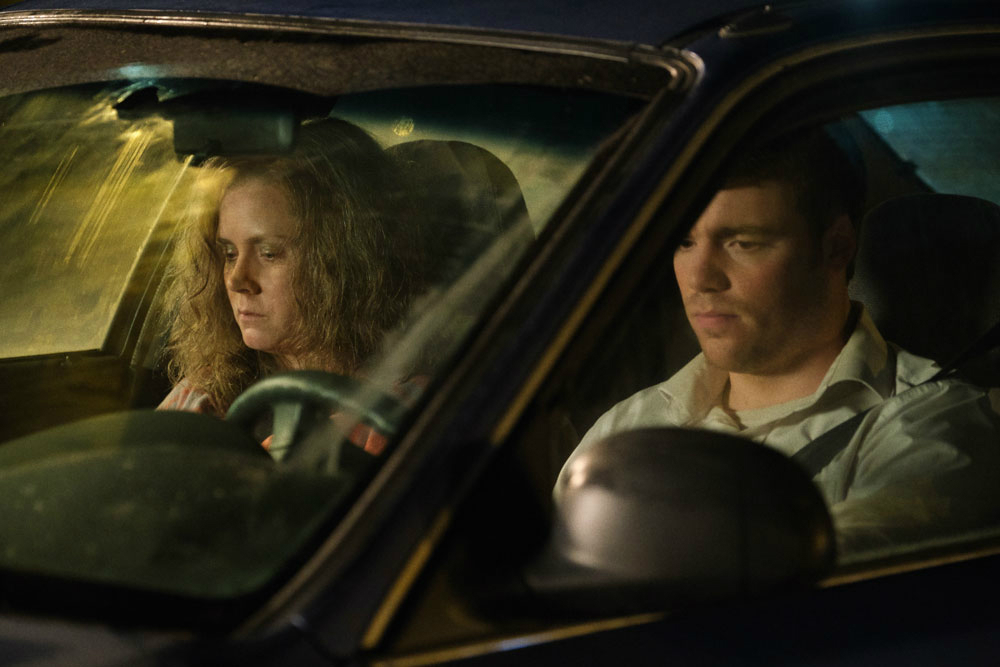 Photo credit: Netflix