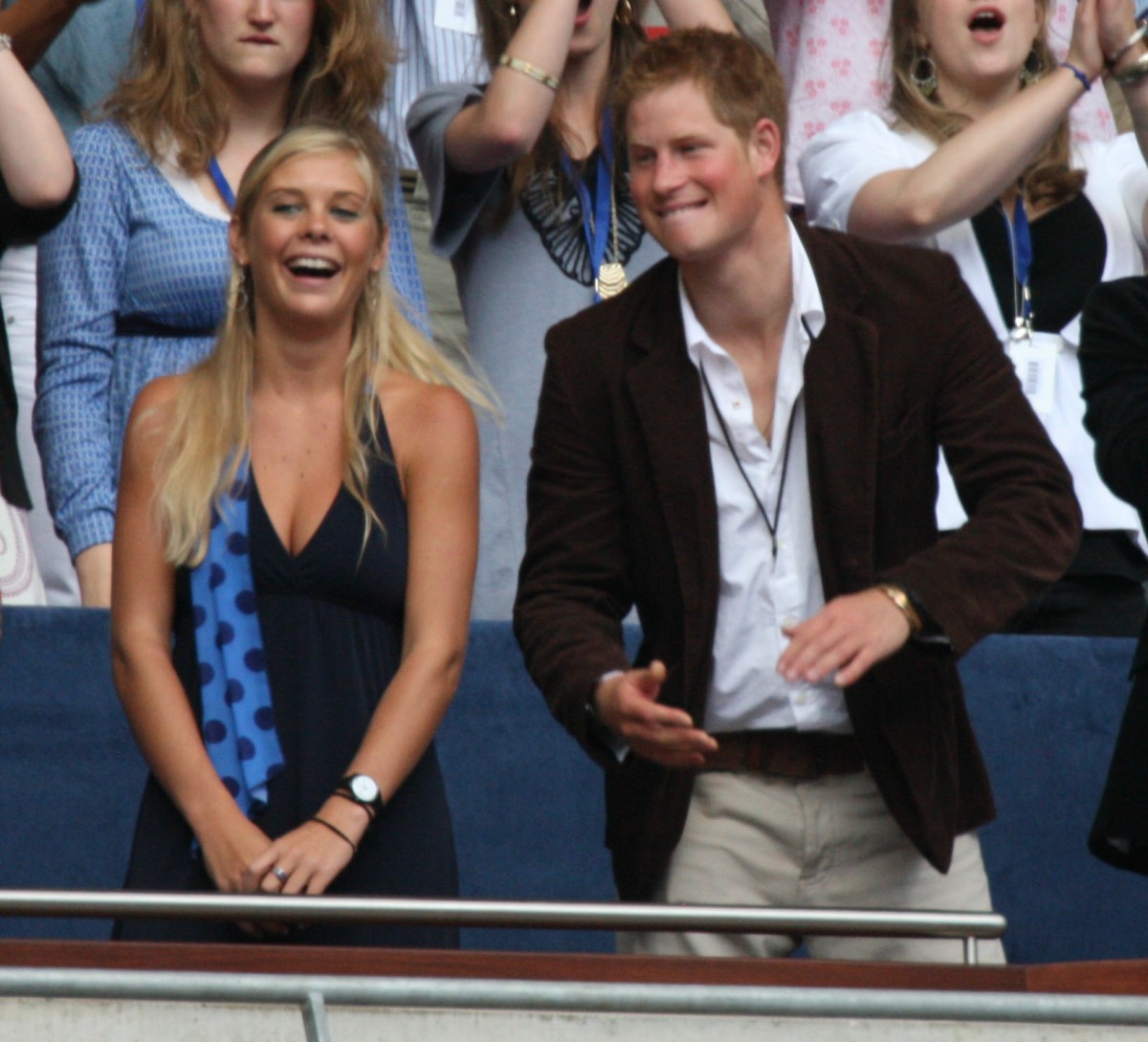 In January, just days after the Duke and Duchess of Sussex announced their "Sussexit" from the royal family, one of Cressida Bonas' friends/defenders tweeted: "I wish Cressida had said yes." While I absolutely thought that comment was tacky as hell, I also wondered if Harry did propose to Cressida at some point in their two-year relationship. We know Harry falls hard and fast. We know (from his own interviews over the years) he had been searching for someone willing to take on a public role. We also know that Harry had two major relationships before he met Meghan: Cressida and Chelsy Davy. I suspect he did propose to both of them at various times. Well, in Robert Lacey's Battle of Brothers: William and Harry – The Inside Story of a Family in Tumult, this issue is apparently explored a bit further. Lacey says that Cressida and Chelsy both bailed on Harry once they got a good look at what "Harry's wife" would have to deal with.
Before marrying Meghan, Harry saw two of his serious relationships fail because the women he loved didn't want to take on the life of a princess. Both Chelsy Davy and Cressida Bonas decided the royal spotlight wasn't for them after watching the Duke and Duchess of Cambridge's relationship develop.

Lacey claims it was Kate and William's wedding which was the final straw for Chelsy, telling a friend she could never make the sacrifices Kate had.

And it was the Cambridge family's tour of Australia that gave Cressida an insight in her potential future. Watching Kate and Prince George stepping off the plane and facing the world's media reportedly left the actress "completely spooked" and she told Harry she didn't want to have that life with her children.
See, I would take it more as a challenge, but I'm saying that as a royal-watcher. I would have looked at what Kate was doing and said "I can do that better." Which is what I assume Meghan thought too – she saw the limited role Kate had carved out and thought "what a waste of a huge platform, I can do it better." Cressida and Chelsy didn't feel the same. Which, honestly, shows a surprising amount of maturity for both of them. With Chelsy, it was this long-winded on-and-off first-love situation and yeah, she ended up going to William and Kate's wedding and then she and Harry were over soon after. It would make sense that she felt like sh-t was getting real and she wanted no part of it. But I'll go back to my first question: did Harry actually propose to both women? We might never know.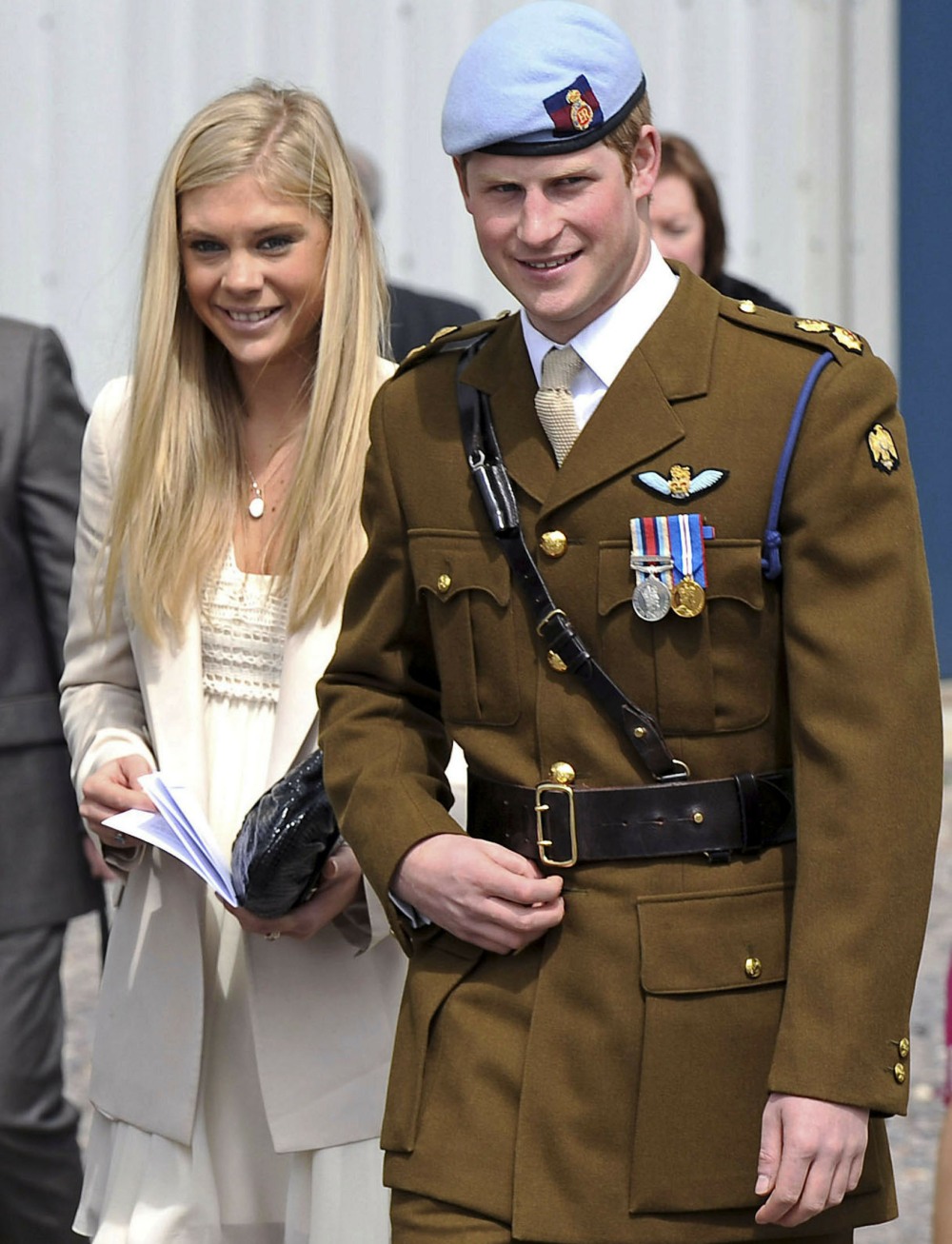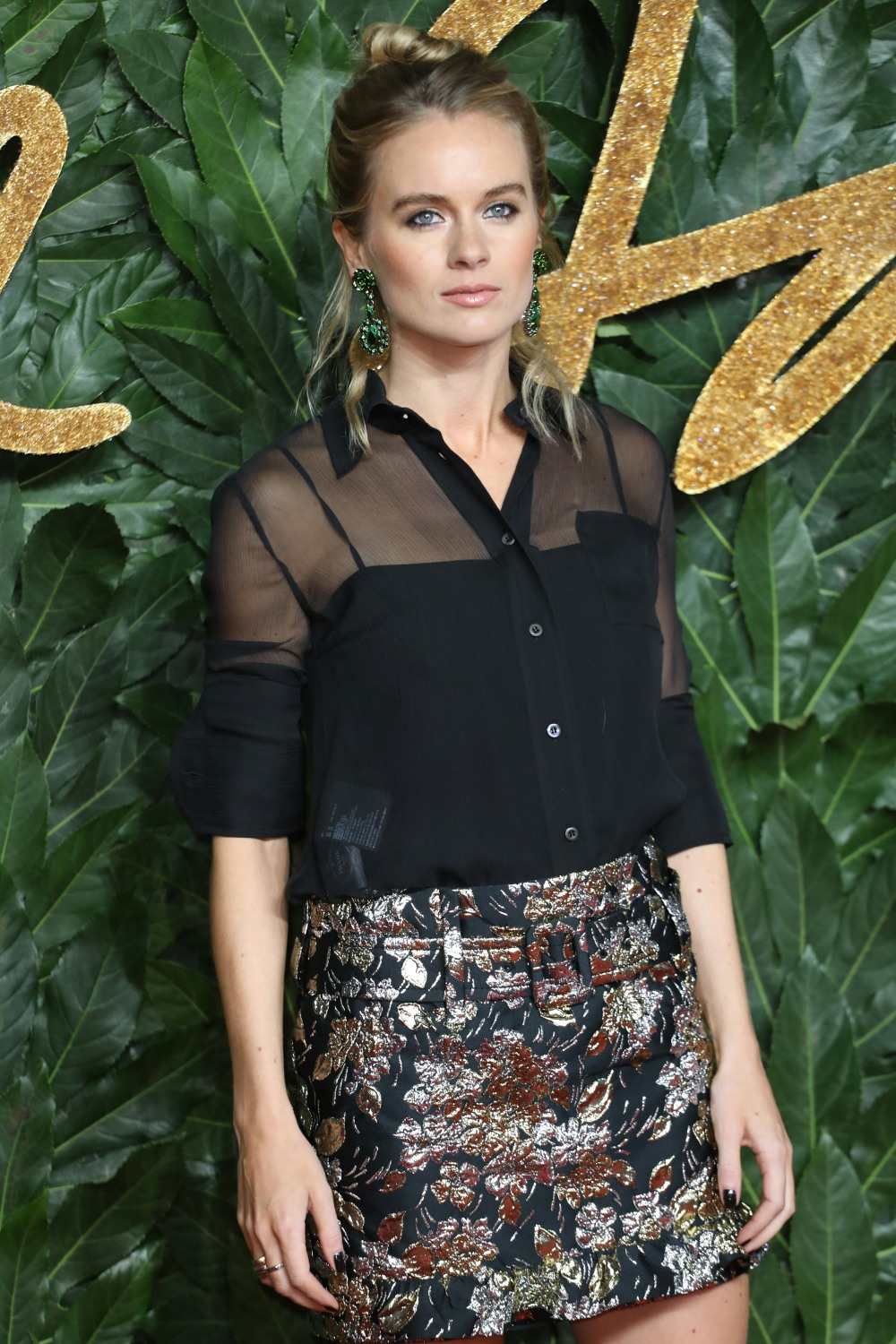 Photos courtesy of Getty, WENN, Avalon Red, Backgrid.