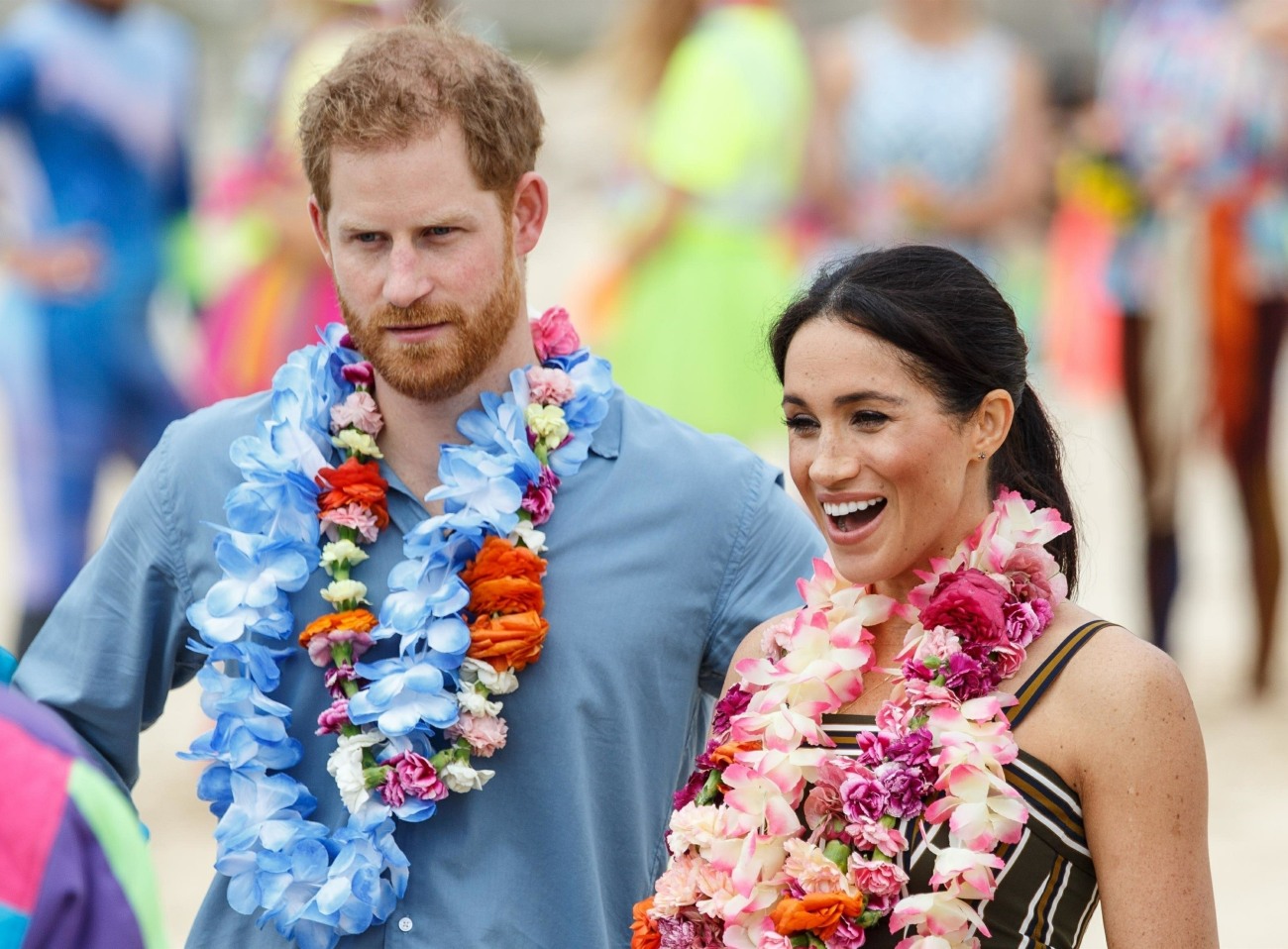 One of my favorite talking points in recent months regarding the Sussexes is that they are somehow elitists… for eschewing palaces and royal jewels and huge staffs of stuffy courtiers. Yes, Prince Harry and Meghan now live in a big mansion in Montecito. They also meet with regular people without ten layers of protocol, and for years, they've both lived and worked in the real world, unlike… you know who. But sure, it's Harry and Meghan who live in an "ivory tower" compared to… William and Kate. LMAO.
Meghan Markle and Prince Harry are 'fast becoming irrelevant,' a royal expert has claimed. Speaking on Pod Save the Queen, which is hosted by Ann Gripper, Daily Mirror royal editor Russell Myers went on to say that the Duke, 35, and Duchess of Sussex, 39, are 'sitting in their ivory tower, sounding off about things', while Kate Middleton and Prince William, both 38, and Prince Charles, are speaking out on major global issues.

'They've got to be careful here, sitting in an ivory tower, sounding off about things that are just coming into your head without people to advise you ‒ I don't really know who their advisers are at the moment,' Russell claimed. 'It's not coming across well and they are fast becoming a bit irrelevant, especially when you're seeing the Cambridges and Prince Charles speaking about massive global issues like this. They're going to be left behind a little bit.'

However, Ann Gripper did discuss how the Duke and Duchess of Sussex joined New York-based Harry Walker Agency, which represents the Obamas and the Clintons.

'When you've signed up to be public speakers then that kind of is their role, you are public speaking,' she explained. 'There's the interview that Meghan did recently – I think it was with Fortune – they pop up in this fashion, speaking over Zoom about some issue, I think it was about the Internet community and that kind of thing and making the Internet a better place. But anyway, it's a work in progress for them.'
Yes, Harry and Meghan have taken up the well-known elitist, Ivory Tower cause of… encouraging people to vote. And they also want people to reject hate speech, and they want to make the internet safer for people, so that you can actually read news outlets without a bunch of Nazis interjecting themselves, or you can read your social media comments without being called the n-word. And note: all of these issues they've been working on have gotten them nothing but vitriol, rage and threats FROM the same people who are now saying they're elitists.
Besides all of that, positioning William and Kate as having "the common touch" as compared to H&M will not work out long-term. W&K are not, um, well-known for enjoying the company of commoners or their causes.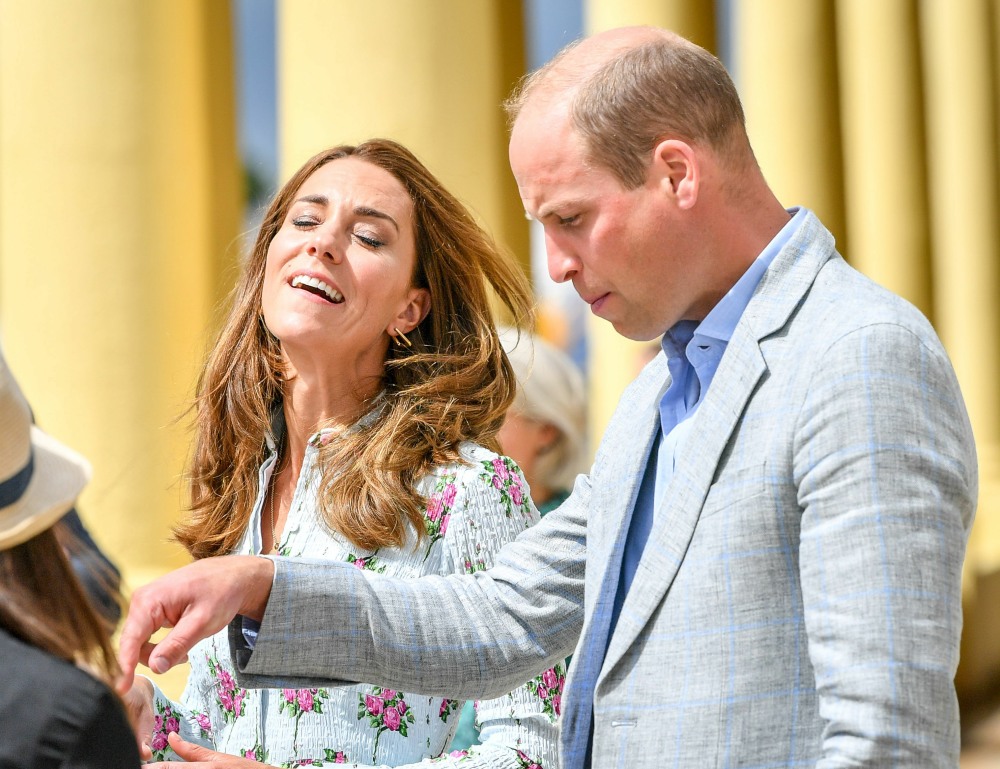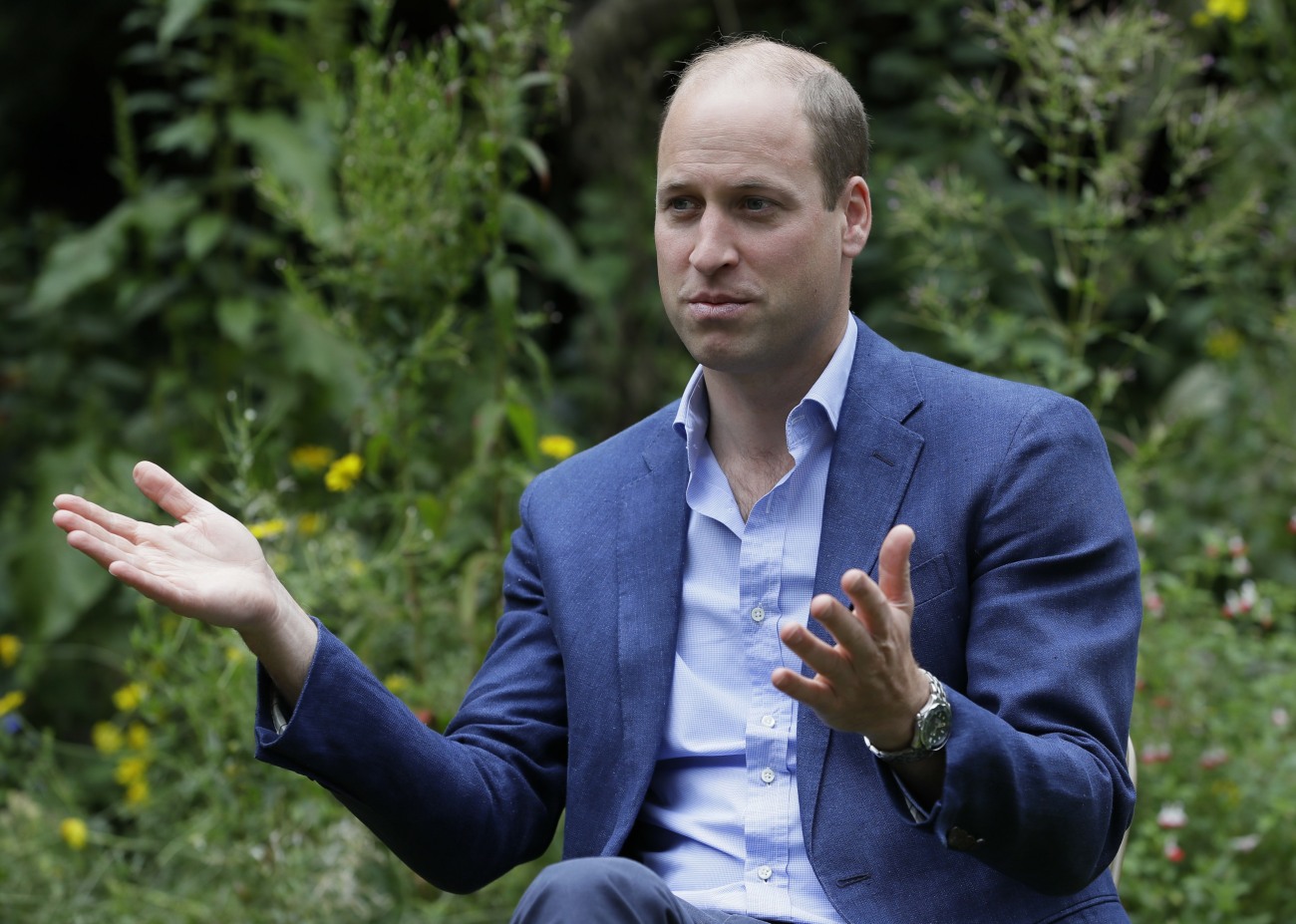 Photos courtesy of Backgrid, Avalon Red.