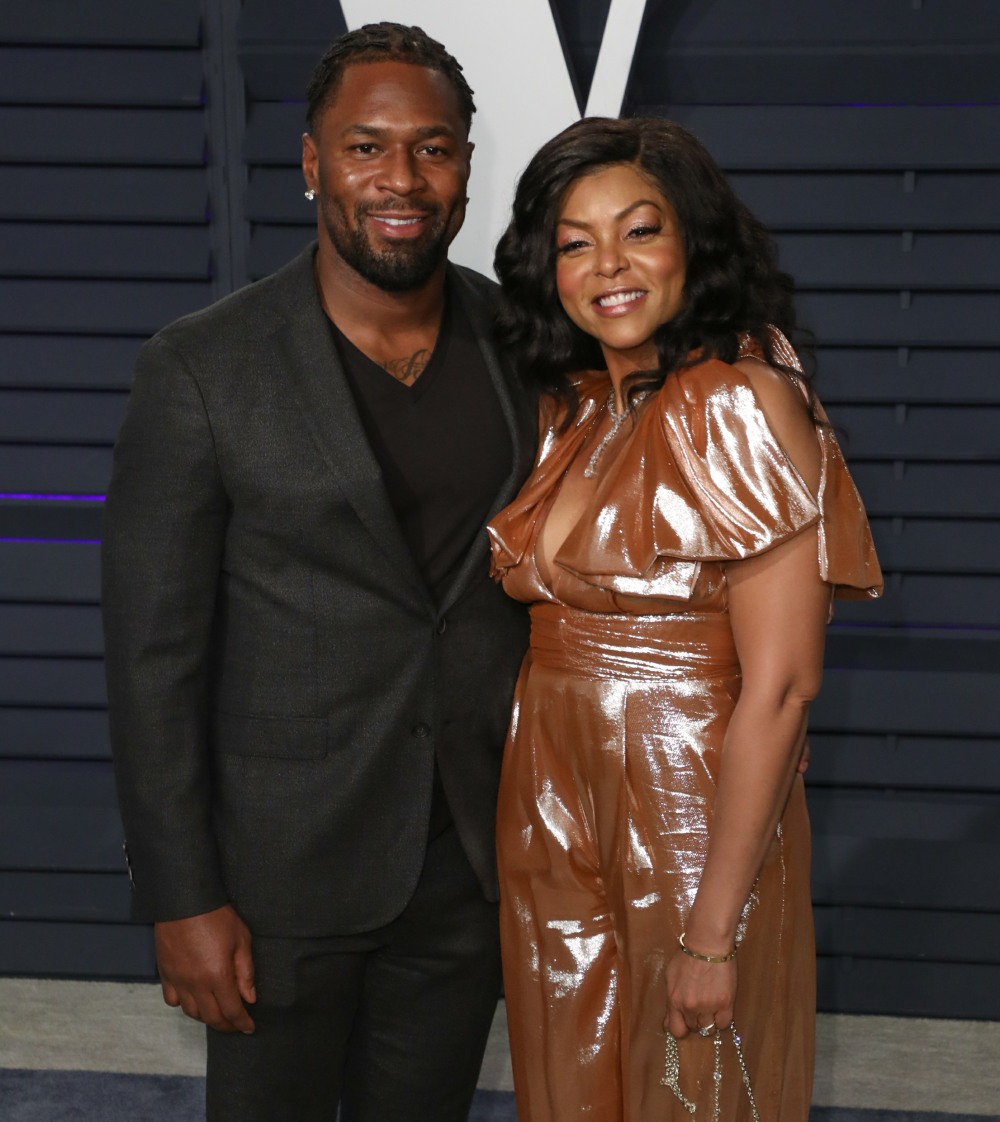 In 2018, Taraji P. Henson got engaged to Kelvin Hayden, a retired football player. I was happy for Taraji because I love her and I considered their relationship to be rather low-key. I was soon informed that Kelvin was (at the time?) likely a rampant cheater. Still, they were together for five years before they even got engaged, and they were supposed to get married this year. Taraji kept talking about her wedding plans in interviews. And then… that talk kind of stopped. I heard some rumors that Taraji and Kelvin split up a few months ago, I think? But no one ever confirmed anything. Until now:
Taraji P. Henson and her fiancé Kelvin Hayden have ended their engagement. During an appearance on The Breakfast Club morning radio show, the actress revealed that she and Hayden have split, nearly two years after the former NFL star proposed.

"I haven't said it yet but it didn't work out," said Henson, 50, of her romance with Hayden, 37. "I tried, I said, 'let's do the therapy thing' but if you're both not on the same page with that, then you feel like you're taking it on yourself and that's not a fair position for anybody to play in a relationship."

Though she did not disclose the reason behind the breakup or when they decided to call it quits, Henson stressed the importance of internal happiness separate from romantic relationships.

"My happiness is not his responsibility and his is not mine. We have to first learn how to make ourselves happy, to make each other happy. So when one person is taking on the weight of the entire relationship, it's never going to work," she added. "You have to show up, yes you want to be understanding but you can't lose yourself in that understanding. You have to still stand up for yourself and be there for yourself but it's hard to do if the other person isn't doing that either."
I feel like everything about what she's saying is mature and also quite shady? It's real-sh-t shady, like he wasn't man enough to work on their problems. He wouldn't go to therapy. He wouldn't work on his mental health. She wasn't looking to "fix" him, she wanted him to work on himself, just as she worked on healing herself. I feel sorry for her because she spent seven years with him and that was probably already like a marriage. But yeah, I'm glad she got out because it sounds like she wasn't happy and neither was he.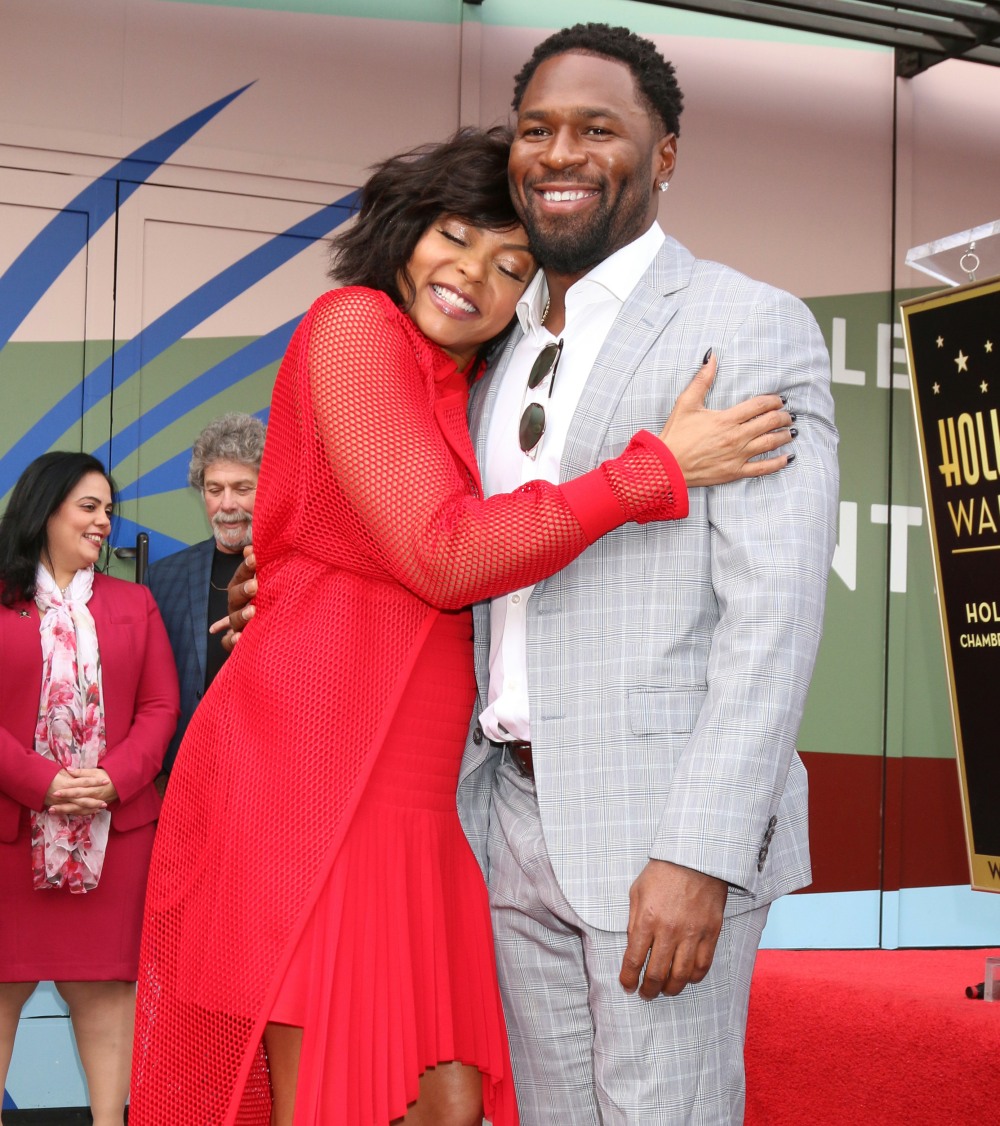 Photos courtesy of WENN.