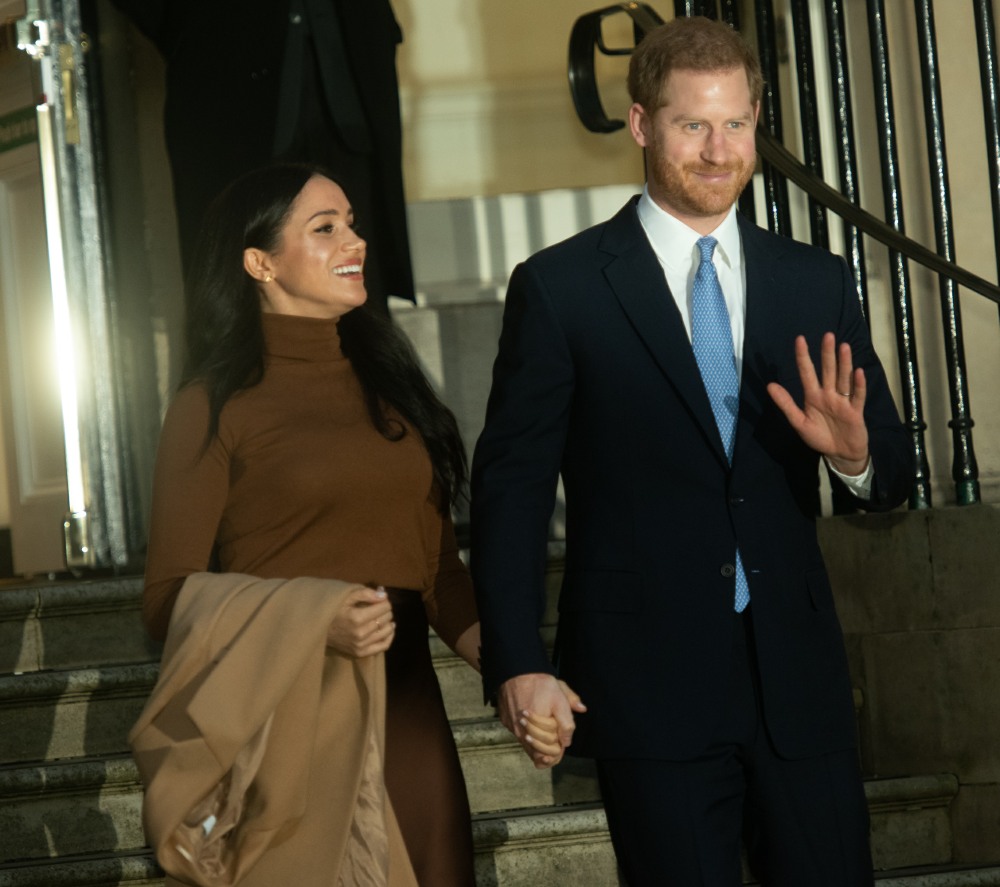 Whenever we're talking about the revisionist history – from the British press – around the Sussexit, I always think about how Prince Harry and Meghan originally asked to be half-in and half-out. Their original plan was to get some distance from the toxicity specifically IN the UK, to move abroad for a time and simply visit the UK every few months to knock out some events and charity work. This was a no-go with the Queen. The Queen and the courtiers set about punishing Harry and Meghan for simply wanting to remove themselves from the damaging, toxic palace intrigue – Harry's military titles were removed, H&M can no longer "use" their HRH status, they couldn't use their "Sussex Royal" branding or social media, and on and on. Harry and Meghan had to give all of that sh-t up just so they could be free.
And after all that, the British media – and perhaps many in the palace – believe that Harry will "come back" when the one-year review is over next March. LOL. Good luck with that. They're tying everything to this idea that the one-year review is going to change sh-t. It's not. Robert Lacey says that the one-year review is the make-or-break date for whether Harry and William can finally reconcile. Again, good luck with that.
Prince Harry and Prince William have until March to heal their wounds or their damaged relationship may never recover, royal biographer Robert Lacey tells Newsweek. Now he argues Meghan Markle's experience at the hands of palace aides remains an obstacle to the royals putting past feuds behind them. And the author believes the situation must be resolved by the end of a 12-month review of Harry and Meghan's new working relationship, due in March.

He told Newsweek: "Meghan's style, the way she swept into the palace, the way she brought her own American advisers with her, rubbed a lot of people up the wrong way. So there was that personal animus in those negotiations and I fear there remains to this day an obstacle to reconciliation. The palace establishment, the courtier establishment, remains reluctant to adapt or bend in any way to accommodate what Harry and Meghan stand for or want to pursue. I no longer rate highly the chances of reconciliation. I think whatever gets decided in March has pretty well got to be for the foreseeable future."
Meghan did not "sweep into the palace" with her own advisors. She didn't have a built-in royal court. What she did have was Hollywood connections, and a team of professionals who understood the international media and how things should be organized. I think again of how lazy the Cambridges are and how that laziness actually suits the courtiers' short-term, shortsighted purposes. The courtiers were not prepared for a woman with professional connections and a professional pre-royal life, a woman who could see how so many of those ancient old f–ks were misogynist trash. Also: Us Weekly had some quotes from Lacey about the Sussexit negotiations too.
This too shall pass! Prince Charles and Prince William didn't think Prince Harry and Meghan Markle's plan to step back from their royal duties would come to fruition, author Robert Lacey exclusively tells Us Weekly. When Harry, 36, and his wife, Meghan, 39, announced their step down as senior royals in January, the former military pilot's family was surprised — despite having fair warning.

"Harry had been talking to his father and brother," Lacey says. "Saying, 'Look, we've come to the conclusion we quite like Canada. We'd like being on the side of the Atlantic. We think we want to stay here for a bit, but we think we can still say Royal.'"

Lacey claims Harry's idea of creating the Sussex Royal brand as a "sort of compromise, a new form of … expatriate monarchy" was brushed off. The prince's suggestion that he and the former Suits actress "could still represent the crown in Canada, [and] all these things," was pushed aside, according to Lacey, who adds that "Charles and William [have] never denied [the talks with Harry]."

"It was sort of offhand," the author says of the initial conversation between the men of the family. "They didn't quite believe they were serious. It's [like], 'Put it down on writing paper or chap, you know, sends us an email and we'll think about it.' And we know this cause Harry himself and the other palaces have agreed that, like, this must have happened."
Yeah, I mean, we knew that the Queen, Charles and even William were not actually surprised by the Sussexit announcement. One of their communications offices actually leaked the Sussexit story just hours before Harry and Meghan announced it, so of course they ALL knew about it. Even though the talking point was that "the Queen was SHOCKED," that petty B knew all about it. They just didn't think Harry and Meghan would actually go through with it.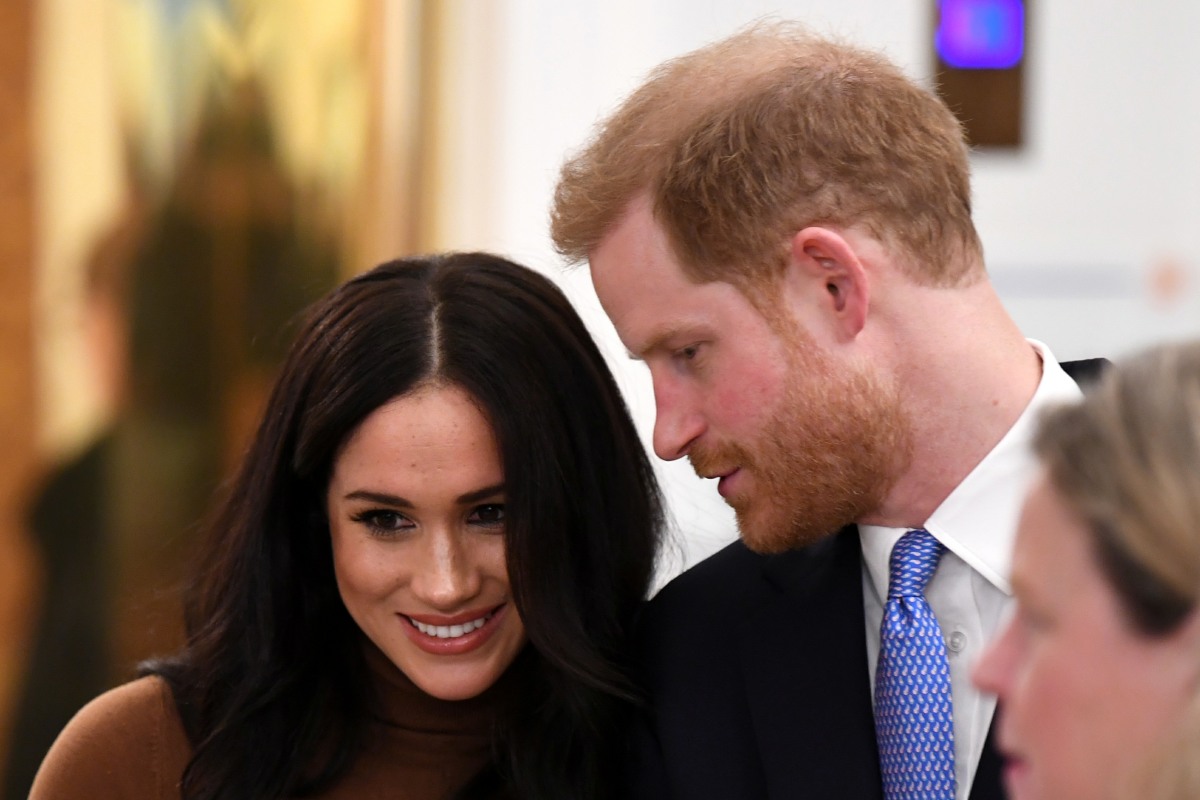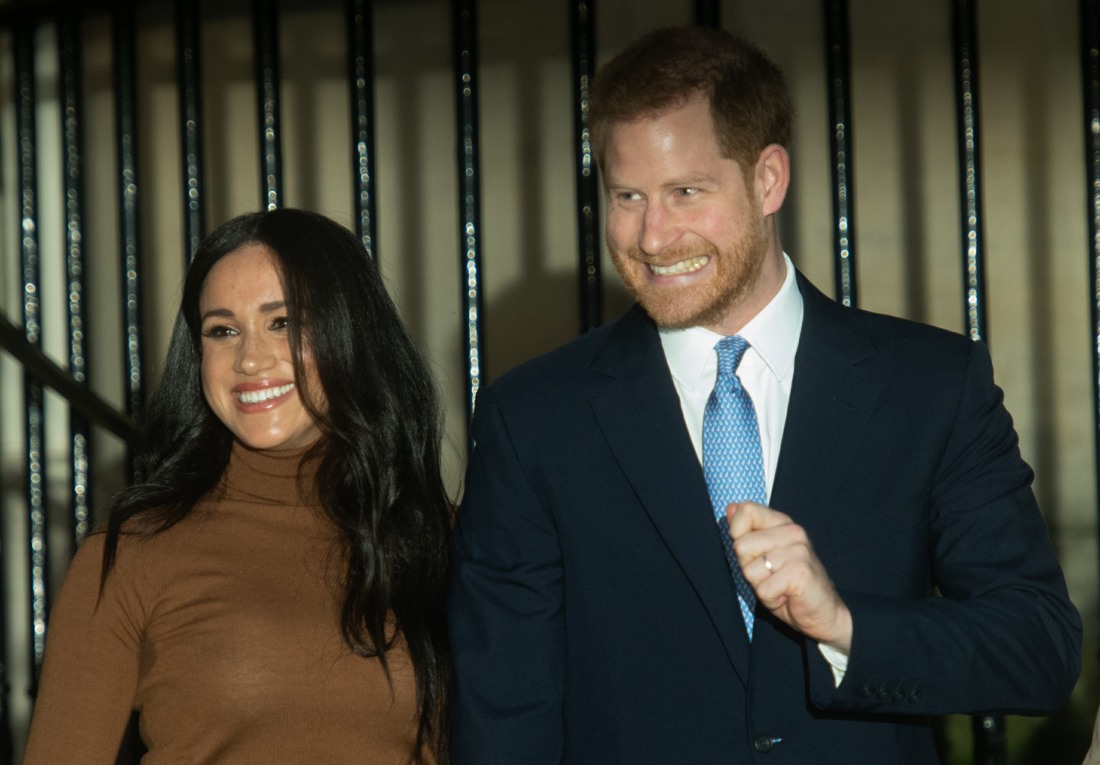 Photos courtesy of WENN.