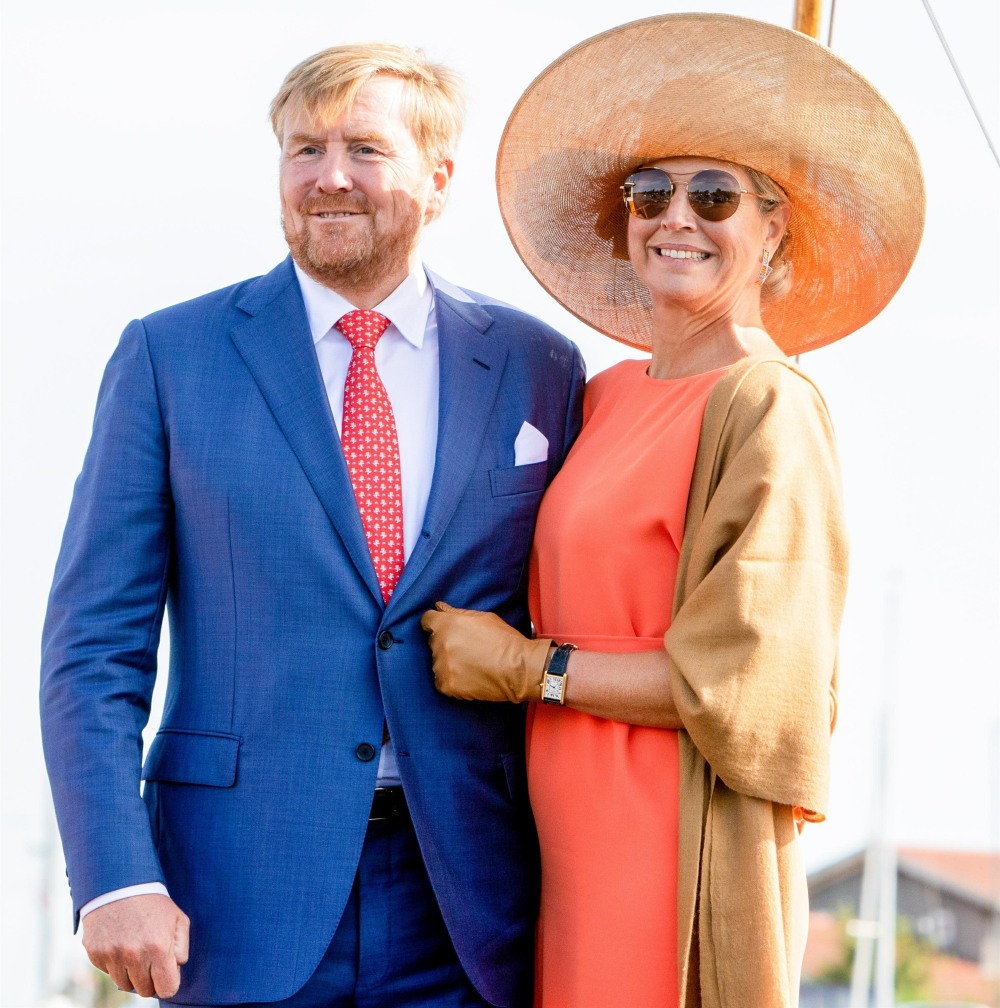 This is maybe one of my favorite royal stories of the year? And it's about Dutch royals, who we rarely even talk about here. King Willem-Alexander and Queen Maxima are, within the English-speaking gossip media, kind of boring. Whenever I see photos of Maxima, I think she looks like a fun broad, and she always seems to be laughing and enjoying herself. Willem-Alexander seems a bit dry, but maybe he's fun too. Who knows. What I do know is that they tried to go on vacation and it all went horribly wrong! It might even be the worst royal vacation EVER!
King Willem-Alexander of The Netherlands is regretting his choice of fall vacation. The 53-year-old Dutch monarch and his wife Queen Maxima, 49, have been forced to return from their holiday villa in Greece after being out of the country for just one day. Their trip, which started on Friday and ended in disgrace on Saturday, caused an uproar in The Netherlands as it came just three days after the Dutch government advised locals to spend the fall vacations at home to contain the spread of COVID-19.

"We will abort our vacation," a statement posted on behalf of King Willem and Queen Maxima said Friday, shortly after the public became aware of the royal vacation. "We see people's reactions to media reports. And they are intense, and they affect us. We do not want to leave any doubts about it: in order to get the COVID19 virus under control, it is necessary that the guidelines are followed. The discussion following our vacation does not contribute to that."

The royal family's decision to fly out of the country with daughters Princess Catharina, 16, Princess Alexia, 15, and Princess Ariane, 13, — who recently returned to school — has also caused deep embarrassment for Dutch Prime Minister Mark Rutte. As the head of the Dutch government, he is responsible for assessing whether the royal family's private trips abroad are in the public interest. In a letter to the Dutch parliament on Sunday, Rutte said that while he was aware of the king's vacation plans he "realized too late" that they didn't match up with the recent tightening of the country's COVID-19 measures, reports Dutch public broadcaster NOS.

"This should have prompted me to reconsider the intended holiday," he added.
It's just funny to me! Like, think about how many people f–ked up, starting with the King and Queen, then their staff, then the public health experts who were (likely) ignored, then the prime minister and his staff. All because the king and queen took their kids on vacation to Greece… in the middle of Europe's second wave pandemic, with rising coronavirus numbers across Europe, and new lockdown measures furiously going into place for the past month. Did Maxima and W-A just look at all of that data and say "well, f–k it, we're still going to Greece?" Only to return one day later?!?! That's the best part. They get there, they unpack, Maxima grabs a drink and maybe the girls go for a swim. And then the phone rings and it's the damn prime minister. "Get your royal asses back to Amsterdam, YOU FOOLS!"
I will give them minor MINOR credit for at least being agile and adaptable enough to cancel their vacation after one day. That is soooo not how the Windsors would have done it. Queen Elizabeth forced hundreds of people to isolate from their families for a joyless slog to Balmoral, just because she refused to change her plans in a global pandemic.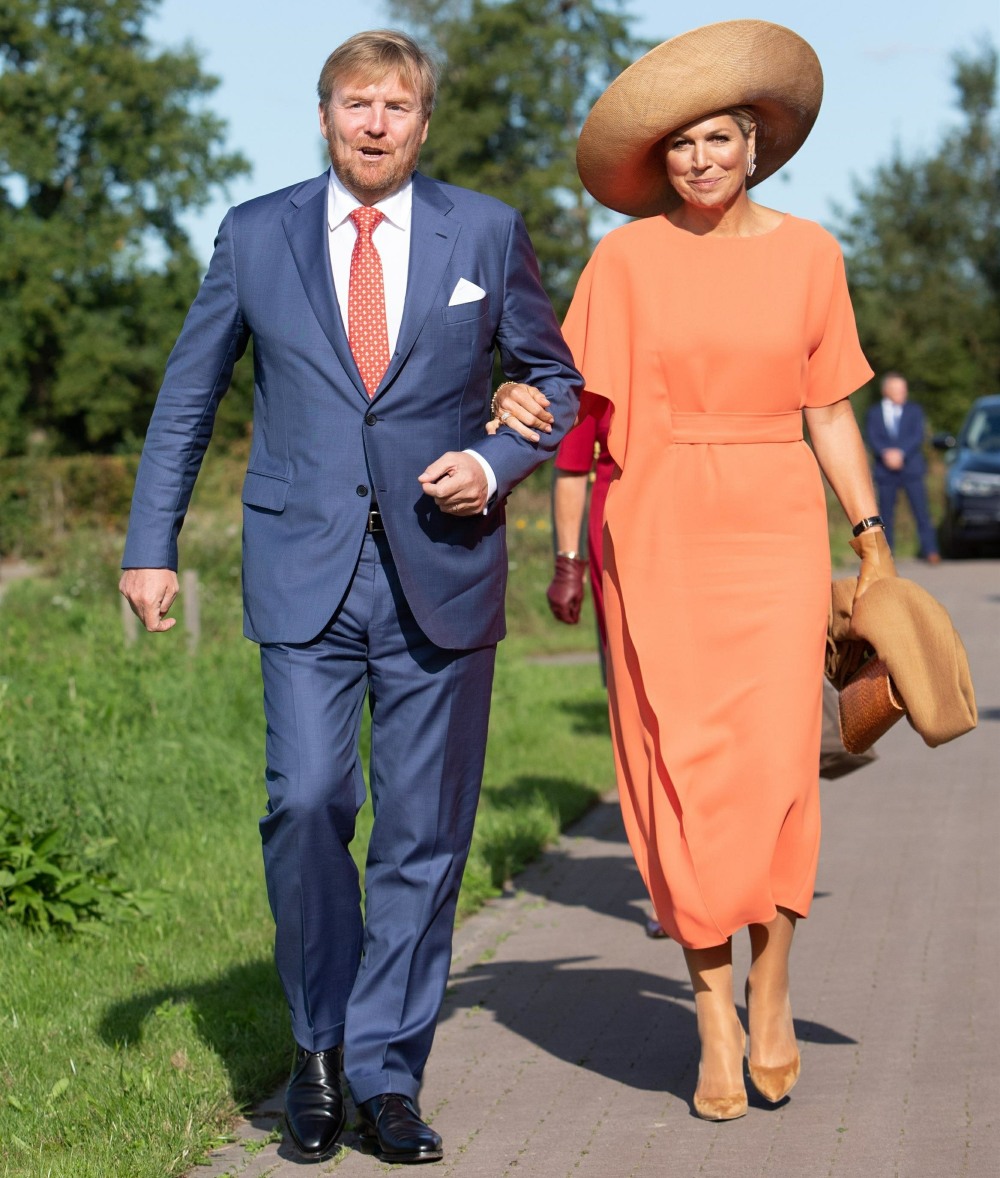 Photos courtesy of Backgrid.