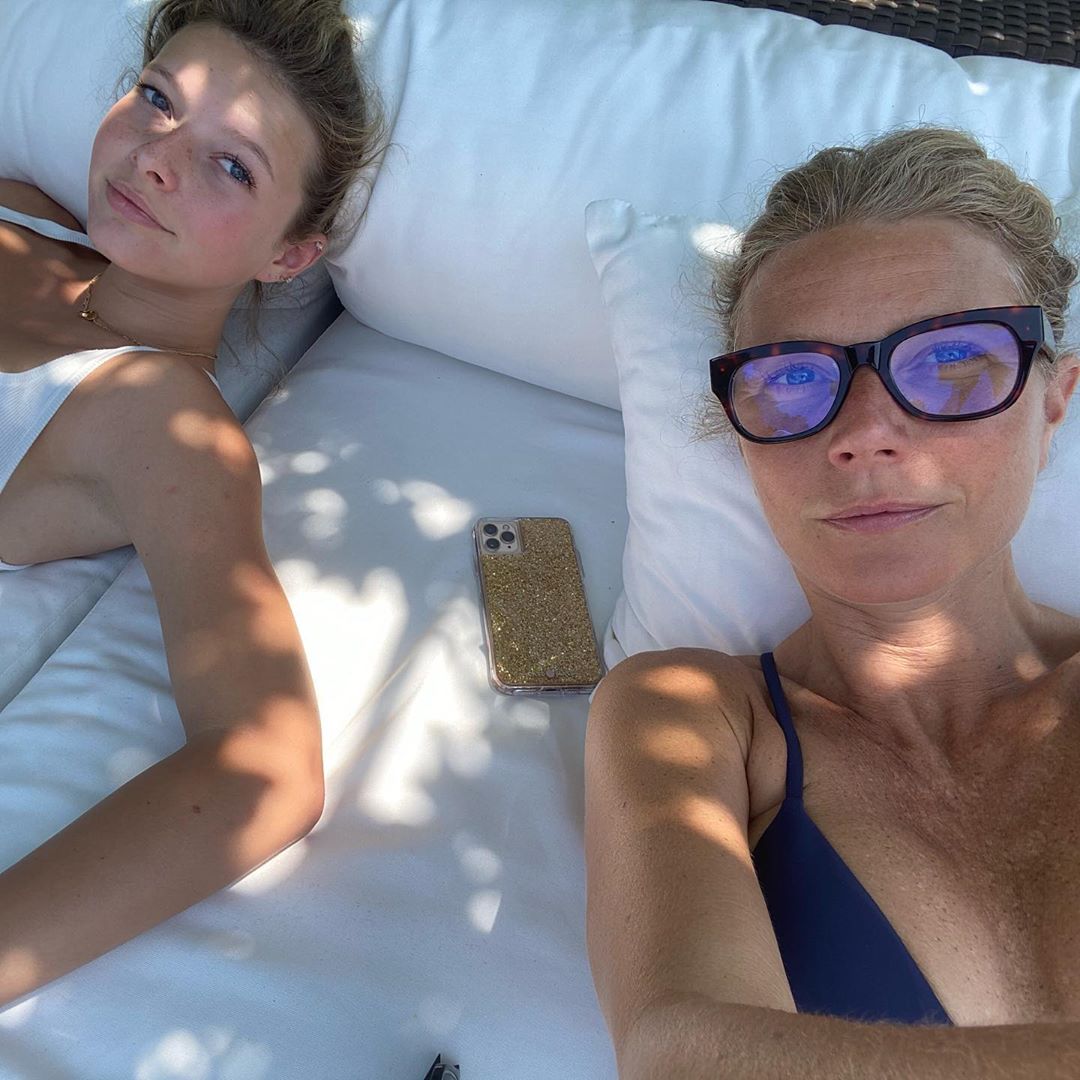 Gwyneth Paltrow has a 16-year-old daughter, Apple Martin, whom she adores. I've said this before, but I actually think Gwyneth is probably an okay mom? There's the disordered eating patterns which have always concerned me about Gwyneth and what she might project onto her kids, but beyond that, I buy that Gwyneth is loving, encouraging and adoring of her pretty teenage daughter. Apparently, Gwyneth pays a lot of attention to what Apple and her friends are up to and Gwyneth is very impressed with how "entitled" they are. It's actually not as bad as it sounds! Gwyneth just makes everything sound awful.
Gwyneth Paltrow is impressed with the young woman her teenage daughter, Apple, is becoming — and the Oscar-winning actress naturally has a unique way of describing how pleased she is. During a virtual appearance at the Adobe MAX conference on Wednesday, October 21, Paltrow was asked about female representation in entertainment. While noting that "we're laying the groundwork for the change" through movements like #MeToo and Black Lives Matter, the actress spoke highly of the "entitlement" that her teenage daughter and her generation have that will be beneficial in the years to come.

"The patriarchy itself feels like it's cracking and starting to embrace a much wider variety of voices and races and genders," the Goop founder, 48, explained. "By the time my daughter is in the workforce, those girls are not going to stand for it. When I see my daughter with her friends, they are so empowered."

The Shakespeare in Love star continued, "They have, and I mean this word in the best possible way, a sense of entitlement that's beautiful. It's not spoiled, [they] are here for what the boys are going to get too. I find it very uplifting and heartening that we all seem to be going in this direction together."
My interpretation of what Gwyneth is trying to say is that Apple and her fellow youths feel they are "entitled" to better treatment from the world as far as representation, inclusion, respect and non-toxic work environments. But of course Gwyneth makes it sound like she's super-proud of her daughter for being so entitled. Surely a better way of saying it would be "my daughter and her generation know their worth and they won't settle for being treated the way my generation was treated."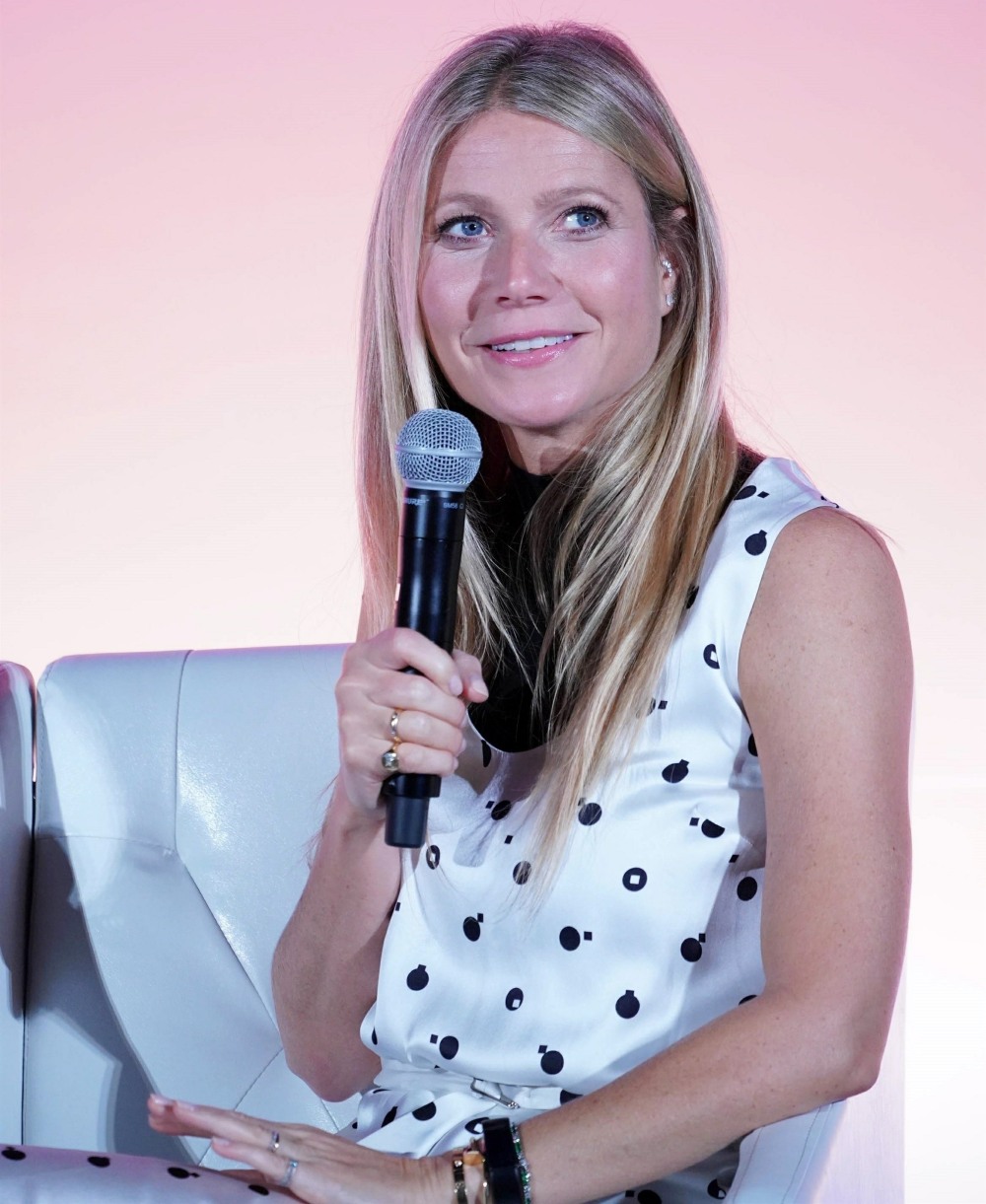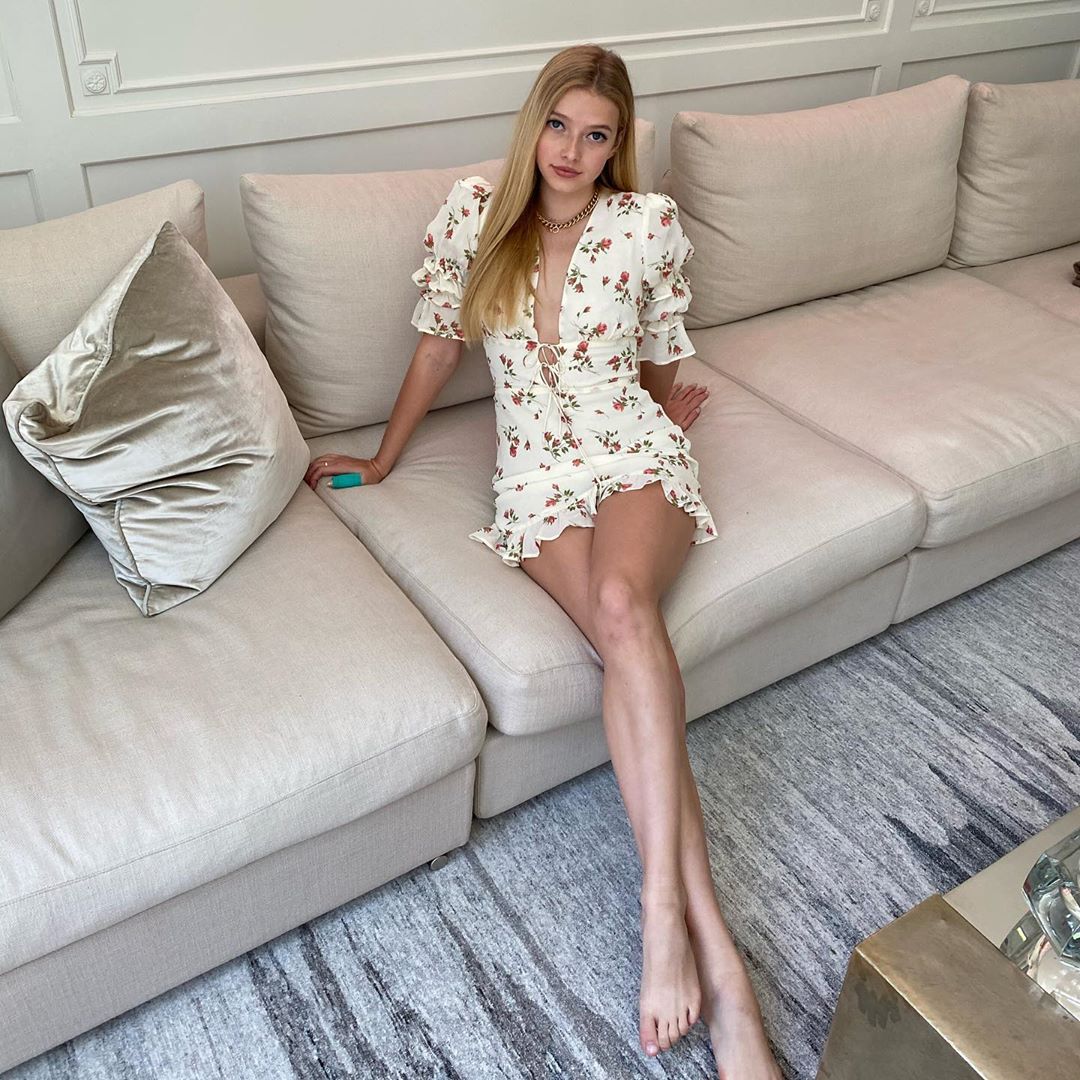 Photos courtesy of Backgrid, Avalon Red & Gwyneth's Instagram.