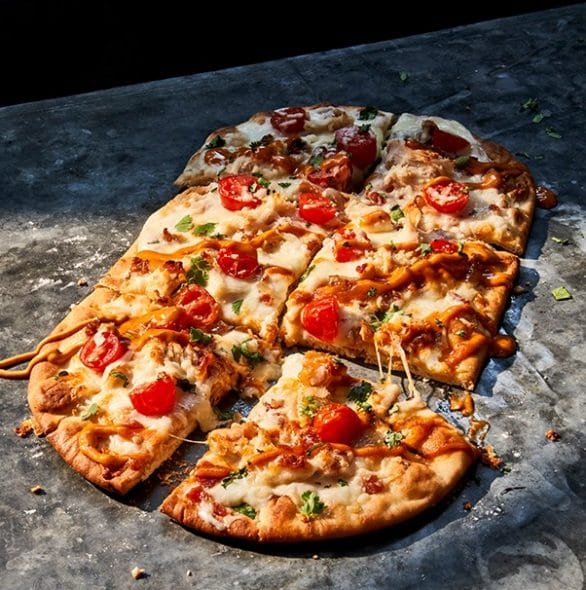 I know this is a stupid story but I want to talk about Panera, which I enjoy for occupying that space just above Wendys yet beneath Ruby Tuesdays, although that's arguable. Yes I eat at cheap chain restaurants. Every time I've gotten takeout from Panera from three different places they've screwed it up somehow, usually just by being slow or not bringing it out to my car like they're supposed to. They're surely suffering during the pandemic like a lot of restaurants. As such they're introducing a new flatbread pizza, which isn't a bad idea at all. I would eat it although we've already established that my standards are low. I checked and the pizza is already available to order.
Beginning this week, Panera is rolling out a new menu category: flatbread pizza.

On Wednesday, the fast-causal chain announced the launch of three new pizzas coming to stores nationwide.

The new menu item will be available in three different flavors: plain cheese, Margherita and chipotle chicken-bacon. Prices for the pizzas will start at $7.99, according to a press release.

Panera's newly-appointed head chef Claes Petersson created the flatbreads with extra finely ground flour, similar to Italy's famous 00 flour, for a "delicate yet crisp crust." All three pies are finished on a pizza stone for extra crispness and are topped with fresh mozzarella and fresh herbs.

The most basic Flatbread option is the cheese pie, which is topped with market tomato sauce and a blend of finely shredded fontina and mozzarella cheeses.

"At Panera, baking is at the core of who we are and what we're known for – we knew that we had all the elements to bring our delicious, hearty flatbreads to life," Petersson, Panera's chief food and innovation officer said in the release.
Remember when Subway got pizza and it was such a big deal? That was in 2006, according to my extensive google research, and they're still available at some Subways. It's not like you go to Subway to get a pizza, you get a pizza at Subway because it's all your picky kid will eat. I'm guessing that's the same deal with Panera. Back when I could eat beef I would always get Panera's French onion soup. I loved it, and of course a baguette. When I was feeling bold I got the whole bread bowl. They have the best bread I've been able to find in my area. (God I miss the bread in Germany.) Now I get a salad, usually their Asian sesame chicken salad.
The nearest Panera is 40 minutes away though or I would eat there more often. I'm kind of bummed by the lack of dining options in my town. There's a place that has brick oven pizza but the past two times we've ordered it they've been undercooked. We still make a frozen pizza about once a week out of convenience. Maybe I should try to make a pizza from scratch. It can't be that hard, right? If that fails there's always Boboli.
Oh look Panera did one of those fancy grid things with their Instagram. The photos on their site don't make the pizza look appetizing though.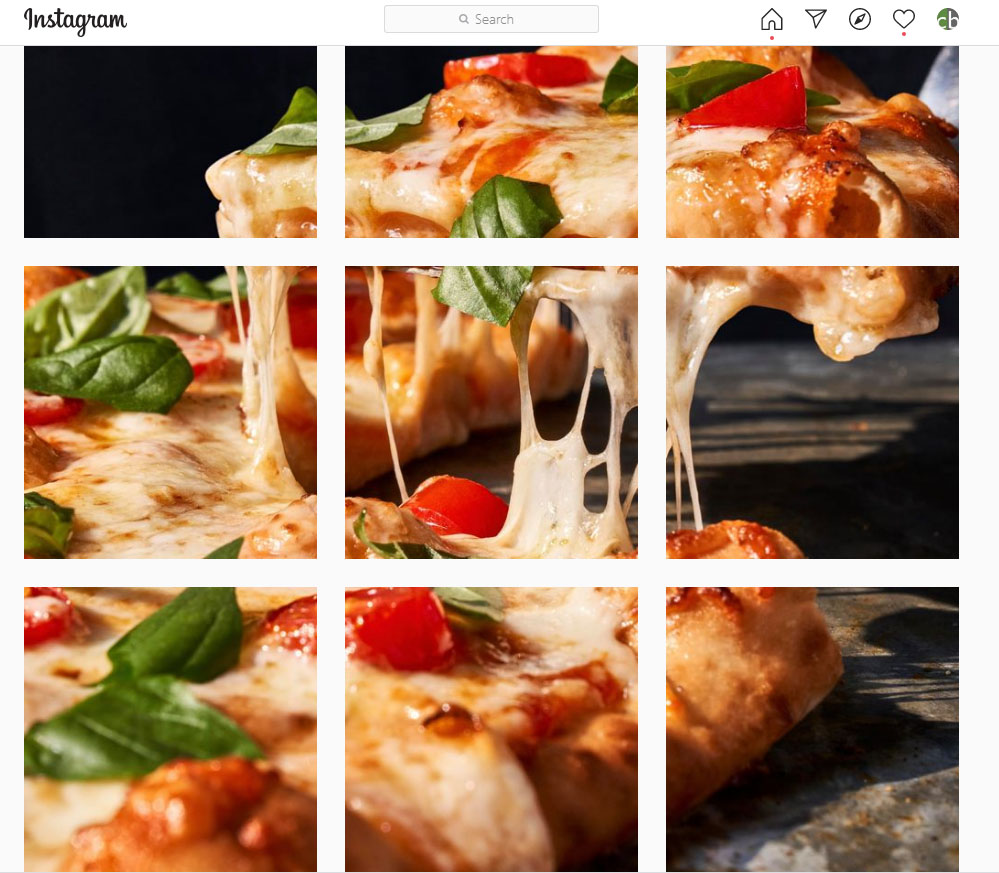 Newsflash in your newsfeed: flatbread pizzas are here. pic.twitter.com/wPInQesgtz

— Panera Bread (@panerabread) October 28, 2020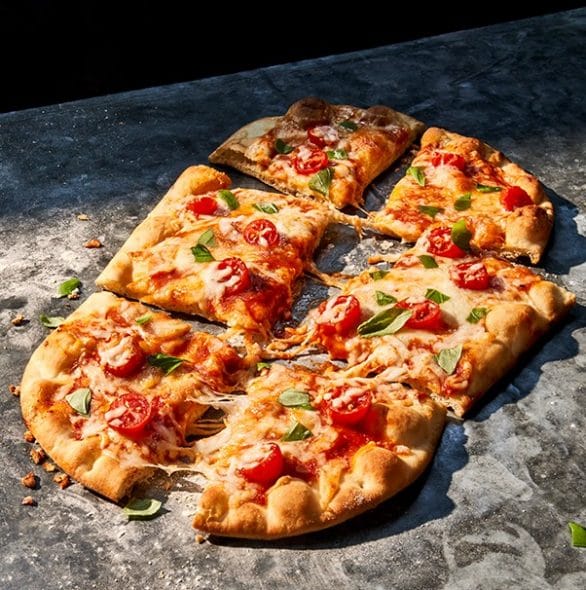 This is not a paid post I just wanted to talk about Panera. I will be more enthusiastic for a gift card