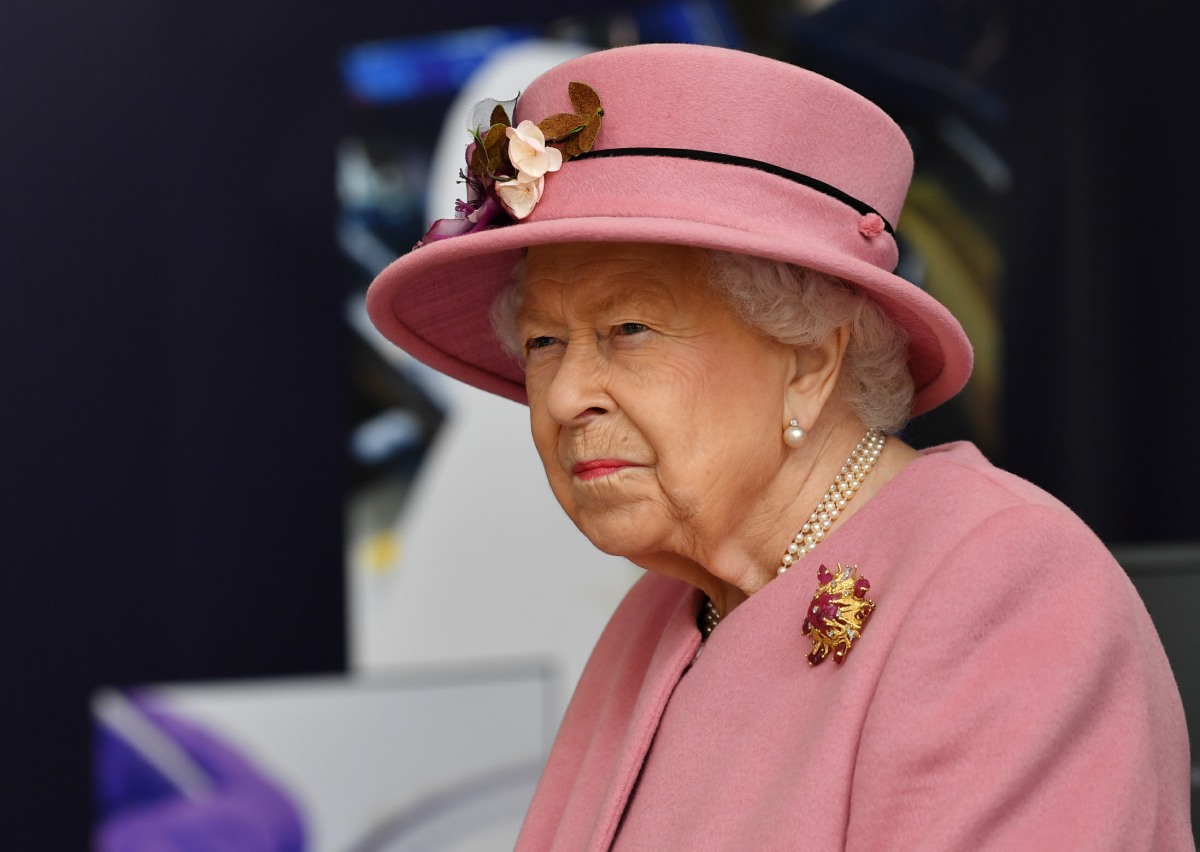 For me, the past two years have been a total journey with how I see the British royal family. At one point, I was a fan of the Queen, and maybe I would even defend Prince Charles, William, Kate and the others at times. But the blinders have been stripped away. The Windsors are simply an AWFUL family. They are petty, jealous backstabbers. They are emotionally stunted. They treat each other appallingly. And it all trickles down from Liz of House Petty herself. But I guess British peeps haven't had that come-to-Jesus moment yet, because the Queen's poll numbers are still very high. I mean, I guess the headline here is that they're still doing polling on the Duke and Duchess of Sussex, like H&M are ever going to come back to that godforsaken island.
The Queen's popularity has soared during the coronavirus lockdown, but Meghan Markle and Prince Harry's public opinion has plummeted, a new poll revealed today. Brits were polled across January, March and October by the YouGov Royal favourability tracker, and found the Duke and Duchess of Sussex are falling out of favour.

When asked if they had a positive opinion of the Queen, 83 per cent of people said they did, which has increased from 79 per cent in March.

Prince William was the second favourite royal, with a 80 per cent positive review, and 76 per cent voted favourably of Kate Middleton – both increased since March.

Meanwhile, public opinion on Meghan and Harry has slipped since they announced they were stepping back as senior royals earlier this year and moving across the pond. Harry had a 71 per cent positive rating in October 2019, but this fell to 55 per cent after his bombshell announcement, with Meghan's also falling from 55 per cent to 38 per cent. Now 48 per cent of adults have a positive impression of Harry, and 47 per cent have a negative view. The Duchess of Sussex garners a positive response among a third of UK adults (33 per cent) but nearly six in ten (59 per cent) have a negative opinion of her.

This gives her the second lowest score among the entire Royal Family, just above Prince Andrew, who has an 80 per cent negative opinion and measly seven per cent favourability.

Charles' positive rating hasn't changed over the course of this year from 59 per cent, but Camilla's increased slightly to 44 per cent. It was found that 68 per cent of Brits think that Prince William and Kate Middleton will have the most influence over the royal family in the next decade.
Granted, this is just some dumb poll and who really cares. But damn, it really bugs me that A) British people still think they have some claim to the Sussexes and B) British people can't see the very obvious racist and petty shenanigans with the rest of the family. My opinion of the Queen has never been lower, but yeah, I'm not paying for her petty colonizer ass so I guess I don't get a say.
Oh, and there's been some random gossip about the royal Christmas plans – there were people saying that the Queen has already talked about maybe cancelling the trip to church on Christmas day? But the palace spokesperson told the Mail: "It's too early to be making decisions about Christmas, and it's all undecided at the moment." I honestly doubt whether the Queen and the family will even be allowed to go to Sandringham this year for Christmas. They'll probably have to keep her in Windsor Castle?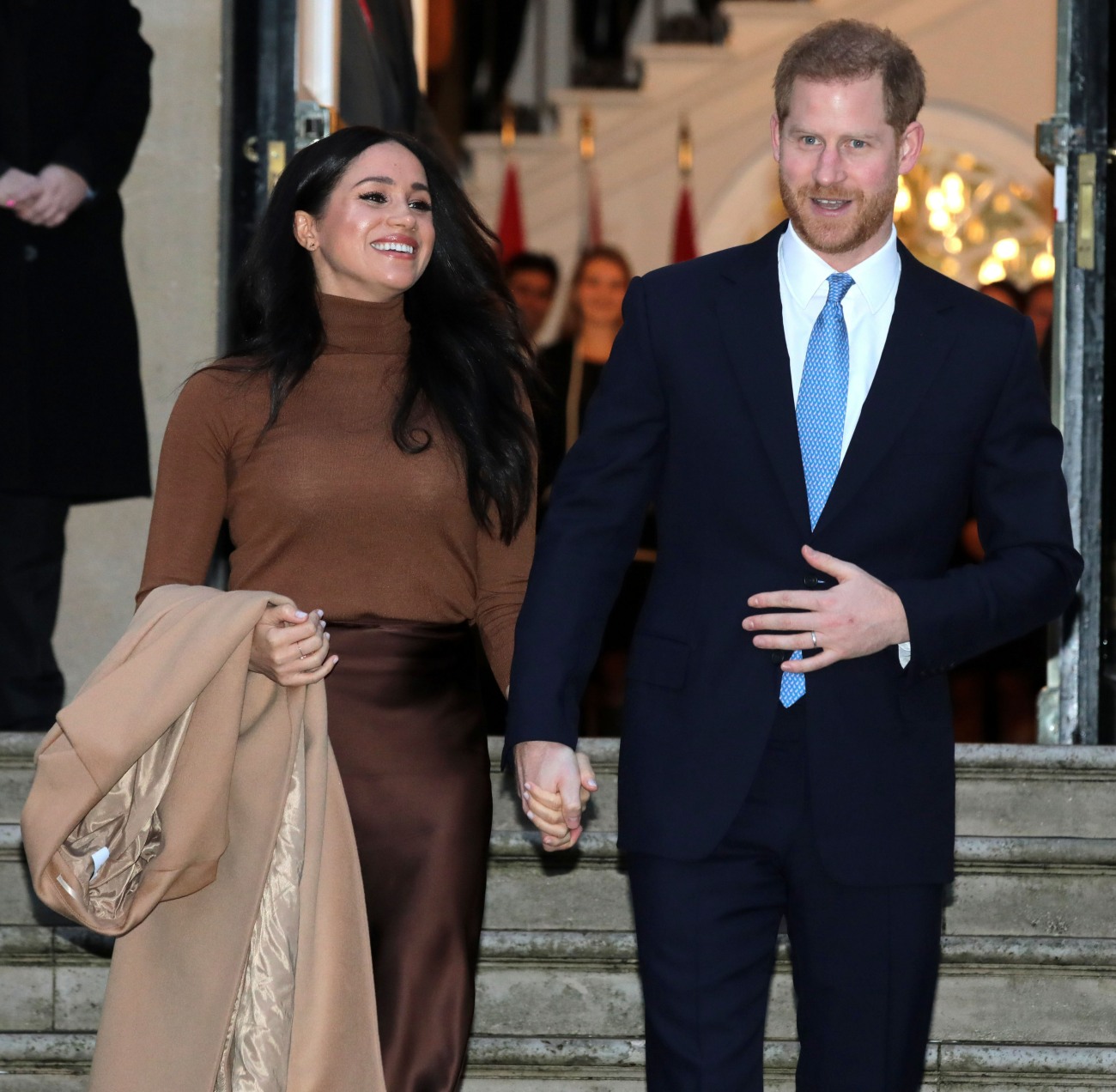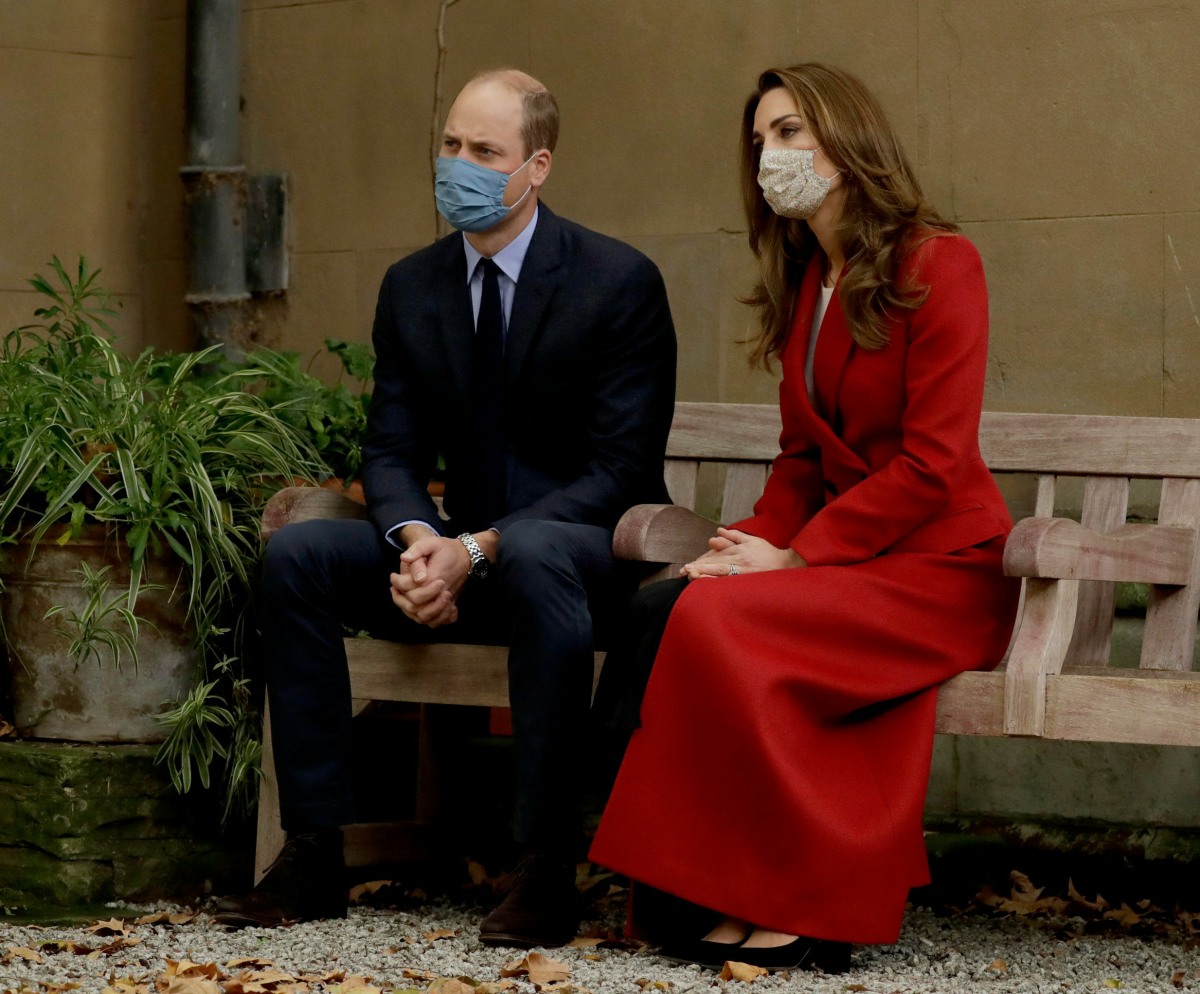 Photos courtesy of Backgrid, Avalon Red, WENN.